Travel software solutions company
Leading travel software solutions company
Travel Technologies Specialist
Systrix offers a cloud based travel software solution that comes loaded with travel products and solutions

Who are we?
We are a IT company based in the UAE established in 2008 to provide Travel specific Technology solutions in the Middle East region

What we do?
We offers solutions to streamline the travel business and enhance productivity by providing travel IT solutions.

How are we different?
Our products are built in house from the ground up keeping ease of use, performance and data security in mind, by a team of expert developers
Popular choice in the Middle East.
IT partner of choice to all the major GDSs

Streamline Travel Business

Enhance Productivity

Browser-based Accounting System
Travel Technologies Specialist in the Middle East region
Systrix IT is a leading travel software solution company based in the UAE. It was established in 2008 with an aim to be the 'Travel Technology Specialist' primarily in the Middle East region.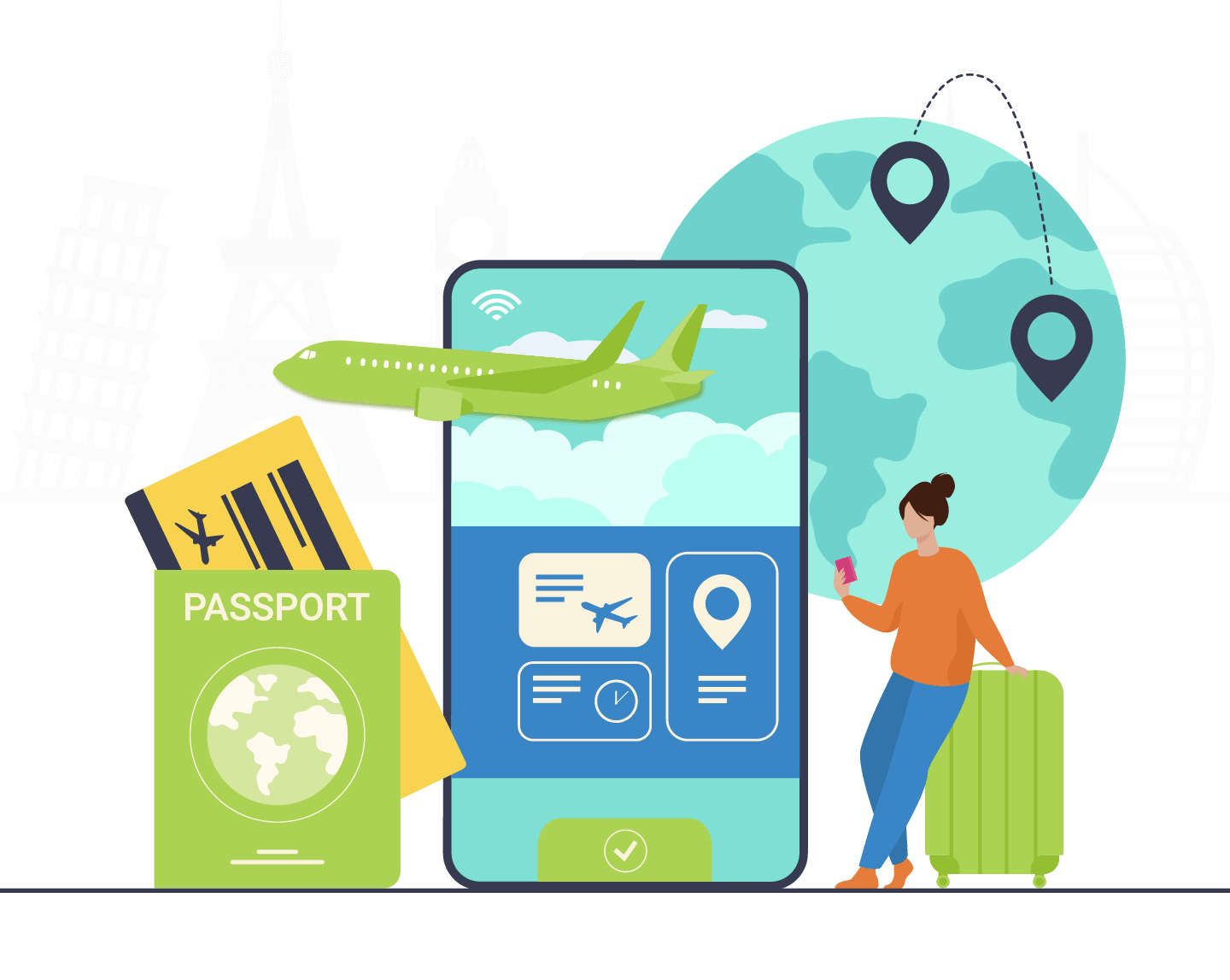 To find out how we can transform your travel business