You are planning to start a travel agency in UAE. You need to be aware that the travel segment is tightly regulated in the UAE, so if you are confused about how to open a travel agency in UAE whilst complying with the rules, specialist advice can save you costly headaches down the line.
Even if it might seem like a lengthy procedure, opening a travel agency in UAE will bring many benefits to its owners. Among these, are substantial incomes and a great inbound and outbound market, as there are many travellers leaving & coming to UAE for their vacations at any given point in time.
Before we go further, you can have a look at tips before becoming a Travel Agent
Registration Procedure For The Company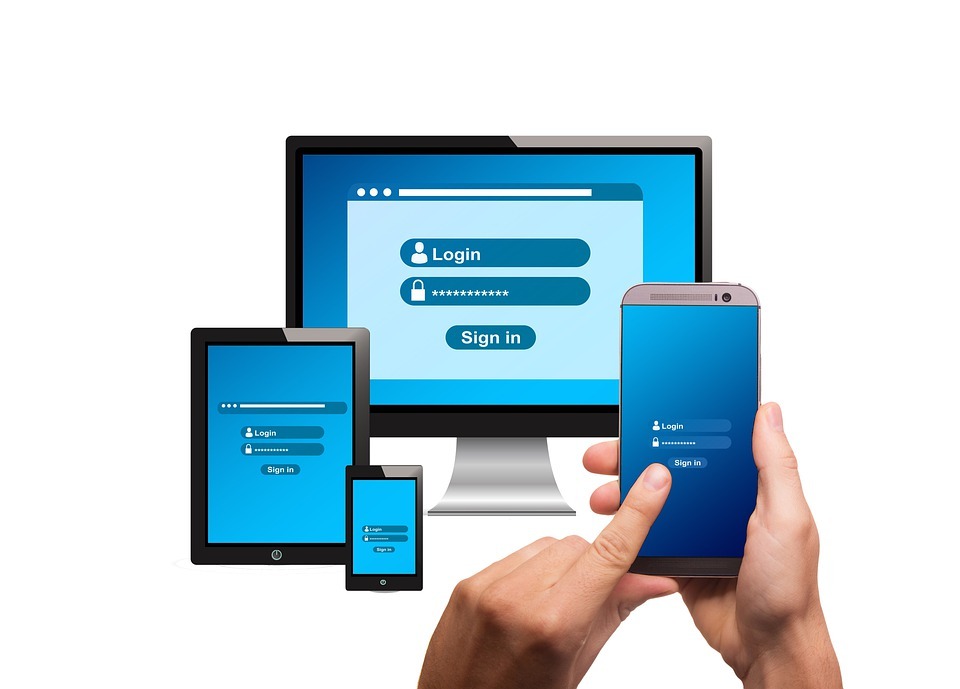 Before starting the registration procedure for the company which will operate as a travel agency, you need to consider a few, but very important aspects for starting your travel agency in UAE:
the business form under which the travel agency will operate is very important;
it is important to establish if the company will operate in Dubai or one of its free zones;
Carefully choose the type of travel agency license you apply
Ensure you have sufficient funds to set up the business.
Let's examine those crucial steps to know how to start a travel agency in UAE
1. Establish Your Business Activity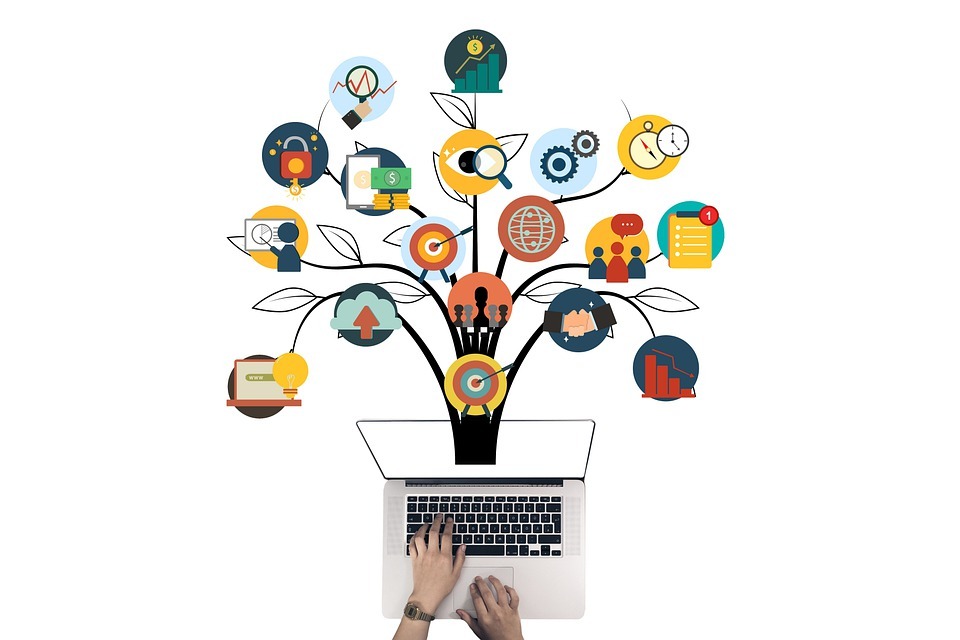 You will have to decide exactly what sort of travel company you want to operate; will you specialise as a travel agency business, an inbound tour operator or an outbound operator? There's a wealth of activity to choose from across all the different markets you could serve.
2. Decide The Legal Structure
It can be operated as a limited liability company or as a sole proprietorship. Registration and licensing requirements for both these are different. In the case of a Limited Liability Company registered as a travel agency, the requirements are tough. When setting up a travel agency in UAE as a sole proprietorship, the business owner will be required to become a certified travel agent.
3. Decide Your Company Name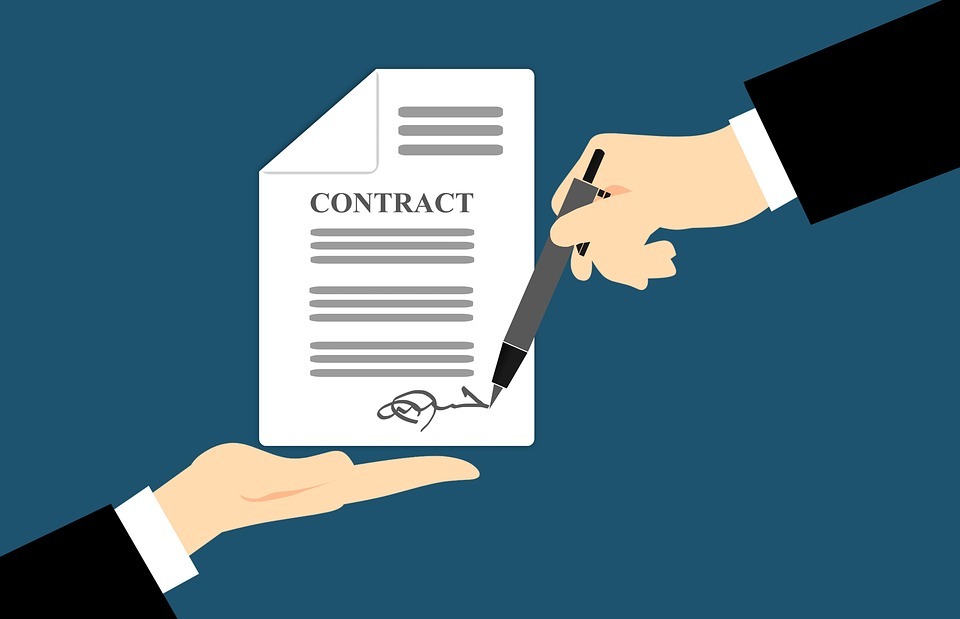 You must know the rules for naming a travel agency in UAE. They are:
You cannot use offensive language
Your company name cannot contain religious references
The company name should not be similar to other organizations working in the same sector in UAE
You can include words such as 'global', 'international', 'East' or 'West' in your company name but it involves extra fees, and several restrictions apply.
4. Get The Required Documents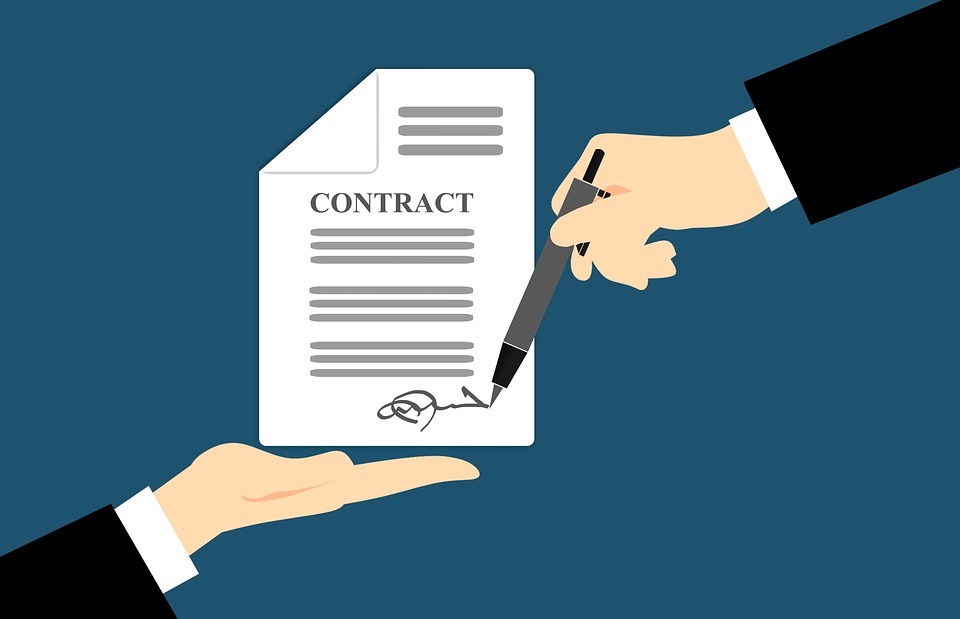 You would require
A filled application form
Copy of valid passports of the applicants and the manager
Certificate of professional qualification/work experience certificate of the manager
Clean criminal record certificate of the owner/certificate of good conduct of the owner and manager
The study report on the economic and technical feasibility of the project
No objection letter issued by the Civil Aviation Authority if you plan to sell airline tickets
5. Obtain Tourism License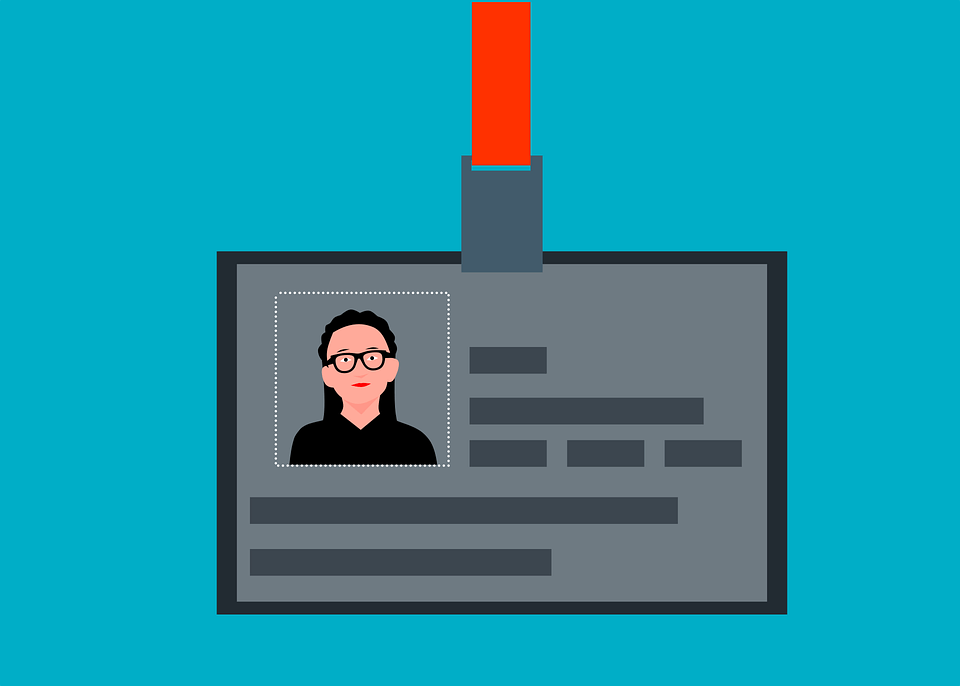 If all the necessary steps for registration are followed. It is important to apply for the right type of tourism license when considering opening a travel agency in UAE. The following types of licenses are available at the moment:
Travel company license,
Travel agency license,
Inbound travel operator license,
outbound travel operator license.
Steps to obtain a tourism license
Submit the name of the company to the DED.
Get the initial approval from DED to form your company. The form can be filled out at any typing centre after which you need to get the signatures from all the partners and submit the form at the DED
After initial approval, DED will give a form for the site inspection. Fill out the form with complete office details, attach the location map and submit the same at the DED along with final documents. An officer from DED will come for an inspection prior to issuing the license.
Type the LLC agreement (MOA) from a legal translator and get attested by Notary Public.
All the Partners or Attorneys have to attend at Notary to sign the Court Agreement
Submit all the documents, make payment at the counter and get your License.
5. Set up employee visas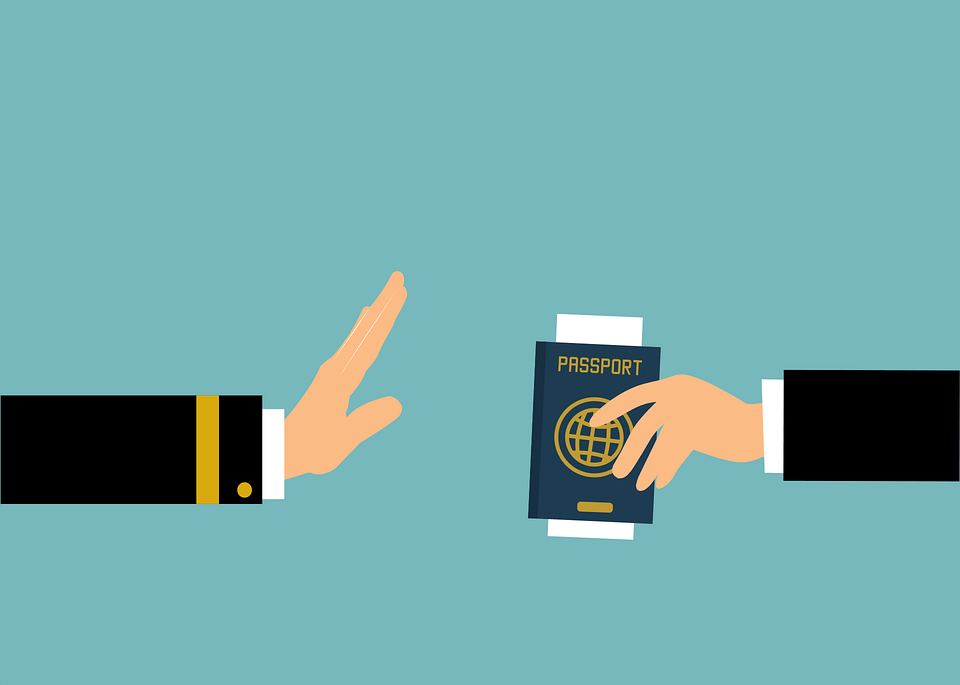 Be sure to apply within 30 days of an employee's entry into the country, at which point they will have received a tourist or visit visa. Simply register on the Ministry of Interior's e-channels portal for staff entry permits (another name for a provisional 60-day employment visa). Once issued, employees can perform an 'in-country status change' to activate that entry permit, a crucial step to obtaining a full employment visa.
You will need your trade licence, passport copies, and establishment card – a service that files your company with the General Directorate of Residency and Foreigners Affairs (GDRFA). Remember, it's also your responsibility to obtain 'OK to Board' approval prior to inbound travel for employees from the South Asia Subcontinent.
6. Open a corporate bank account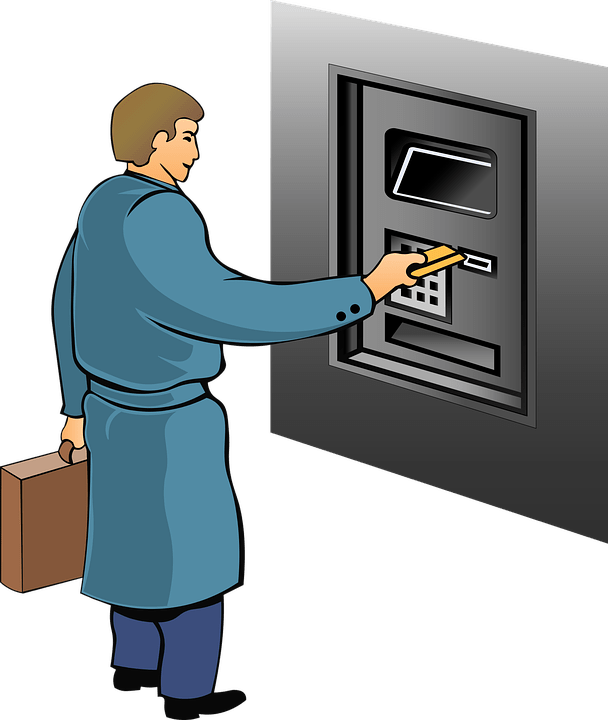 No bank will recognise your business without a trade licence, but select your bank wisely; a poor choice may come back to bite you. Most will require a continuous minimum balance, ranging from AED 1m right down to AED 5,000. In addition, some need proof of residency status for at least one shareholder whilst others don't.
Ready to launch your travel agency in UAE?
Once you have finalized all the due process and registration to start a travel agency in UAE. The next thing you would need is a Travel Booking Engine.
A Travel Booking Engine can help you do way more than just passively accept bookings and payments online. The booking engine has evolved to the point that it has become a central hub for managing every aspect of your business, from marketing to distribution to operations.
Here is a guide for you to refer to before choosing a travel booking engine