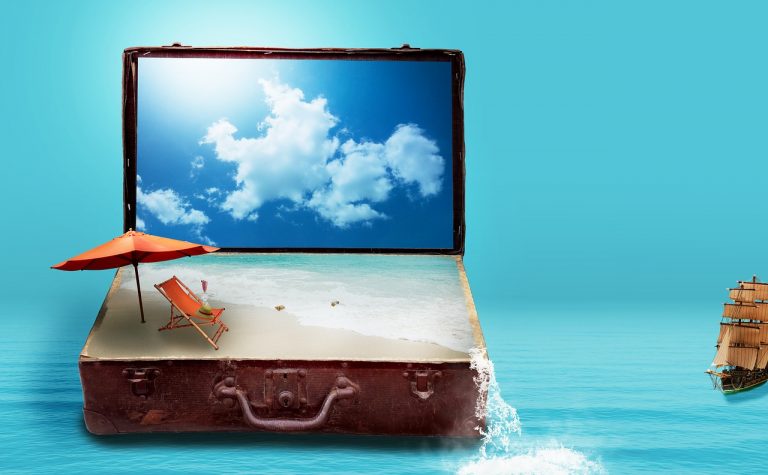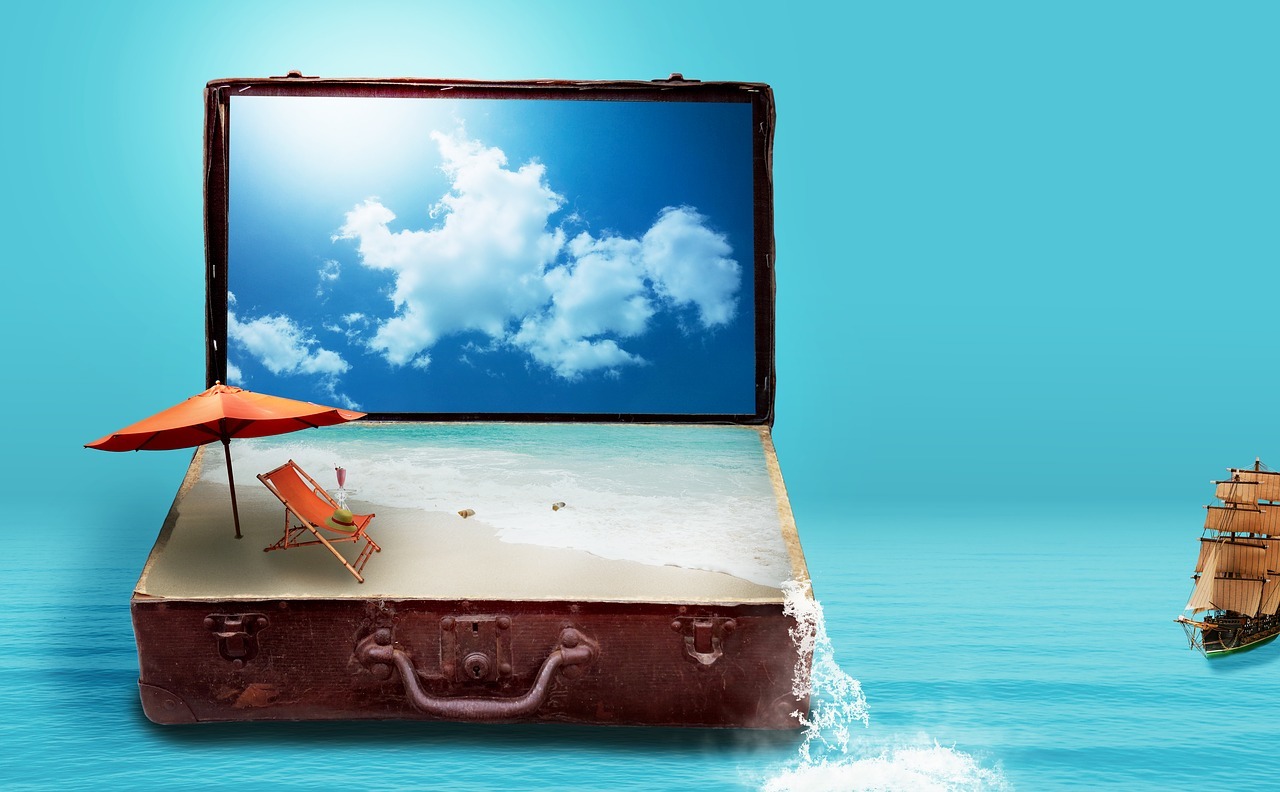 Corporate travel booking engine to streamline your business travel
Intelligent middleware platform that can logically help optimize lag in your travel function and identify all opportunities of controlling travel costs efficiently and intelligently.
Feature-loaded corporate travel booking engine
Systrix offers a  web-based corporate travel management software which allows your sub-agents and corporate clients to search and book your inventory online. It is a corporate travel management software for travel companies dealing with other business partners or travel agents.
---
Real-time tracking of all activities
Our Corporate Travel Management Software provides your admins, partners, and end users with real-time activity monitoring through specially tailored dashboards.
Open or block scheduling
Our Booking Engine allows your customer to submit quotes for products and bargain for the best prices.
Prevents overbooking
Our Booking Engine shows real-time tracking of all activities eliminating the fear of overbooking any amenity.
GDS Flight API integration
Our Booking Engine is specialized in integrating with well-known Global Distribution Systems (GDS) providers such as Amadeus, Sabre, Galileo, Worldspan and Travelport.
Travel Inventory
Our Booking Engine helps you manage your own and contracted inventory from a unified system, thus helping you to reduce your manual work.
Reduced Cost
Our Booking Engine offers solutions to travel agents to make a direct booking straight from your inventory without GDS and paying BSP fees.
Corporate Travel Management Software
Travel Software Solutions You Need
Corporate Travel Management Software