Travel booking software is simpler to create, publish, promote and sell packages and add-ons online, and also helps you to cultivate your company in an age of internet-first bookings without any hassles. Travel booking software connects with customer interfaces to accept search requests, it integrates with systems used by suppliers like airlines, hotels, and cruises to control and distribute their inventory.
Travel Booking Software Create a Customer-Friendly Portal
Travel Booking Software helps you to create a portal customers can easily visit, select the service they would like to book and fill out a booking form. It helps to reserve customers on your portal since they can see available options or book packages, hotels, flights or many more without switching between numerous pages and services and without any phone calls.
With the advancement of technology and the growing number of travellers, travel agents are facing problems in managing a high number of bookings. Before getting a travel booking software for your travel business, here are features you must ensure to Include in your travel booking software.
1. Dynamic Packaging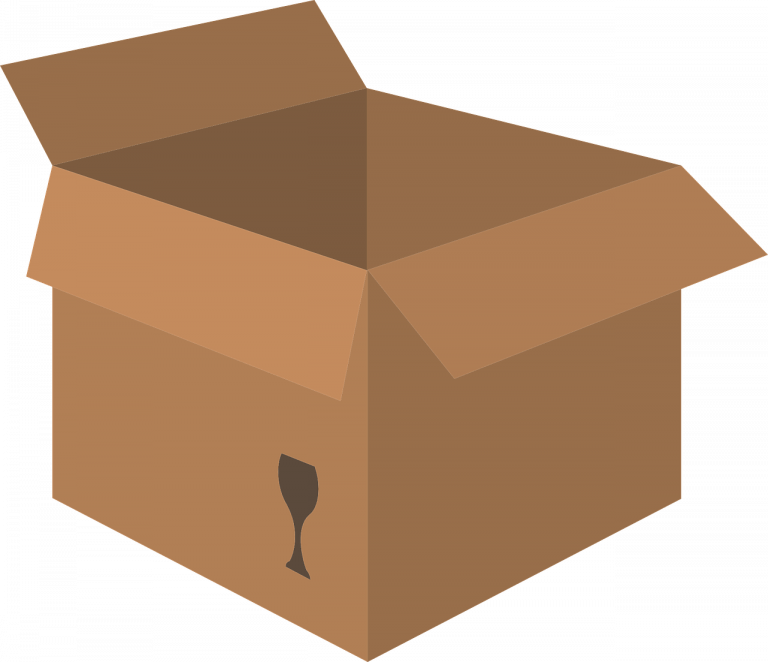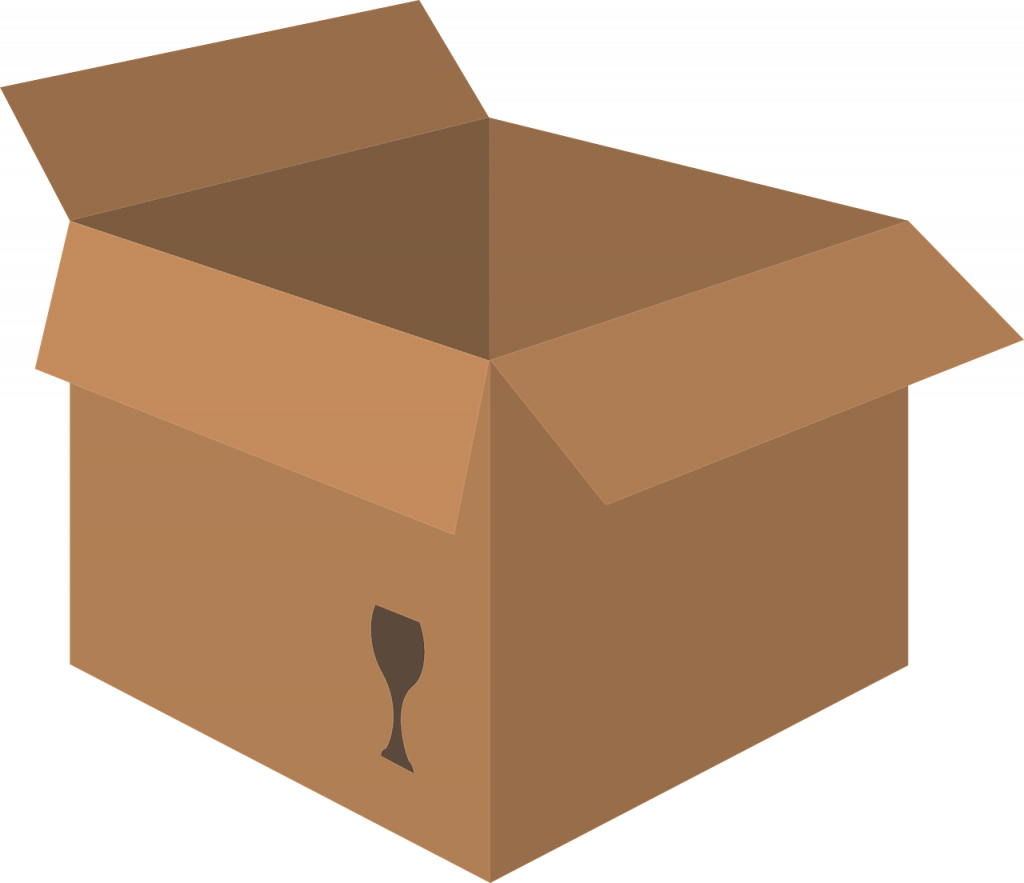 These days people want to get their booking in one single booking for flight, hotels, car rentals and other. So it's important to facilitate them to combine different travel products within the same booking flow.
2. Integrations With Payment Gateways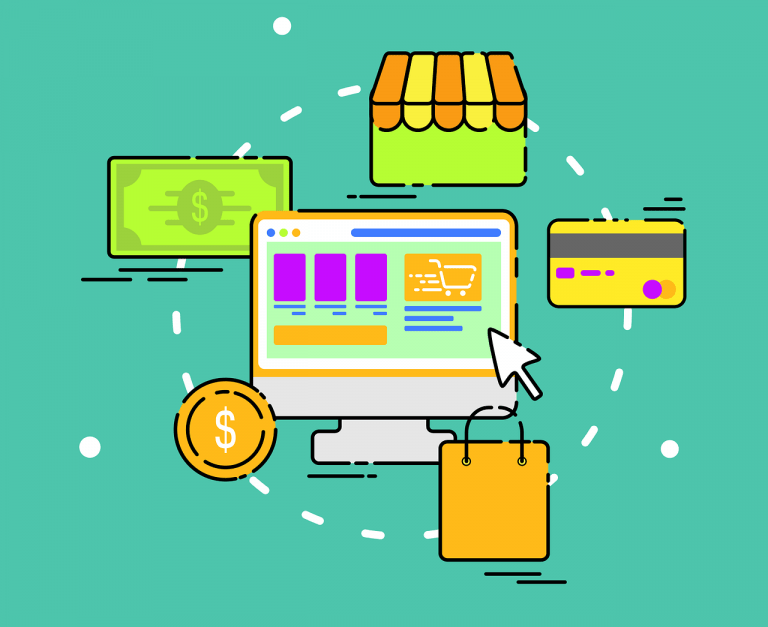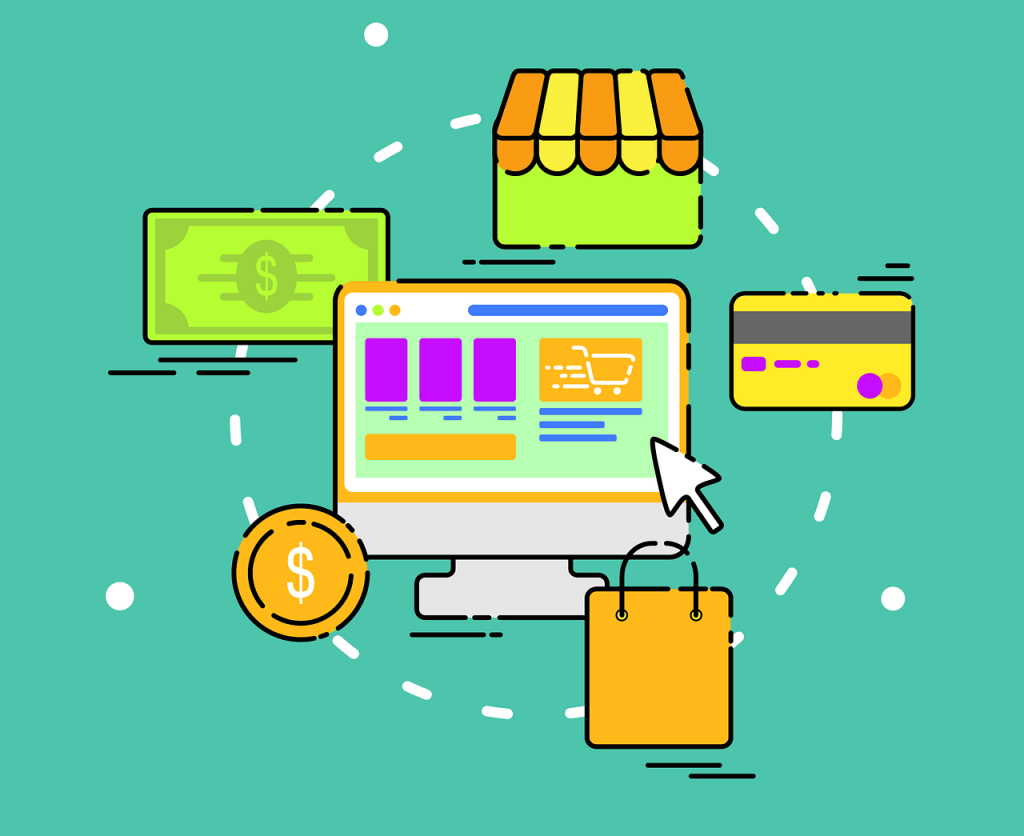 For a booking engine to enable secure and online transactions during the booking process, it is essential to integrate with multiple payment gateways. Once a customer selects a travel item, the page automatically gets redirected to a payment gateway.
3. Multi-Language Support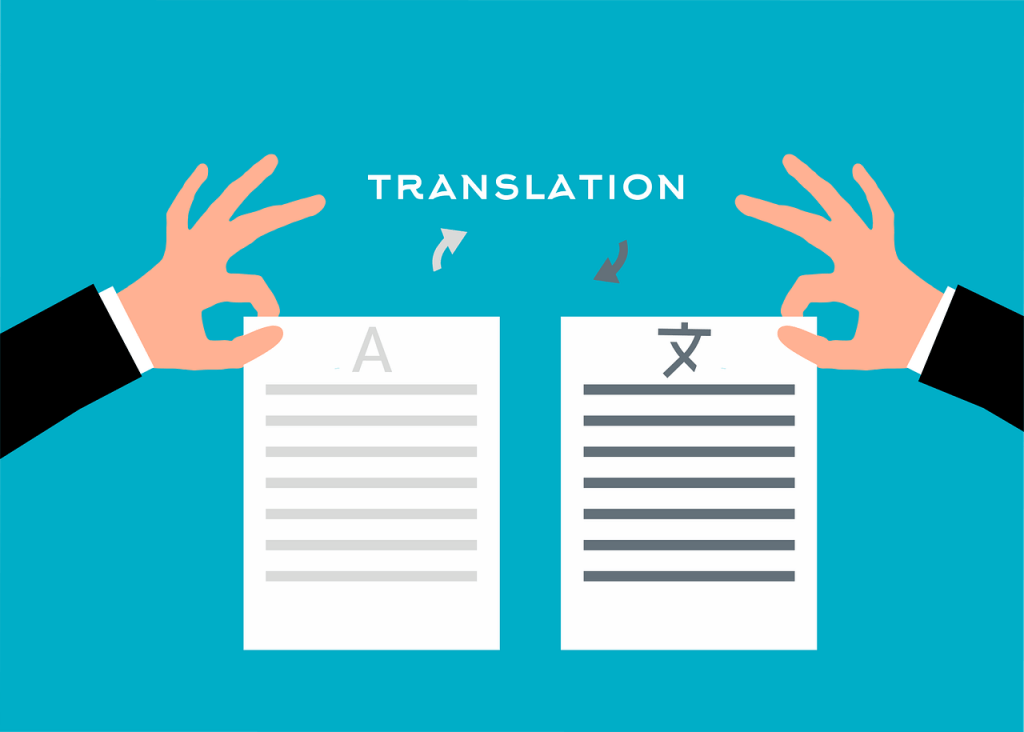 Many travel businesses sell their services globally or, at least, across several countries, and they need to accept and process queries in different languages.
4. Travel Content Mapping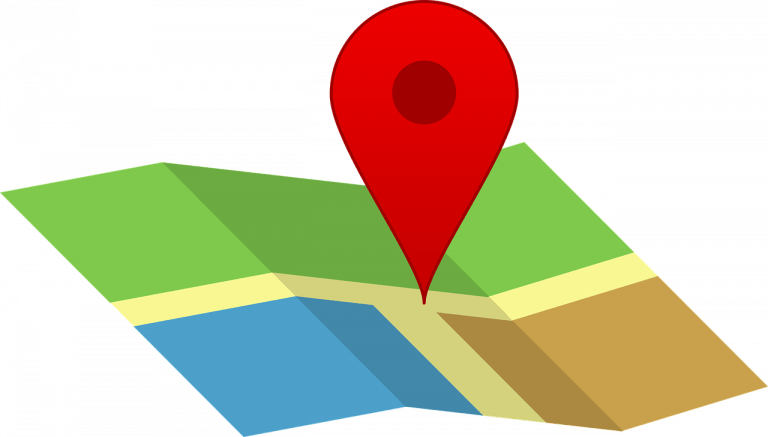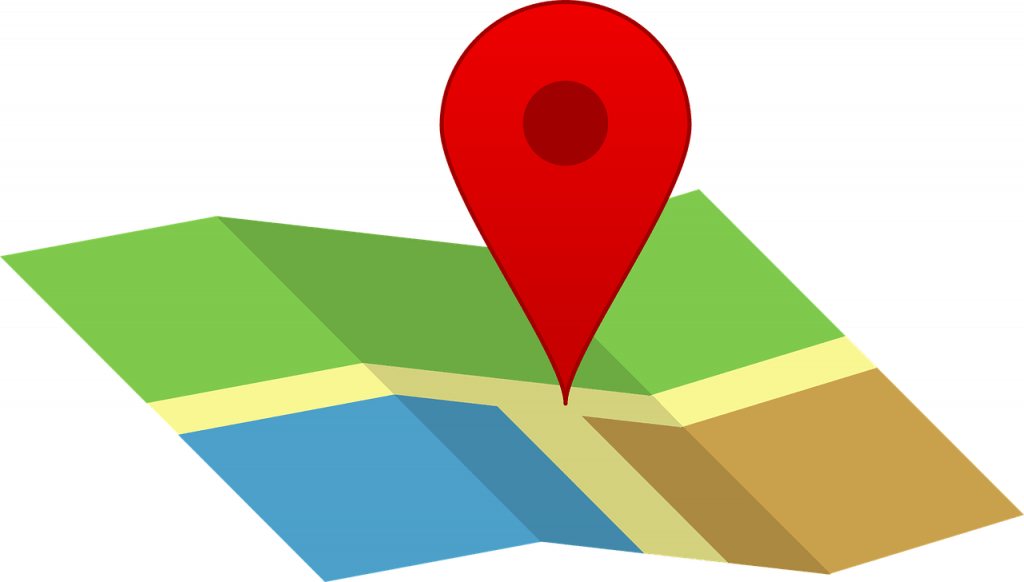 When booking engines extract information from multiple channels, it often creates the problem of duplication in search results due to data inconsistency across different suppliers so the same inventory may be listed under different names. The booking engines have to process inventory lists with built-in or external mapping tools to avoid this duplication issues.
5. Booking Management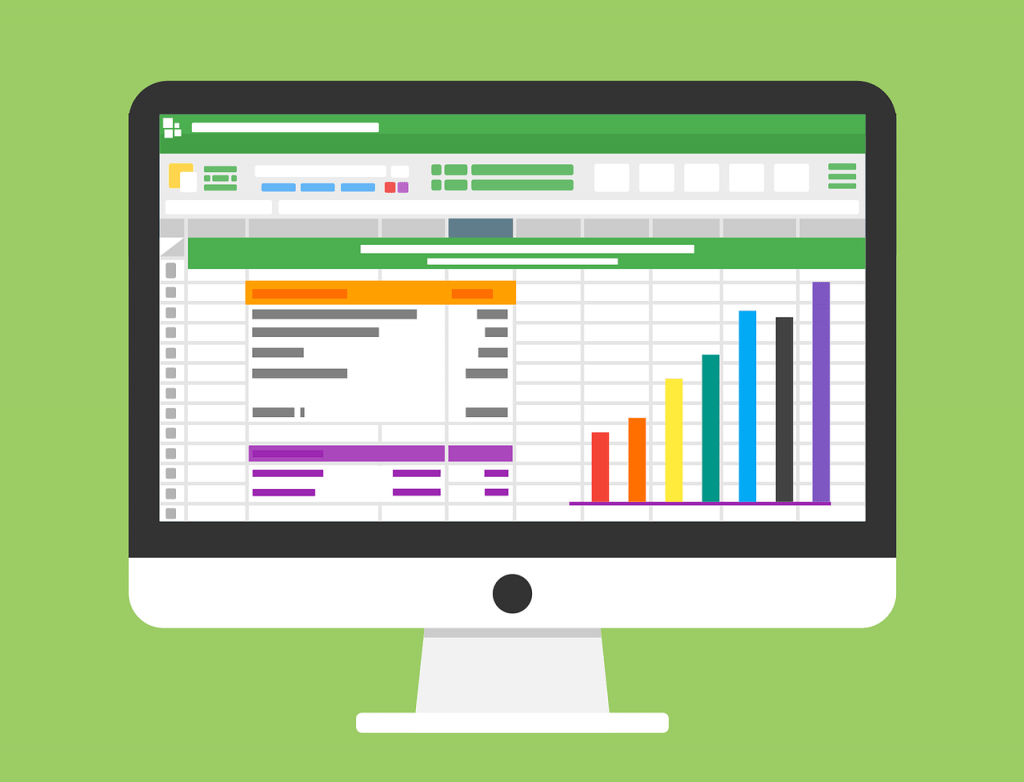 This is the crucial feature of your travel booking software, which provides the ability to modify reservations like changing dates, adding extra travel products after booking as well as the facility of cancellations. It includes the ability to modify reservations like changing dates, adding extra products after booking, and making cancellations. As its name suggests,
6. Control over Ticket Booking & Agents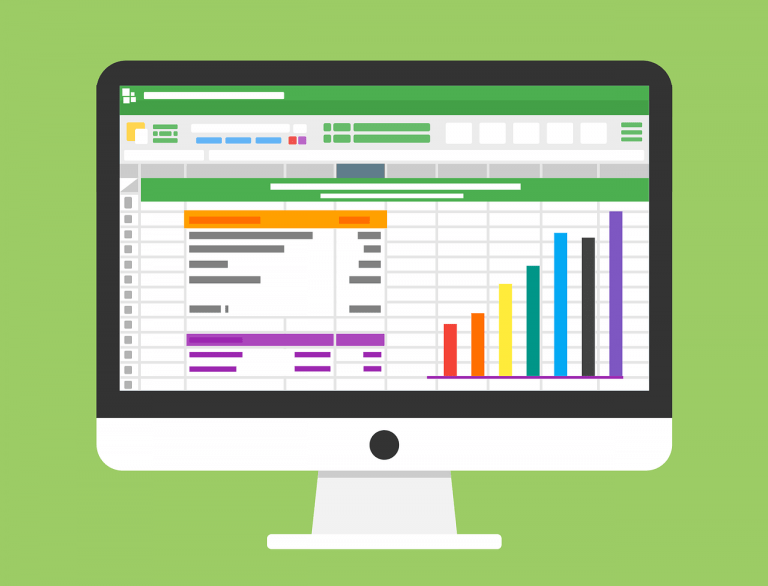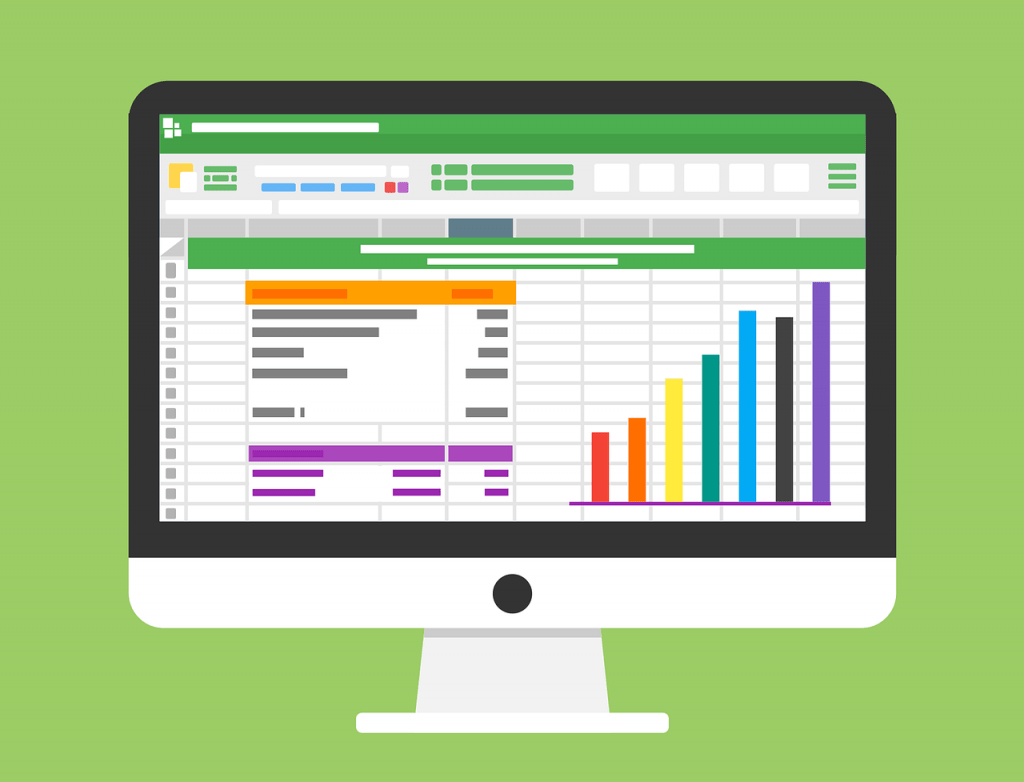 An effective Travel Booking platform should offer you complete control over assigning rights, markups, and suppliers, sending registration and activation emails, access control for agents and a number of other advanced agent settings. It should make searching simple. Businesses should be made able to exercise control over other functions like cancellations, print tickets, invoices, etc.
7. Manage It From Anywhere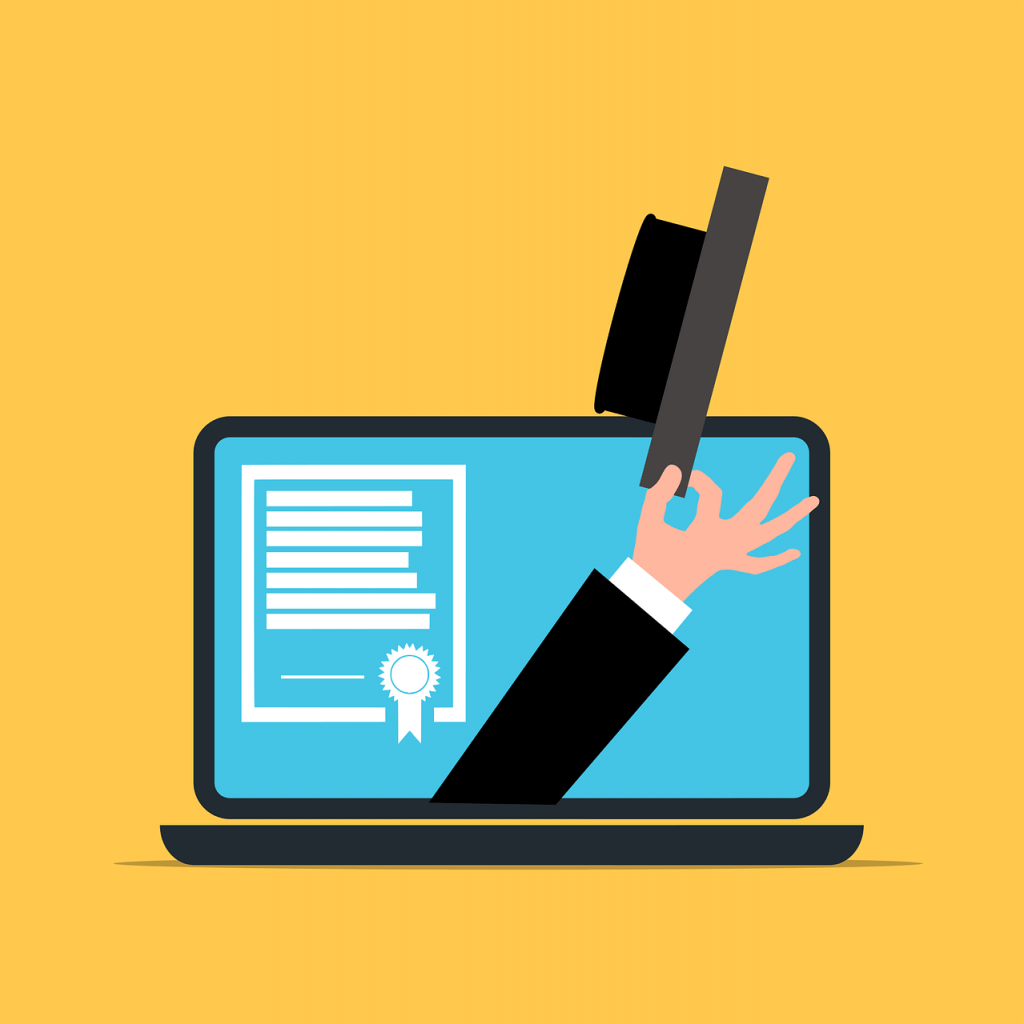 The B2B Travel booking engine should be mobile responsive, user friendly and functional in addressing the need of the Travel Company and the Travel agents. In short, it should be able to manage it from anywhere.
Our Experience in Developing Travel Booking Software
Systrix is the leading booking engine for travel agents. With over 40 years of experience in the travel trade, we are your 360º travel partner, We have years of experience in developing and designing b2c and b2b travel booking engines for various clients in UAE, Qatar, Oman, Bahrain, Kuwait and Egypt. We are also experts in integrating with leading Global Distribution Systems (GDS) systems like Travelport, Amadeus, Sabre and third-party XMLs APIs and LCCs (Low-Cost Carriers).
Systrix is a one-stop web services provider, that delivers a cost-effective and feature-rich travel booking engine for travel agencies and companies. Looking for a customized solution for your travel portal? Contact us today!