Freight management solution for the airline and shipping industry
Cargo Management Software is a feature packed & simple to use is a complete Freight cloud based system for Freight Forwarders that requirea organized Air/Sea/Land operations and basic accounting with integration capabilities.
Leading cargo management & air freight solutions
Systrix Cargo Management Software has in-depth domain expertise and experience in end-to-end cargo management systems.
Cargo Rate Chart
You can obtain tarrif rates from the rate chart in the Smart Travel Accounting System through Import Cargo Rate & Cargo Rate Chart.
Cargo Expenses
Manage all cargo expenses, payments of particular transactions in the same quotation
VAT Ready Cargo Module
Cloud Based Cargo system can accessible from anywhere in the world at any time.
Easy to start, easier to use
You can issue your first invoice in 2 minutes. Just upload your logo and company details and you are ready to go.
Print all freight documents
The system has all printable documents for your business. Issue and print your AWB's, Master AirwayBill's, House Airway Bill, Bill of Ladings, Delivery Order and more.
Email notifications
The system has a highly customized email system for automated pre-alerts, loading notes, etc. It can even send SOA/payment requests on matured invoices.
Streamline Your Business With Reliable Cloud Based Cargo Management Software
Systrix's Cargo Management Software aka Cargo Plus is a leading service provider of cargo management and air freight solutions to several large airlines in the world. We have in-depth domain expertise and experience in end-to-end cargo management systems.
We also offer services across the areas of Schedule Management, Capacity Management, Reservation, Shipment Tracking, Cargo Revenue Accounting, Warehouse Management, Unit Load Device (ULD) Management, Claims and Compensation, Load Planning and Cargo Operations.
Cargo Plus is ideal for any new business that wants to have a state-of-the art system that helps you keep control of your business and get everything done efficiently.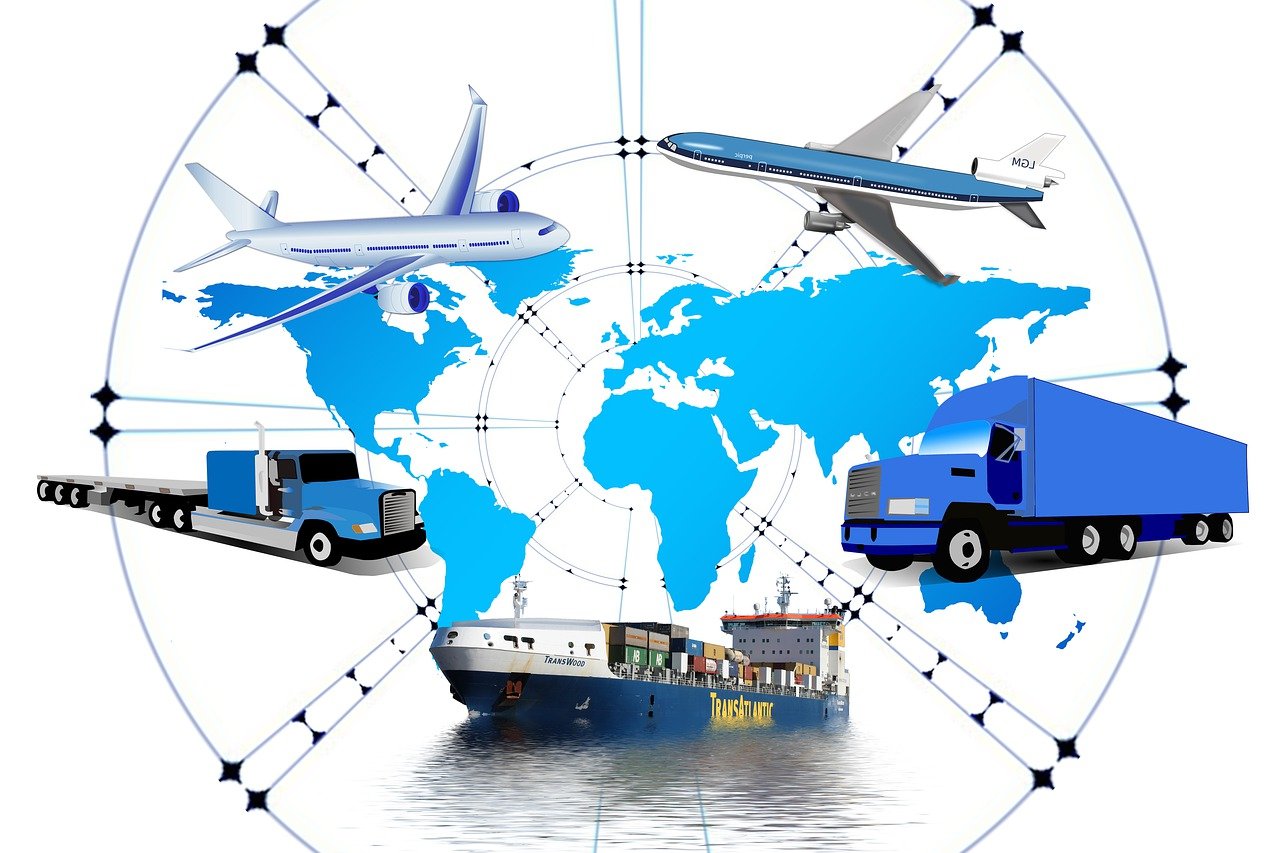 Build and Expand Your Service Portfolio
Small, Medium or Large Freight and Cargo companies working with us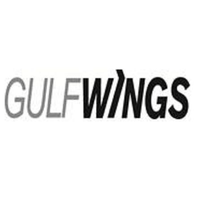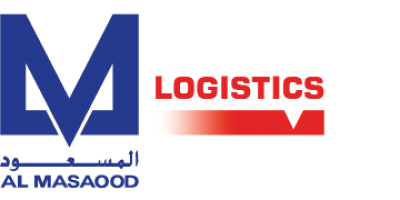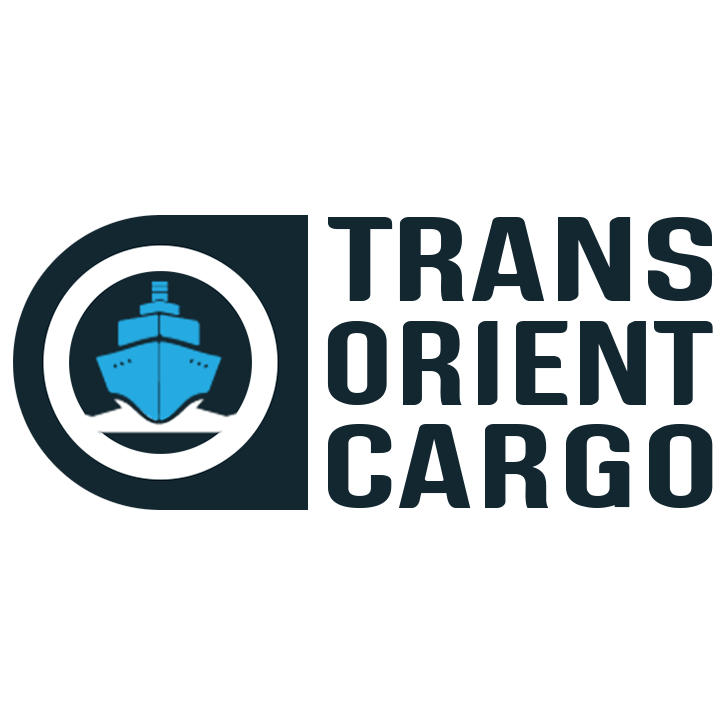 To know how we can help you maintain profitability in this time of decreasing margins