Although there is a rise in the popularity of automated booking systems for vacations, we can say that travel agent are still in demand. People look for a travel agent to plan a trip that requires thoughtful planning and expertise and costs, and receive a personalized touch while often providing clients with the best value for their money.
Who Is A Travel Agent?
A travel agent is a person who is responsible for the process of travel planning easier for their clients and ensuring they experience the best trip possible. He/she works directly with clients to determine the best possible travel destinations, transportation arrangements, and accommodations for the client's particular needs.
What Do Travel Agents Do?
Travel agents help clients make travel arrangements or explore different travel package options. They may suggest accommodations or destinations, and they can help clients arrange a travel itinerary. A travel agent can also book flights, hotels and reservations.
What Is the Purpose of a Travel Agent?
Travel agents help people book travel and tourism-related services, like cruises, resorts, tours, airfare, car rentals, train tickets, and more. As experts in the industry, travel agents make the travel-planning process quicker and much less stressful for the average traveller. They help to create the perfect travel experience to meet the needs of the client.
Job Requires a Certification
The typical travel agent job requires a certification process at a minimum. Many jobs require a college degree in a related field, like travel and tourism.
How Long Does It Take to Become a Travel Agent?
After purchasing a franchise from Dream Vacations, it takes only a few days to complete the initial training and become a certified travel agent. After that, agents start working to build their clientele. The length of this process varies depending on the person and their marketing approach. Dream Vacations offers incredible tools and resources to help new franchise owners as they focus on gaining new clients and selling.
What to Think About When You Become a Travel Agent?
Once you have secured work as a travel agent, you'll want to think about how you can earn more money and distinguish yourself from other agents. Here are three things to consider as you start your career.
Making Commissions: If you're working for a larger travel agency as an independent contractor, how do commissions work? Make sure you have this conversation early on before accepting the position. When you're starting out, you want to make sure the commission rate you're receiving is similar to the industry standard.
Growing Your Client Base: How do you make more money as a travel agent? Clients, clients, clients. You want happy customers who will return to you every time they want to book a travel experience. You'll want to keep your clients happy by finding them great deals, curating unbelievable experiences for them, and simply being great to work with.
Establishing a Niche: This is by no means a requirement for becoming a travel agent, but as you establish your career, you may want to consider focusing on a specific niche. For example, perhaps you're someone who focuses on honeymoon travel, luxury travel, or adventure travel. Your niche can help you attract clients, and it can be anything in the travel realm, as long as there's a need for it.
Being a Travel Agent Isn't Always Simple
Let me tell you that being a travel agent isn't always simple. As amazing as it is to jet around the world, you also have to keep in contact with clients 24/7 irrespective of the time zone. It is important for the person to be detail-oriented and meticulously organized will excel.
Some people think that as a travel agent you will jet-set around the world, visiting the hottest destinations and best hotels. The reality is that you spend most of your time researching and planning trips for your clients to travel around the world. If you are getting into this industry to get free trips, it is not the right fit.
1. Travel Agent Gets Paid On Commission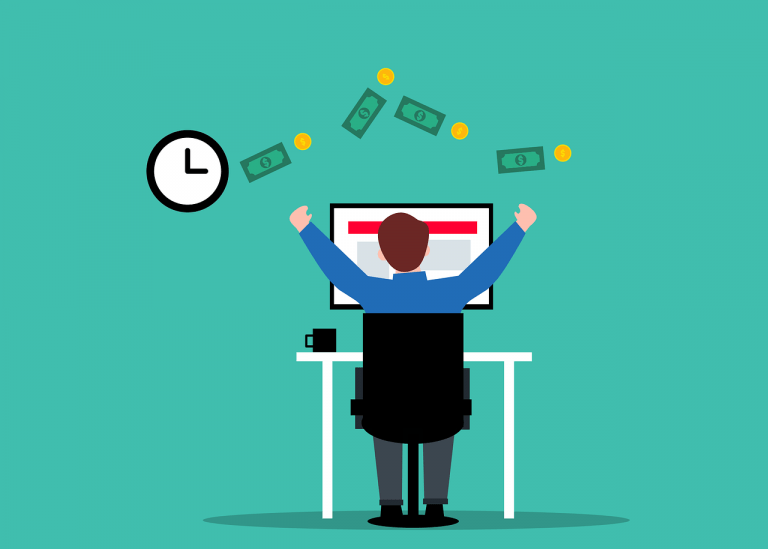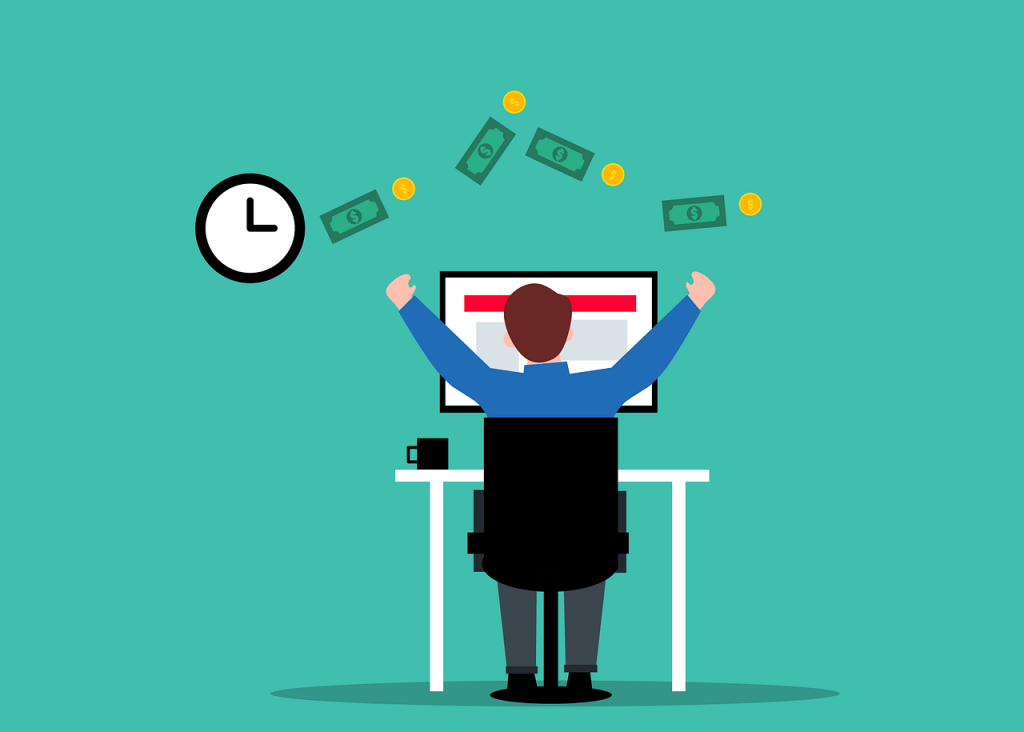 The bulk of your salary will come from the commission, so you need to be a good salesperson. When you are an in-house agent with a travel agency, you will get a base salary and a commission for the bookings. This can vary from agency to agency, For example, if you get paid a 10 per cent commission on booking a hotel, 80 per cent of that commission goes to your agency, while you keep 20 per cent. If you have rounded up enough clients, you can become an independent agent, which means you work for yourself but remain affiliated with a host agency. As an independent agent, you lose the base salary but get to keep your commission.
2. You Require Insurance For Yourself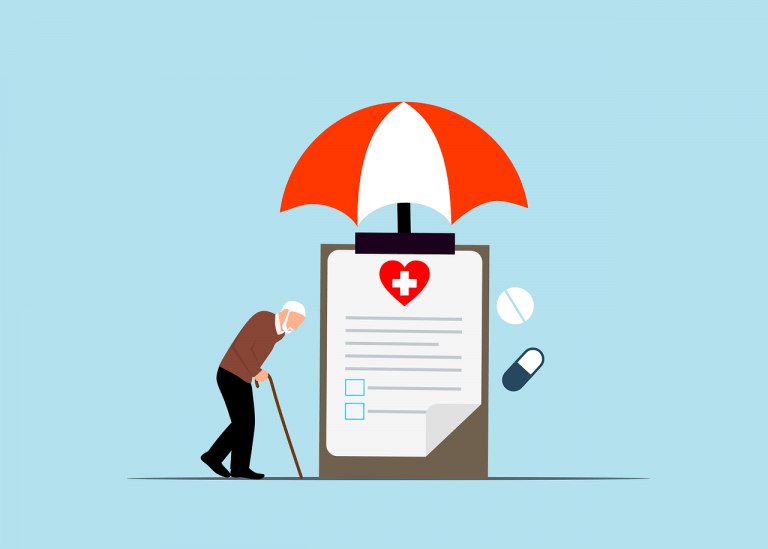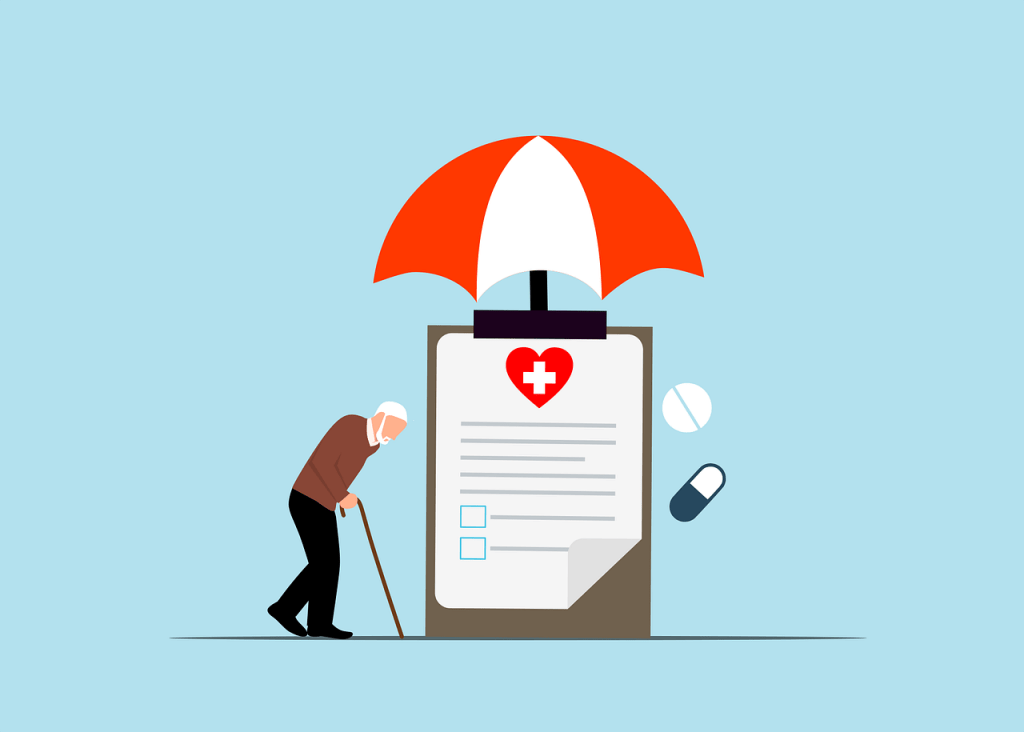 Let's say you make a mistake on a client's booking, causing them to miss their first-class flight, If you did something wrong, you are responsible. There are hundreds of things that can go wrong, this is the reason you definitely need errors and omissions insurance. It is quite expensive, but if you accidentally screw something, you don't have to pay out of pocket.
3. No Special Training Is Required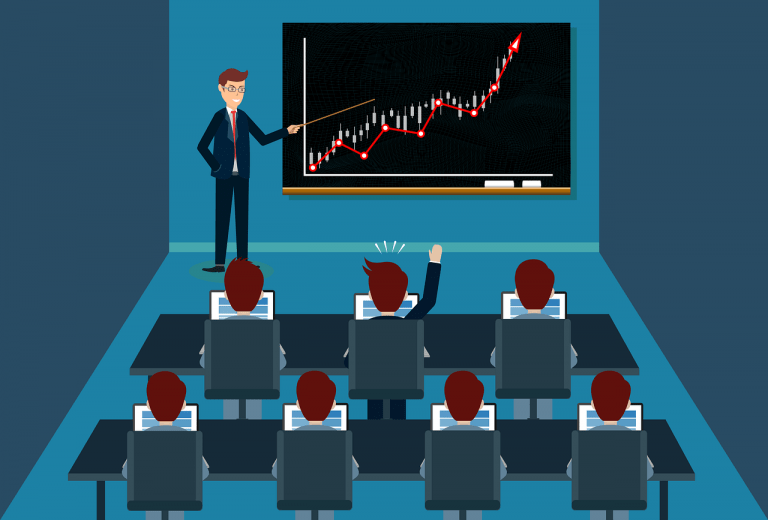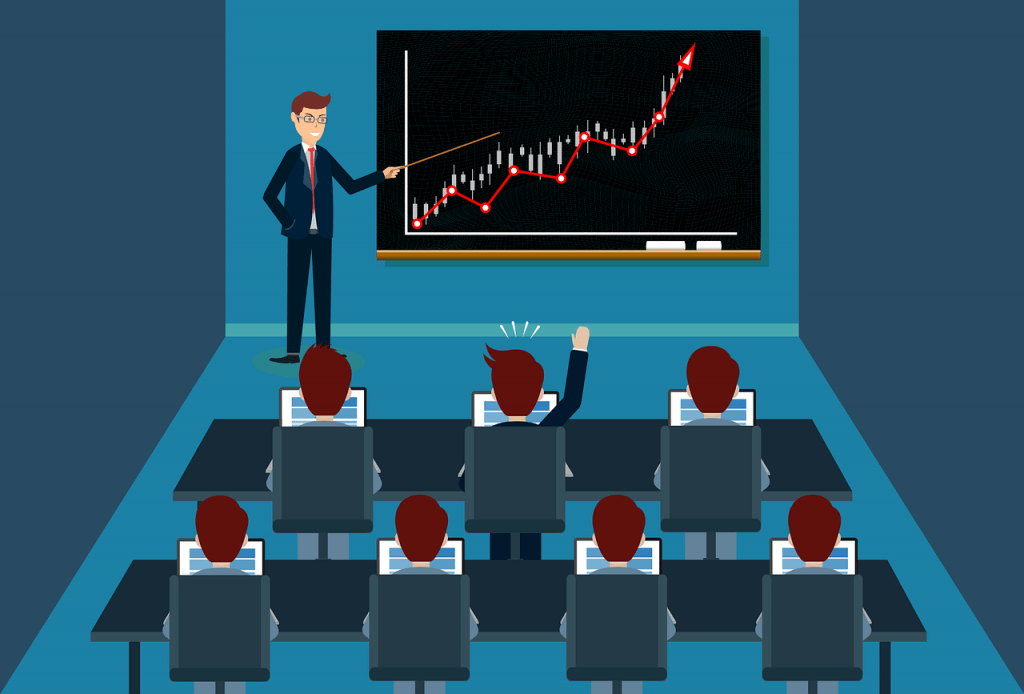 When you start working as a travel agent, you can do it right out of college. It's definitely useful to know things like basic history and geography but there are no real required skills. Travel agents tend to come from a variety of backgrounds, so it doesn't matter what stream of career you are from, you can switch careers at any point in your life and become a travel agent with a pretty low barrier to entry. Apart from that, You need to be a meticulous planner, be an excellent researcher, and possess extreme attention to detail.
4. Choose a Speciality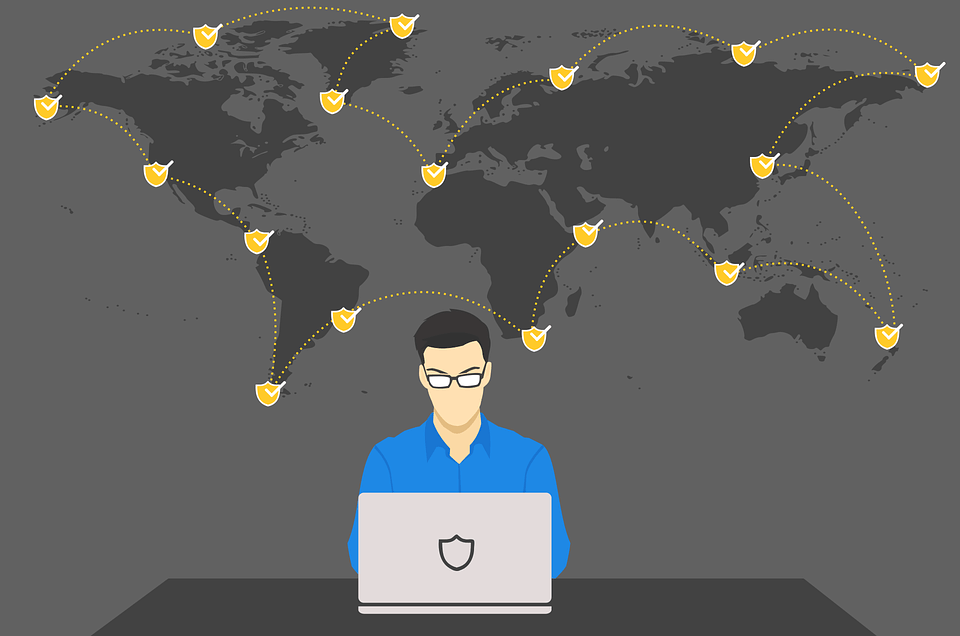 The most successful travel agents choose a speciality. One would like to focus on cruises or African safaris or trips to Italy. Some would specialize in honeymoons and travel for destination weddings, which would be down to Tahiti, Fiji, Mexico, Hawaii, and the Caribbean.
5. Develop A Relationship With Hotel Representatives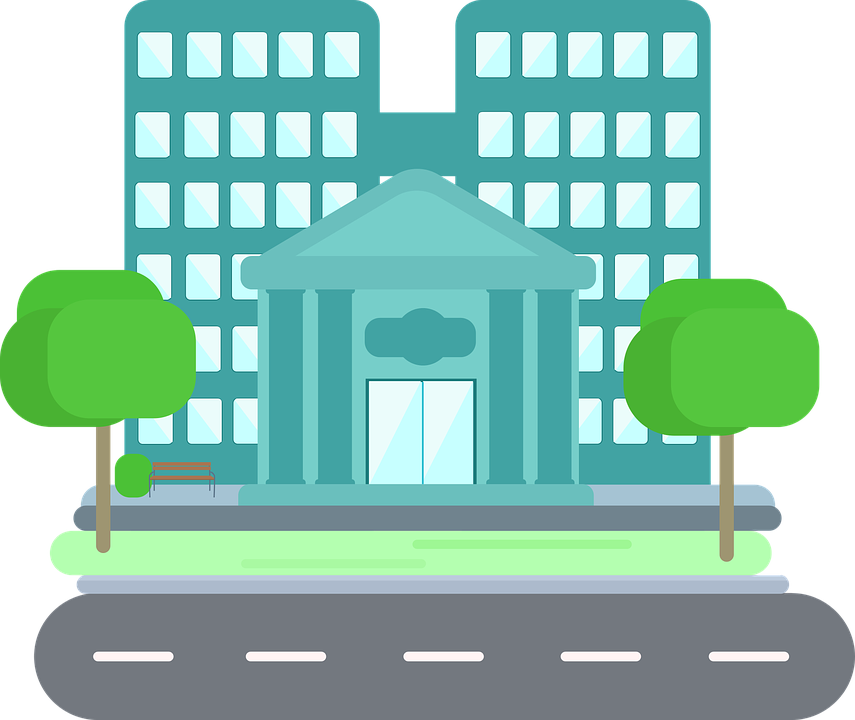 When you are working in an agency, hotel representatives will come to give presentations about why you should recommend their hotel to your clients. I have a niche, you will meet them regularly and it's important to develop a relationship with them by regularly sending them business. Those relationships are super important because when you need to call in a favour, like upgrading someone's room, you have someone to call up.
6. Be Available All The Time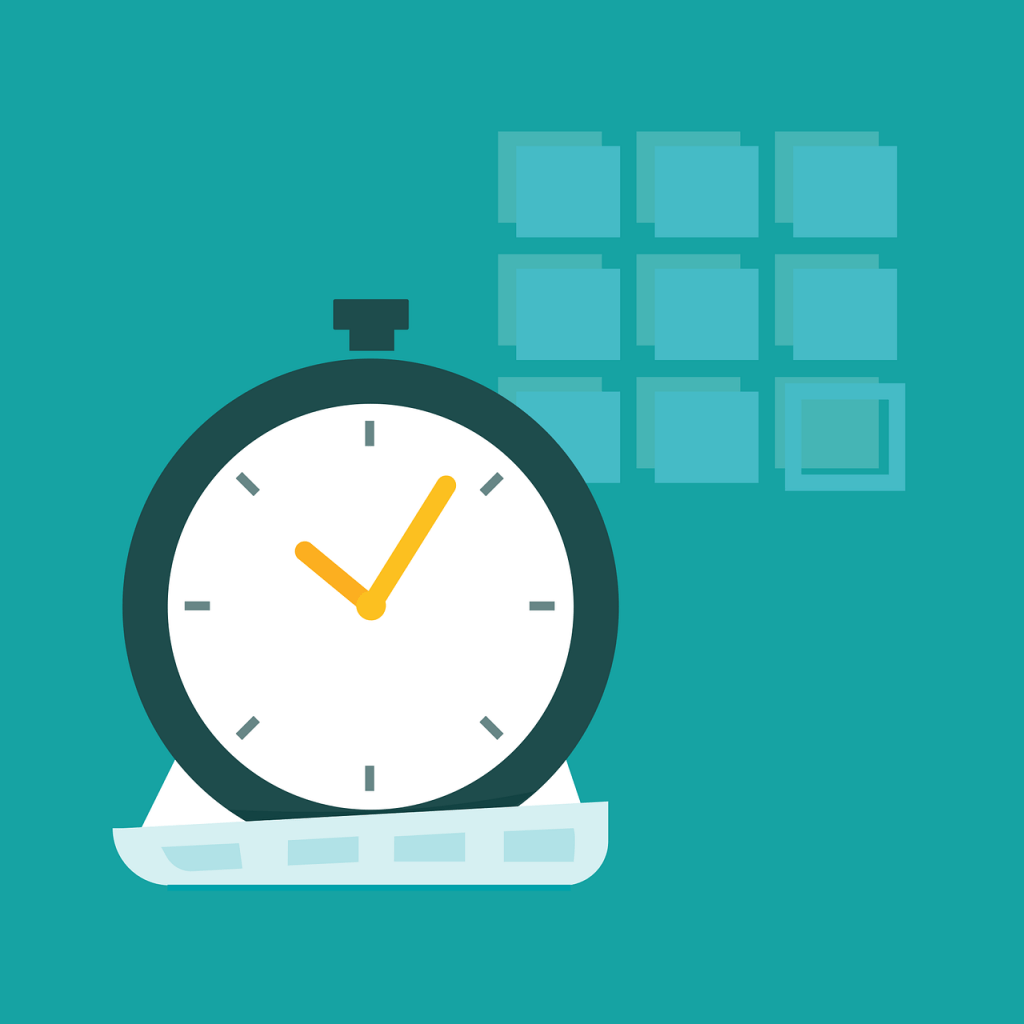 You might get the occasional 2 a.m. call from a client in Europe asking for details that you definitely included on their itinerary. It can definitely veer into the realm of ridiculous, but you have to remember that people can get very anxious about travel your job is to be available and make sure they are taken care of. That's part of the added value of booking your trip with a travel agent.
7. Clients Will Hire You Again For Your Service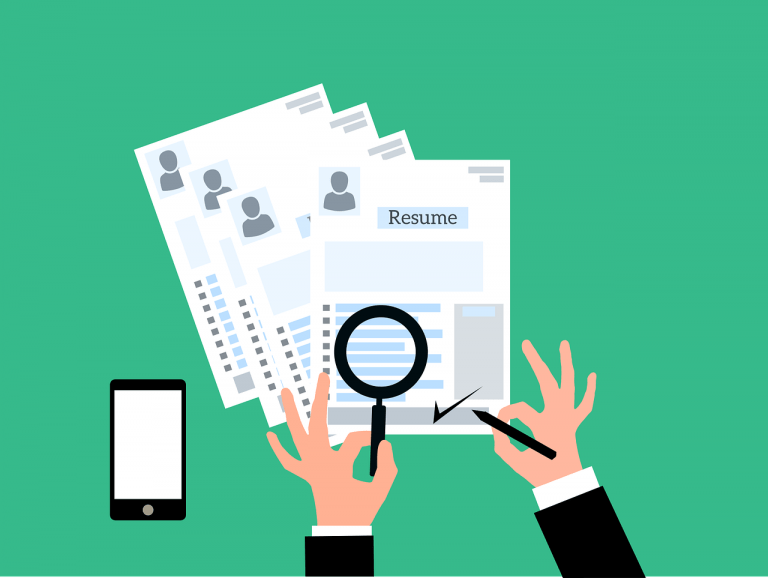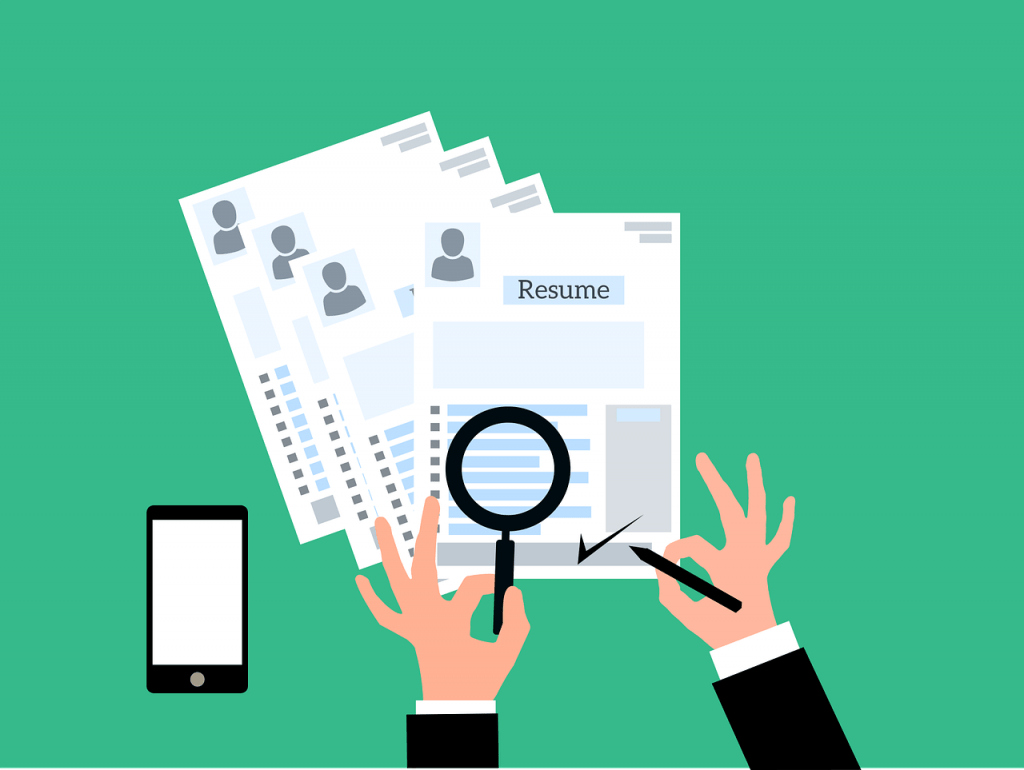 The best travel agents have empathy for what the individual traveller wants to get out of the trip. It can be beautiful memories with their family or an adventure or a deeper understanding of the local culture. It is doing something simple like making sure clients have a bottle of wine waiting for them in their room or a couple's photo next to the bed. Those personal touches are the reason people continue to use travel agents rather than a book for themselves online.
Why You Should Become a Travel Advisor
The COVID-19 pandemic is still causing travel restrictions and changing protocols, making a travel professional's job harder than ever. But advisors have risen to the task, expertly servicing clients and earning client trust (and business) for the long-term.  Indeed, the old anxieties about the travel agent career being a dying breed have been replaced by great respect for travel agents and clients who would never dream of planning a trip on their own again.
Getting Started As a Travel Agent
If you are wondering what travel agents do and are looking to learn how to become a travel agent. You are in the right place. We can help jump-start your travel agent career by providing you with the right amount of tools and software that offers you a world-class support network.
So what are you waiting for? Become a travel agent and get started today.