B2B Travel Booking Engine - flights, hotels, transfers, sightseeing, & packages
Our B2B module is an essential tool to automate your sales through all the B2B channels – partner agencies, distribution networks and corporate clients. Multi-level distribution functionality of our B2B module enables your partners to create their own agent network to further grow your sales outreach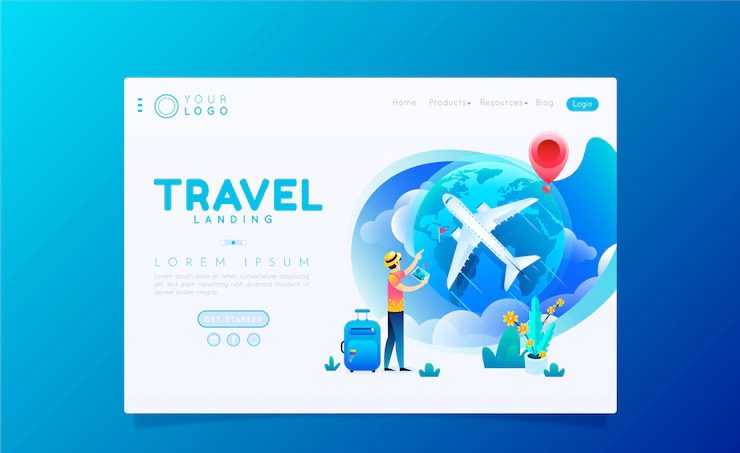 One-Stop Solution for All Your Travel Business Needs
The game changing B2B travel booking engine that helps travel agents and travel agencies to access real time availability and bookings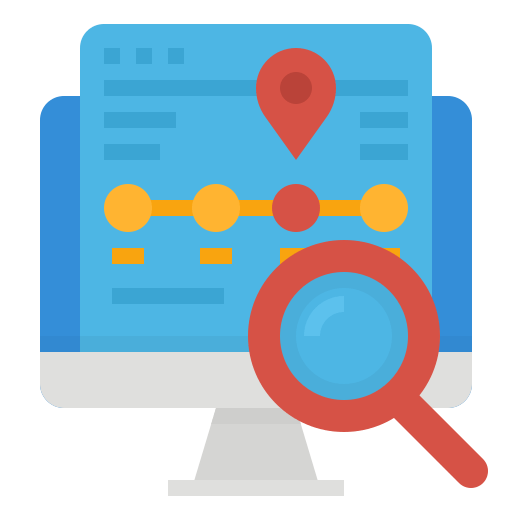 Real-time tracking of all activities
Our Booking Engine provides your admins, partners, and end users real-time activity monitoring through specially tailored dashboards.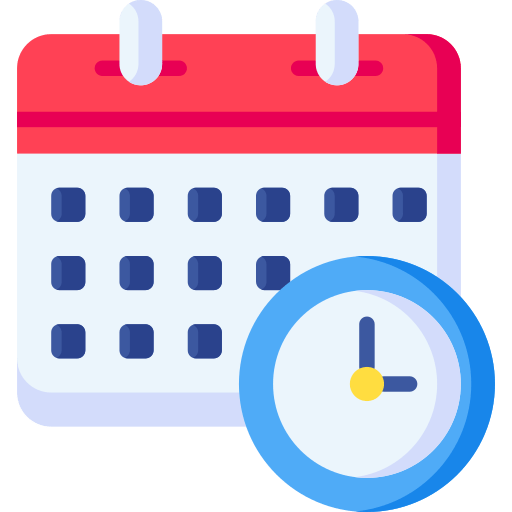 Open or block scheduling
Our Booking Engine allows your customer to submit quotes for product and bargain for best prices.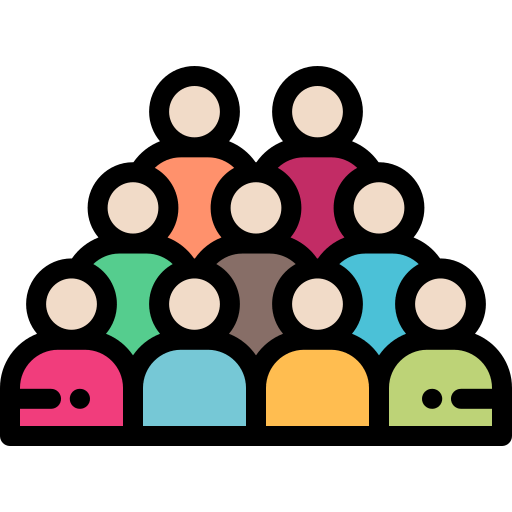 Prevents over booking
Our Booking Engine shows real-time tracking of all activities eliminating the fear of overbooking any amenity.
B2B Travel Booking Engine that Delivers Profitability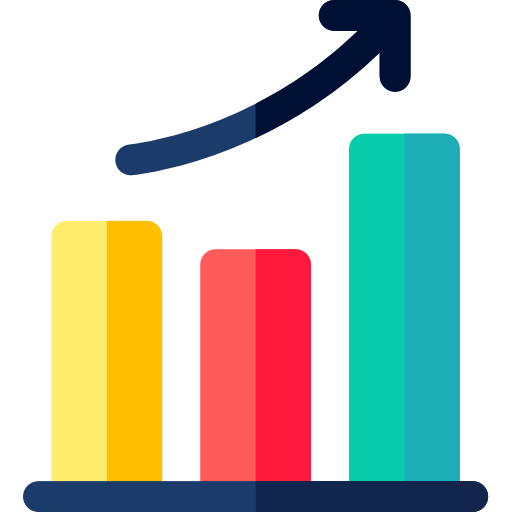 Real-time Booking Management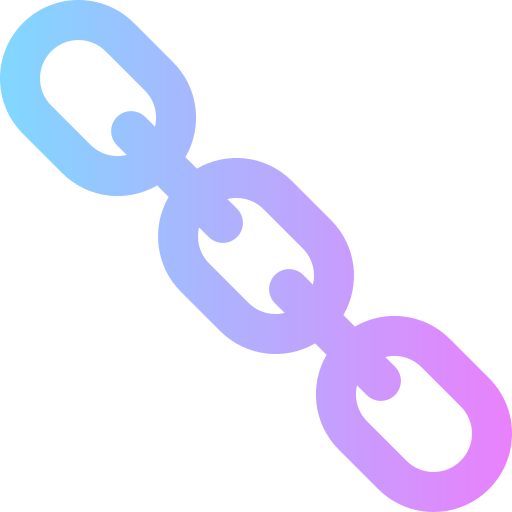 Automated Booking Confirmation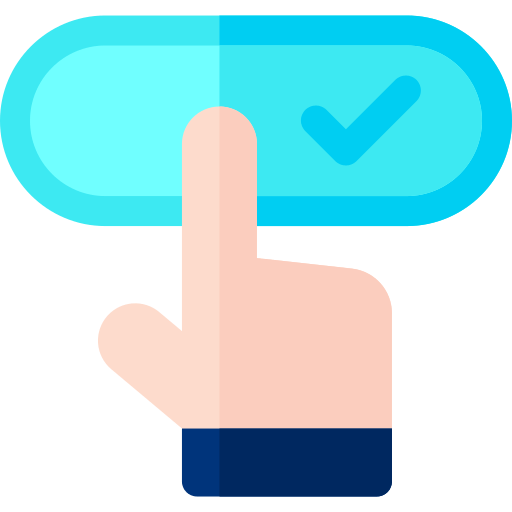 Saved time and money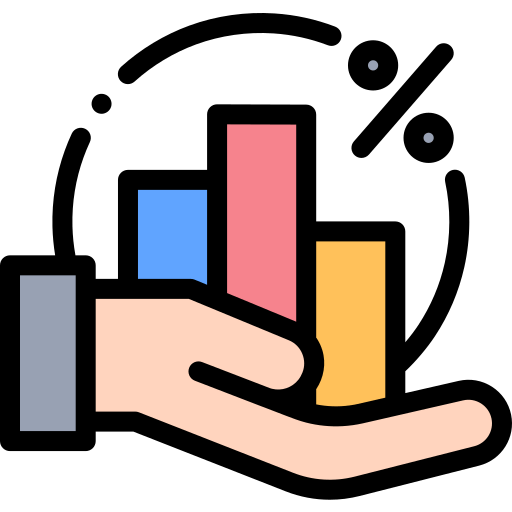 Fully Customization System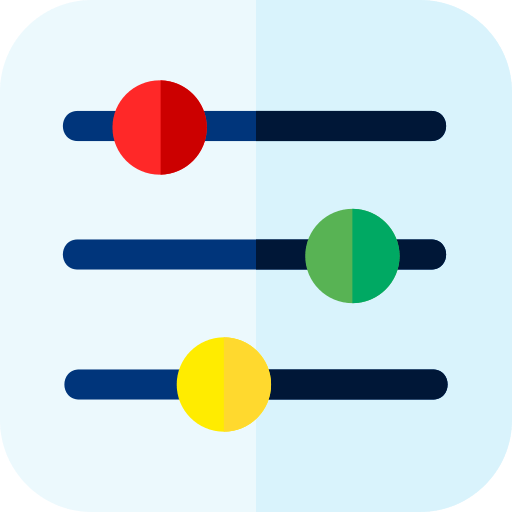 Multicurrency support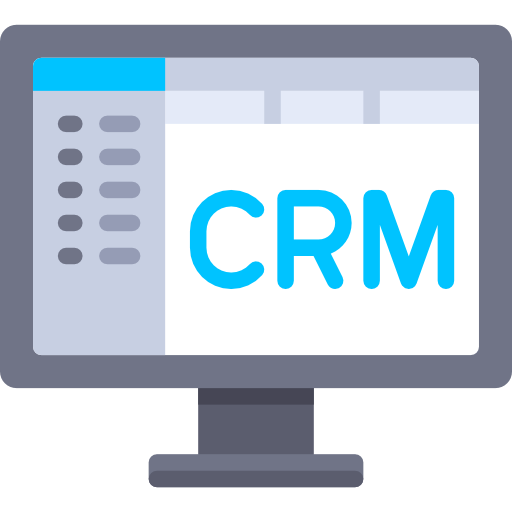 Easily set up Markup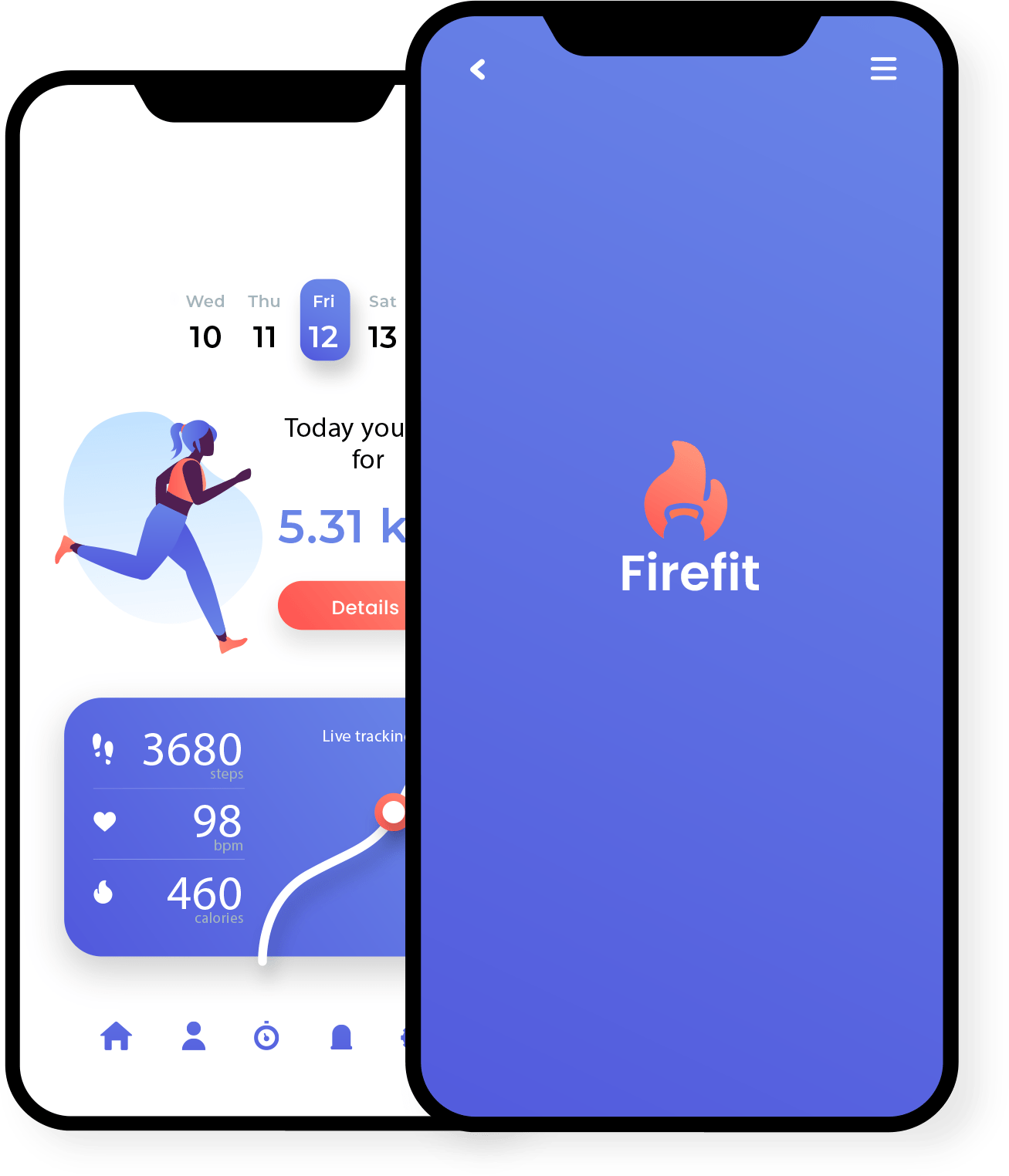 Mobile Friendly Design

Largest Network in Global environment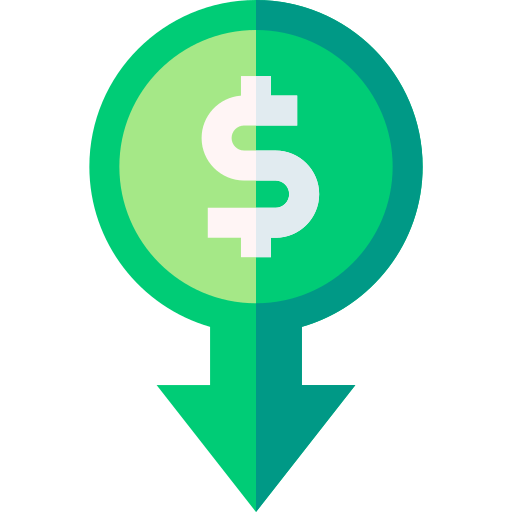 Multiple Payment Integration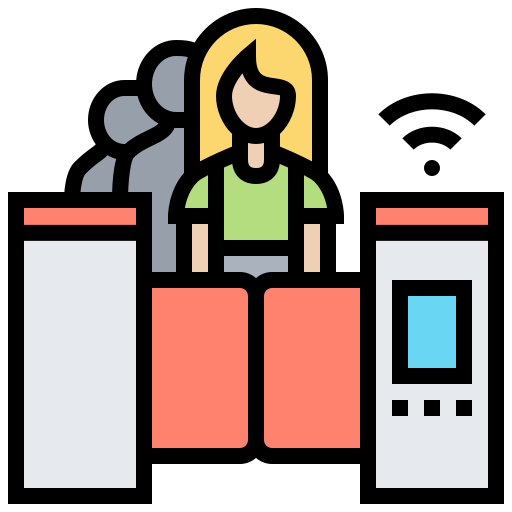 Multilanguage support
Our B2B Travel Booking Engine Expands your Opportunities
Connect your partners into one digital network so they can search and book your travel products and services online using a unified platform.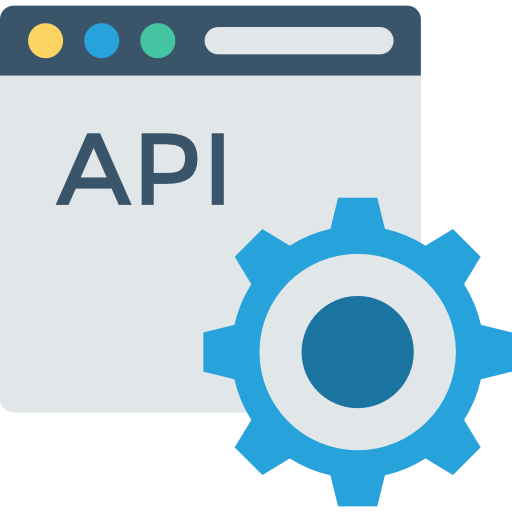 GDS Flight API integration
Our Booking Engine is specialized in integrating with well known Global Distribution Systems (GDS) providers such as Amadeus, Sabre, Galileo, Worldspan and travelport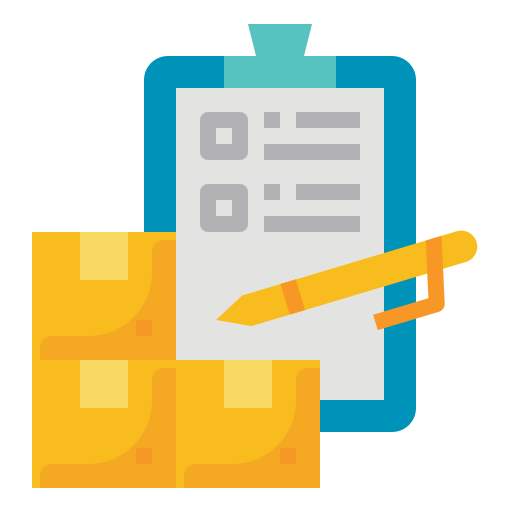 Travel Inventory
Our Booking Engine helps you manage your own and contracted inventory from a unified system, thus helping you to reduce your manual work.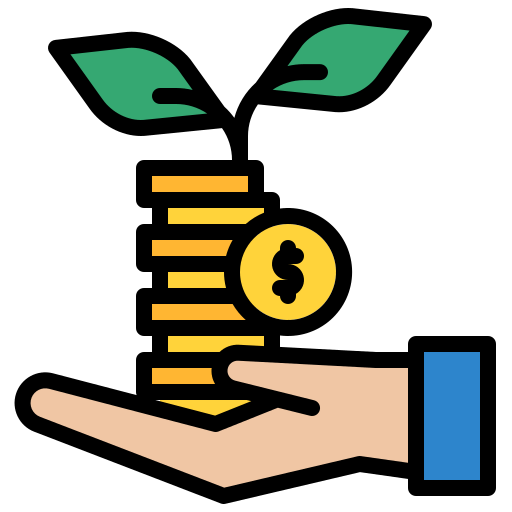 Reduced Cost
Our Booking Engine offer solutions to travel agents to make a direct booking straight from your inventory without GDS and paying BSP fees.
Build and Expand Your Service Portfolio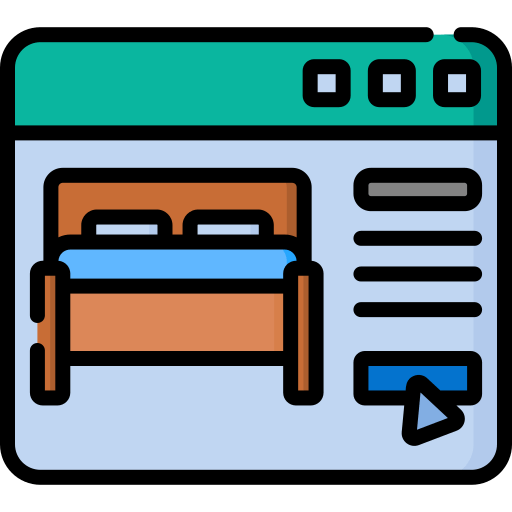 Custom built cloud-based booking software for Enterprise Hotels providing you with the best opportunity for direct sales.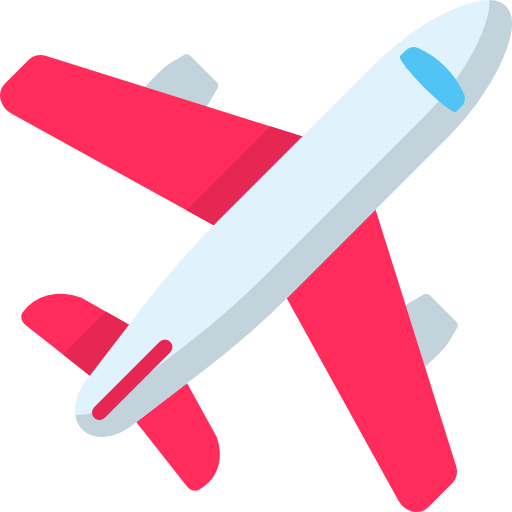 Flight Booking System which enable travelers to search for flights in global destinations, book and make online payment.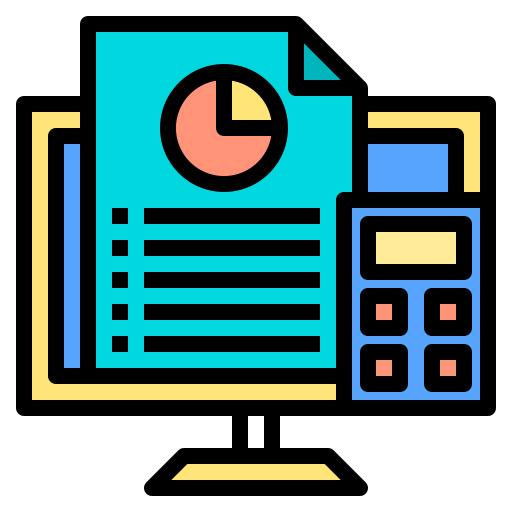 Accounting software offers online access to your finances while you are traveling anywhere and anytime.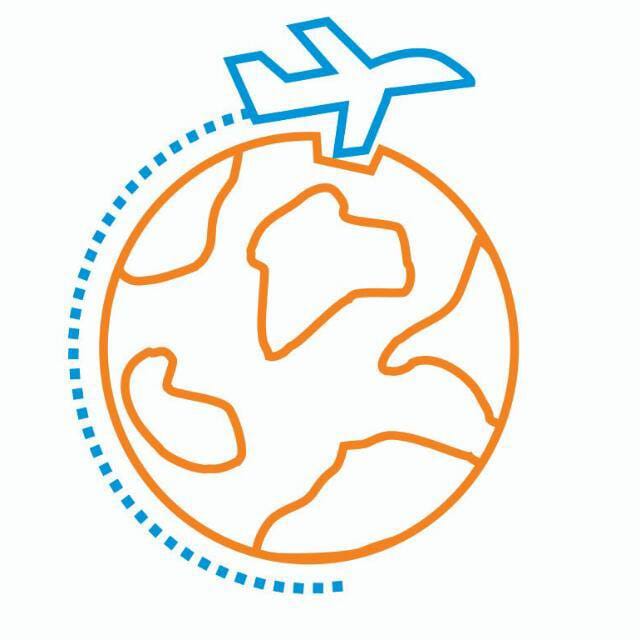 A user friendly and extremely sophisticated platform to help you to maximise your market opportunities.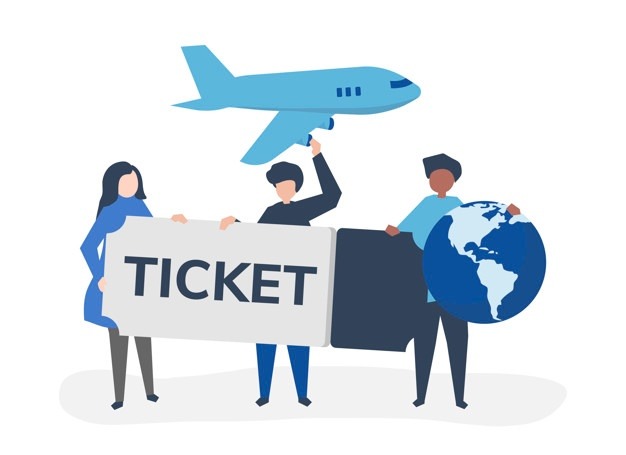 Full suite of service-oriented applications designed to securely manage visa applications and issue visas, eVisas, and resident permits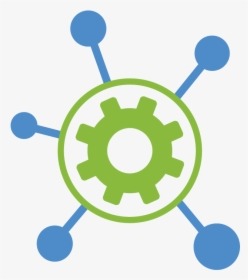 An integrated product that helps in the management of public, private, and hybrid cloud environment
Are You Looking For A B2B Travel Booking Engine?
Systrix offers a  web-based B2B travel booking engine which allows your sub-agents and corporate clients to search and book your inventory online and makes it extremely easy for you to manage your bookings. It is specially designed for travel companies dealing with other business partners or travel agents.