B2B Travel Booking Engine in
Scale up your Revenue with our B2B Travel Booking Engine
Our B2B travel booking engine is the perfect platform for B2B companies, wholesalers, DMCs and other B2B travel agents working with hundreds or even thousands of travel booking based in Middle East region
One-Stop Solution for All Your Travel Business Needs
Systrix is a leading Travel Booking Engine Development Company across the globe. We offer an online travel booking engine to build a complete robust B2B/B2C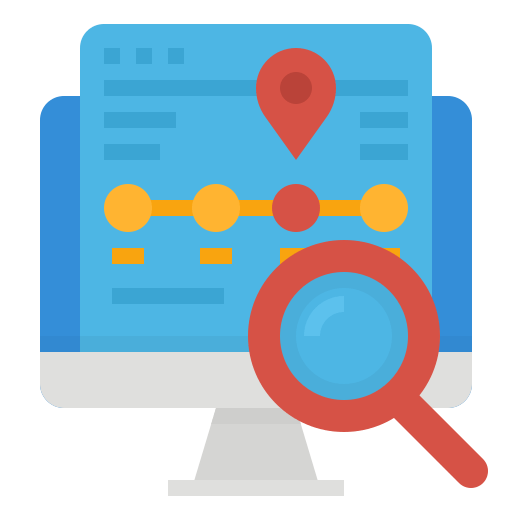 Real-time tracking of all activities
Our Booking Engine provides your admins, partners, and end users real-time activity monitoring through specially tailored dashboards.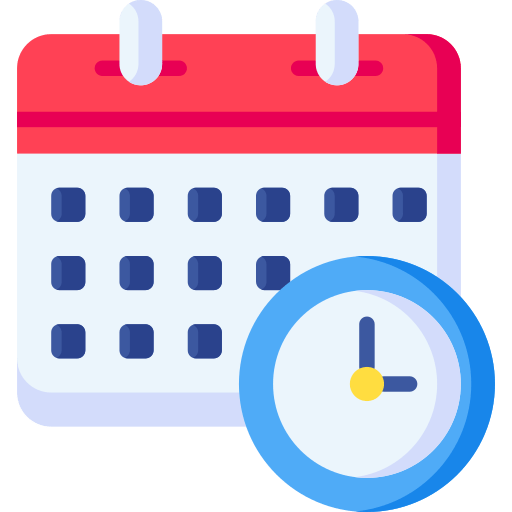 Open or block scheduling
Our Booking Engine allows your customer to submit quotes for product and bargain for best prices.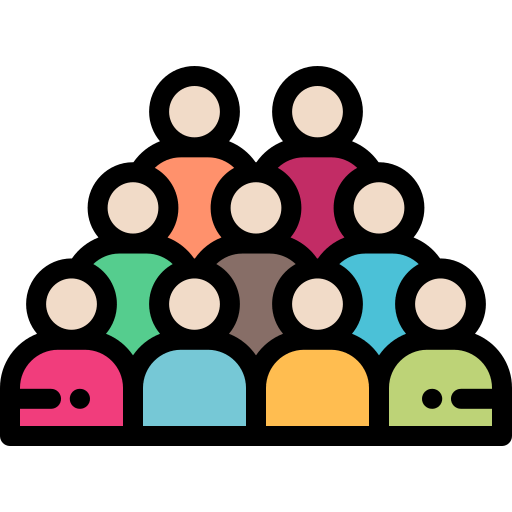 Prevents over booking
Our Booking Engine shows real-time tracking of all activities eliminating the fear of overbooking any amenity.
B2B Travel Booking Engine - One-Stop Solution for All Your Needs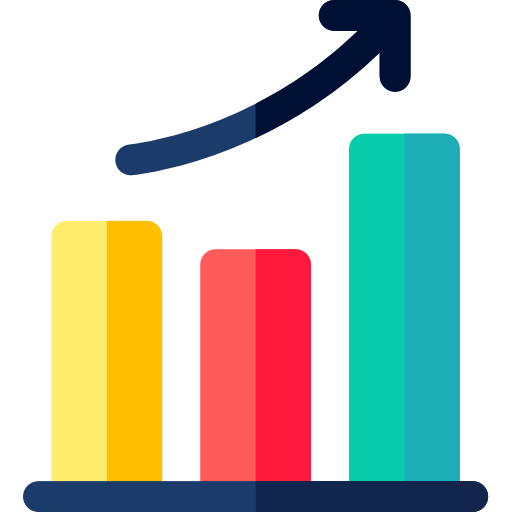 Ready to Scale
Manage Multiple Groups Types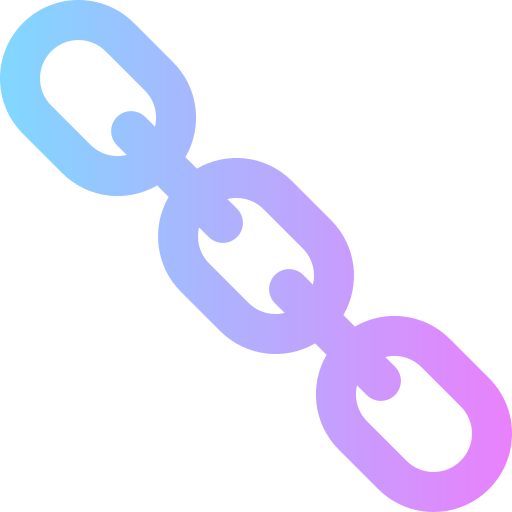 Robustness
Real-time availability and reservations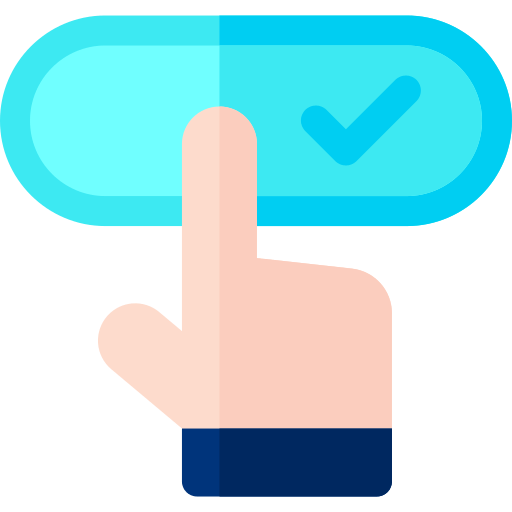 Take Custom Requests
Take Custom Requests for Corporate travel within System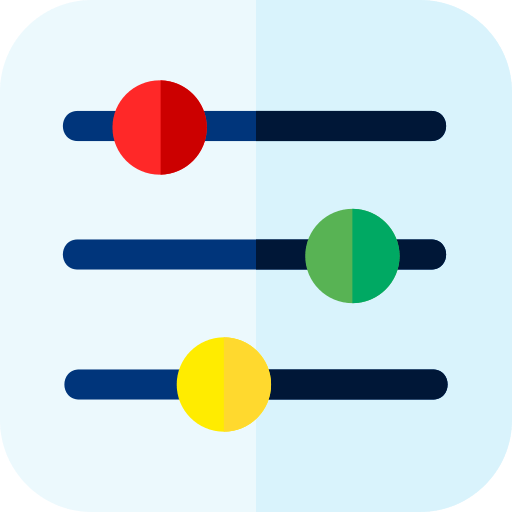 Integrate With any Service Provider
Quick turnaround of inquiry-quotation-booking process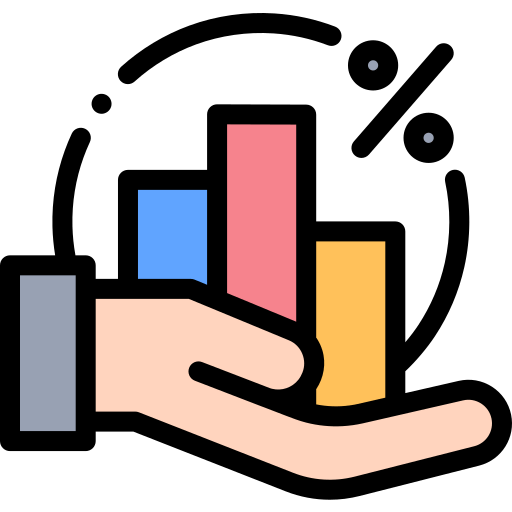 Business Performance
Quick turnaround of inquiry-quotation-booking process
Leading Travel Booking Engine in Middle East Region
Our B2B Travel Booking Engine is widely used by Destination Management companies, Travel Management Companies, Online Travel Agents and Wholesalers across UAE & Middle East region.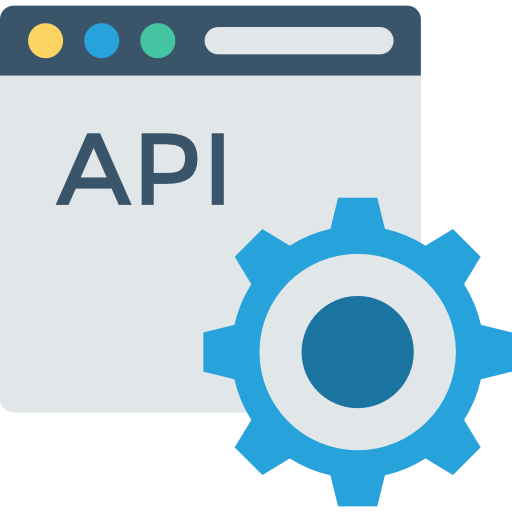 GDS Flight API integration
Our Booking Engine is specialized in integrating with well known Global Distribution Systems (GDS) providers such as Amadeus, Sabre, Galileo, Worldspan and travelport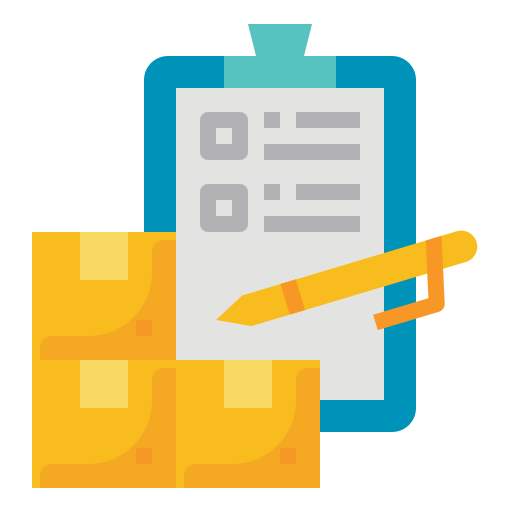 Travel Inventory
Our Booking Engine helps you manage your own and contracted inventory from a unified system, thus helping you to reduce your manual work.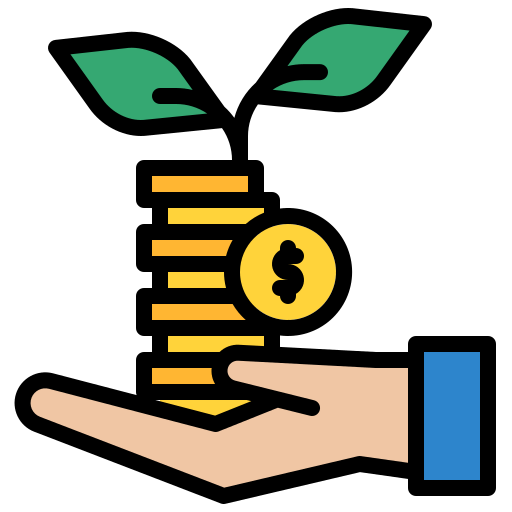 Reduced Cost
Our Booking Engine offer solutions to travel agents to make a direct booking straight from your inventory without GDS and paying BSP fees.
Build and Expand Your Service Portfolio
B2B Travel Booking Engine
Systrix offers a  web-based B2B travel booking engine which allows your sub-agents and corporate clients to search and book your inventory online and makes it extremely easy for you to manage your bookings. It is specially designed for travel companies dealing with other business partners or travel agents.