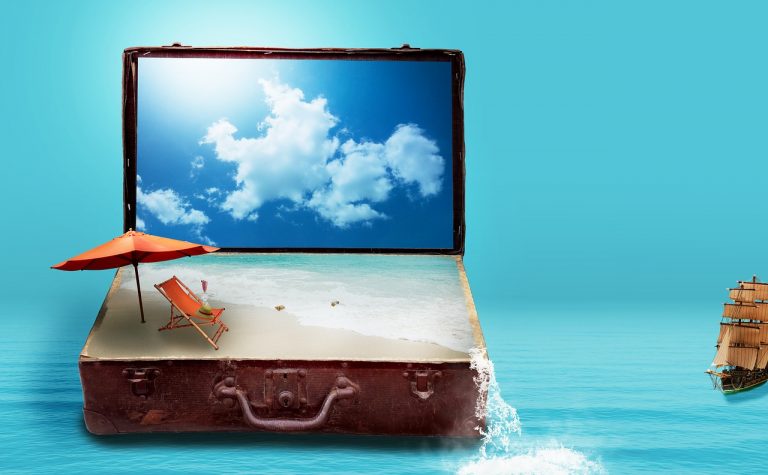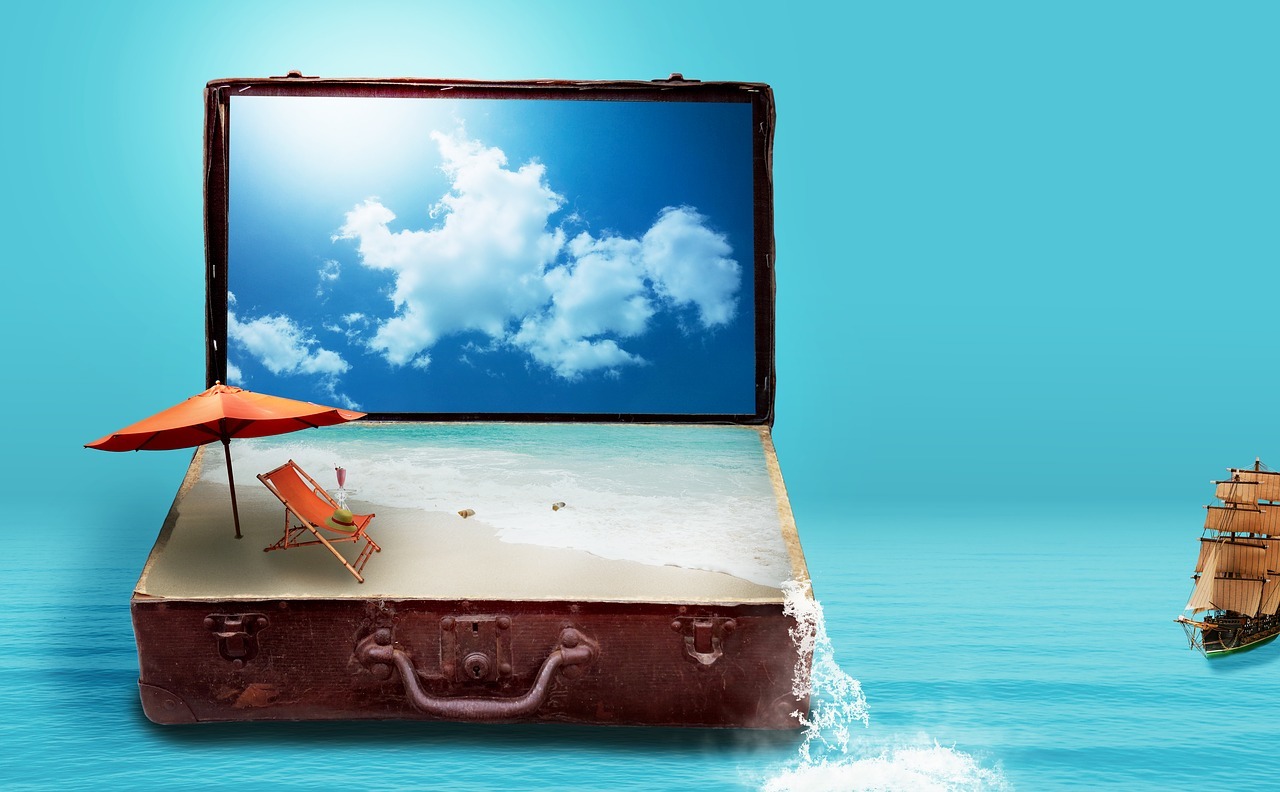 Travel Booking Engine – flights, hotels, transfers, sightseeing, & packages
Our B2B module is essential to automate your sales through all the B2B channels – partner agencies, distribution networks and corporate clients. The multi-level distribution functionality of our B2B module enables your partners to create their own agent network to further grow your sales outreach.
One-Stop Solution for All Your Travel Business Needs
The game-changing B2B travel booking engine that helps travel agents and travel agencies to access real-time availability and bookings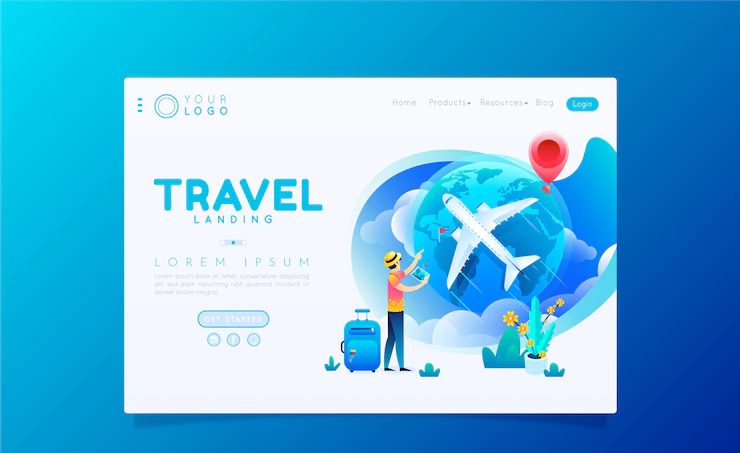 ---
Sell Multiple Services
Flight, Hotel, Charter flights, Group bookings, Your own hotel contracts, Travel insurance, Visa, Holiday packages, Car rentals, Transfers or excursions.
Sell multiple types of Suppliers
GDS, Low cost carrier (LCC), NDC Carriers, IATA or Non-IATA markets, Hotel wholesalers, Direct hotel inventory, Insurance providers, etc
Book, Hold and Issue
Give your Sub agents the option to book and hold PNRs or Hotel bookings so passengers have time to think and make their decision.
Issue external PNRs
Let Sub agents book PNRs on their own GDS Office IDs or PCCs and only ticket it with you. Thus they can get segment fees as well as best flight rates from you.
Void or Cancel bookings
Free up your staff and save cost by Selectively Allowing sub agents to Void flight tickets or Cancel flight or hotel bookings on their own.
Sell Ancillary services
Increase your sales by offering Baggage, meals or seats to Sub agents.
17 Types of Service fees
Earn more profits by using 17 different types of service fees or mark up fees or void and refund fees etc.
Connect with Accounting system
STBE can be easily connected to Smart Travel Accounting system (STAX) or any of your favorite accounting system. Thus all your accounting task are seamless
Refund or Reissue Request
Sub agent can request for Refund or Reissue of travel services and your team can easily track and update request accordingly.
Are You Looking For A B2B Travel Booking Engine?
1000
Documents issued per day
Build and Expand Your Service Portfolio
B2B Travel Booking Engine that Delivers Profitability
Systrix offers a web-based B2B travel booking engine that allows your sub-agents and corporate clients to search and book your inventory online and makes it extremely easy to manage your bookings. It is specially designed for travel companies dealing with other business partners or travel agents.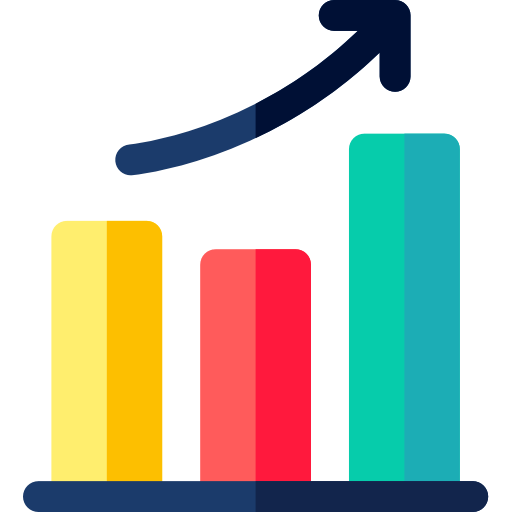 Real-time Booking Management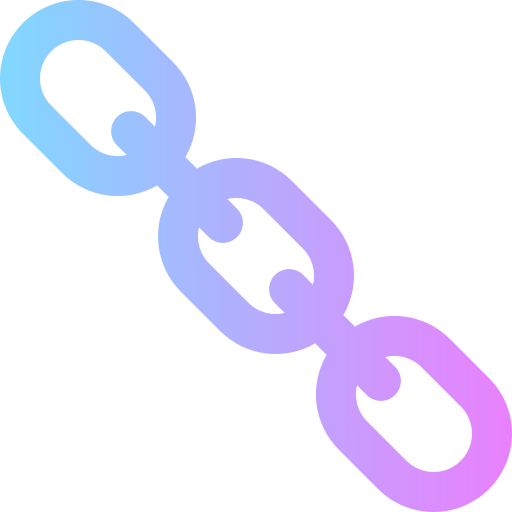 Automated Booking Confirmation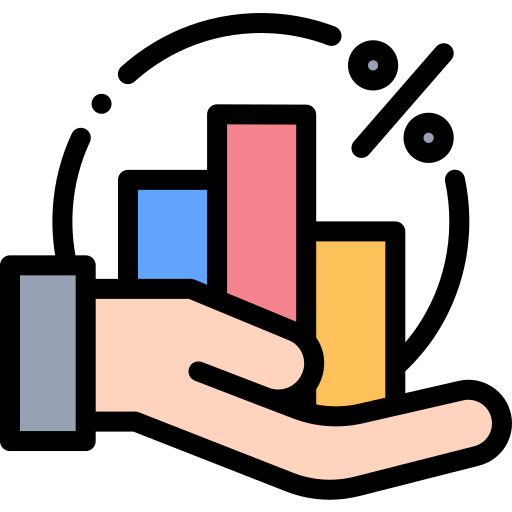 Fully Customization System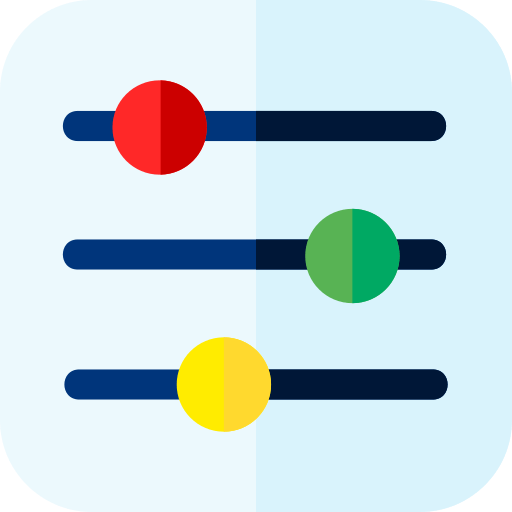 Multicurrency support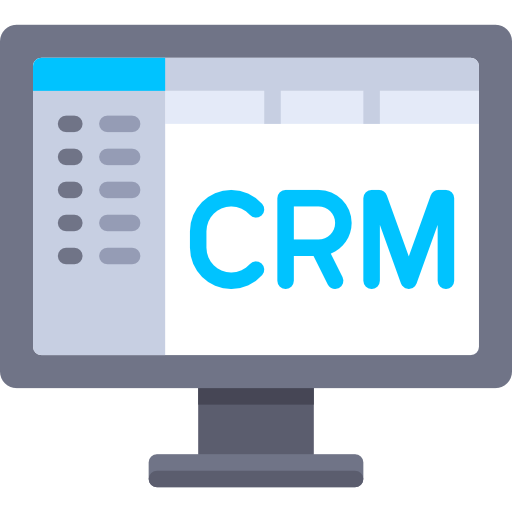 Easily set up Markup.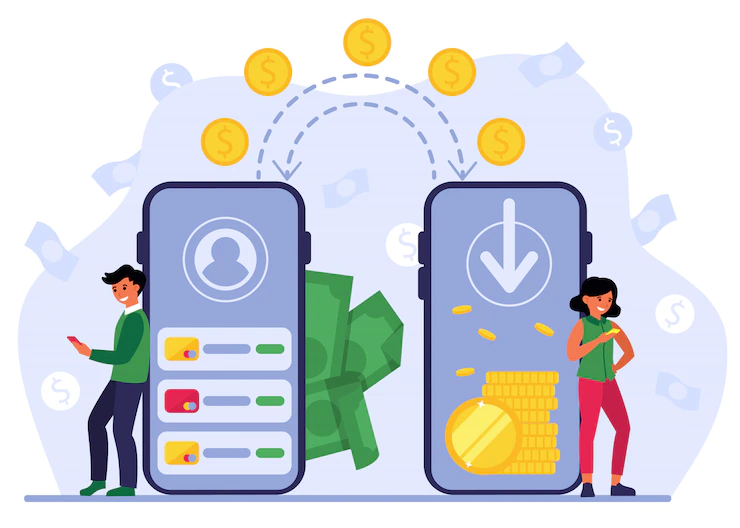 Mobile Friendly Design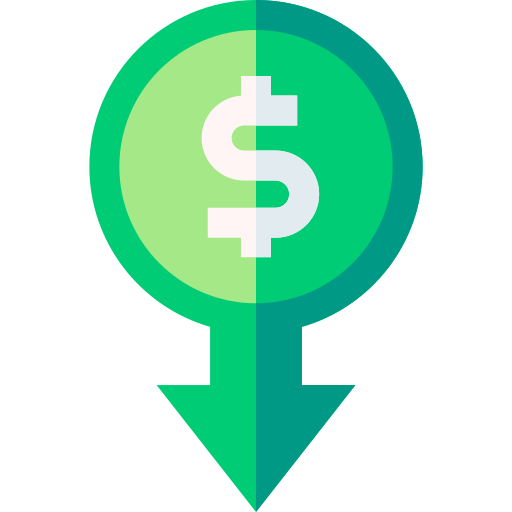 Multiple Payment Integration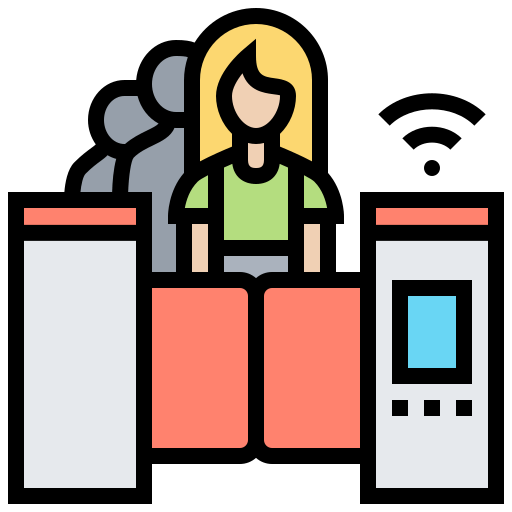 Multilanguage support