Tour Operator Software - Run Your Tours like you're always on vacation
Our tour operator software comes with a full range of features that help you take bookings and manage your report in a single dashboard. Manage your team, product, enquiries and bookings in one easy to access travel CRM, from the initial enquiry stage right up until your guests travel and beyond.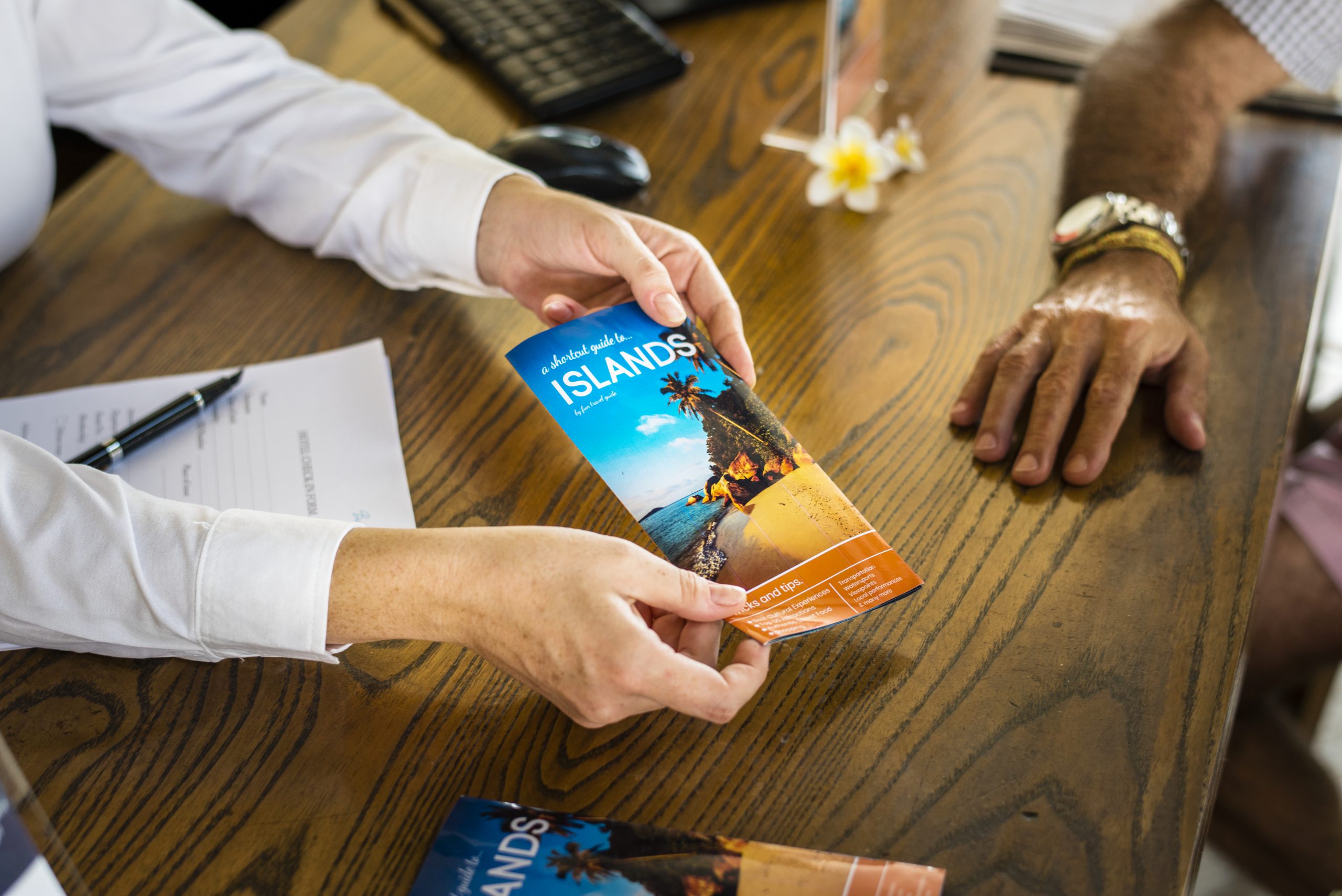 The best tour operator software for UAE & Middle East Region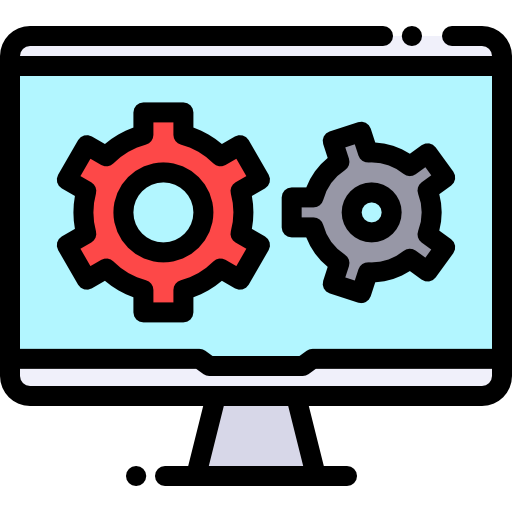 Manage from a single console
Our Software allows to users manage bookings and operations from a single console.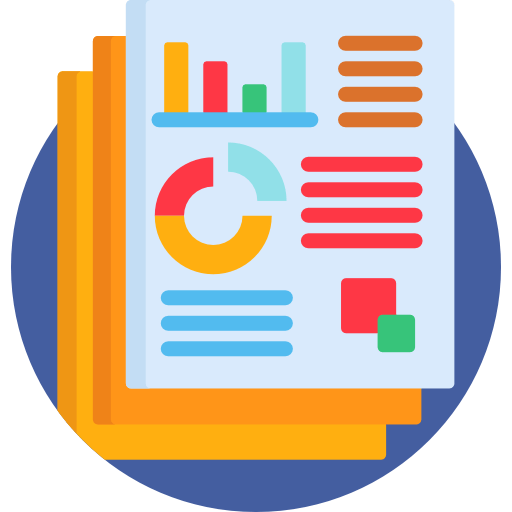 Helps you send quotations
Our Software allows you to send quotation quickly and easily.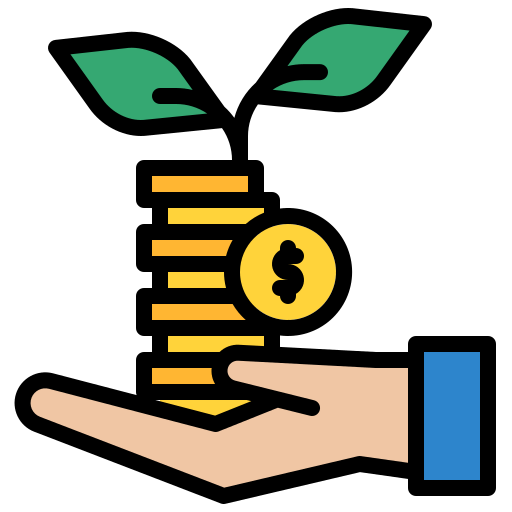 Reduced Distribution Costs to Travel Agents
Our Software offer solutions to travel agents to make a direct booking straight from your inventory without GDS and BSP fees.
Travel Software Solutions You Need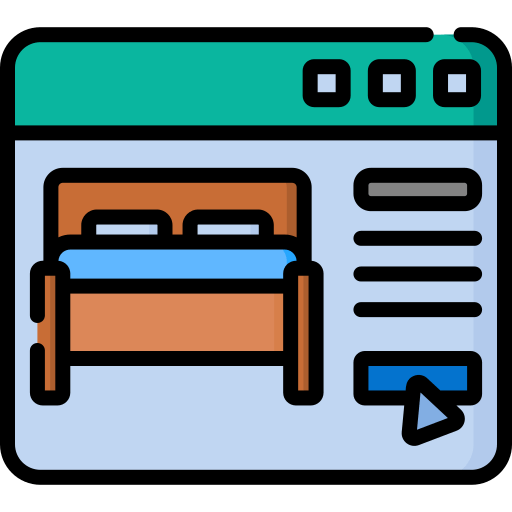 Custom built cloud-based booking software for Enterprise Hotels providing you with the best opportunity for direct sales.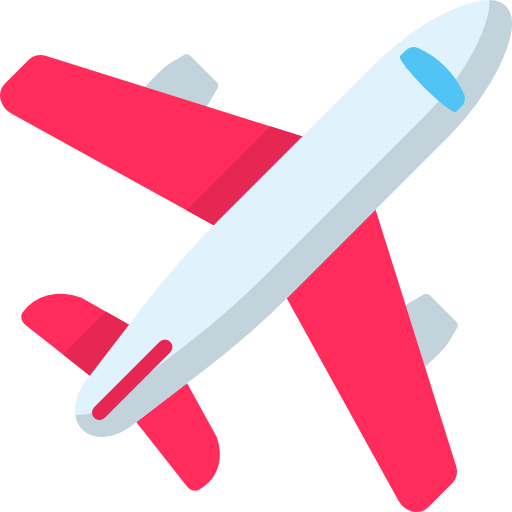 Flight Booking System which enable travelers to search for flights in global destinations, book and make online payment.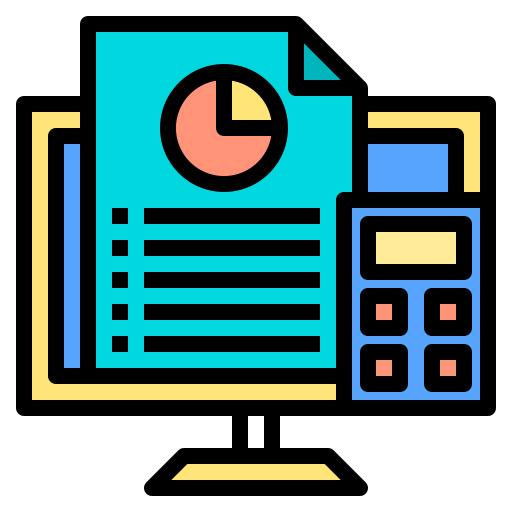 Accounting software offers online access to your finances while you are traveling anywhere and anytime.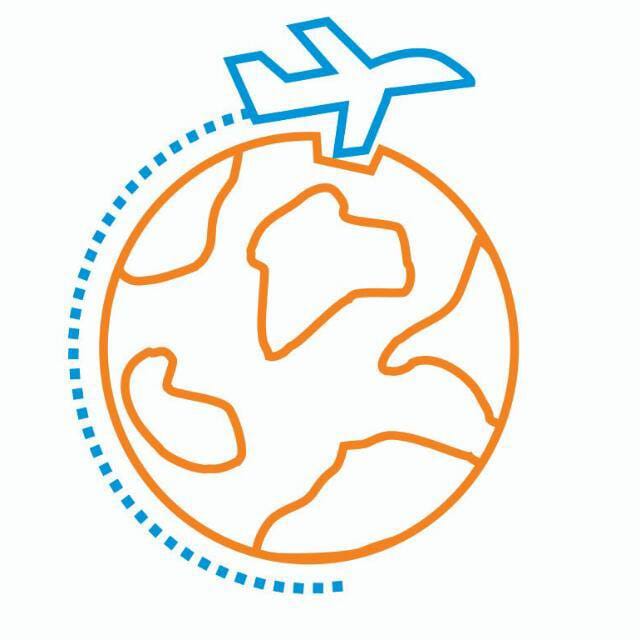 A user friendly and extremely sophisticated platform to help you to maximise your market opportunities.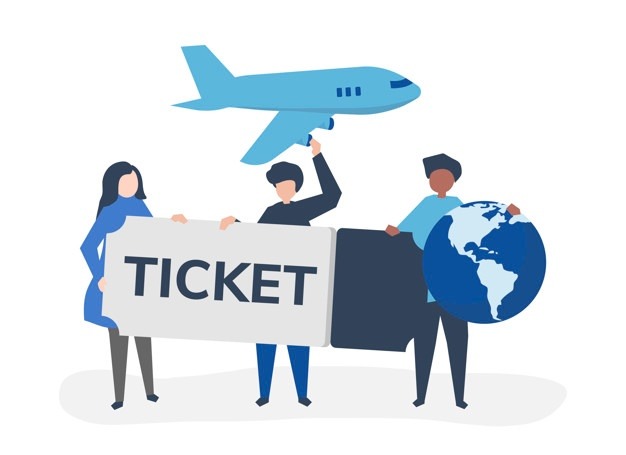 Full suite of service-oriented applications designed to securely manage visa applications and issue visas, eVisas, and resident permits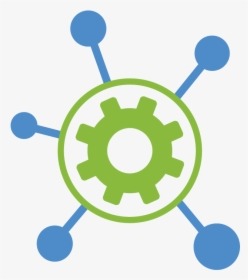 An integrated product that helps in the management of public, private, and hybrid cloud environment
Manage your Travel business and streamline your travel operations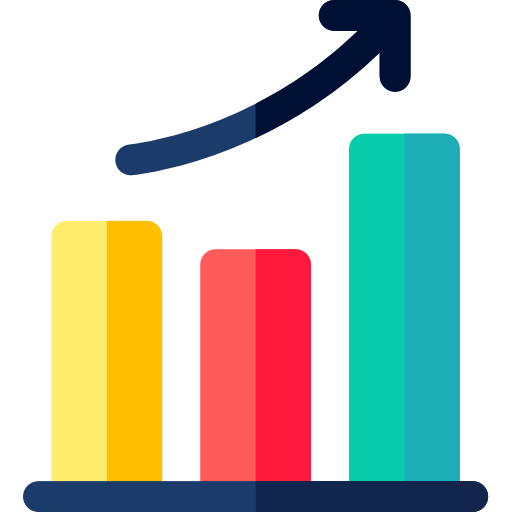 Manage inventory

Track sales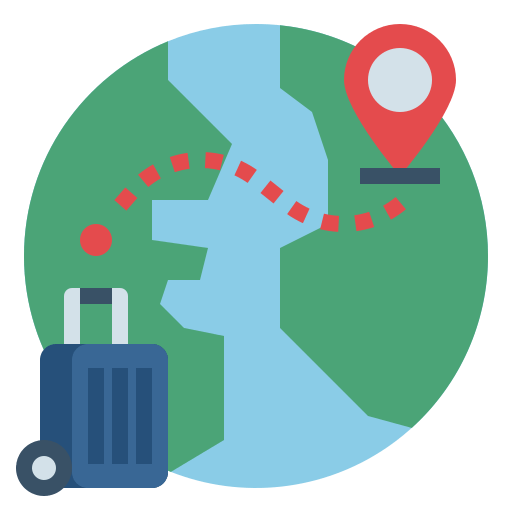 Offer best tour experience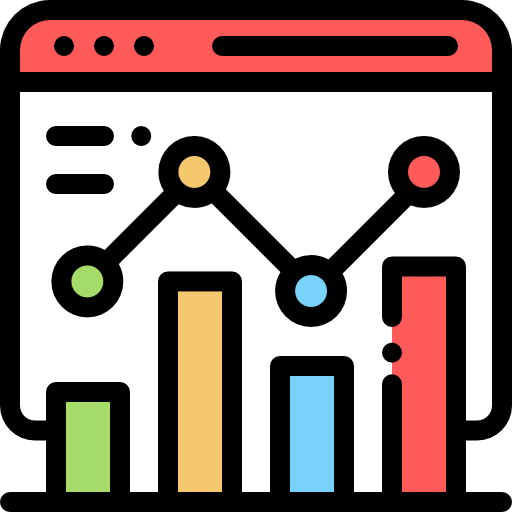 Reduce workload & Save time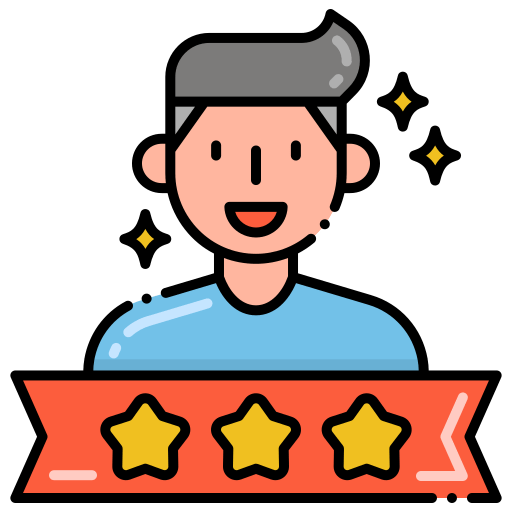 Efficient service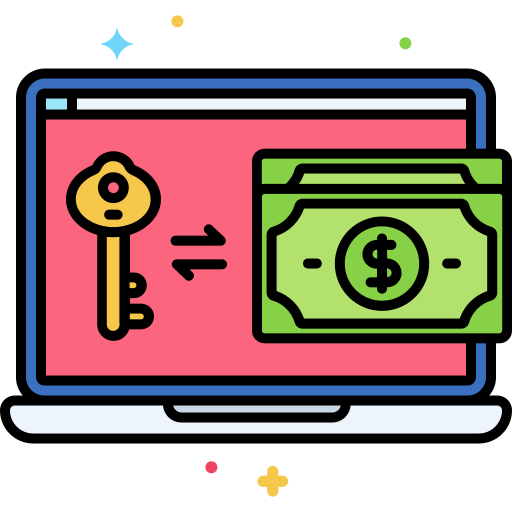 Accept bookings 24/7
Comprehensive web-based travel agency software for tour operators
We offer Travel Software Solutions for largest B2B booking platforms in the world for tours and activities.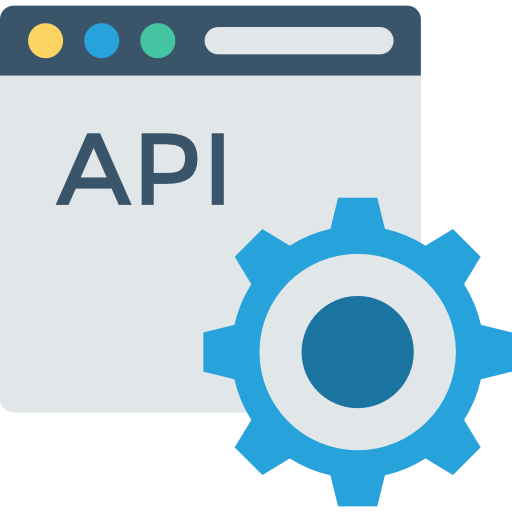 Integrated with GDS API integration
Our Software is specialized in integrating Global Distribution Systems (GDS).such as Amadeus, Sabre, Galileo, Worldspan and travelport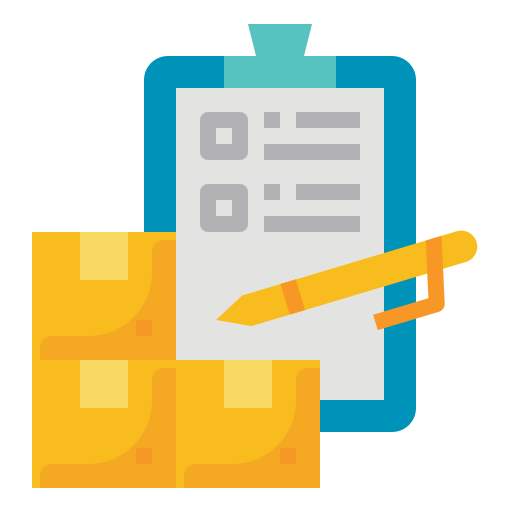 Travel Inventory Management System
Our Software helps you manage your own and contracted inventory from a unified system.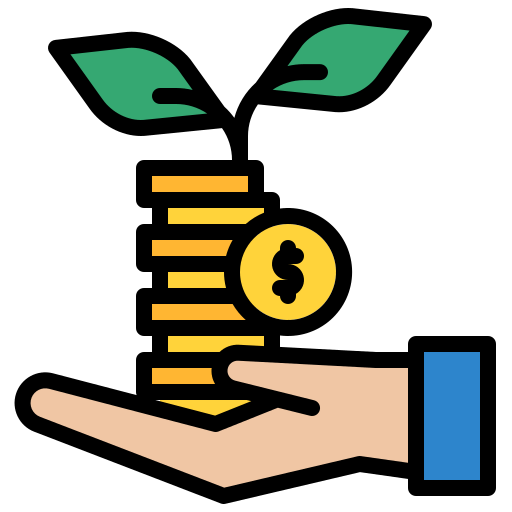 Reduced Costs
Our Software offer solutions to travel agents who can make a direct booking straight from your inventory without GDS and BSP fees.
Systrix offers operator software built with the latest security protocols and leverages the full power of internet technology-based connectivity tools.  Get a free demo of top travel agency software and travel software for your business.