Travel Accounting Software in
Travel accounting software designed for travel companies of all sizes
Middle East's Trusted Travel Accounting Software Providing Ease of Use with Functionality & Compliance. A solution specially designed to help travel professionals save time by providing all aspects of accounting.
We are Middle East's leading Tax and Compliance Travel Accounting Software provider.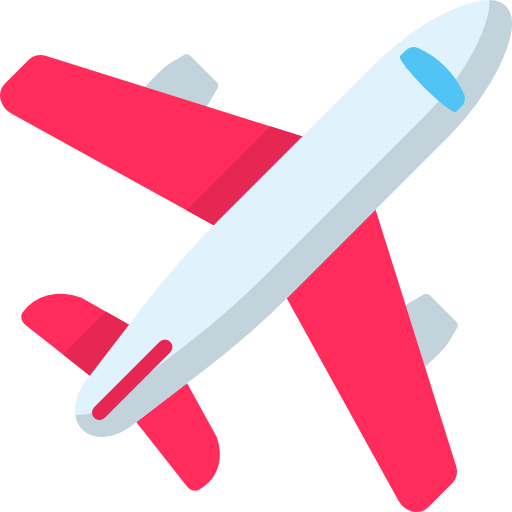 Air and non-air
Auto import tickets from multiple sources and manage flight bookings.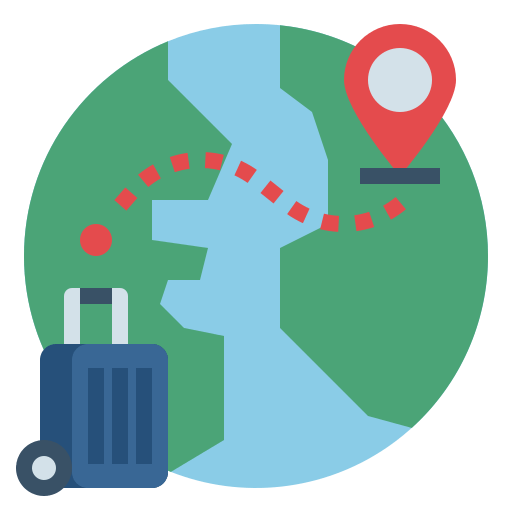 Tours and Holidays
Create custom tour packages & itineraries or use our built in Hajj & Umrah package creator.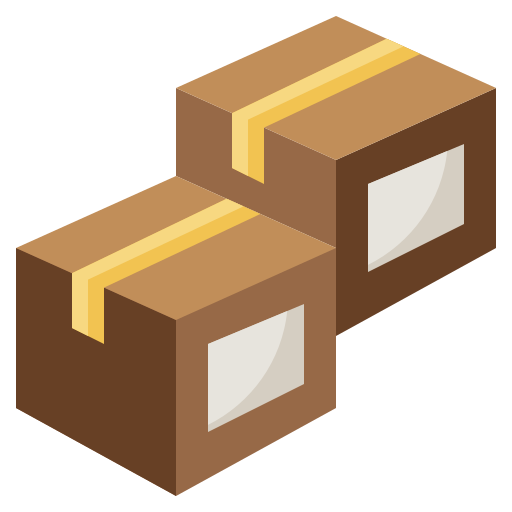 Cargo
Specifically designed for travel agency cargo operations providing ease of management.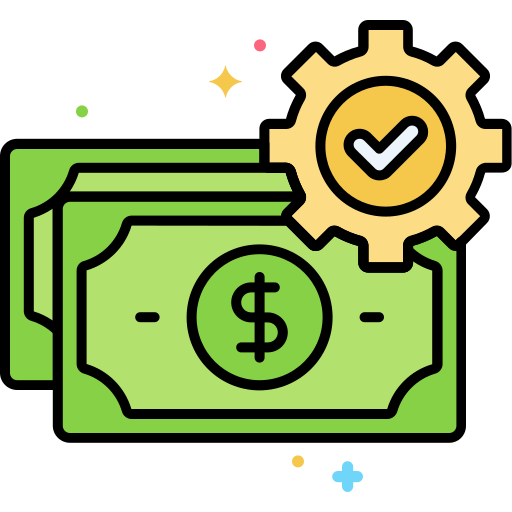 HR and Payroll
Manage staff documents & leaves, and generate WPS compliant file for salary transfer in one click.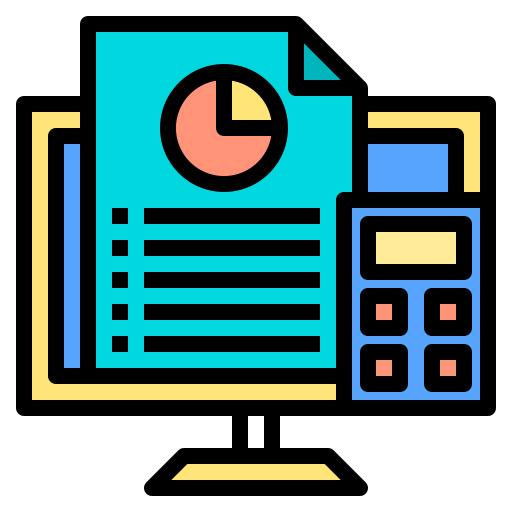 Core Accounting
This includes Customer & Supplier statements, Account statements, Cash & Bank Management, Bank Reconciliation and Final Accounting reports.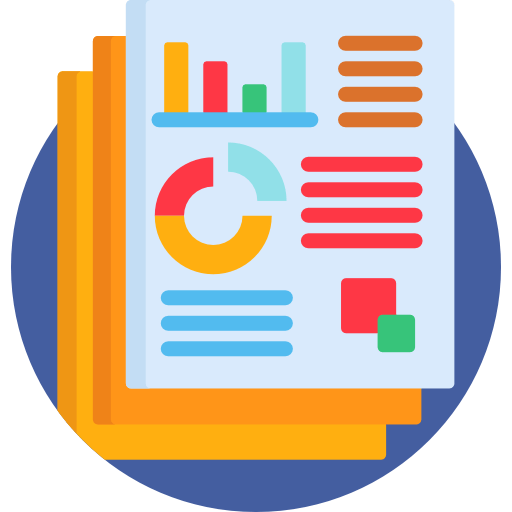 Reports
Generate from our 100+ built in reports in either HTML, Excel or PDF format.
ZATCA E-invoicing for Saudi Arabia
Get ZATCA e-Invoicing compliant before Dec 4th, 2021. No matter what platform you use, we connect with it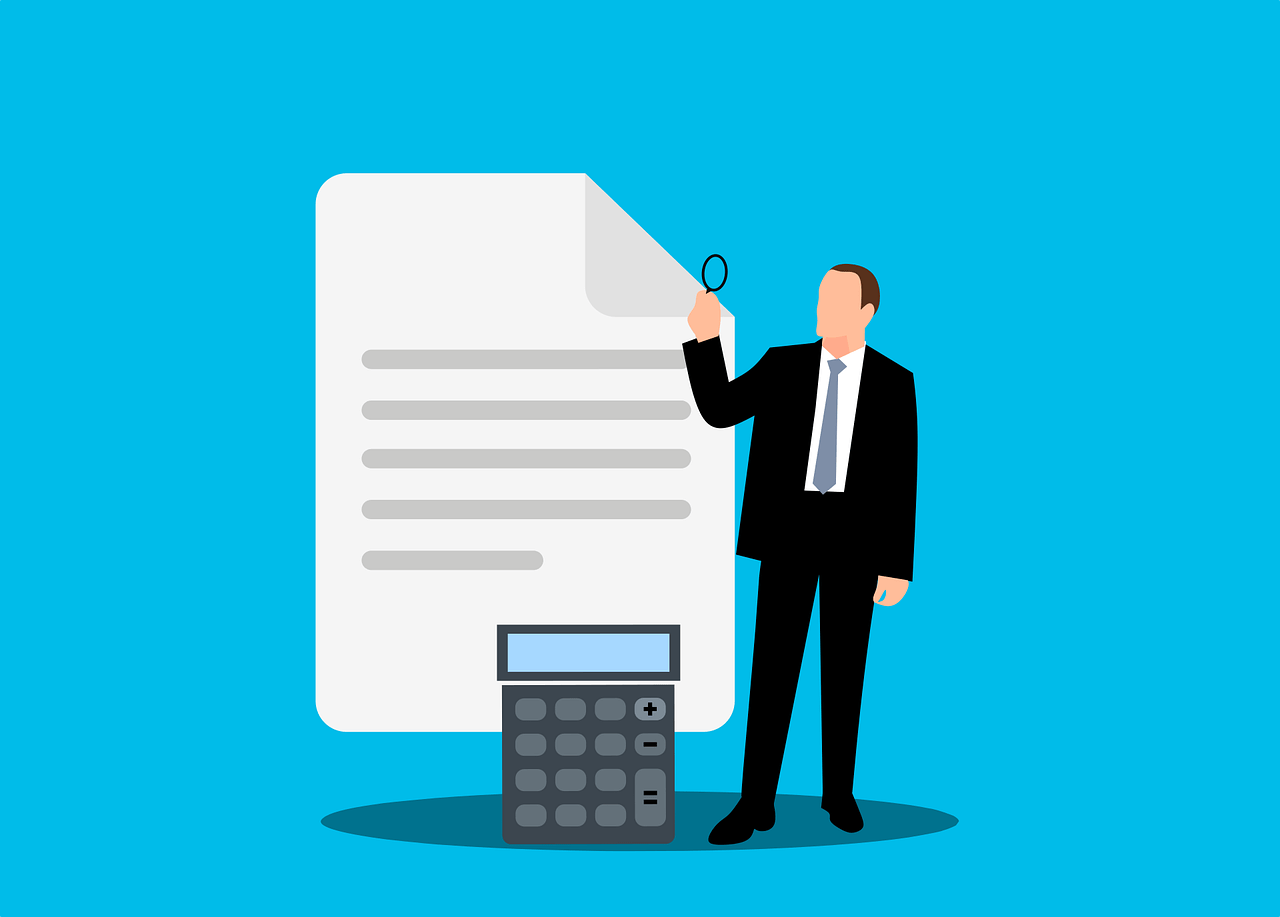 VAT & Audit Automation
Integrate your ERP or ingest data to reduce hassle of filing and audits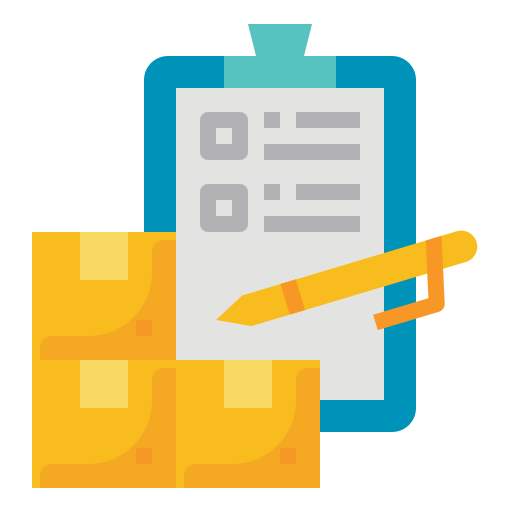 Invoices in Arabic & English with QR code
Redefine how you work with customers and get paid faster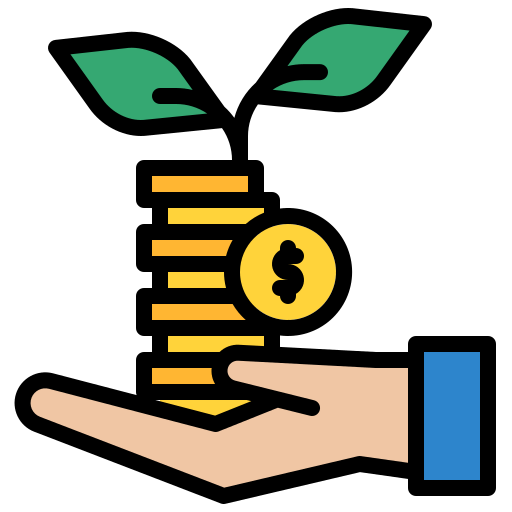 Become phase II ready in one go
Redefine how you work with vendors and efficiently put AP process on autopilot
A Complete VAT Enabled Travel Accounting Software
Smart Travel Accounting System is the most advanced and simple to use travel accounting software specialised in providing 100% accurate GST & VAT accounting which will  enhance financial need of your travel business.
Our Travel Account Software is cloud based system that offers an online approach to complete finances in the business while you are traveling anywhere​. 
The Smart Travel Accounting Software from Systrix lets you manage your travel businesses finances with ease so you have more time to focus on your clients.
Smart Tax Accounting System is designed to do it on-the-go with this easy-to-use mobile compatible accounting software that tour operators can take advantage of​.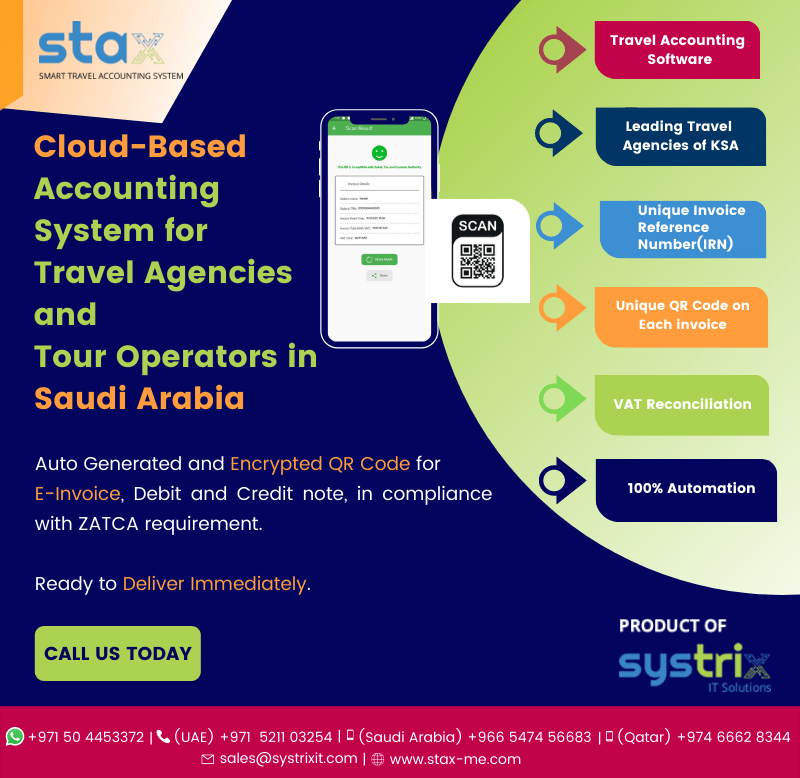 Travel Software Solutions You Need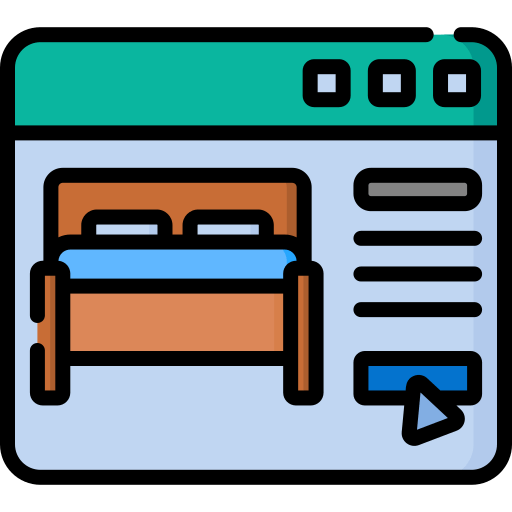 Custom built cloud-based booking software for Enterprise Hotels providing you with the best opportunity for direct sales.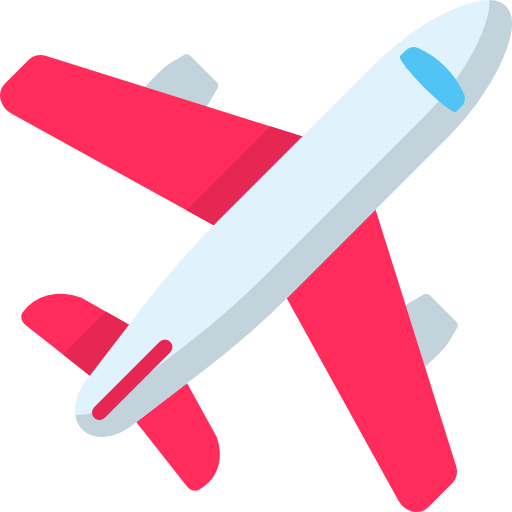 Flight Booking System which enable travelers to search for flights in global destinations, book and make online payment.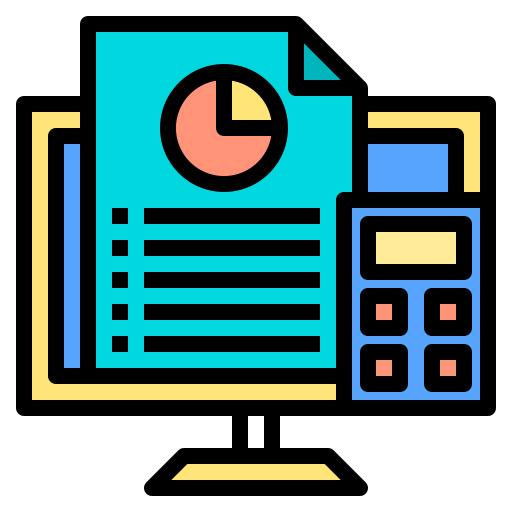 Accounting software offers online access to your finances while you are traveling anywhere and anytime.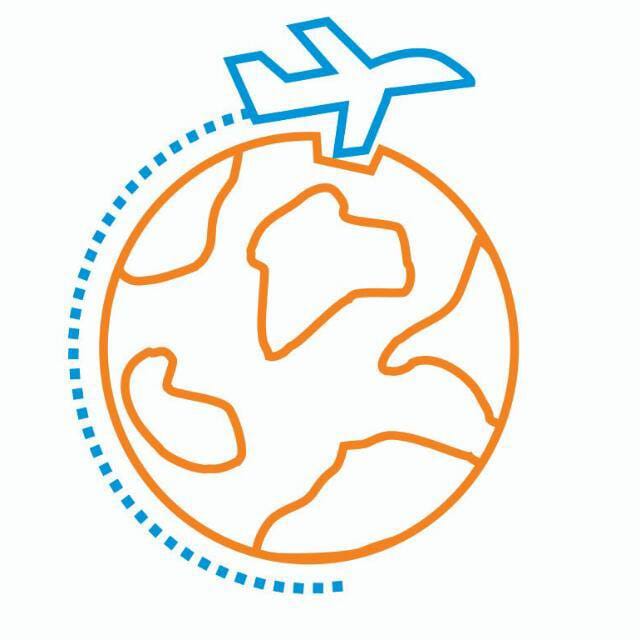 A user friendly and extremely sophisticated platform to help you to maximise your market opportunities.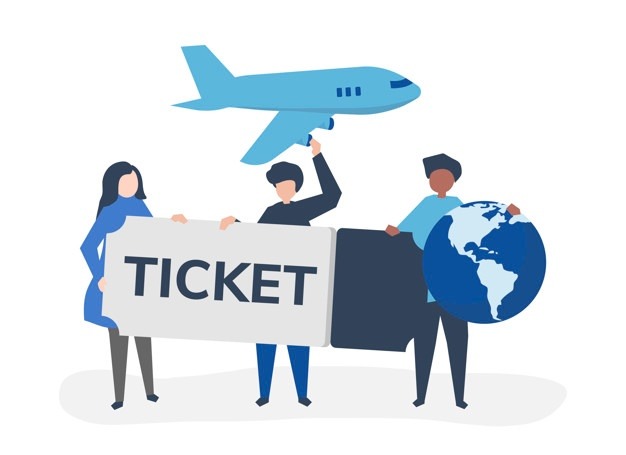 Full suite of service-oriented applications designed to securely manage visa applications and issue visas, eVisas, and resident permits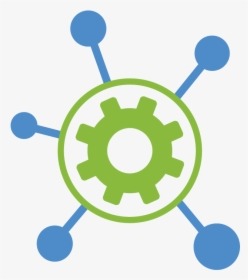 An integrated product that helps in the management of public, private, and hybrid cloud environment
Small, Medium or Large Travel agencies, Tour operators and Cargo companies work with us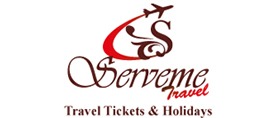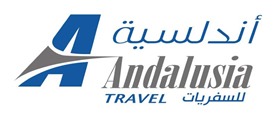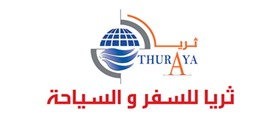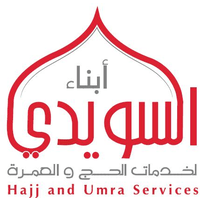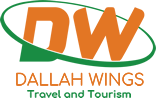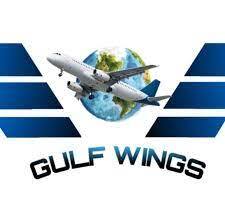 Cloud-based travel accounting management solution designed for travel agencies of all sizes