Cloud-based travel accounting management solution designed for travel companies of all sizes
An accounting software which is cloud-based accounting management solution designed for travel companies of all sizes to manage finances with ease.
Travel Accounting Software for Travel Agents and Accountants
A complete cloud based Travel Accounting agency software which comes with VAT integration for Oman, UAE & other Middle East region.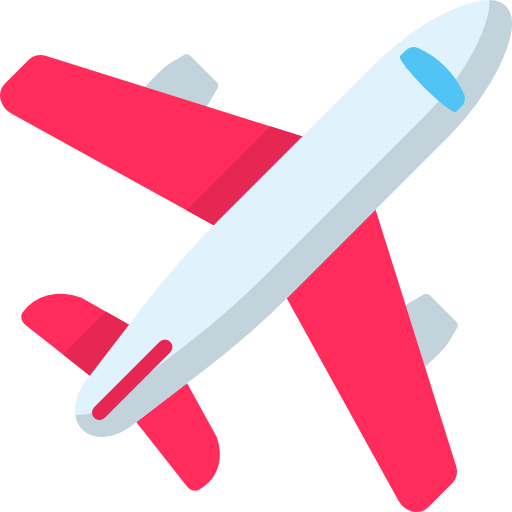 Air and non-air
Auto import tickets from multiple sources and manage flight bookings.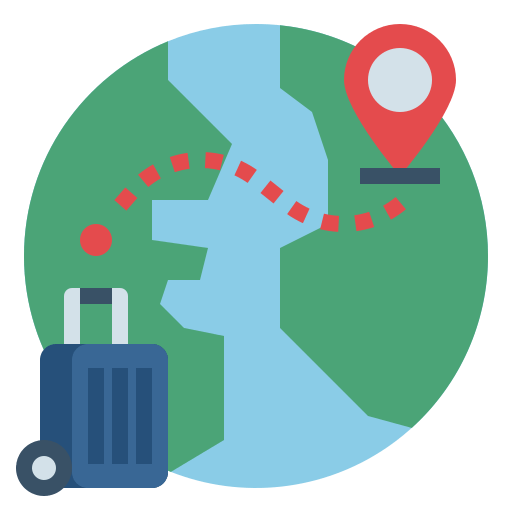 Tours and Holidays
Create custom tour packages & itineraries or use our built in Hajj & Umrah package creator.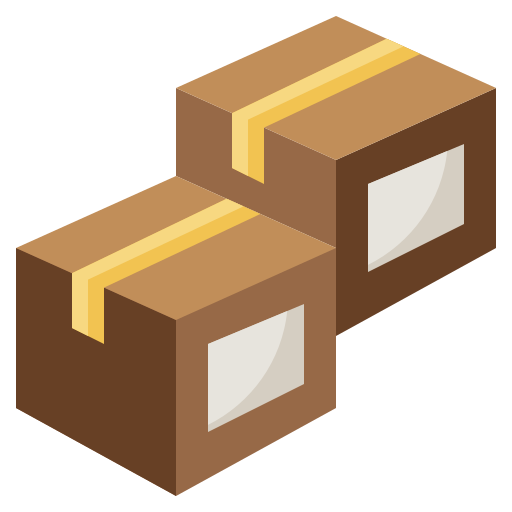 Cargo
Specifically designed for travel agency cargo operations providing ease of management.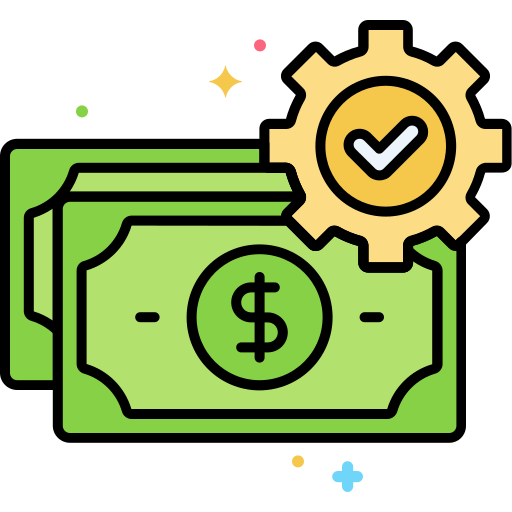 HR and Payroll
Manage staff documents & leaves, and generate WPS compliant file for salary transfer in one click.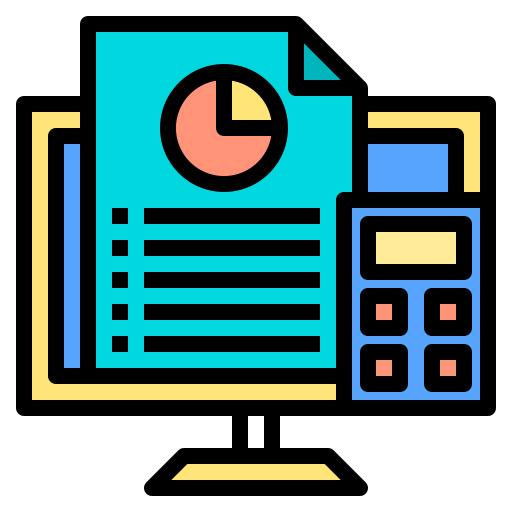 Core Accounting
This includes Customer & Supplier statements, Account statements, Cash & Bank Management, Bank Reconciliation and Final Accounting reports.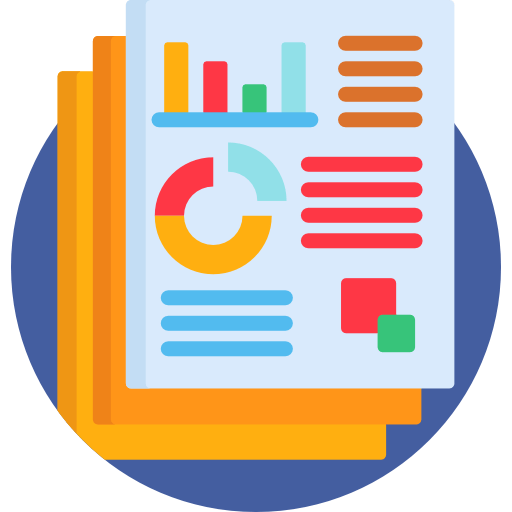 Reports
Generate from our 100+ built in reports in either HTML, Excel or PDF format.
A Complete VAT Enabled Travel Accounting Software
Smart Tax Accounting System is the most advanced and simple to use travel accounting software specialised in providing 100% accurate GST & VAT accounting which will  enhance financial need of your travel business.
Our Travel Account Software is cloud based system that offers an online approach to complete finances in the business while you are traveling anywhere​. 
The Smart Travel Accounting Software from Systrix lets you manage your travel businesses finances with ease so you have more time to focus on your clients.
Smart Tax Accounting System is designed to do it on-the-go with this easy-to-use mobile compatible accounting software that tour operators can take advantage of​.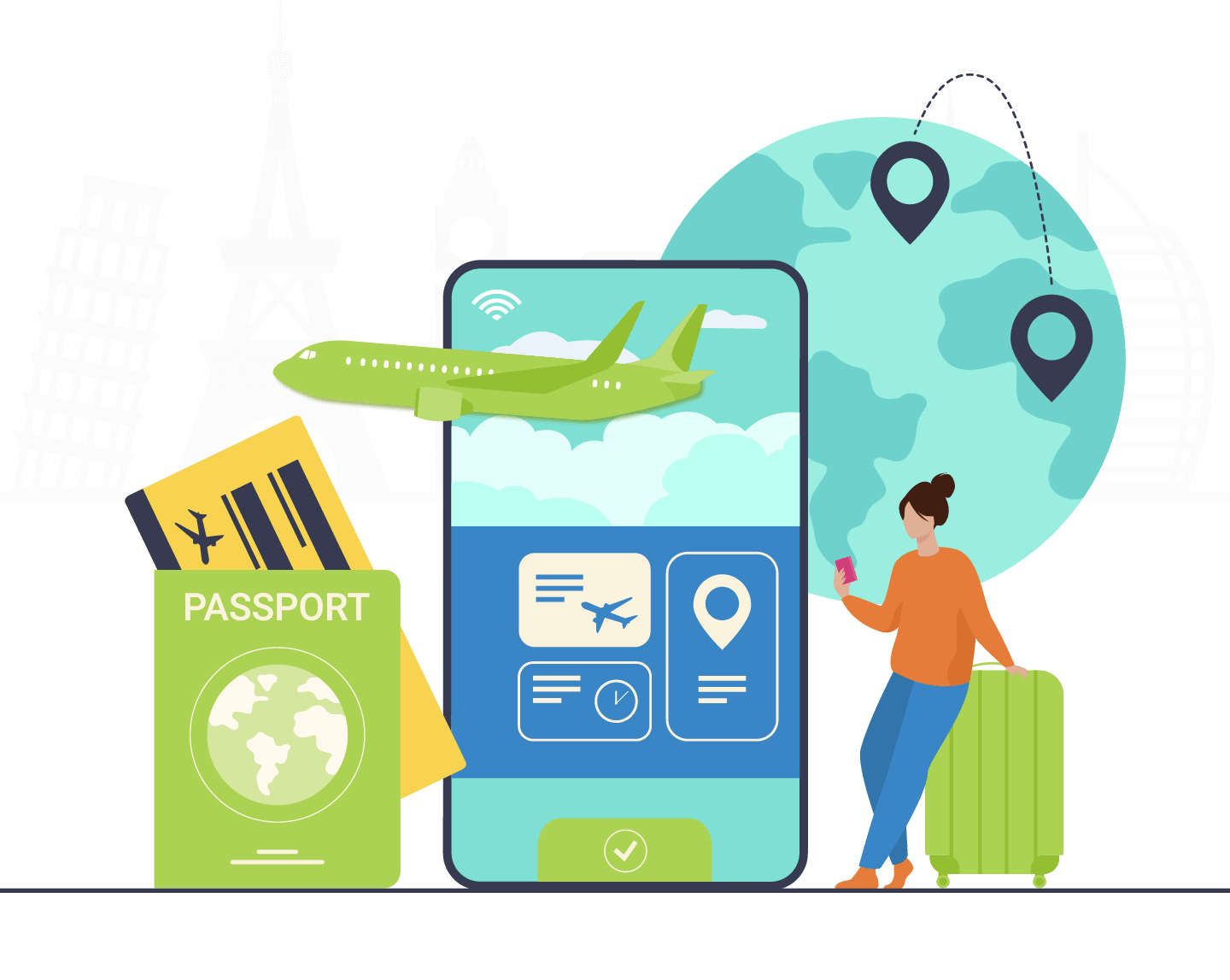 Small, Medium or Large Travel agencies, Tour operators and Cargo companies work with us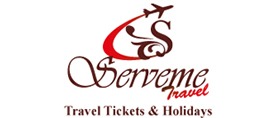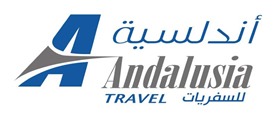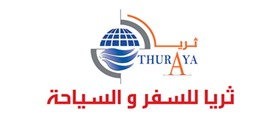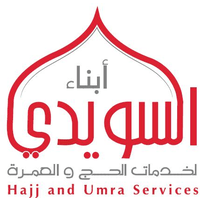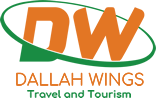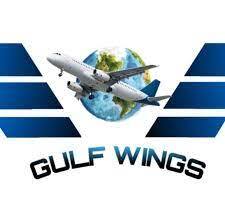 Exclusively developed for travel agents and tour operators to maintain their day to day travel accounting. Sign up for Free Demo.