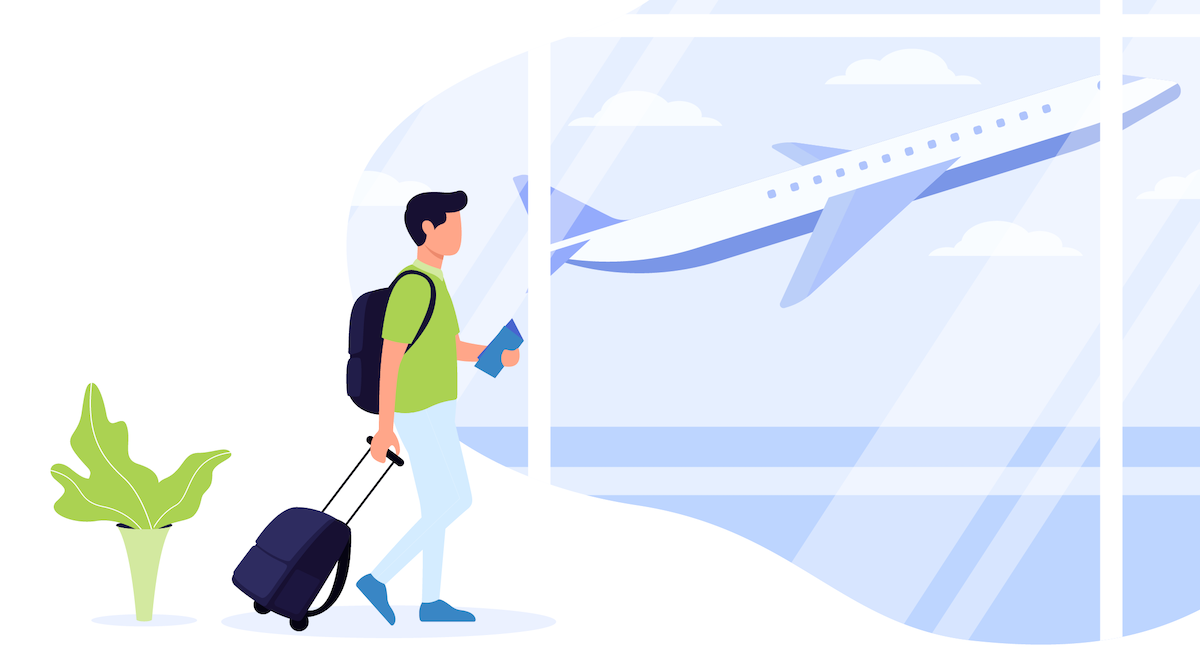 Fast, easy & intuitive omnichannel Loyalty Management System
Get our AI-powered loyalty management software that will help you drive customer retention, increase Customer Lifetime Value (CLV) and boost your profits.
Put the customer experience at the center of the loyalty program.
Our Loyalty management software helps s a convenient way for consumers to register for the program, maintain their details, review transactions & redeem.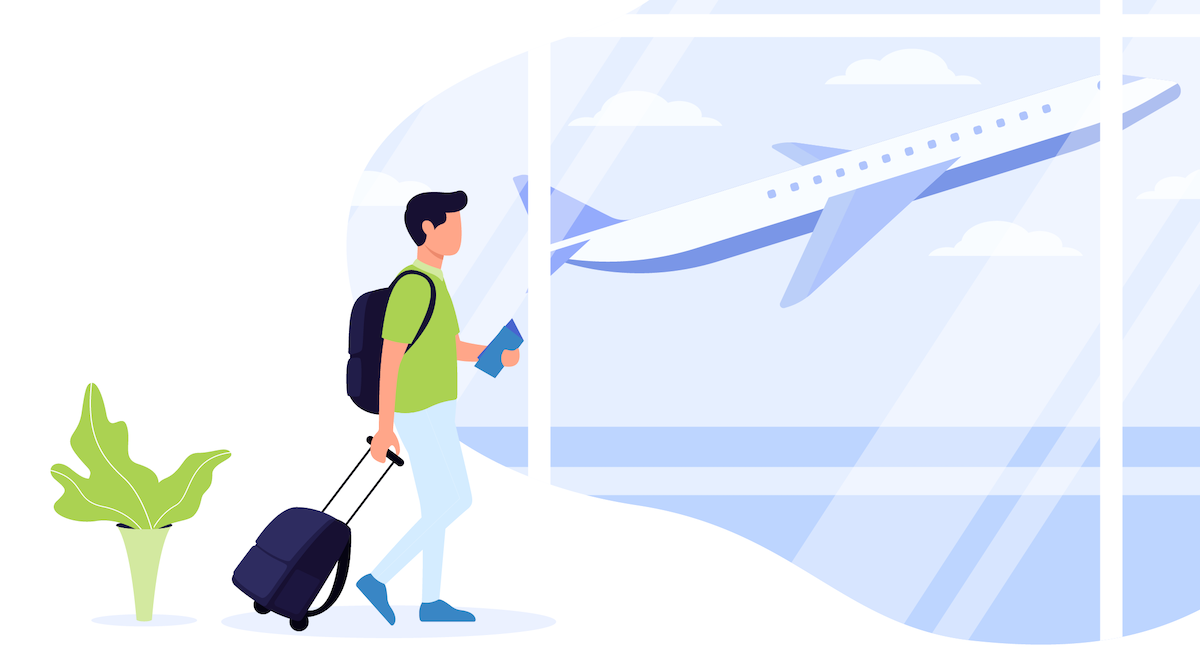 ---
Dynamic Onsite Action Tracking
Track onsite customer activity and automatically reward customers for actions such as making online purchases, writing reviews, uploading pictures, and referring friends.
Progressive Web Apps
Users can access all information on the website from the browser and get an app experience without having to download and install it.
Customizable Rewards
You can offer customers anything from coupons to products or even 3rd party gift cards to get them engaged with your loyalty program.
Integrated Social Actions
You can easily incentivize and reward customers for connecting their social profiles to their loyalty accounts and automatically reward them for sharing and referring friends via social media networks.
Native Referral Marketing
Boost referrals and customer acquisition by making it easy for customers to earn rewards for referring friends with native Referral Marketing integration.
Game Structure
Make your Omni-Channel Loyalty program exciting and motivate customers to participate with game elements like badges, tiers, and levels.
Start running customer loyalty programs and schemes now!
Take Your Customer Loyalty Purchases To The Next Level
Systrix's Loyalty Management System enables your marketing team with a unified customer view that should be capable of storing other data relevant to your offered incentives. Marketers need consumer profiles and their history in a unified customer view.
Dynamic segmentation via an advanced set of filters gives marketers a way to split the customer base into refined groups like "anniversary," "offer X product," "dormant," "age range," other celebratory events and more. The campaign's effectiveness and impact on customers can be evaluated and refined by A/B experimentation. Your team can gauge the loyalty program ROI and compare behaviour from A/B tests.
Improved customer experience and reduced acquisition costs
Full insight into customer behaviour
Increased loyalty of program members
Raised brand awareness
Real-time efficiency
Reliability & Convenience
Guaranteed ease-of-use
Cloud-based system
An embedded gamification solution
Core Modules
GDS Integration
A/R, A/P Accounting
GL Accounting
Multi-Currency Accounting
Advanced Features
BSP, Bank, and Supplier Reconciliation
Credit Card Reconciliation
LCC Integration
GDS Segment Tracker
Major Advantages
24×7 Availability
Accessible Anywhere
Simple workflow
No Backup headache
Easy-to-use interfaces.
Major Benefits
Zero Infrastructure Fee
Zero Administration Fee
Robust and Highly Secure
No worry about data loss
Mobile Friendly
Travel Software Solutions You Need
Travel agencies and tour operators across the globe are our customers.
UAE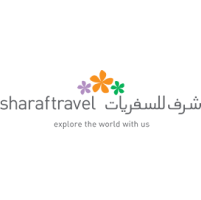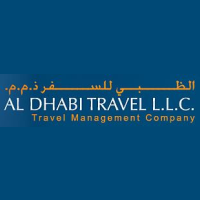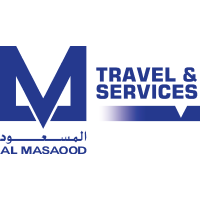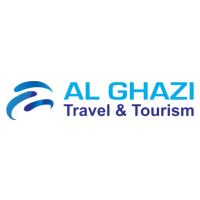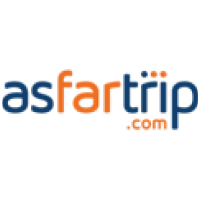 KSA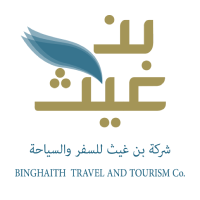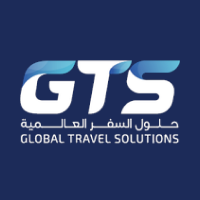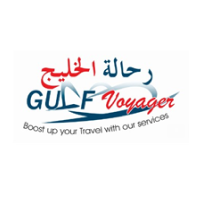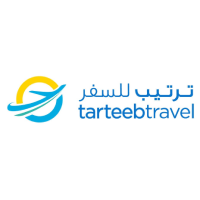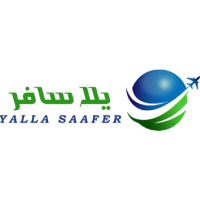 Qatar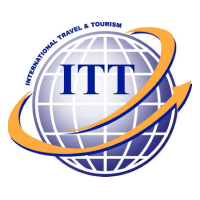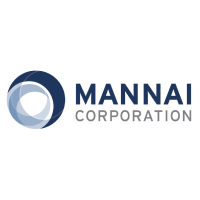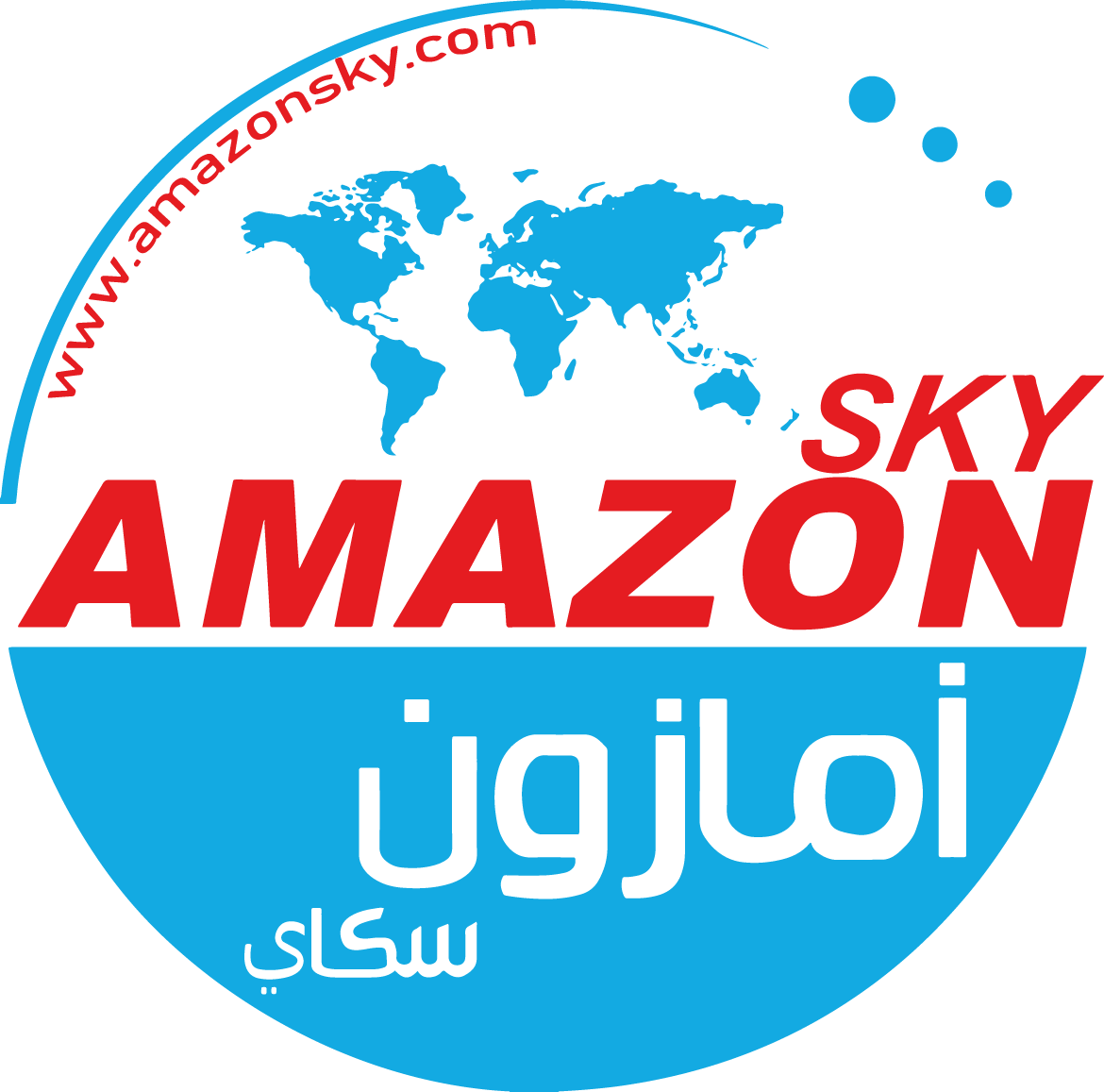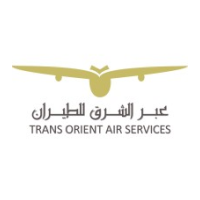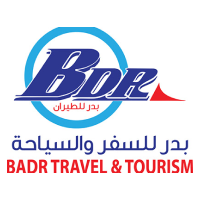 Oman & Kuwait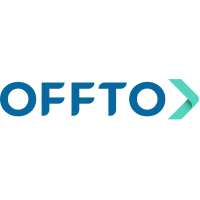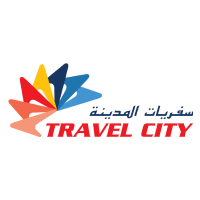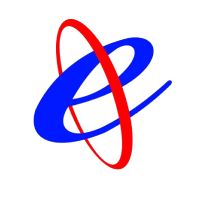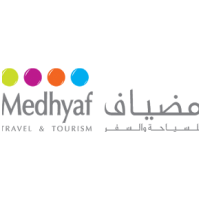 Rest of the World