Fast, easy & intuitive omnichannel Loyalty Management System
An effective loyalty management system aggregates data based on customer behavior and centralizes that data to drive meaningful loyalty programs
Personalized Omnichannel Loyalty Management System
Our Loyalty management software helps s a convenient way for consumers to register for the program, maintain their details, review transactions & redeem.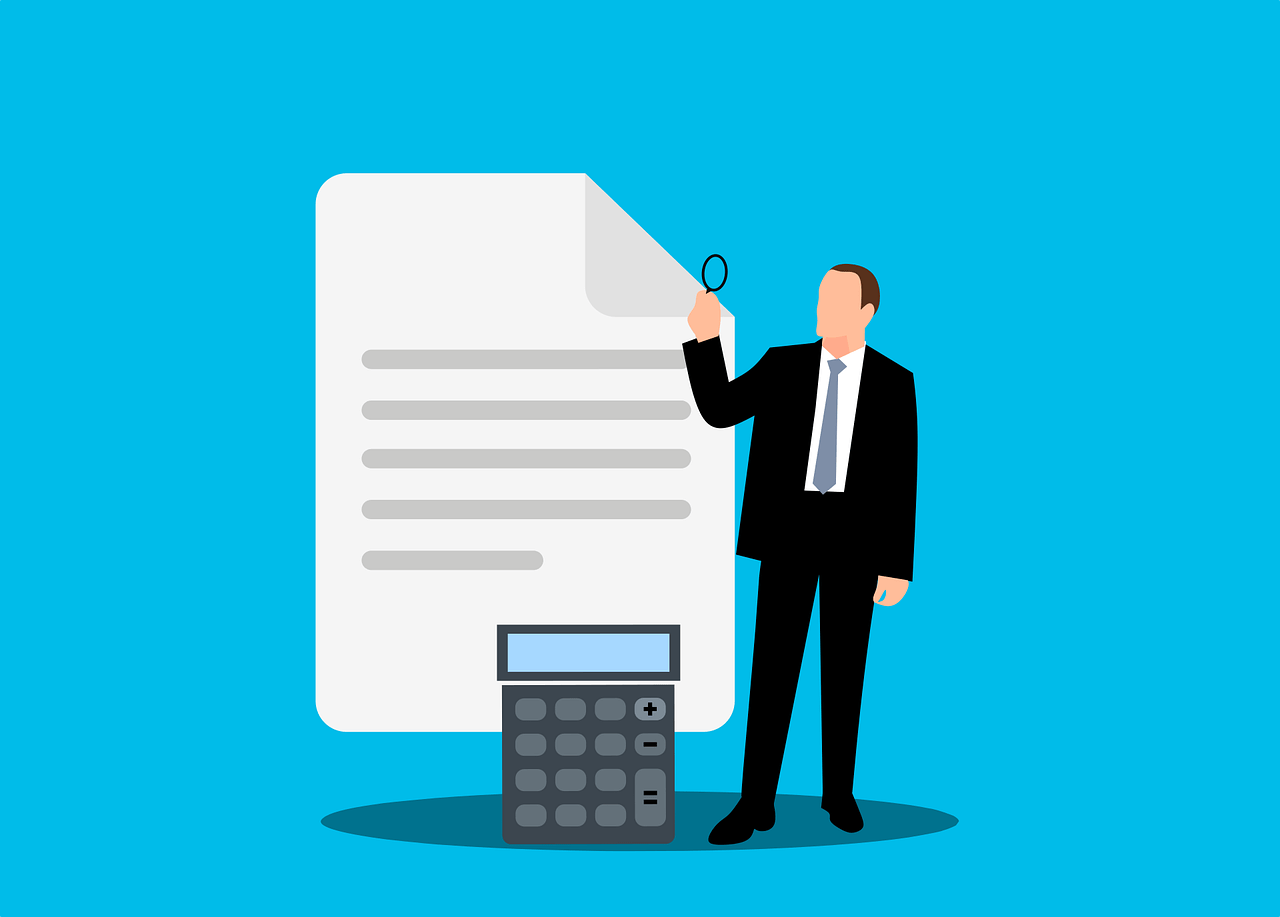 Dynamic Onsite Action Tracking
Track onsite customer activity and automatically reward customers for actions such as making online purchases, writing reviews, uploading pictures, and referring friends.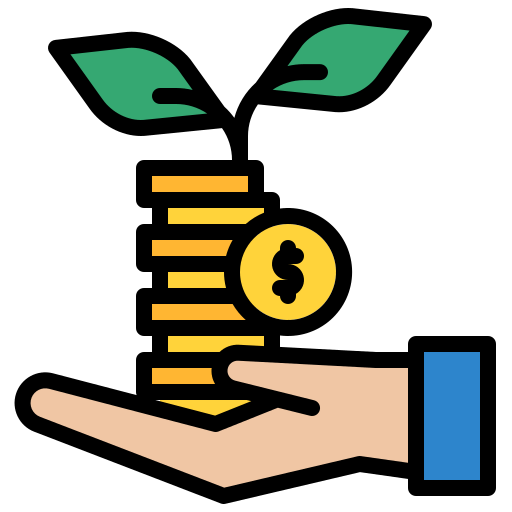 Progressive Web Apps
Users can access all information on the website from the browser and get the experience of an app without having to actually download and install.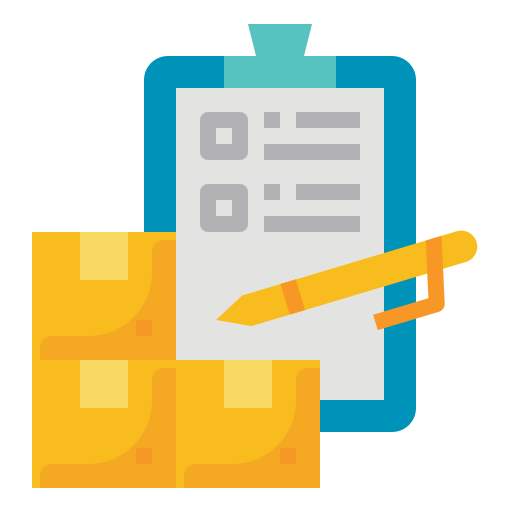 Customizable Rewards
You can offer customers anything from coupons to products or even 3rd party gift cards to get them engaged with your loyalty program.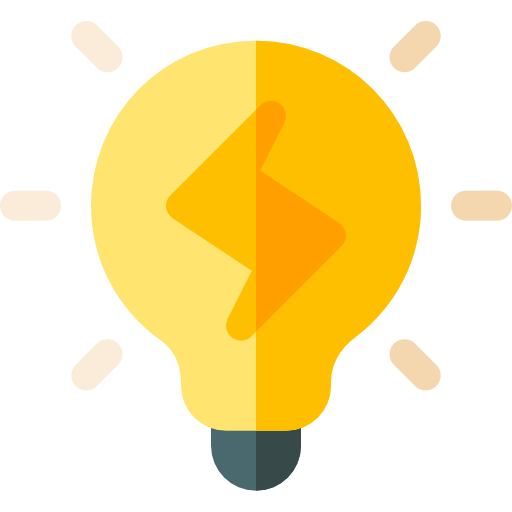 Integrated Social Actions
You can easily incentivize and reward customers for connecting their social profiles to their loyalty accounts and automatically reward them for sharing and referring friends via social media networks.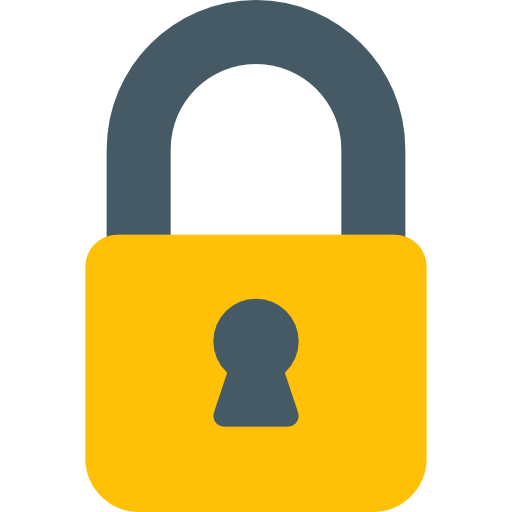 Native Referral Marketing
Boost referrals and customer acquisition by making it easy for customers to earn rewards for referring friends with native Referral Marketing integration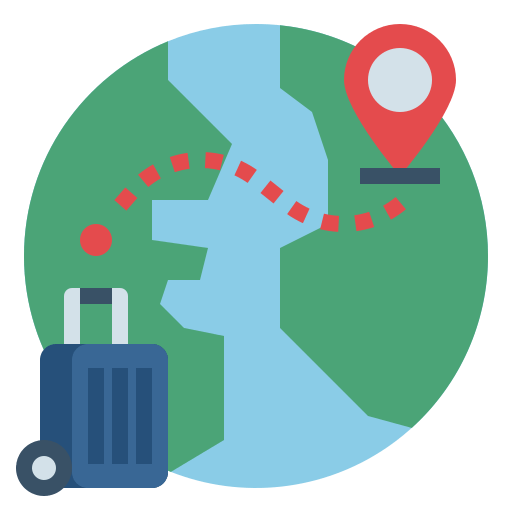 Game Structure
Make your Omni-Channel Loyalty program exciting and motivate customers to participate with game elements like badges, tiers, and levels.
Personalized and Engaging Loyalty Program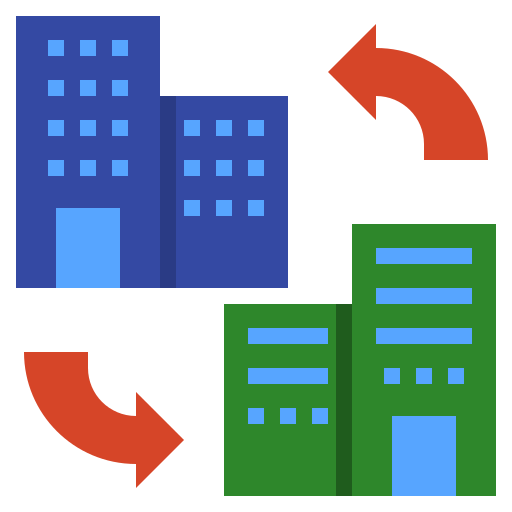 Core Modules
GDS Integration A/R, A/P Accounting GL Accounting Multi Currency Accounting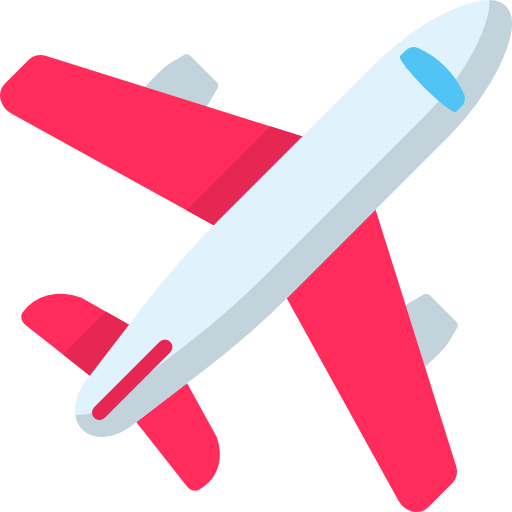 Advanced Features
BSP, Bank, Supplier Reconciliation Credit Card Reconciliation LCC Integration GDS Segment Tracker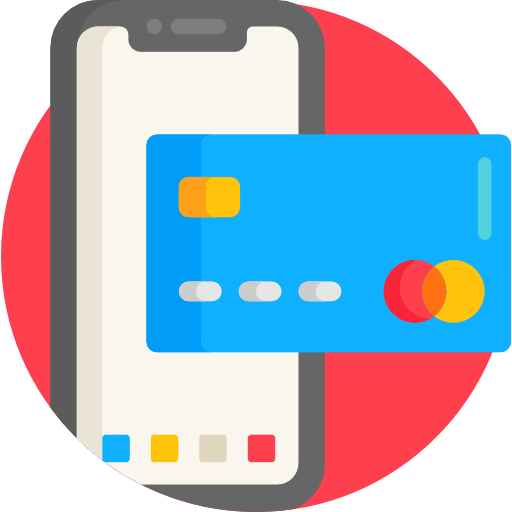 Major Advantages
24×7 Availability Accessible Anywhere Simple workflow No Backup headache Easy to use interfaces.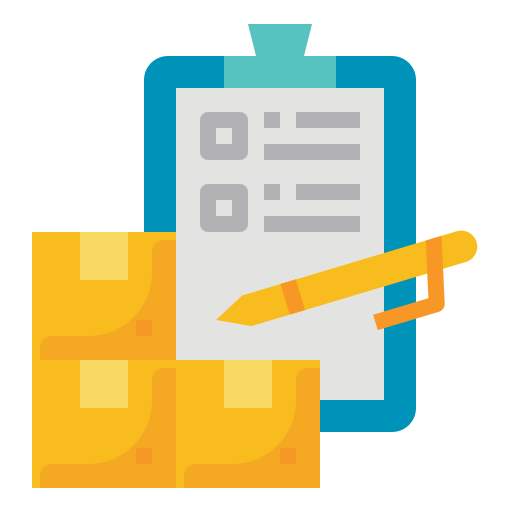 Major Benefits
Zero Infrastructure Fee Zero Administration Fee Robust and Highly Secure No worry about data loss Mobile Friendly
End to End Loyalty Management System for building Personalized and Engaging Loyalty Program
Loyalty Management System is especially important for small travel businesses, who work hard to gain every customer and want those customers to keep coming back for repeat business. It is a great way to reward customers for their repeat business and referrals.
When you are starting out with loyalty management system, we recommend finding a software that does the most basic loyalty program you envision for the company, and then build up from there.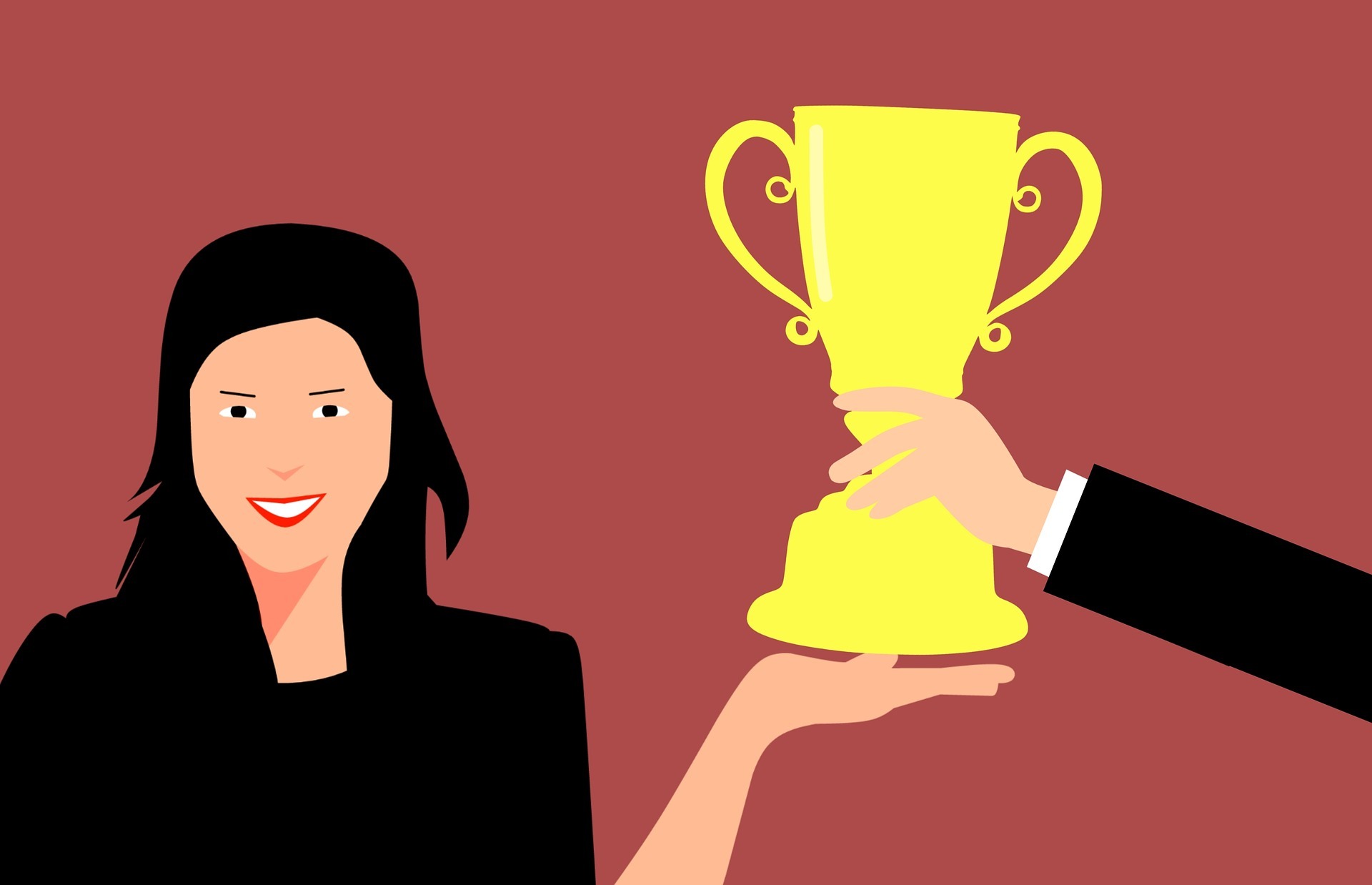 Travel Software Solutions You Need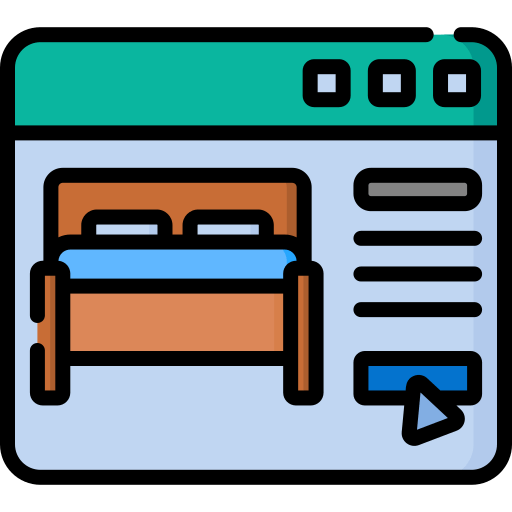 Custom built cloud-based booking software for Enterprise Hotels providing you with the best opportunity for direct sales.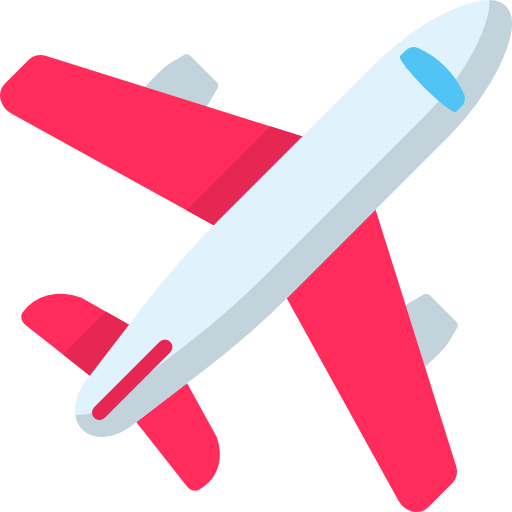 Flight Booking System which enable travelers to search for flights in global destinations, book and make online payment.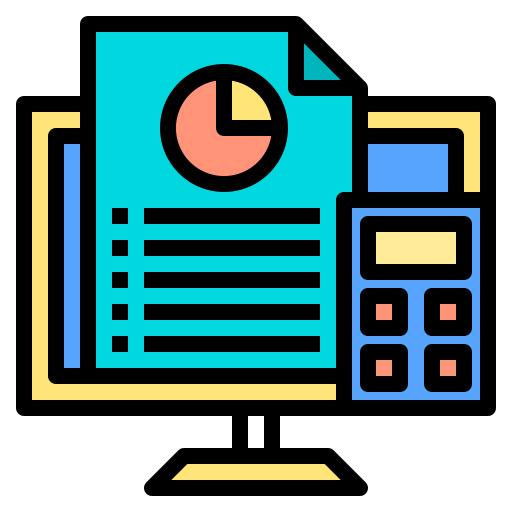 Accounting software offers online access to your finances while you are traveling anywhere and anytime.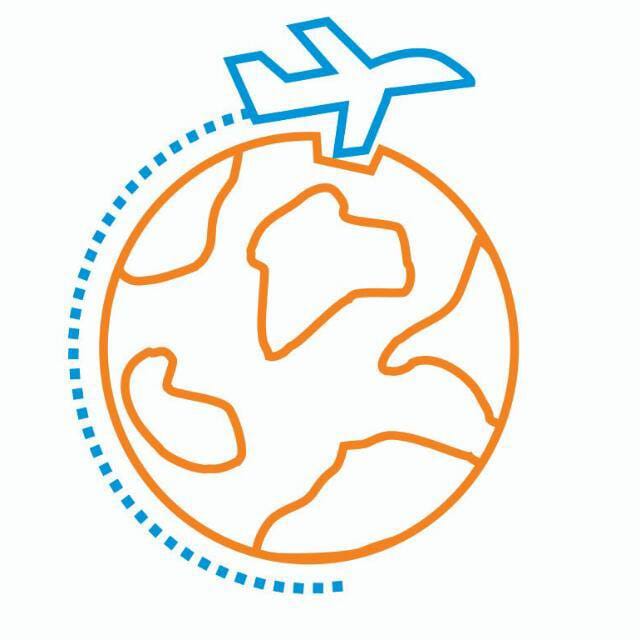 A user friendly and extremely sophisticated platform to help you to maximise your market opportunities.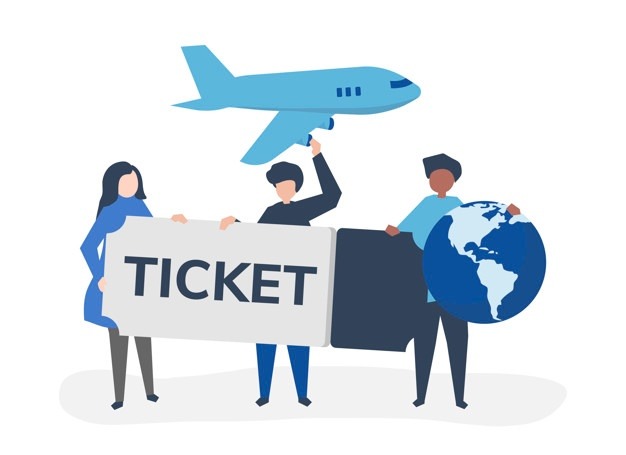 Full suite of service-oriented applications designed to securely manage visa applications and issue visas, eVisas, and resident permits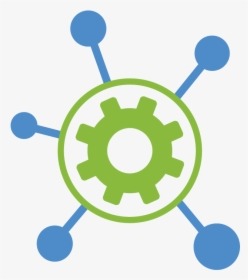 An integrated product that helps in the management of public, private, and hybrid cloud environment
Small, Medium or Large Travel agencies, Tour operators working with us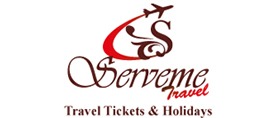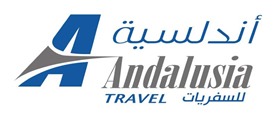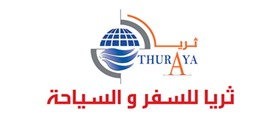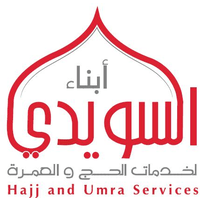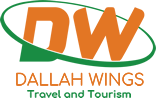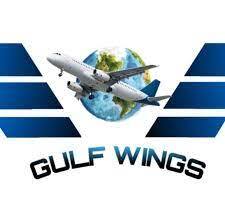 Cloud-based Loyalty management solution designed for travel agencies of all sizes