B2B & B2C Web Portal Development
Systrix Smart Travel Booking Engine is a user-friendly interface that allows selling travel products to end-customers, travellers directly.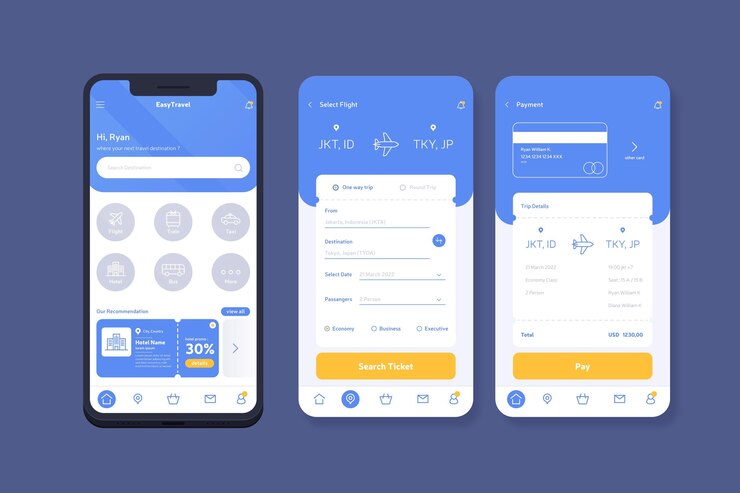 B2C B2B Travel Booking Engine that gives 300% return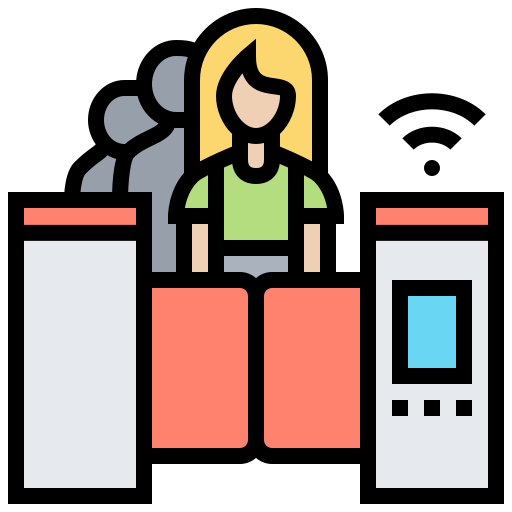 Travel Portal
This module allows you to sell Flights, Hotel Insurance, Holiday Packages online through your website.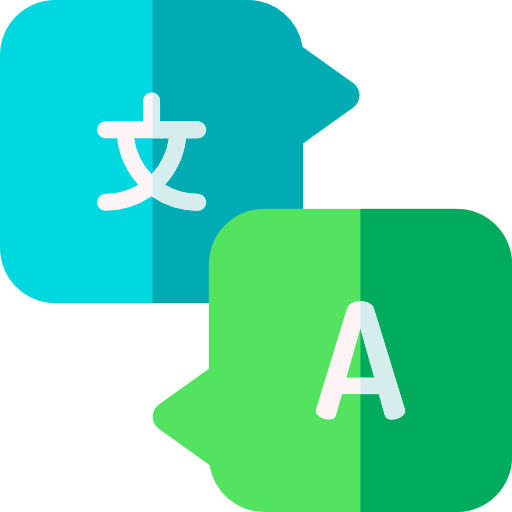 Multi-Language Support
Interference with multi language support available in both - English & Arabic.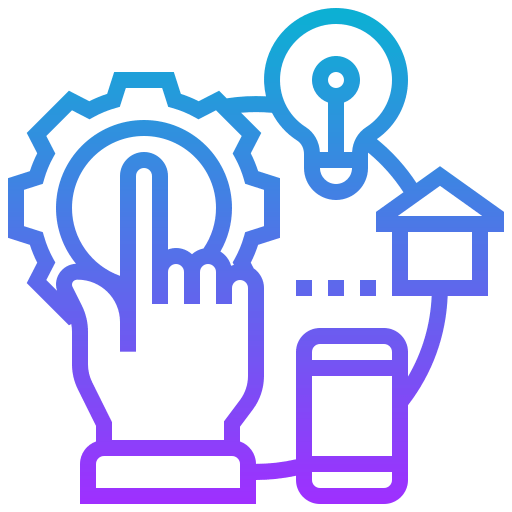 51 System Integration
You can easily integrate availability of flights from multiple GDS & Low-cost Carriers along with hotel availability from various partners under single screen.
Credit Limit Management
Manage credit limits by retrieving credit reports from back office systems.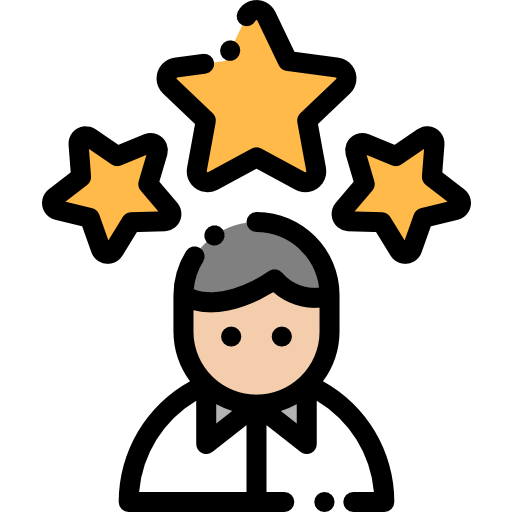 Set preferred suppliers
Set preferred suppliers for flights and hotels to push more inventory from them to achieve your supplier incentive targets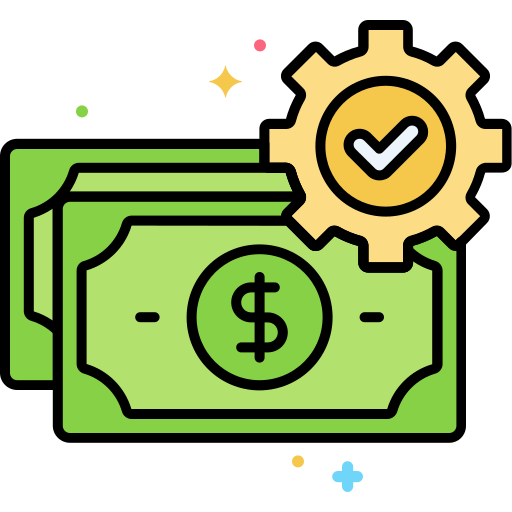 Service Fee Management
Integrate with your IP Telephony system & CRM system so call centre agent has the caller's complete travel profile before answering the call
Expand your sales with 24/7 online travel booking for your B2C & B2B Travel Business
Smart Travel Booking Engine is a mobile optimized B2C B2B Travel Booking Engine solution for all needs of a travel management company.
It is an end to end solution for all your travel needs, which can be used by travel agents, travel companies,  travel consultants and travel agencies.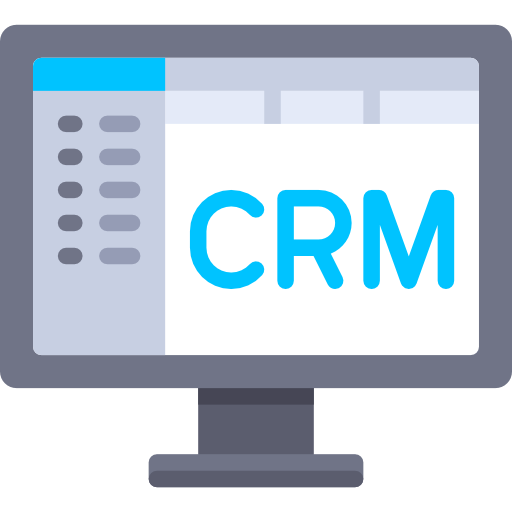 CRM for Travel Agencies
It is a leading Travel CRM software with Lead CRM, travel invoice and travel management software for Travel agency and tourism agents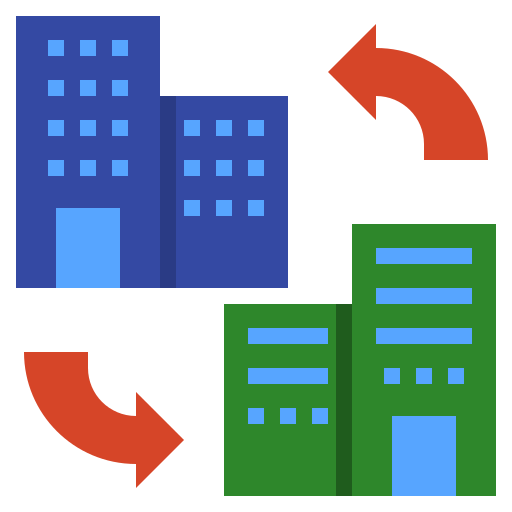 B2B Travel Booking Engine
Our B2B travel portal is an online booking engine with flights, hotels, transfers, sightseeing and packages modules for travel agencies/agents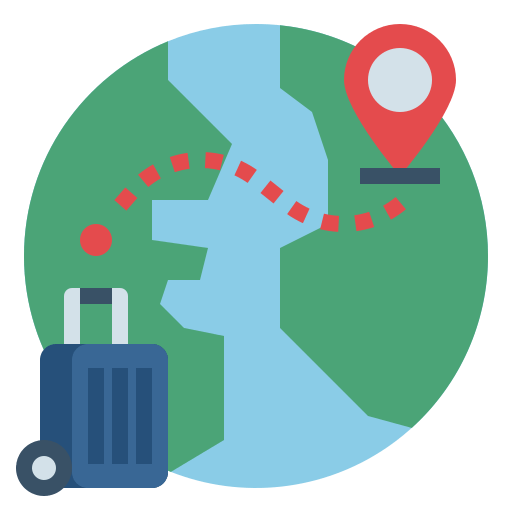 Corporate Travel Module
The Corporate Travel Module offers a unique Pre-Trip Approval function that let's your employees easily plan and book All Corporate Travel From One Dashboard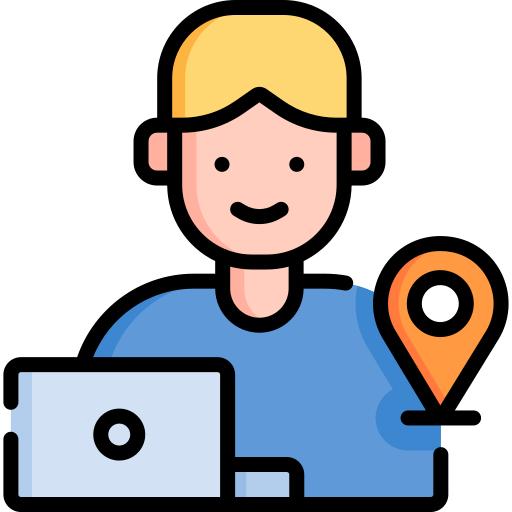 Business Traveller Profile Management
Create and manage traveller profiles in one simple place, whether booking through your dedicated Travel Manager, or through your online booking tool.
Travel Software Solutions You Need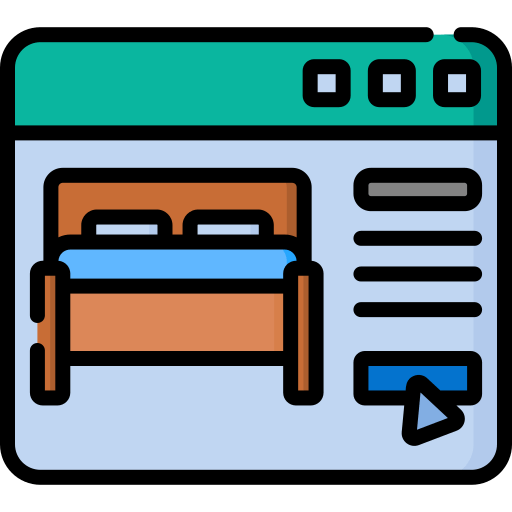 Custom built cloud-based booking software for Enterprise Hotels providing you with the best opportunity for direct sales.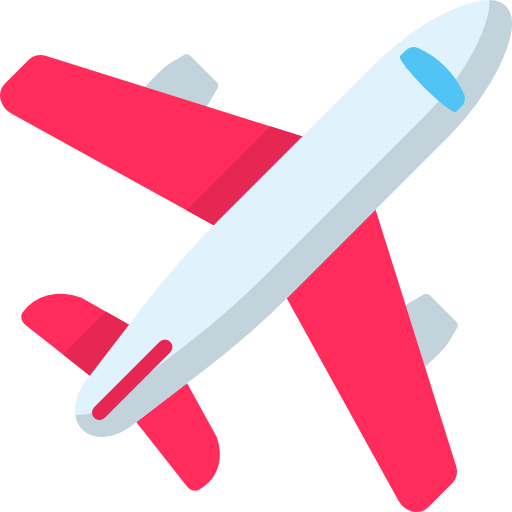 Flight Booking System which enable travelers to search for flights in global destinations, book and make online payment.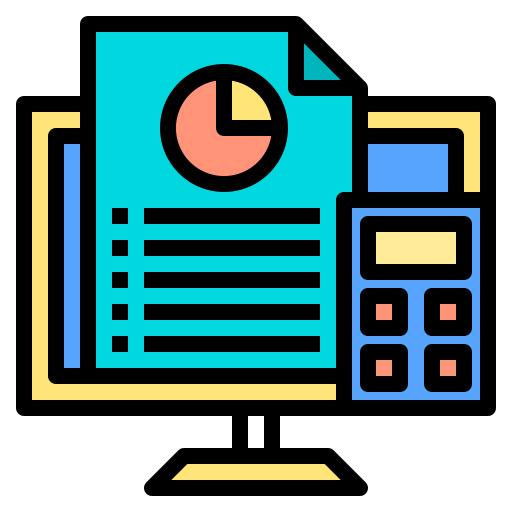 Accounting software offers online access to your finances while you are traveling anywhere and anytime.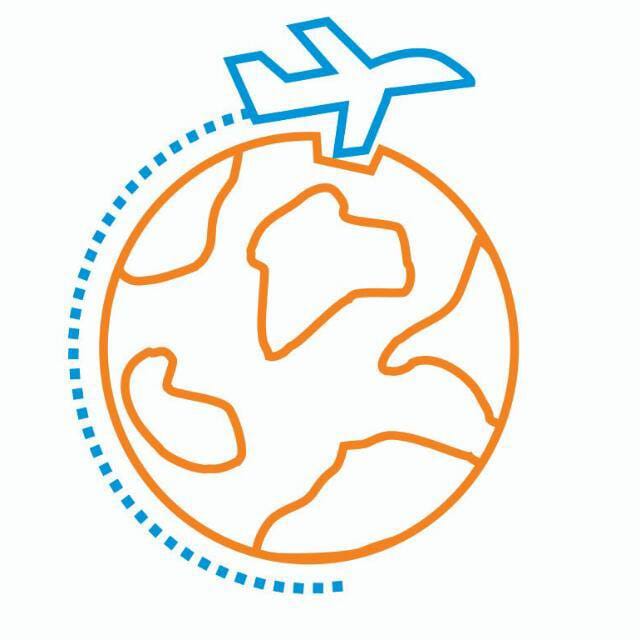 A user friendly and extremely sophisticated platform to help you to maximise your market opportunities.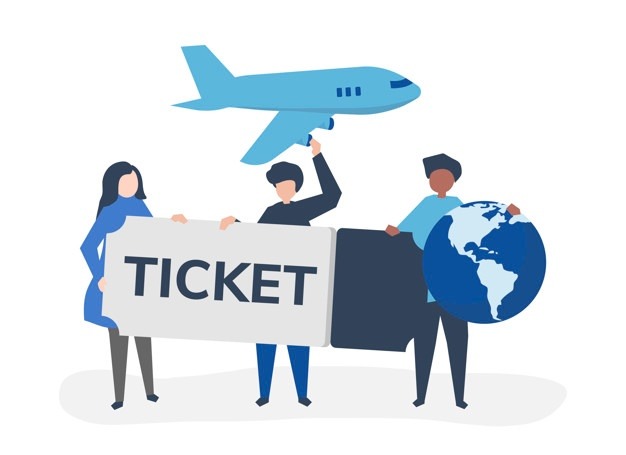 Full suite of service-oriented applications designed to securely manage visa applications and issue visas, eVisas, and resident permits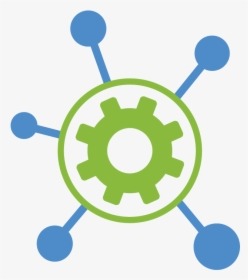 An integrated product that helps in the management of public, private, and hybrid cloud environment
Small, Medium or Large Travel agencies, Tour operators and Cargo companies work with us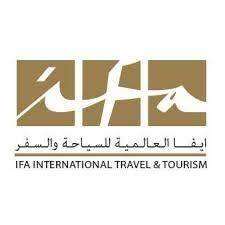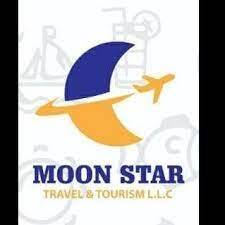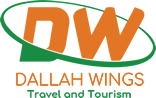 To know how we can help you maintain profitability in this time of decreasing margins