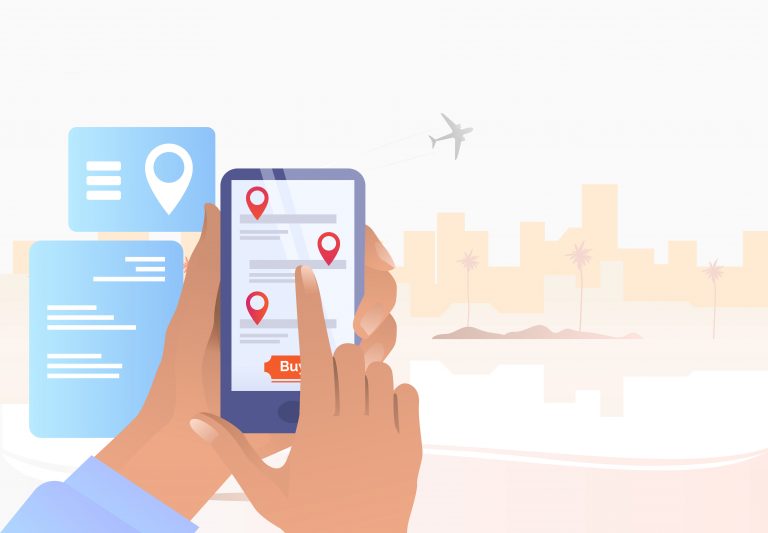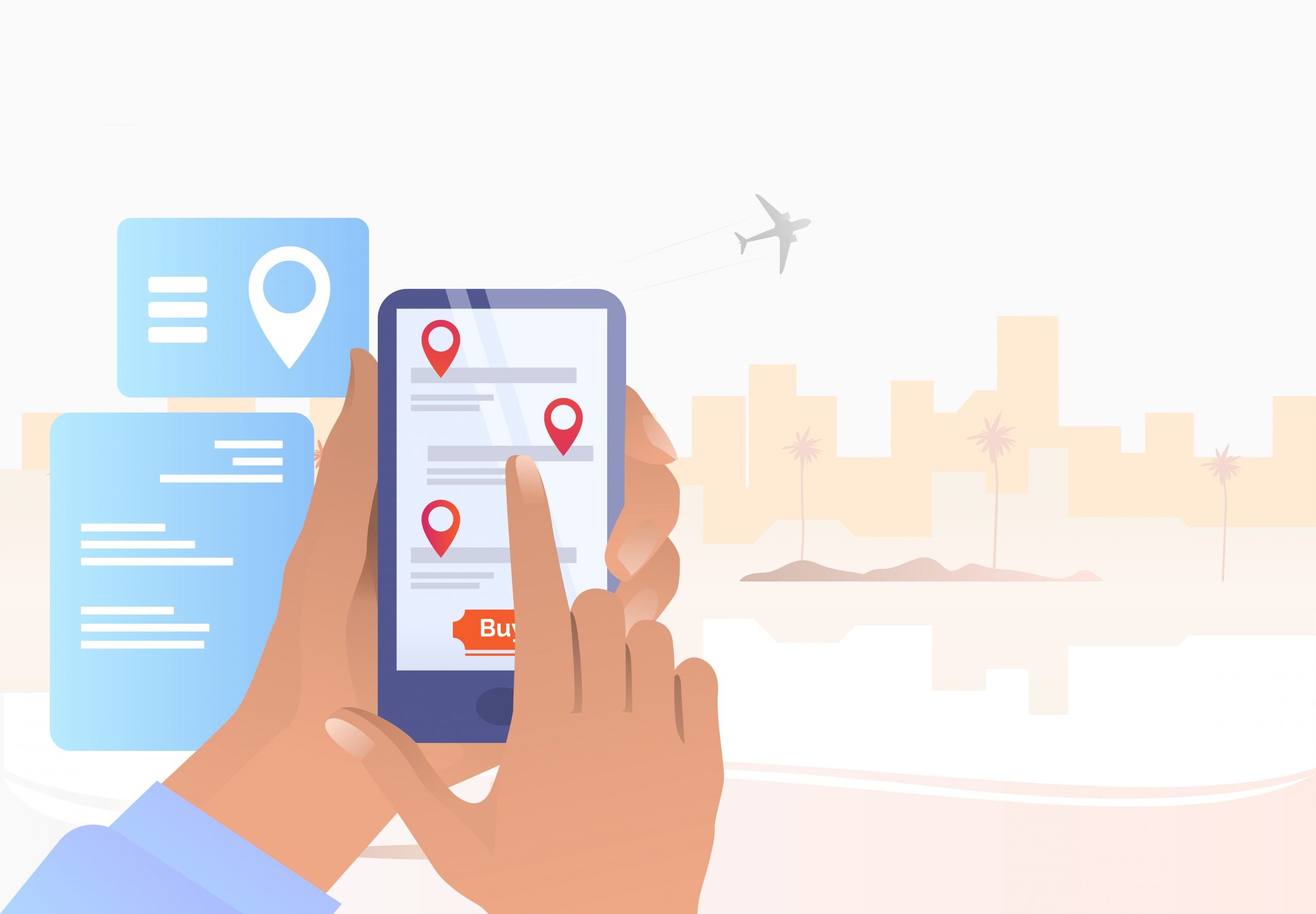 Travel Booking Engine for B2B & B2C
Systrix Smart Travel Booking Engine is a user-friendly interface that allows selling travel products to end-customers, and travellers directly.
B2C B2B Travel Booking Engine that gives 300% return
Smart Travel Booking Engine is a mobile-optimized B2B & B2C Web CMS for all Travel Booking needs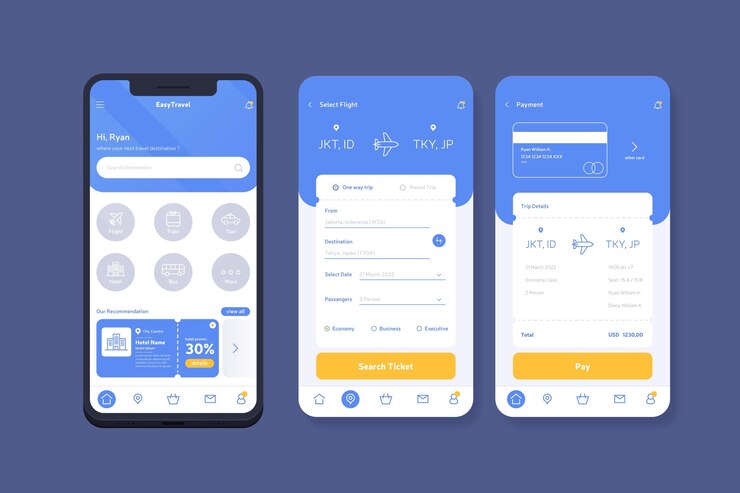 ---
Travel Portal
This module allows you to sell Flights, Hotel Insurance, and Holiday Packages online through your website.
Multi-Language Support
Interference with multi-language support available in both – English & Arabic.
51 System Integration
You can easily integrate the availability of flights from multiple GDS & Low-cost Carriers, along with hotel availability from various partners, under a single screen.
Credit Limit Management
Manage credit limits by retrieving credit reports from back office systems.
Set preferred suppliers
Set preferred suppliers for flights and hotels to push more inventory from them to achieve your supplier incentive targets.
Service Fee Management
Integrate with your IP Telephony system & CRM system, so the call centre agent has the caller's complete travel profile before answering the call.
Cloud-based travel booking engine for both B2B and B2C Customers
1000
Documents issued per day
Grow sales with 24/7 online travel booking for your B2C & B2B Travel Business
Smart Travel Booking Engine is a mobile-optimized B2C B2B Travel Booking Engine solution for all travel management company needs.
It is an end-to-end solution for all your travel needs, which can be used by travel agents, travel companies, travel consultants and agencies.
Tightly integrated with multiple GDSs and hotel providers
Single-screen availability for flights and hotels
Built in-house from the ground up using Microsoft's robust ASP.NET platform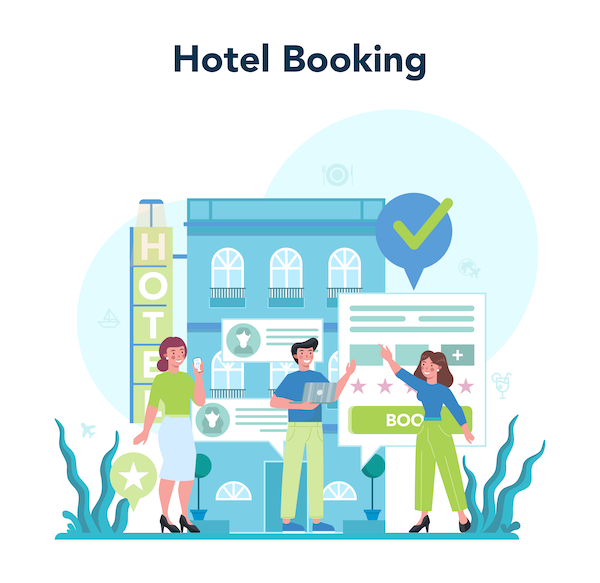 What we are Offering?
CRM for Travel Agencies
It is a leading Travel CRM software with Lead CRM, travel invoice and travel management software for Travel agencies and tourism agents.
B2B Travel Booking Engine
Our B2B travel portal is an online booking engine with flights, hotels, transfers, sightseeing and package modules for travel agencies/agents.
Corporate Travel Module
The Corporate Travel Module offers a unique Pre-Trip Approval function that lets your employees easily plan and book All Corporate Travel From One Dashboard.
Business Traveller Profile Management
Create and manage traveller profiles in one simple place, booking through your dedicated Travel Manager or your online booking tool.
Cloud-based travel booking engine for both B2B and B2C Customers
Travel Software Solutions You Need
Air Content Suppliers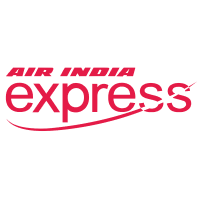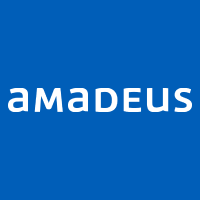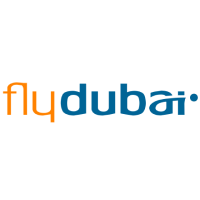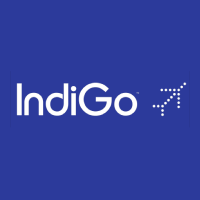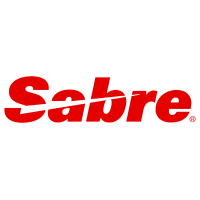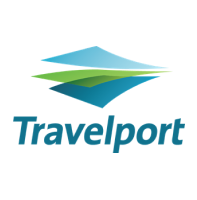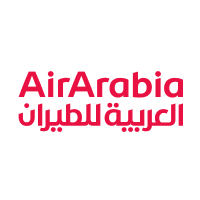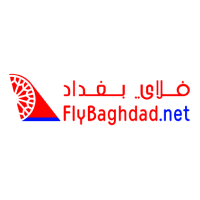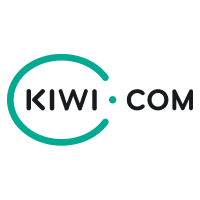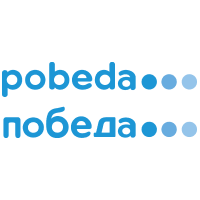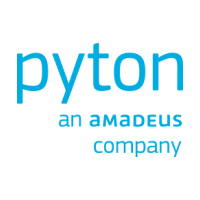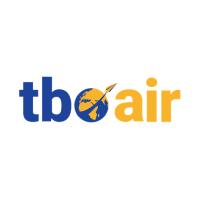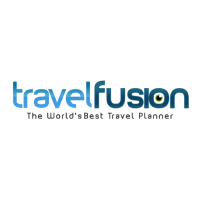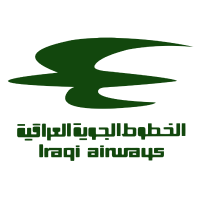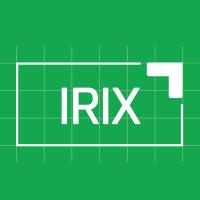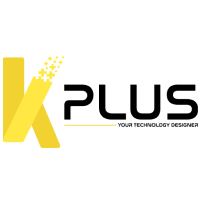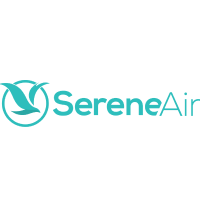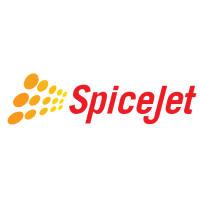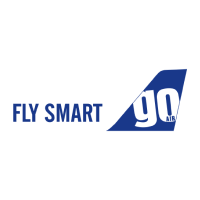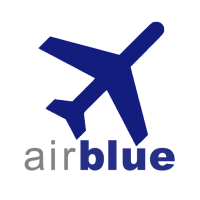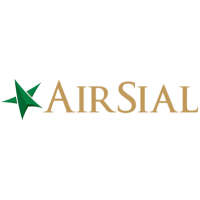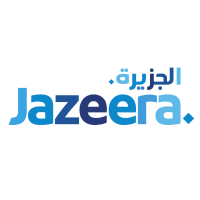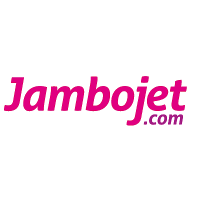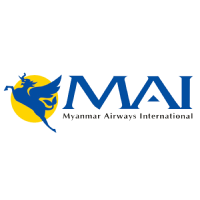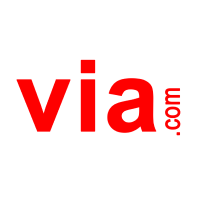 Hotel Suppliers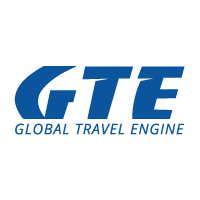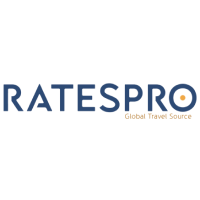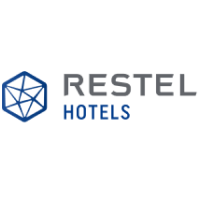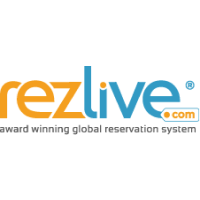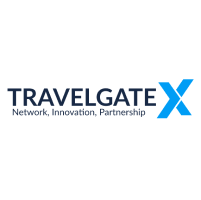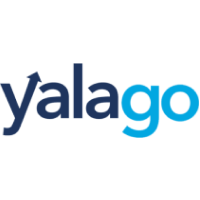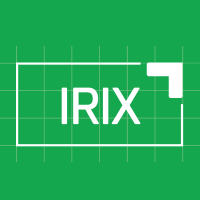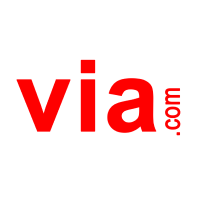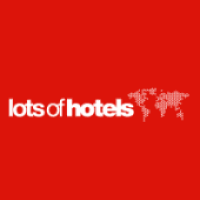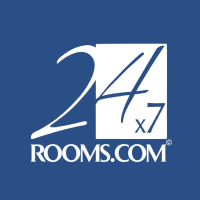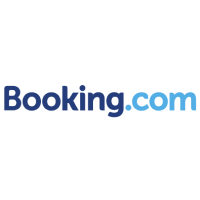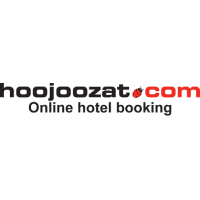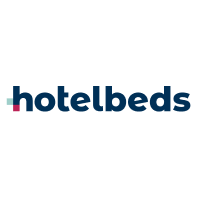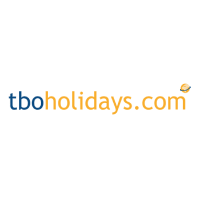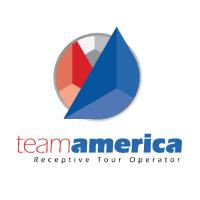 Travel Insurance Suppliers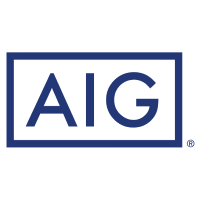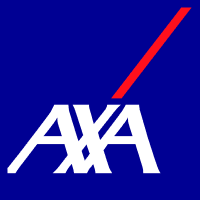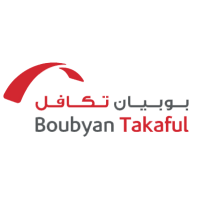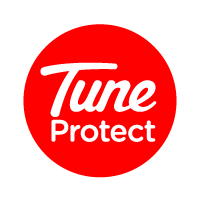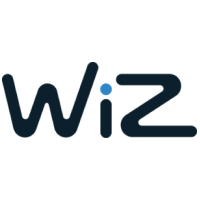 Payment Gateways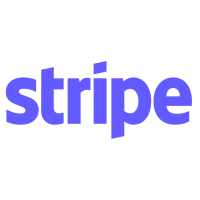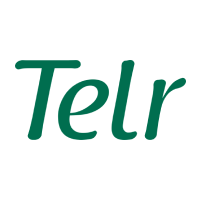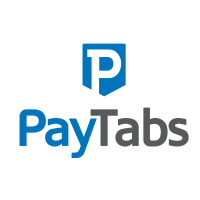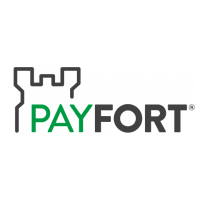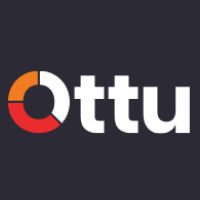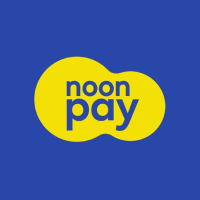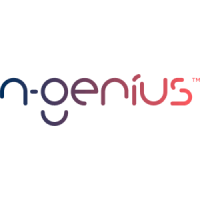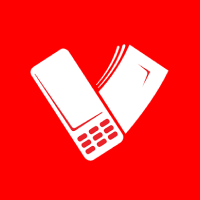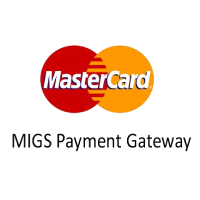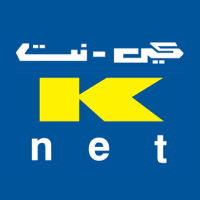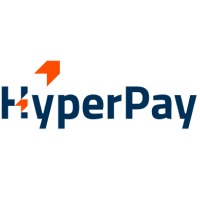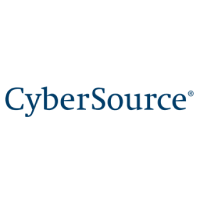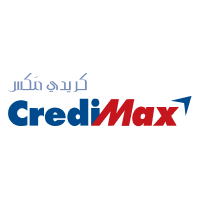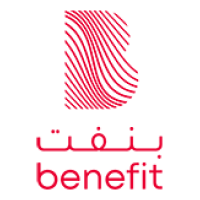 Travel agencies and tour operators across the globe are our customers.
UAE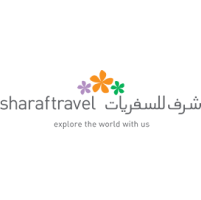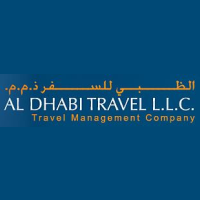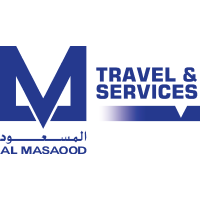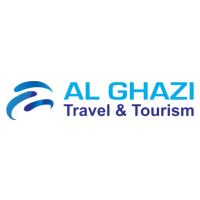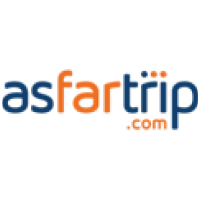 KSA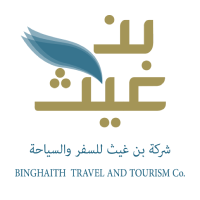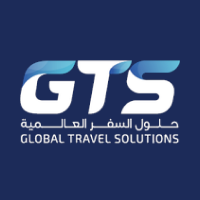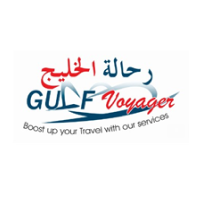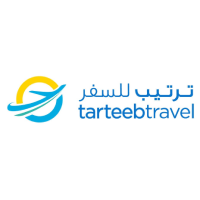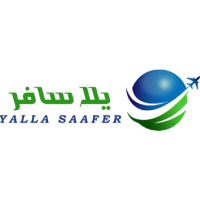 Qatar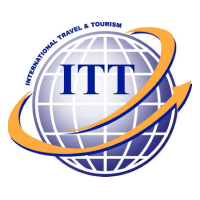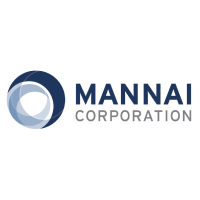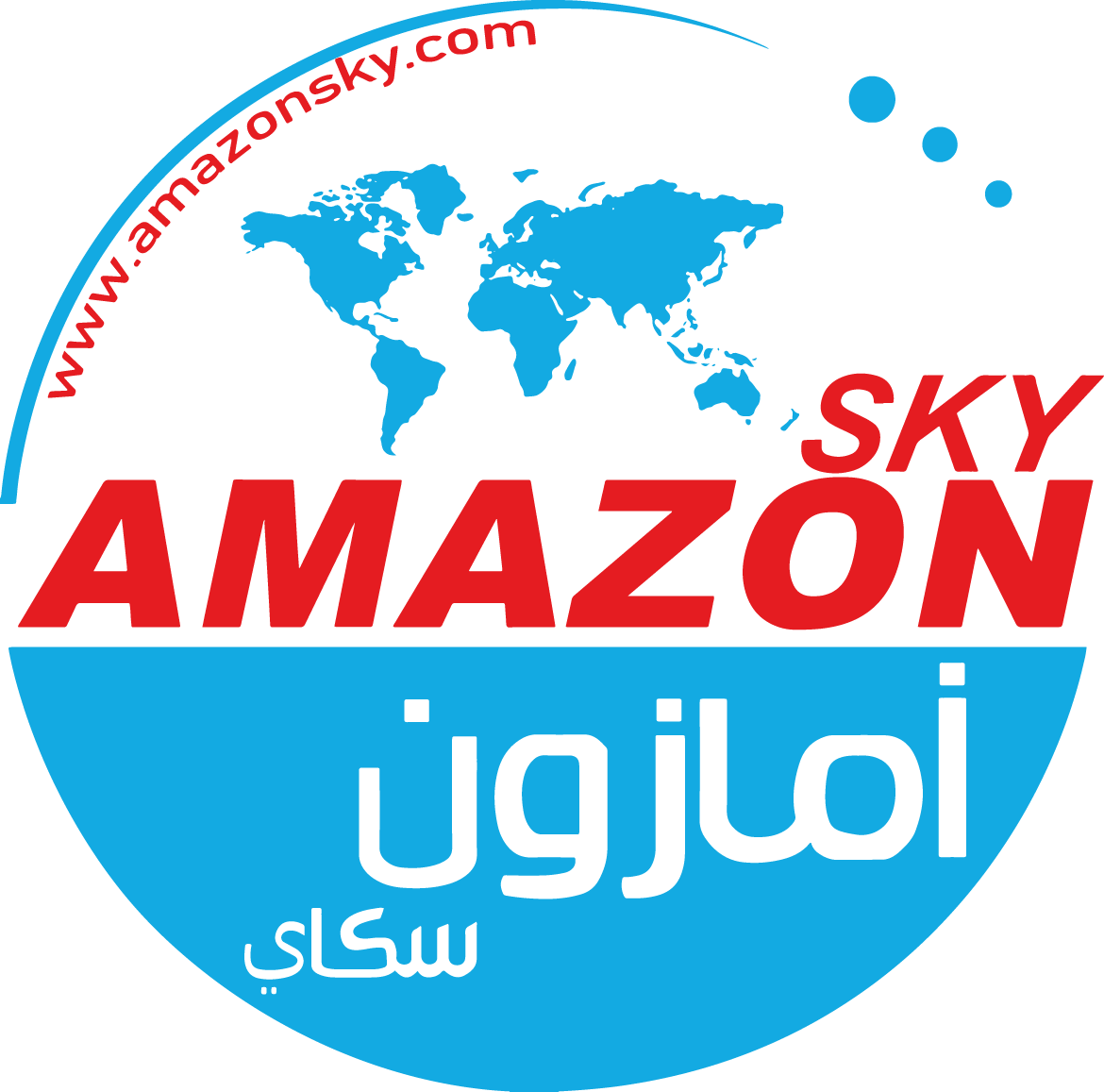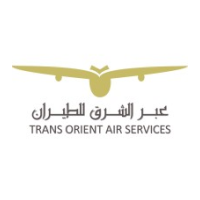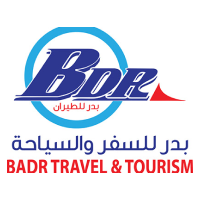 Oman & Kuwait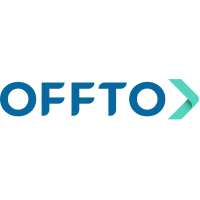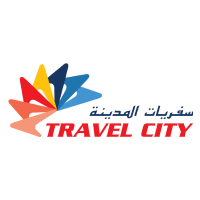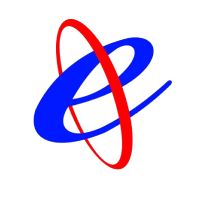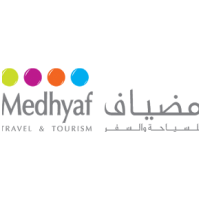 Rest of the World