Simple, Smooth & Scalable - B2B Flight Booking Engine
Systrix offers an intuitive business to business flight booking engine that is both modern and has a robust architecture. It has an intuitive user interface with real-time reservation data and a simplified check-in process.
Flexible and Intuitive B2B Flight Booking Engine
Systrix offers a cloud based business to business flight booking engine that comes with intuitive user interface and real-time reservation data.

Integrated with GDS Flight API integration enabling travel agents
Our company is specialized in integrating Global Distribution Systems (GDS) and we have worked closely with well known GDS providers such as Amadeus, Sabre, Galileo, Worldspan and travelport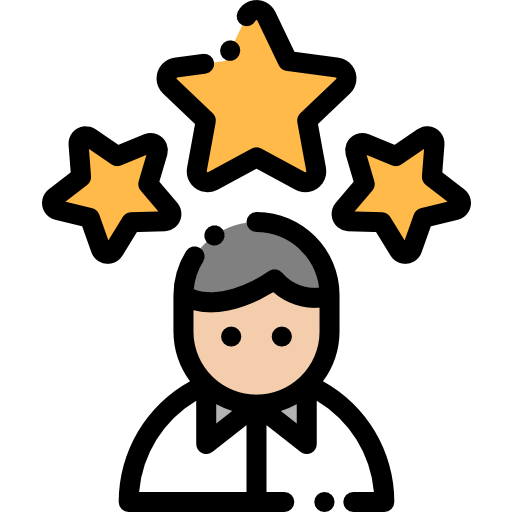 Travel Inventory Management System
Manage your own and contracted inventory from a unified system. Our system helps you to cut your manual paperwork and boost productivity.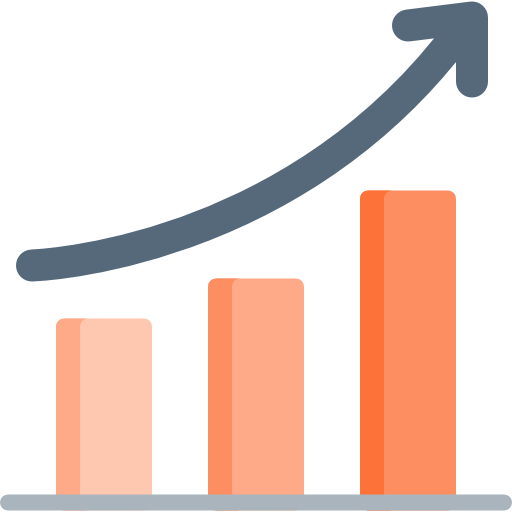 Reduced Distribution Costs to Travel Agents
We offer solutions to travel agents who can make a direct booking straight from your inventory without accessing GDS and paying BSP fees, this will help you maximize your sales.
State-of-the-art B2B Flight Booking Engine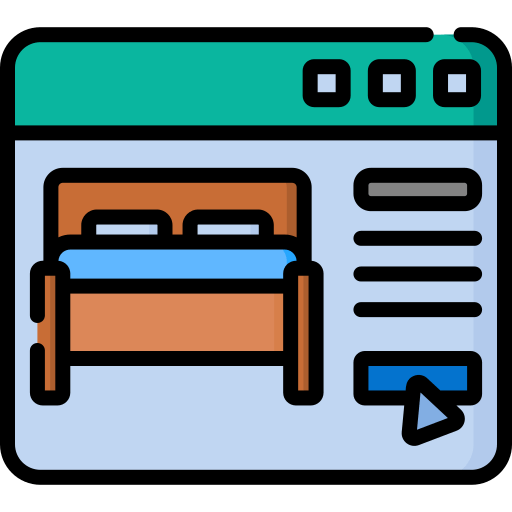 Ready to Scale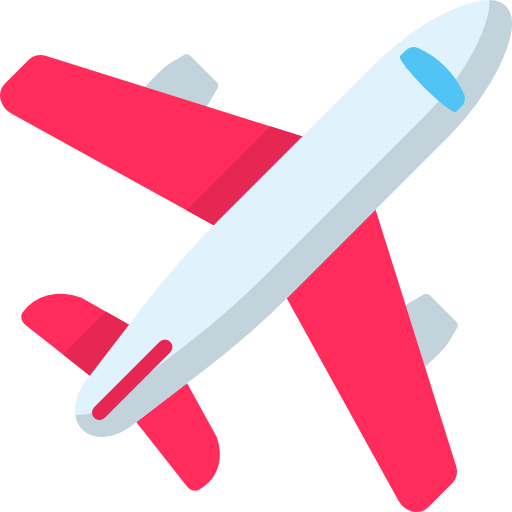 Robustness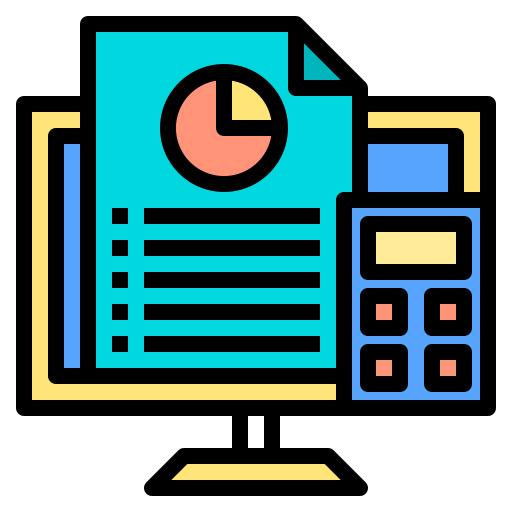 Grab New Opportunities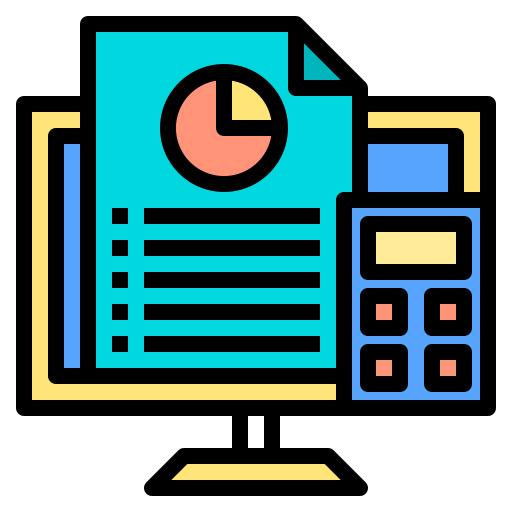 Business Performance
Immersive B2B Flight Booking Engine
Systrix offers a immesive Business to Business Hotel Booking Engine which helps you to create bookings using the online booking system and manage their bookings directly without any hassles.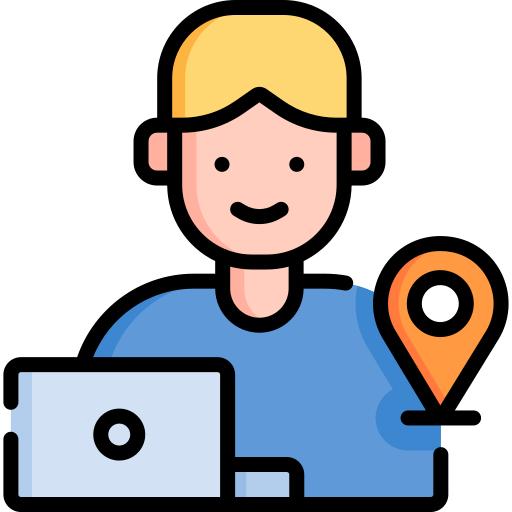 Help your customers and travel agents make an informed choice
Customer service is key for your tour operator to establish lasting customer relationships. Take it to the next level with our customized travel management software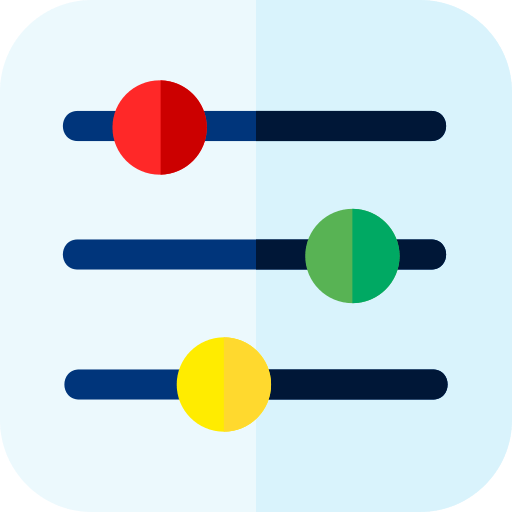 Filter results based on information provided by suppliers
Filter the results based on the star rating, price, and type of property provided by the suppliers.
Make your booking securely through integrated Payment Gateway, supported by PCI/DSS Compliance
Make every payment fast, secure and automatic. It is a fully integrated payment gateway that uses automation to instantly process transactions.
Build and Expand Your Service Portfolio
Systrix B2B Flight Booking Engine
Systrix Business to Business Flight Booking Engine is a ubiquitous part of a travel agency's operations and can sometimes become a challenging process, but with Systrix's inbuilt Business to Business Flight Booking Engine you can be assured of a delightful customer experience