B2B Flight Booking Engine in
Smart and cloud based B2B Flight Booking Engine
Systrix offers a smart and cloud based b2b flight booking engine for travel companies manage their agent network and manage agent-level rules in a convenient way.
Leading Flight Booking Engine in Middle East Region

GDS Flight API integration
We are specialized in integrating with well known Global Distribution Systems (GDS) providers such as Amadeus, Sabre, Galileo, Worldspan and travelport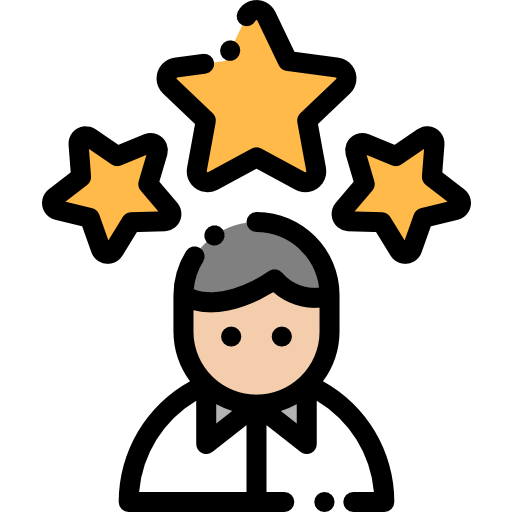 Travel Inventory
We will help you manage your own and contracted inventory from a unified system, thus helping you to reduce your manual work.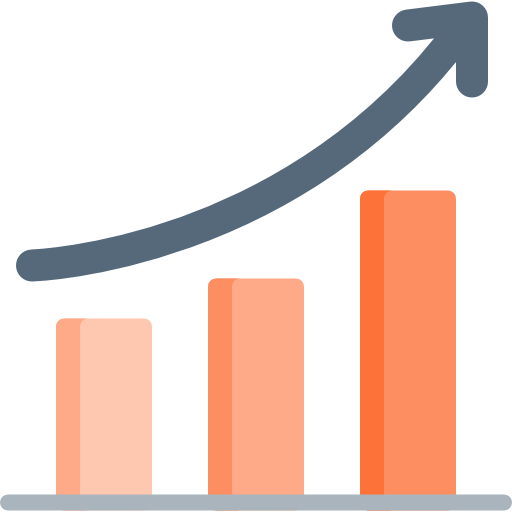 Reduced Cost
We offer solutions to travel agents to make a direct booking straight from your inventory without GDS and paying BSP fees.
Best B2B Flight Booking Development Company in UAE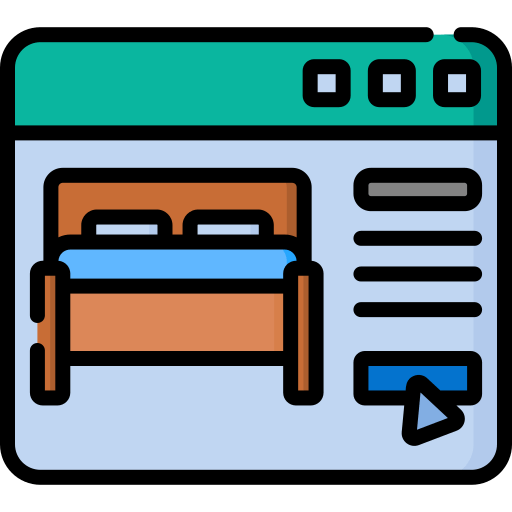 Ready to Scale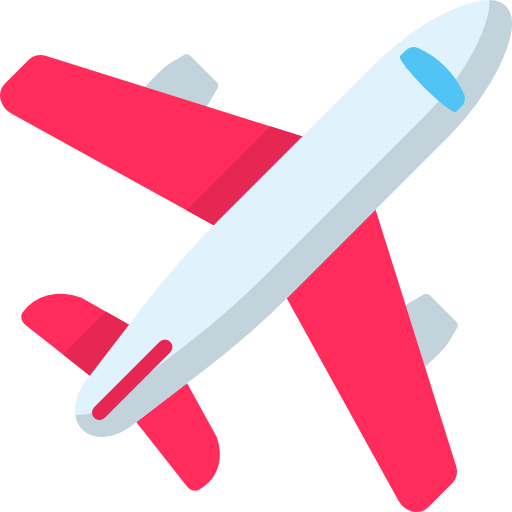 Robustness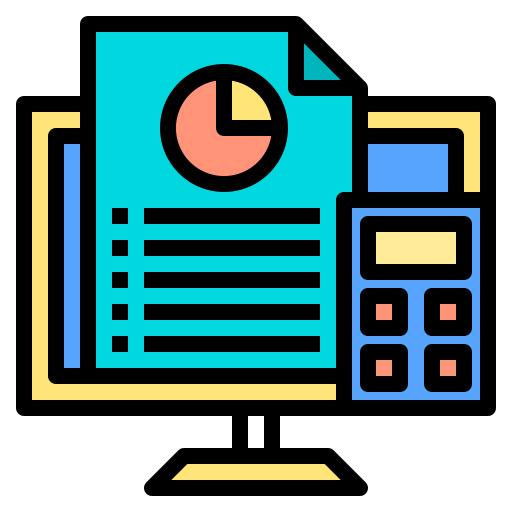 Grab New Opportunities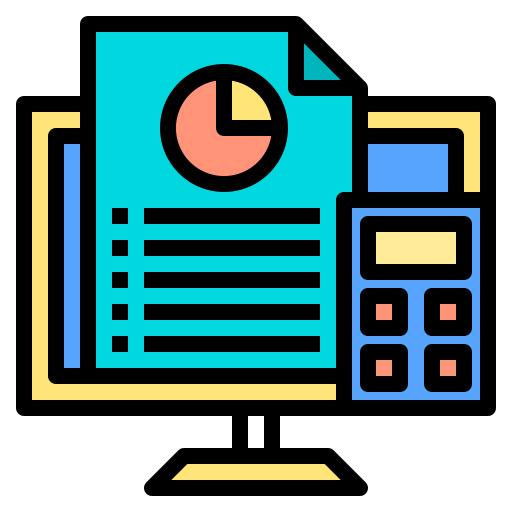 Business Performance
Benefits of B2B Flight Booking Engine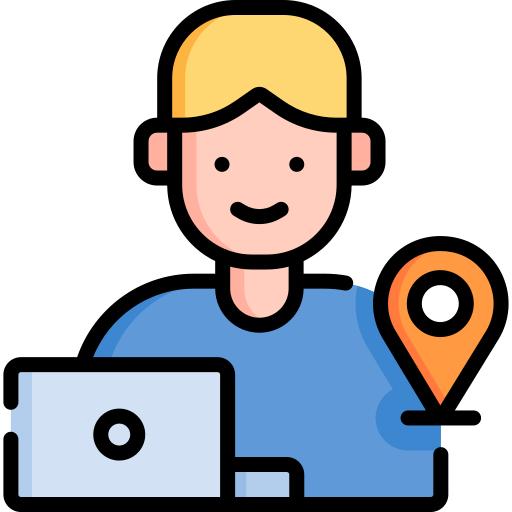 Establish Lasting Customer Relationship
It helps you to establish lasting customer relationships by taking it to next level.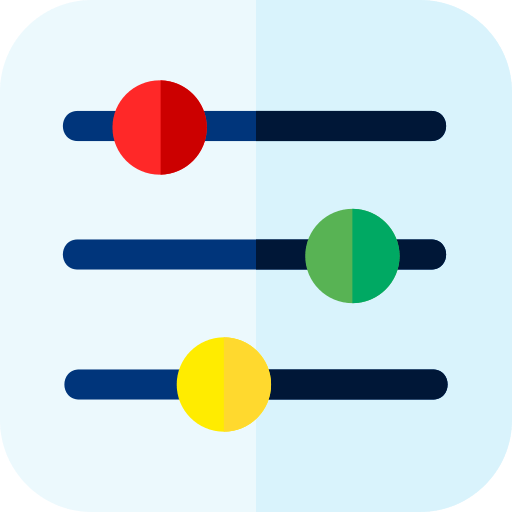 Filter Results
It provides filter to sort out provide star rating, price, and type of property provided by the suppliers.
Integrated Payment Gateway
It offers every payment fast, secure and automatic. which uses automation to instantly process transactions.
Build and Expand Your Service Portfolio
B2B Flight Booking Engine
We at Systrix offer a game changing B2B flight and hotel booking engine that offer responsive design for a Flight Booking Portal, with integrated GDS's such as Sabre, Galileo, Amadeus. Our Booking engine is designed B2B & B2C travel agents to get more flight bookings.