Elevate your B2B Hotel Booking Engine with Systrix
Systrix offers an intuitive business to business Hotel Booking Engine that is both modern and has a robust architecture. It has an intuitive user interface with real-time reservation data and a simplified check-in process.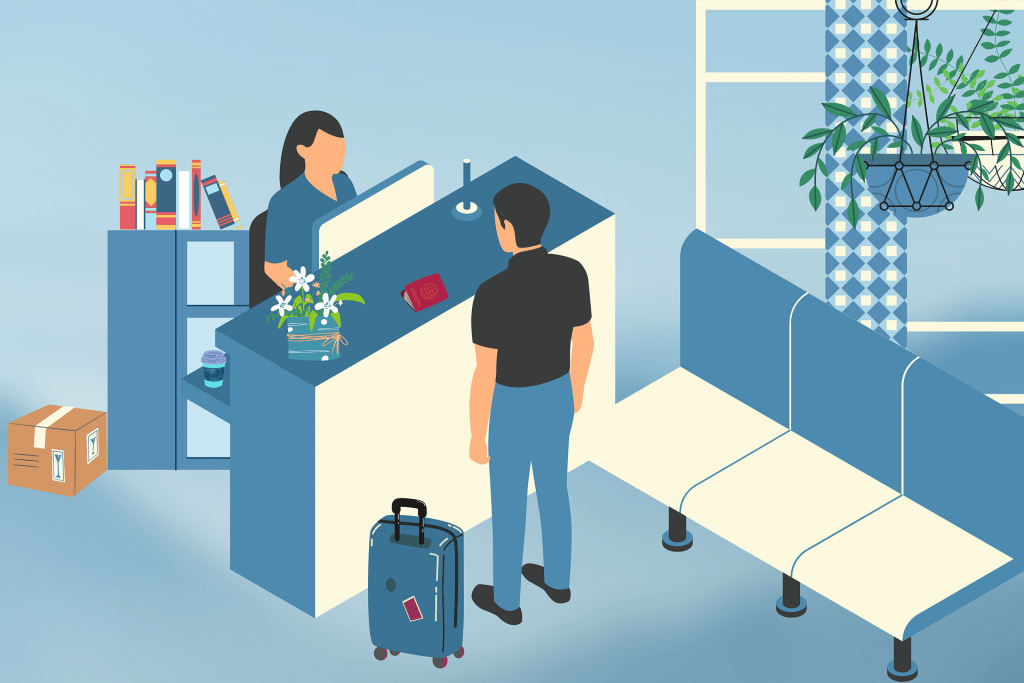 Immersive B2B Hotel Booking Engine
Systrix offers a comprehensive and immersive Business to Business Hotel Booking Engine that ensures your travel business has all the tools you need to reach your growth trajectory.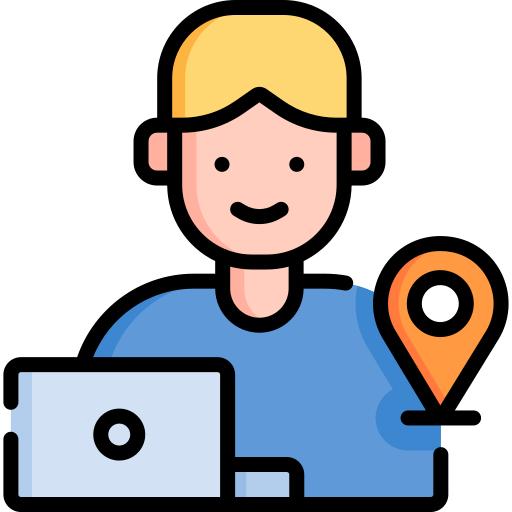 Help your customers and travel agents make an informed choice
Customer service is key for your tour operator to establish lasting customer relationships. Take it to the next level with our customized travel management software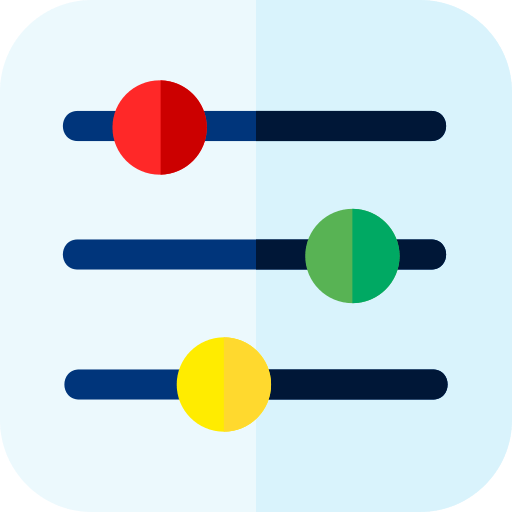 Filter results based on information provided by suppliers
Filter the results based on the star rating, price, and type of property provided by the suppliers.
Make your booking securely through integrated Payment Gateway, supported by PCI/DSS Compliance
Make every payment fast, secure and automatic. It is a fully integrated payment gateway that uses automation to instantly process transactions.
Powerful B2B Hotel Booking Engine at your fingertips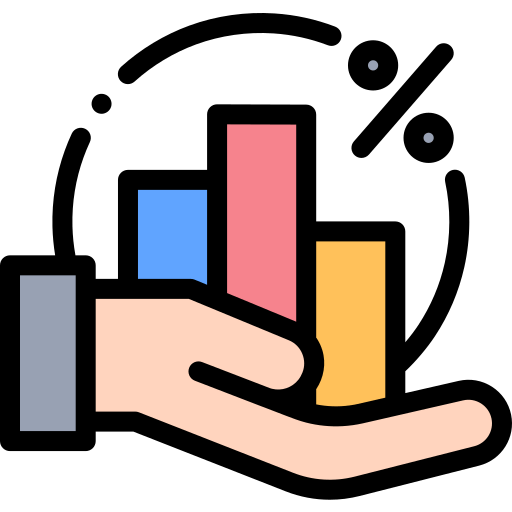 Ready to Scale
Multiple Supplier feeds integrated in single search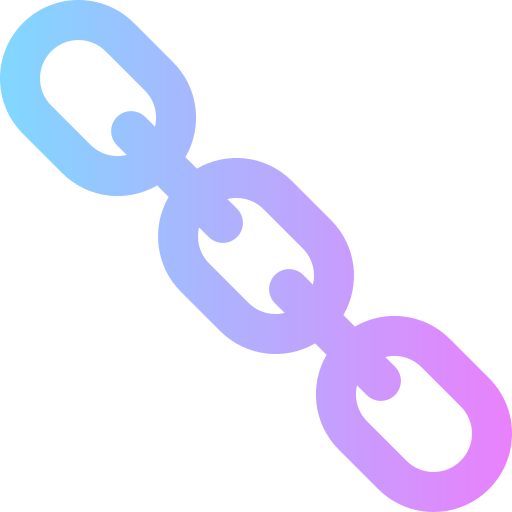 Robust System
PCI DSS Compliance for secure payment gateways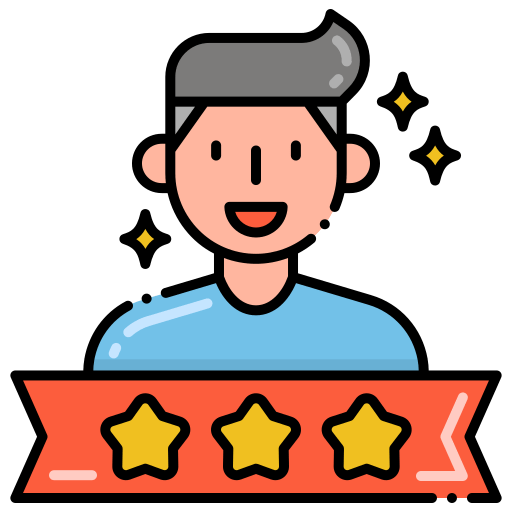 2X Customer Experience
Multilingual & Multi-currency support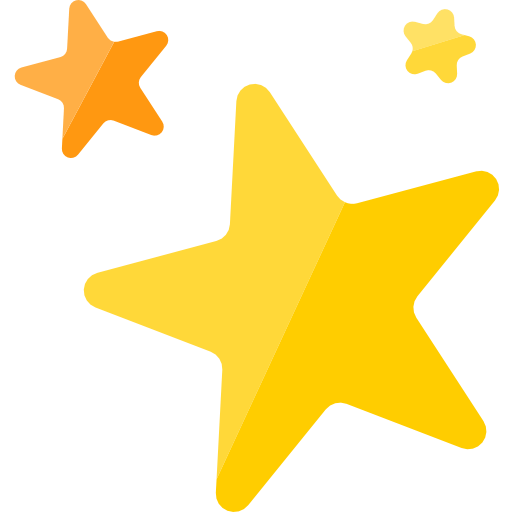 Grab New Oppurtunities
Direct Hotel Connections through Multiple Channel Managers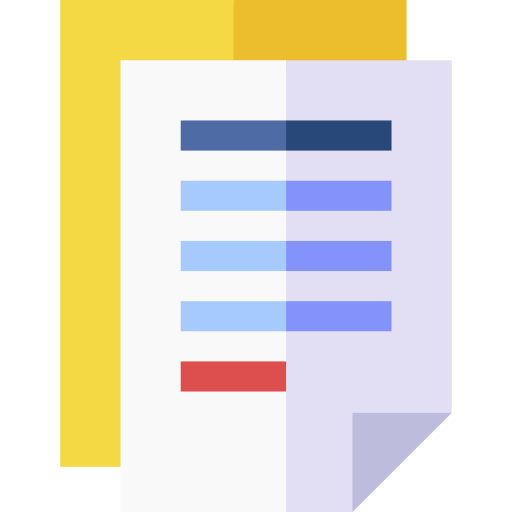 Enhanced Daily Reports
Credit Allocation to Agents & Sub-Agents
Supercharge your Hotel Booking System
Systrix offers a cloud-based  Business to Business Hotel Booking Engine platform which provides powerful room booking and reservation management system.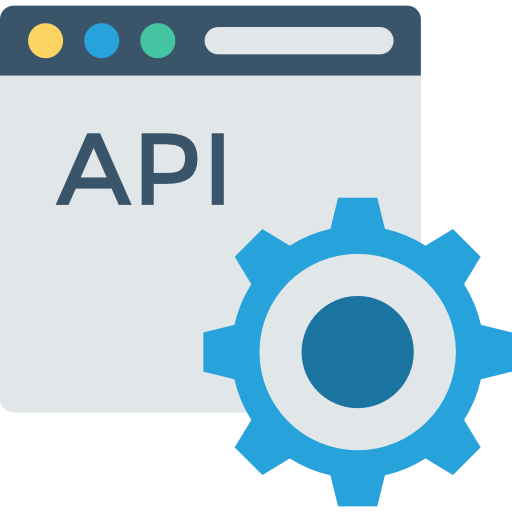 Integrated with GDS Flight API integration enabling travel agents
Our company is specialized in integrating Global Distribution Systems (GDS). We have been worked GDS systems such as Amadeus, Sabre, Galileo, Worldspan and travelport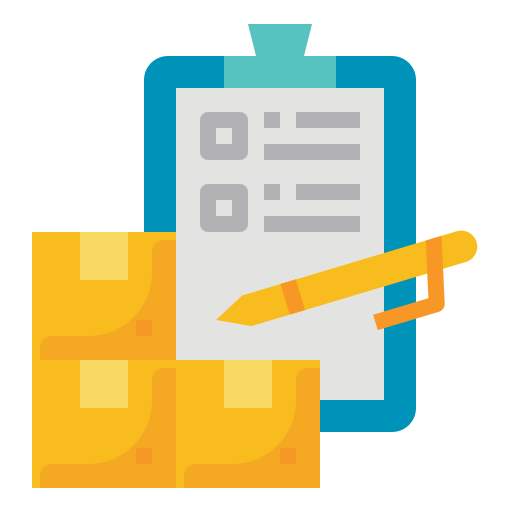 Travel Inventory Management System
Manage your own and contracted inventory from a unified system. Our system helps you to cut your manual paperwork and boost productivity.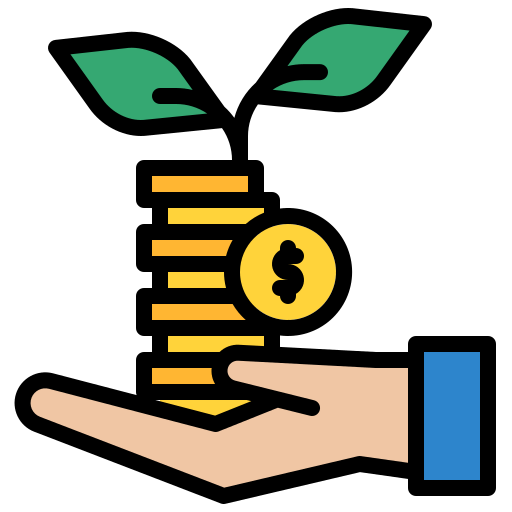 Reduced Distribution Costs to Travel Agents
We offer solutions to travel agents who can make a direct booking straight from your inventory without GDS and BSP fees, further help you maximize your sales.
Build and Expand Your Service Portfolio
Systrix Hotel Booking Engine
Systrix's Business to Business Hotel Booking Engine is one of the best in the industry. Our B2B Hotel Booking Engine is widely used by Destination Management companies, Travel Management Companies, Online Travel Agents and Wholesalers around the world. You are in complete control of your profits with multiple mark-ups profiles, Agent Credit reports and reconciliation with suppliers, offered by our B2B Hotel reservation system.