B2B Hotel Booking Engine in
One Stop Hotel Booking Engine for Hoteliers & Travel Agents
Systrix offers a B2B Hotel Booking Engine with one stop booking engine for Hoteliers and Agents. Our Booking Engine is widely used by Destination Management companies across Middle East.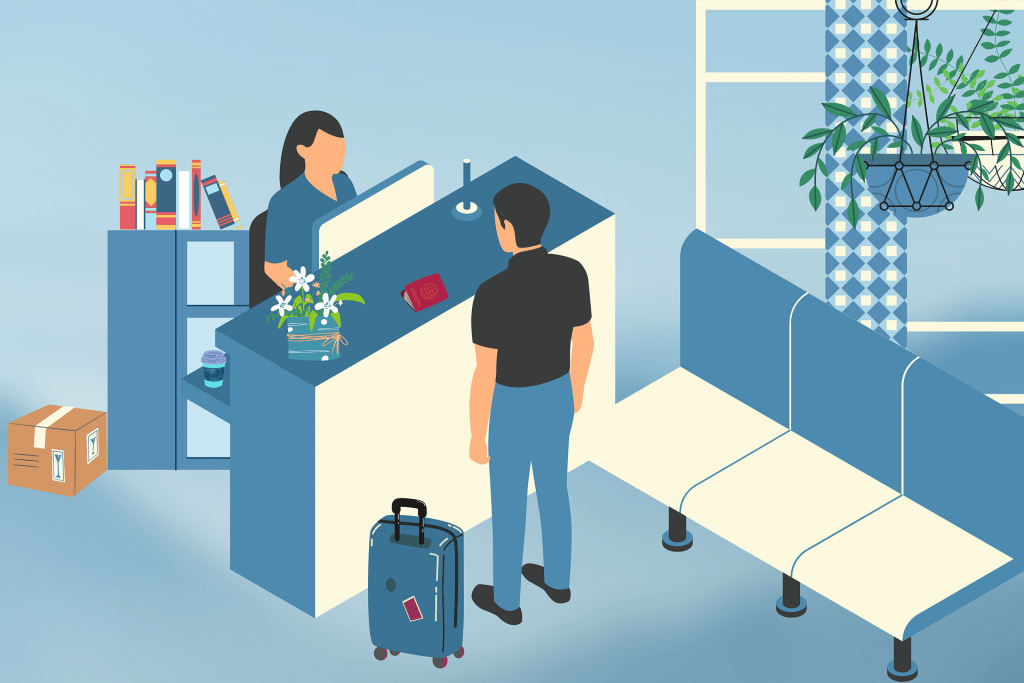 Leading Hotel Booking Engine in Middle East
Systrix offers next-generation hotel booking engine for hoteliers, featuring unique usability features and advanced tools comprehensive software solutions to hoteliers, and travel agents based in UAE, Oman, Bahrain, Kuwait, Egypt.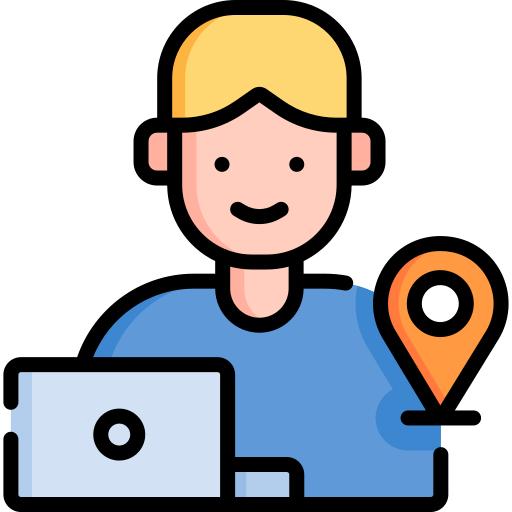 Establish Lasting Customer Relationship
We help you to establish lasting customer relationships by taking it to next level.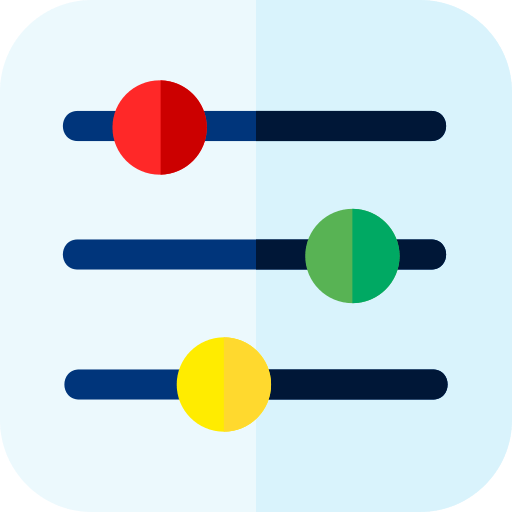 Filter Results
We provide filter to sort out provide star rating, price, and type of property provided by the suppliers.
Integrated Payment Gateway
We offer every payment fast, secure and automatic. which uses automation to instantly process transactions.
Highly customizable & compatible hotel booking engine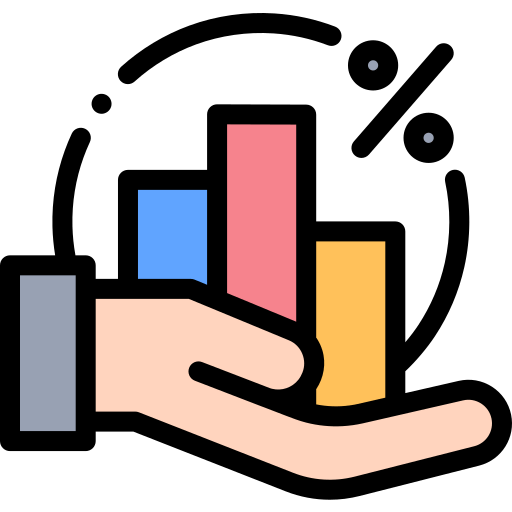 Multiple Feeds
Multiple supplier feeds integrated into a single feed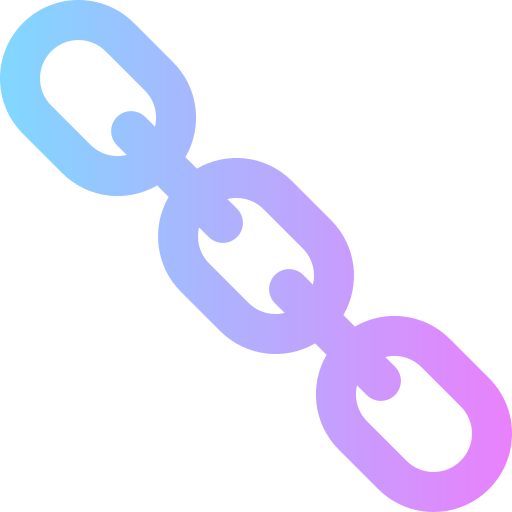 Secure Payment
built with PCI DSS Compliance for making secure payment.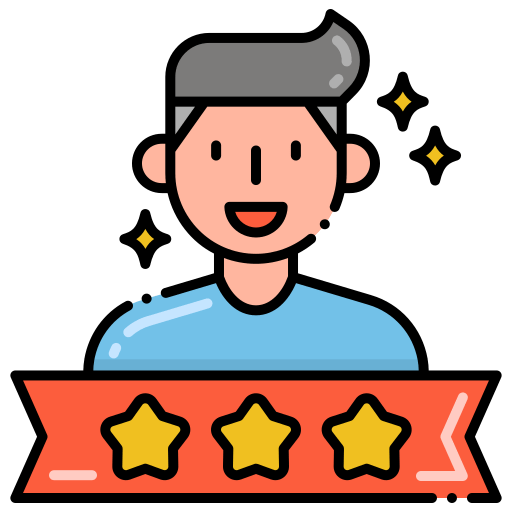 Best Customer Experience
Booking Engine which helps you offer great customer service.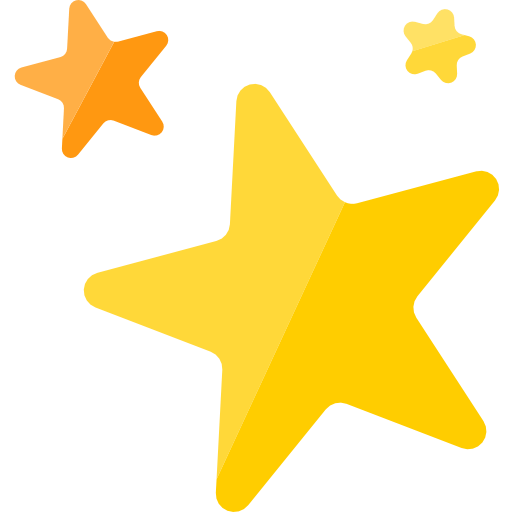 Multiple channels
Direct hotel Connections through multiple channel managers
Comprehensive hotel booking portal for travel agents
Systrix offers a cloud based hotel booking engine designed to enhance your online sales with client management and monitoring capabilities across multiple user levels.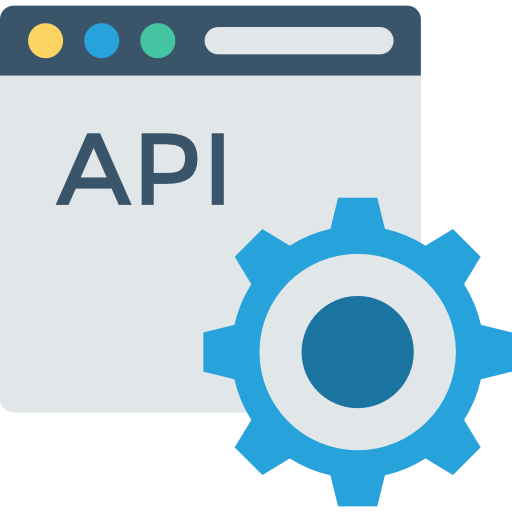 GDS Flight API integration
We are specialized in integrating Global Distribution Systems (GDS). We have been working with GDS systems such as Amadeus, Sabre, Galileo, Worldspan and travelport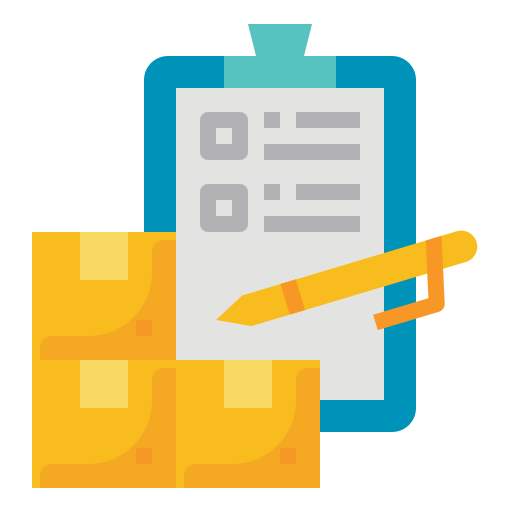 Travel Inventory
We help you manage your own and contracted inventory from a unified system, thus helping you to reduce your manual work.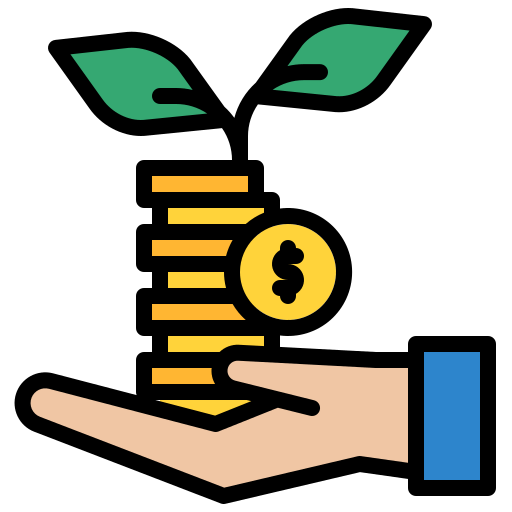 Reduced Cost
We offer solutions to travel agents to make a direct booking straight from your inventory without GDS and paying BSP fees.
Build and Expand Your Service Portfolio
Our B2B Hotel Booking Engine is widely used by Destination Management companies, Travel Management Companies, Online Travel Agents and Wholesalers around the world. You are in complete control of your profits with multiple mark-ups profiles, Agent Credit reports and reconciliation with suppliers.