One Stop Hotel Booking Engine for Hoteliers & Travel Agents
Systrix offers a B2B Hotel Booking Engine with one stop booking engine for Hoteliers and Agents. Our B2B Booking Engine comes with the key role of Hotel XML IN, Hotel XML Out, Hotel Channel Manager, Hotel Extranet and Own Contracting to help hotels to automate day-to-day hotel operations and increase bookings.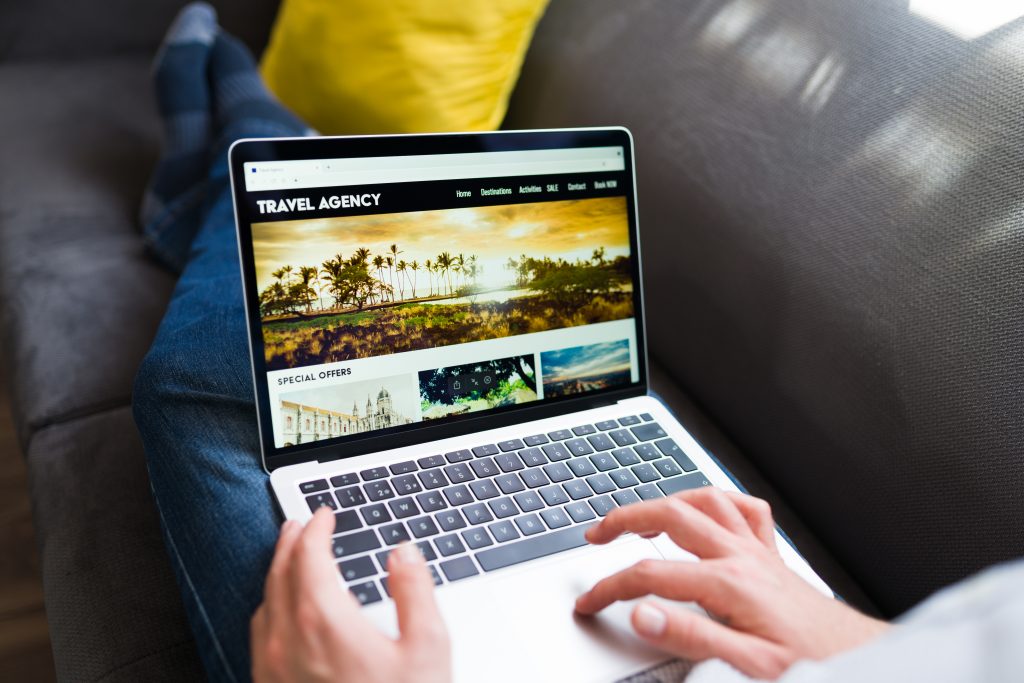 Key Role of Our B2B Hotel Booking System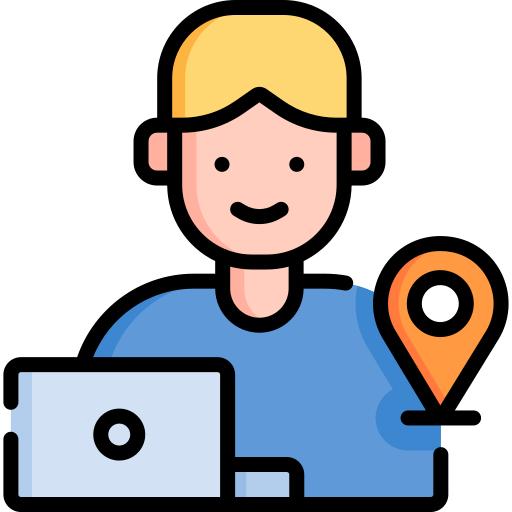 Hotel Extranet
It allows travel agents and hoteliers to upload their partner or supplier hotels and gives access to online system to update hotel inventory online.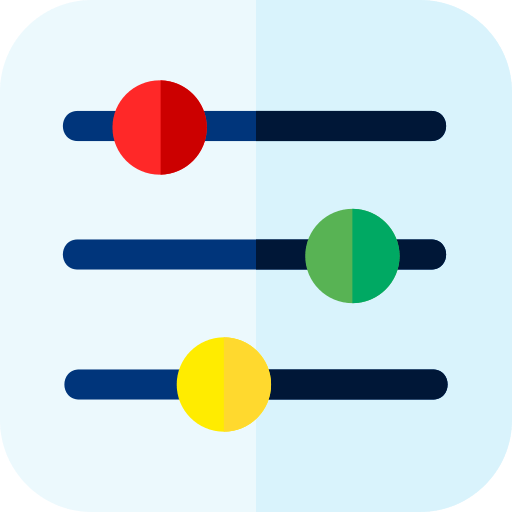 Own Contracting
It allows hoteliers to upload your own contracted hotels i.e., all hotel info such as room allocation, room types, occupancy, meals, room rates, etc. and sell directly contracted hotels.
Hotel XML IN
The hotel inventory is dynamically integrated into online travel portal of travel agents and hoteliers enabling to provide their customers with high-quality accommodations at competitive prices from global suppliers.
Highly customizable & compatible hotel booking engine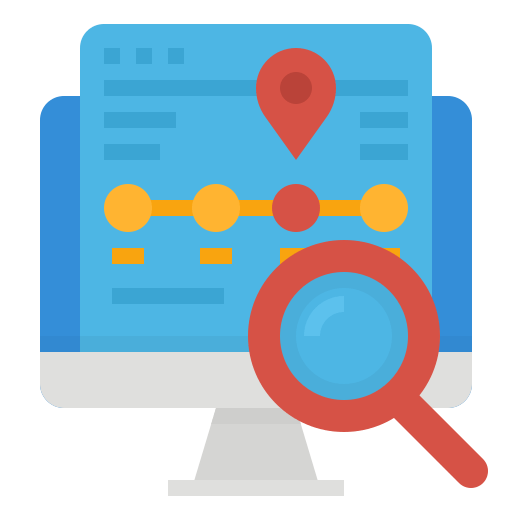 Hotel Search and Book Functionality
=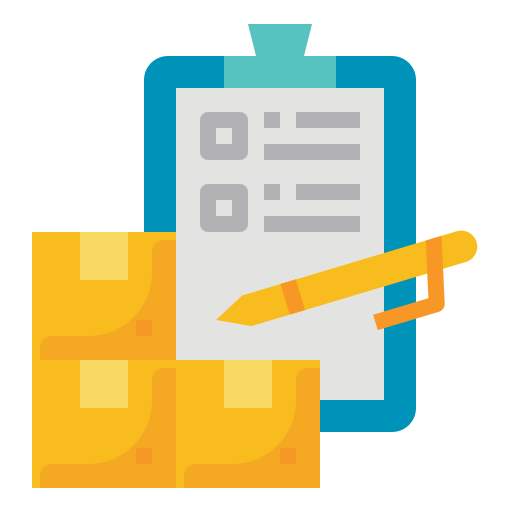 Reservation Management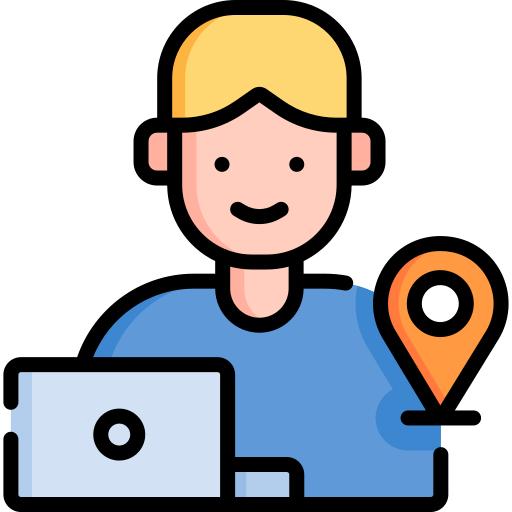 Channel Management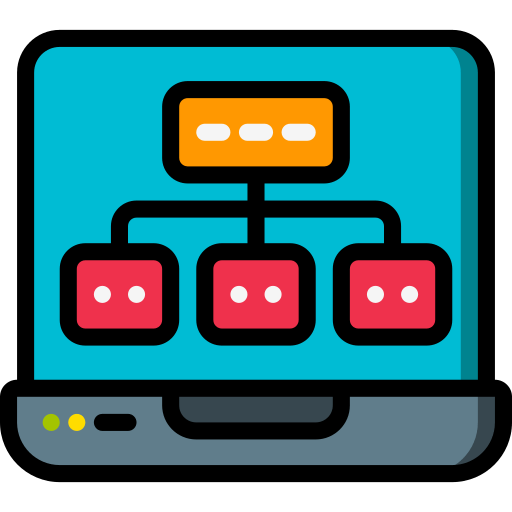 Hotel API Integration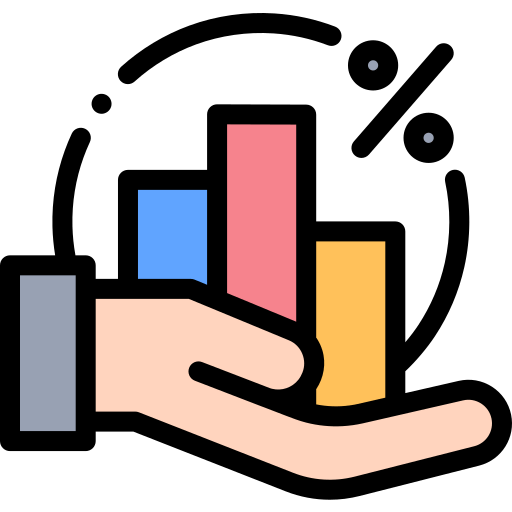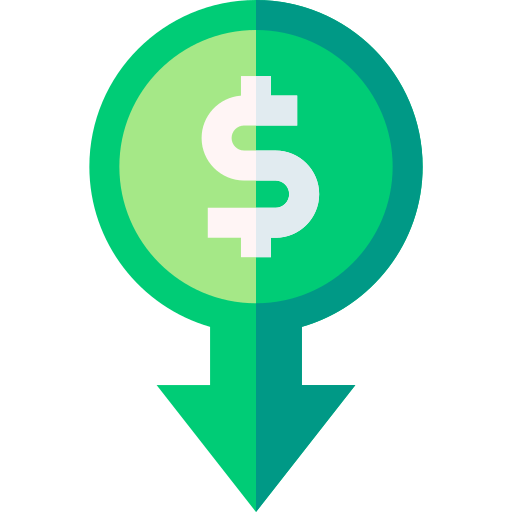 Multiple-currency feature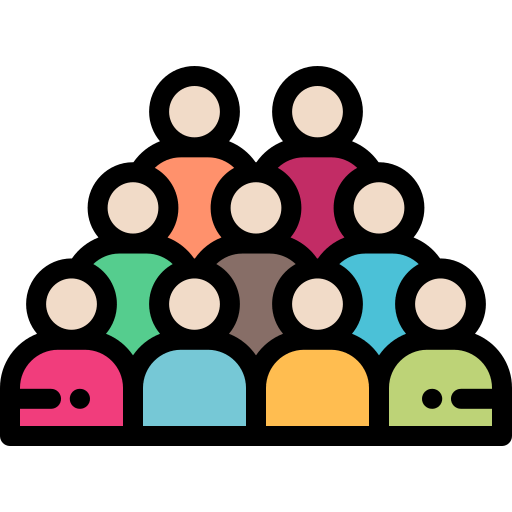 Multilanguage feature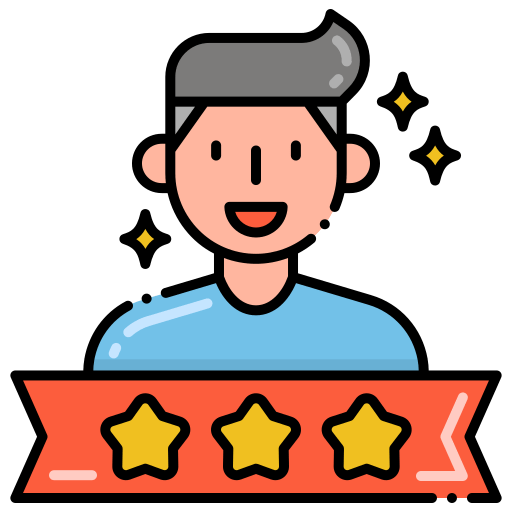 Payment Gateway Integration
Comprehensive hotel booking portal for travel agents
Systrix offers a cloud based hotel booking engine designed to enhance your online sales with client management and monitoring capabilities across multiple user levels.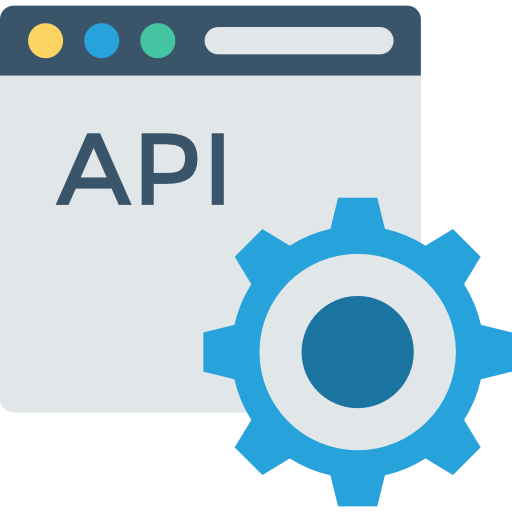 GDS Flight API integration
We are specialized in integrating Global Distribution Systems (GDS). We have been working with GDS systems such as Amadeus, Sabre, Galileo, Worldspan and travelport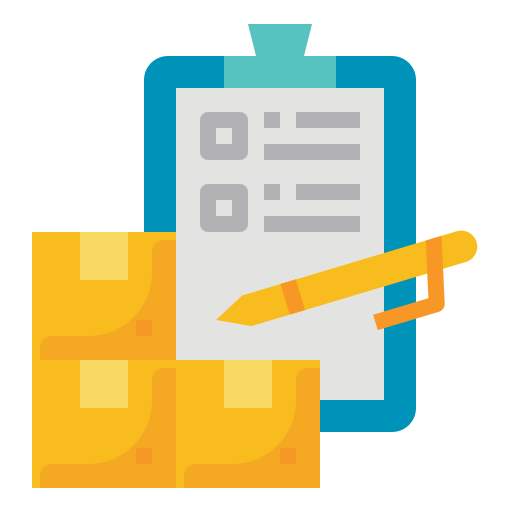 Travel Inventory
We help you manage your own and contracted inventory from a unified system, thus helping you to reduce your manual work.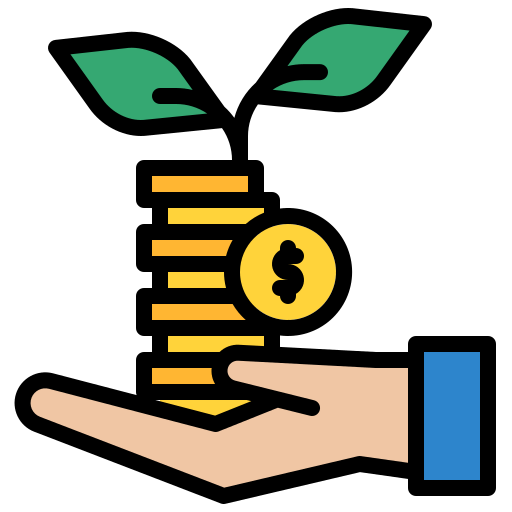 Reduced Cost
We offer solutions to travel agents to make a direct booking straight from your inventory without GDS and paying BSP fees.
Travel Software Solutions You Need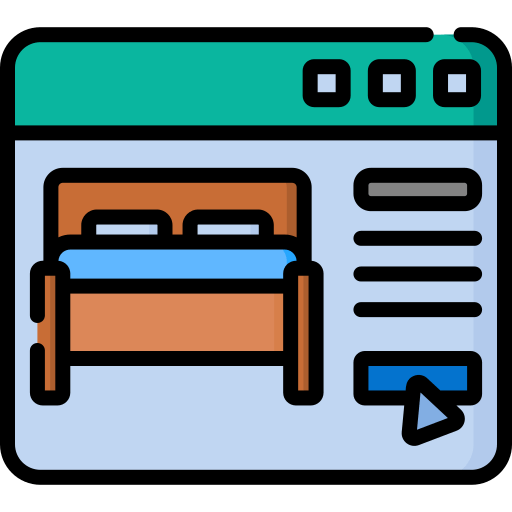 Custom built cloud-based booking software for Enterprise Hotels providing you with the best opportunity for direct sales.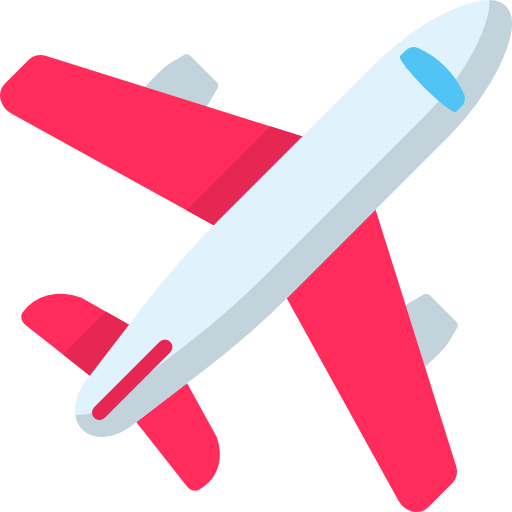 Flight Booking System which enable travelers to search for flights in global destinations, book and make online payment.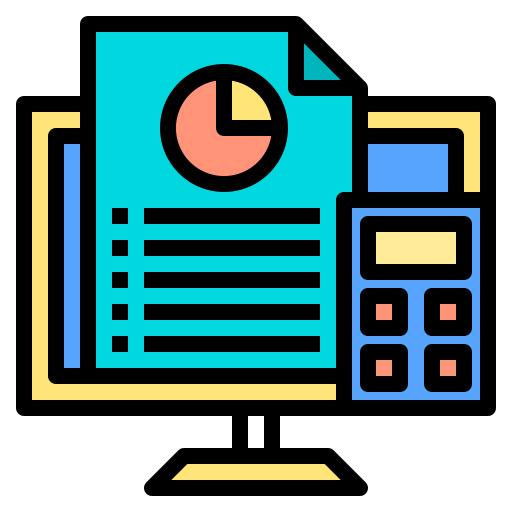 Accounting software offers online access to your finances while you are traveling anywhere and anytime.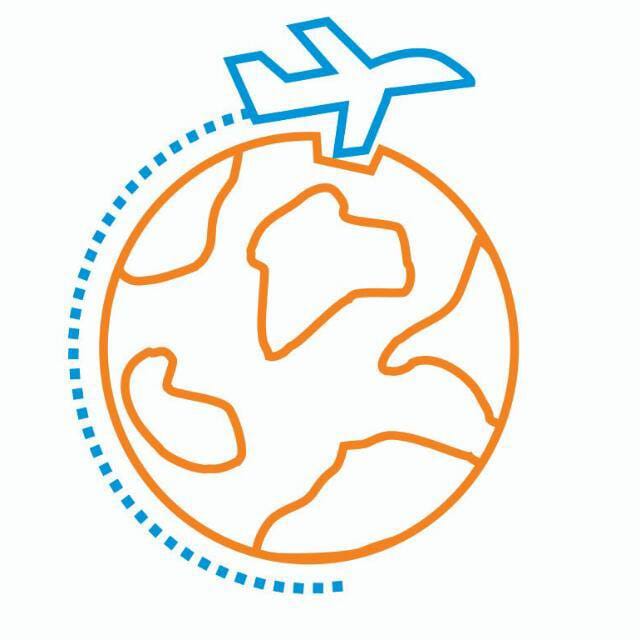 A user friendly and extremely sophisticated platform to help you to maximise your market opportunities.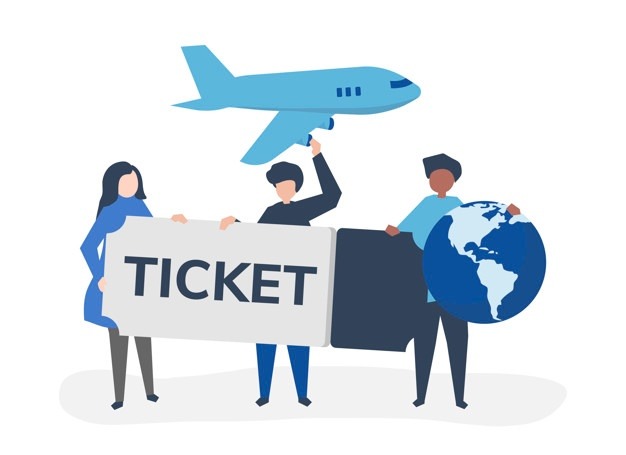 Full suite of service-oriented applications designed to securely manage visa applications and issue visas, eVisas, and resident permits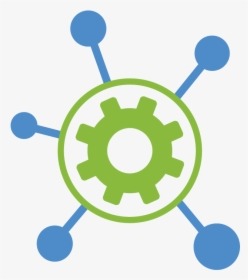 An integrated product that helps in the management of public, private, and hybrid cloud environment
Our B2B Hotel Booking Engine is widely used by Destination Management companies, Travel Management Companies, Online Travel Agents and Wholesalers around the world. You are in complete control of your profits with multiple mark-ups profiles, Agent Credit reports and reconciliation with suppliers.