Saudi Arabia has decided to open its borders for Vaccinated Umrah pilgrims all over the world. Saudi closed its borders some 18 months ago due to coronavirus pandemic. It will initially allow 60,000 pilgrims to perform the pilgrimage each month, gradually increasing numbers to reach two million people a month. For Muslims, making the hajj pilgrimage to Mecca in Saudi Arabia is the most important journey they will ever take. And for the travel agents who help them get there, arranging their umrah travel booking involves a unique set of challenges.
Government of Saudi Aims to attract maximum pilgrimage
The government of Saudi Arabia wants to attract a maximum number of pilgrimage through its vision 2030 the Government of Saudi Arabia wants to welcome the maximum possible number of Mutamers / pilgrims for Hajj and Umrah. In 2019, over 19 million pilgrims performed Umrah and over 2 million pilgrims performed Hajj. These numbers are set to increase in the future with the efforts undertaken by the Ministry of Hajj and Umrah, in providing ease of access to Hajj and Umrah Services. Saudi Arabia recognises the following vaccines: Pfizer/BioNTech, Oxford-AstraZeneca, Moderna and Johnson & Johnson.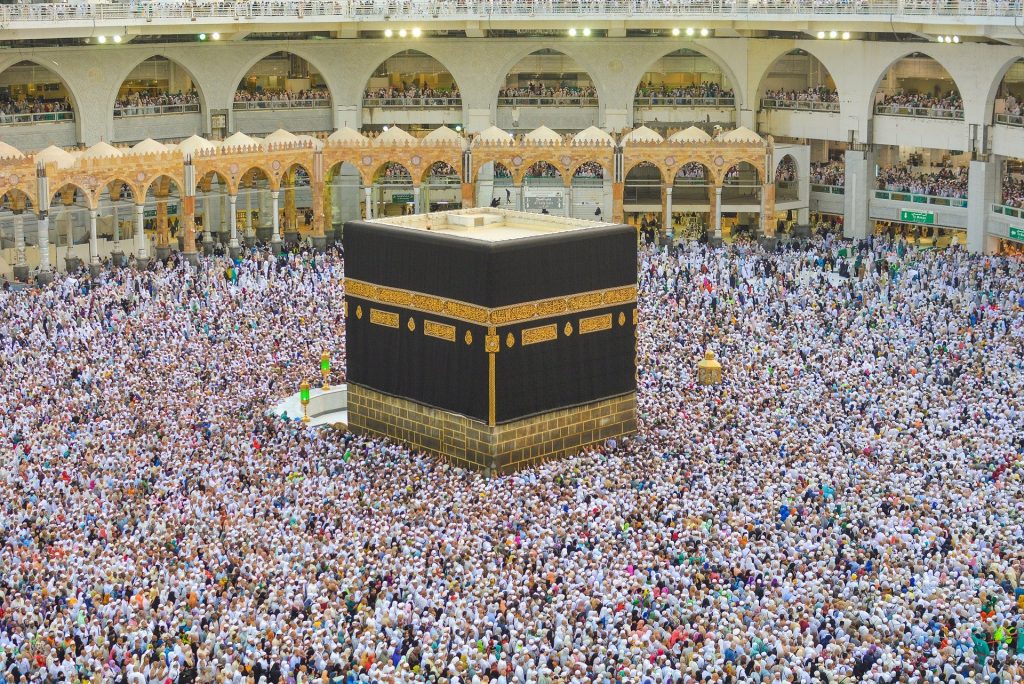 Prepare YourSelf For Hajj and Umrah Travel Booking
Hajj and Umrah is an important journey for every pilgrim. By enabling smooth services and providing an enriched Umrah Travel booking experience, Travel Operators and Agents can service this journey. Systrix IT Solution offers enhanced products to help all Travel Agents, Consolidators, B2B and B2C Travel Companies, all over the Middle East Region who wish to start their online Umrah Travel Booking Services this season.
About Systrix IT Solutions
Systrix IT Solution offers the most advanced Hajj & Umrah Travel Booking Software developed by Qtech Software. Connect Umrah offers a seamless booking experience across B2B and B2C booking solutions for all Umrah Operators and External Agents. Systrix is a leading travel agency software company providing comprehensive software solutions and IT services to travel companies, agents and agencies, DMCs based in UAE, Oman, Bahrain, Kuwait, Egypt.
Our deep expertise in travel technology has enabled us to create one of the best travel software solutions in the industry. Our customers and partners attest to the capability and performance of our travel software solutions, which is visible through our long-standing associations and continuous growth.