Anyone who's spent time in the hospitality industry will understand the role of technology in hospitality businesses has drastically expanded. Hotels must be ready to adapt in order to remain competitive in a constantly changing market where guests will come to expect technological advances to enhance their hotel experience. The hotel industry is quickly evolving, nowadays Guests are now demanding more personalised options so that properties can meet their discrete requirements.
Hotel Technology Becoming More Important
The rise of the digital community signifies that competition is rife. Hotels, therefore, need to leverage the resources and systems at their disposal if they hope to retain loyal clients. Hotel technology is playing a significant role and its presence is only expected to increase in the coming years. Let's now take a look at eleven upcoming and interesting hotel technology trends within the hotel industry.
Aside from using technology to better serve guests, hotels are also witnessing improvements in their operational efficiency and marketing capabilities. Operations software can improve communication, save the staff a great deal of time, and even save money for the property. Hotels can also increase their direct bookings with new marketing tools that target guests on platforms they spend the most time on.
Hotel Technology Trends & Future Of The Hospitality Industry
As technology continues to move at a rapid pace, hotels must be capable of adjusting to this new way of life and adapting to meet trends. Furthermore, millennial travellers, the most technologically literate generation, are gaining more spending power and come to expect technological advances incorporated into their customer journey.
There are some hotel technology trends you will certainly notice in 2021. Hotel virtual reality tours, chatbots, and widgets are widely applied at present. The coronavirus pandemic has radically changed the state of affairs in travel industries, this has set the way for emerging trends and never before seen practices. It can be difficult to discern what trends are here to stay and what are not. We can't predict what will happen in the future, but we can watch industry trends as leading indicators.
The Role of Hotel Technologies in a post-COVID world
According to the McKinsey Global Survey of executives, Covid-19 has accelerated by three to four years the digitization of customers, as well as of the business supply chain. Also, the survey highlights an acceleration by seven years of the share of digitally enabled products (McKinsey & Company, 2020). Based on its Industry Digitization Index, the hospitality sector was, back then, classified into the low digitization category compared to other sectors highly digital such as Media or Finance (McKinsey & Company, 2015). However, being among the hardest hit by Covid-19, the hospitality industry is expected to adopt digitalization faster than ever and set aside its conservative image.
Hotel Technology Trends To Watch In 2023
The technologies will help make your life easier as a hotelier by streamlining repetitive tasks and taking human resources away from certain activities that can be easily managed by technology. Therefore, we are going to discuss some of the top & cutting-edge travel technology trends in hospitality businesses that will shape the industry in the coming days and transform the way hotels across the globe do their businesses.
1. Hotel Technology Trends: Automated Entry and Exist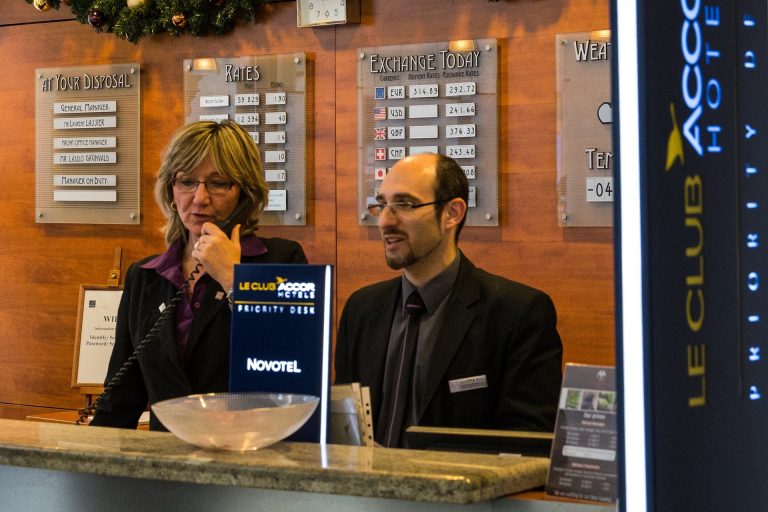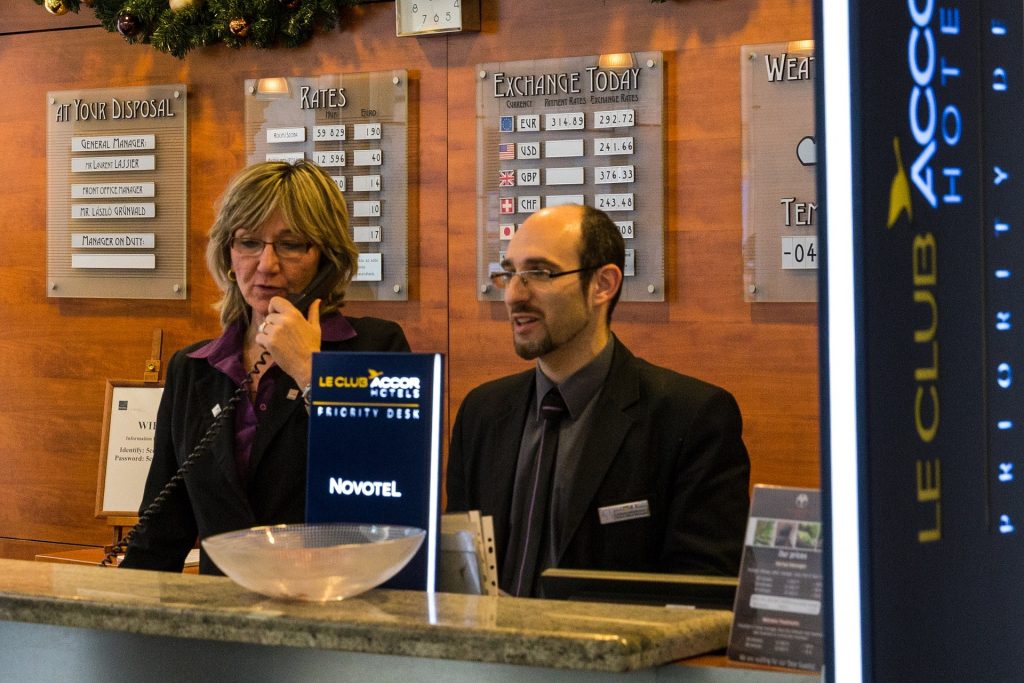 With the COVID-19 pandemic, most people tend to minimize contact with society for their safety, with the use of technology check-in and check-out, one can easily introduce a smart lock that can be made hassle-free. The smart keys provide comfortable access to the visitors' rooms which include different features like booking a restaurant, paying some extra bills, or reminding about personal preferences to provide the perfect experience for any client.
2. Hotel Technology Trends: Virtual and Augmented Reality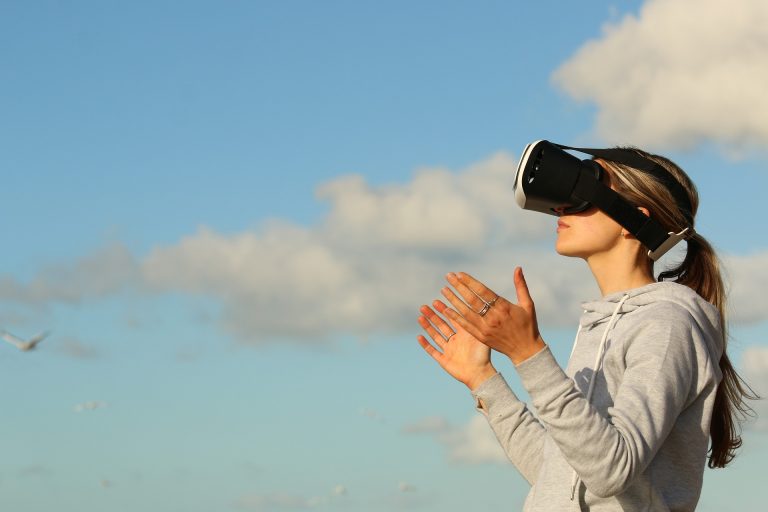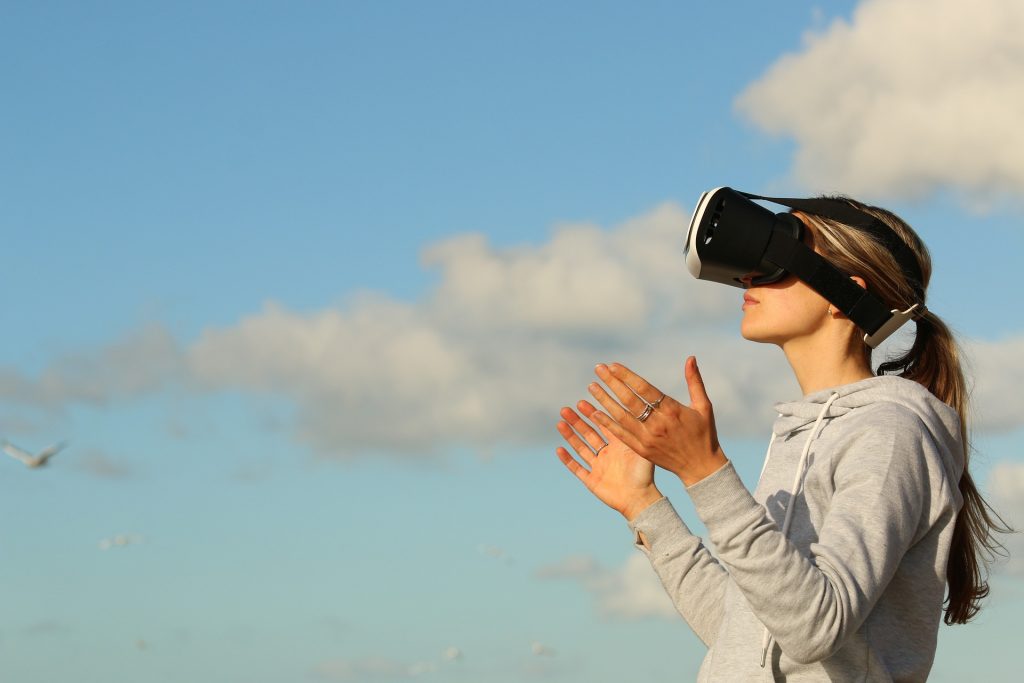 Virtual Reality (VR) is a simulated experience in which a person can interact within an artificial environment, whereas Augmented Reality (AR) adds digital elements to the real world. Those technologies became more popular for the Hotel Industry to find solutions to its intangible services and to tackle the Covid-19 impact. It helps facilitate the booking process for your potential visitors but also helps the hotel staff efficiently track and manage it.
3. Hotel Technology Trends: Hotel Virtual Reality Tours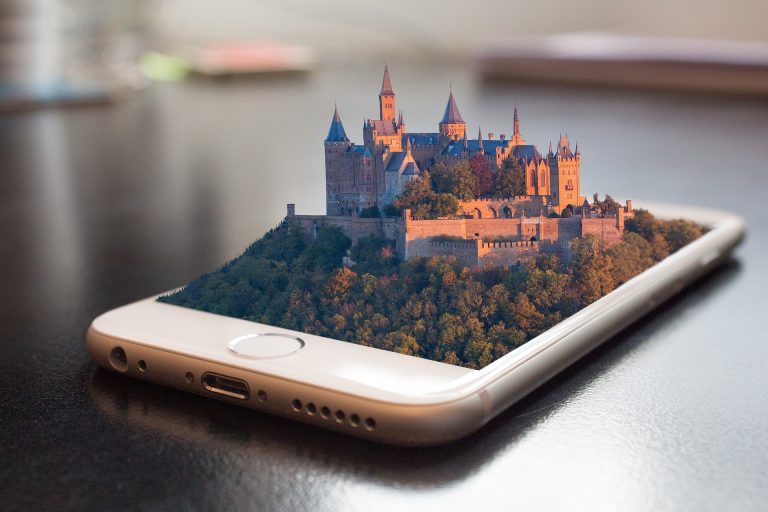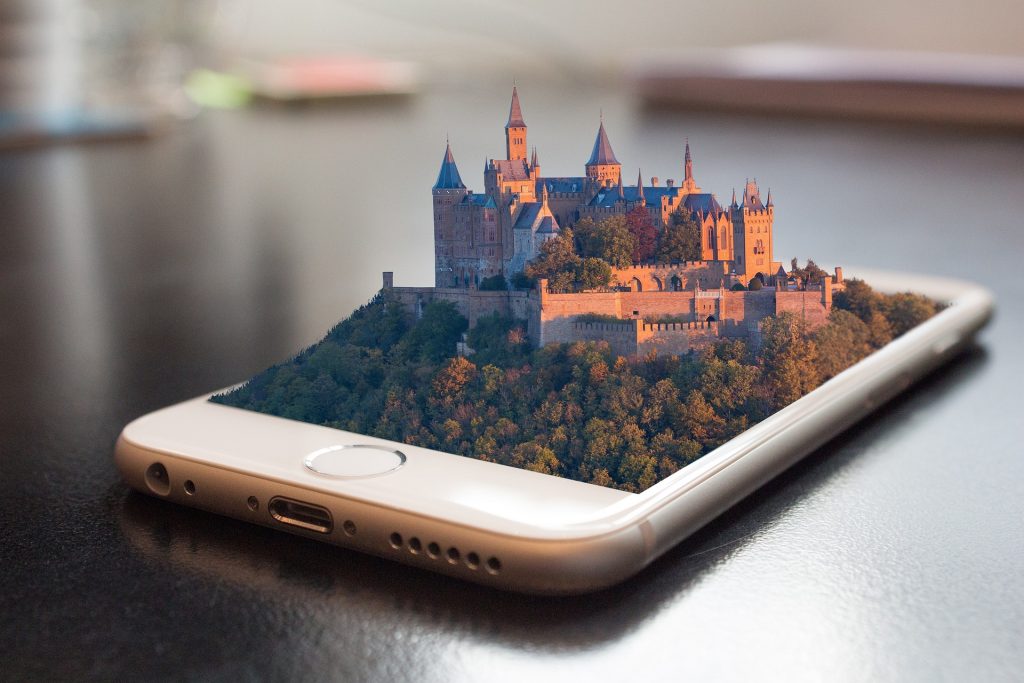 Virtual Reality technology provides website visitors with a means to obtain a digital first-person point of view of your premises. Hotels are tapping into this phenomenon by using Google technology to create 'virtual tours', a method by which a hotel can give their potential guests a 360-degree walkthrough of their room options and facilities. It allows customers to explore different hotels and discover their accommodations. Many hotels still use this feature to persuade guests to book the apartments immediately. Now with the covid19 pandemic. An example here is a Virtual Reality video by Shangri-La Hotels and Resorts, which fully presents the technology implementation and
4. Hotel Technology Trends: Emergence of Chatbots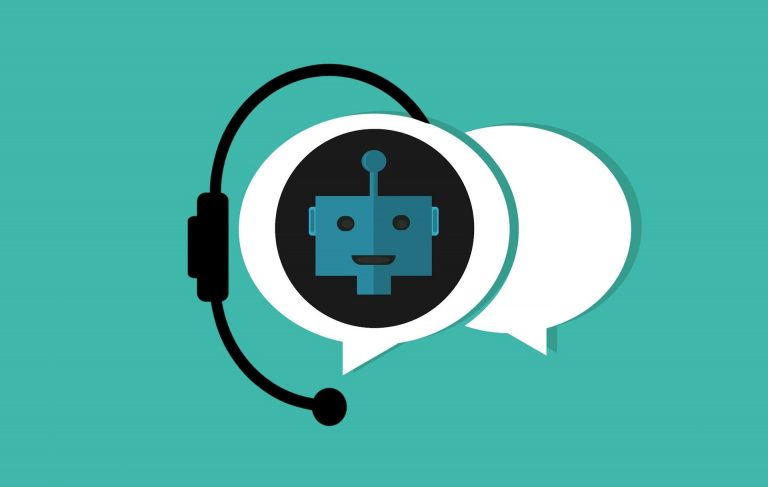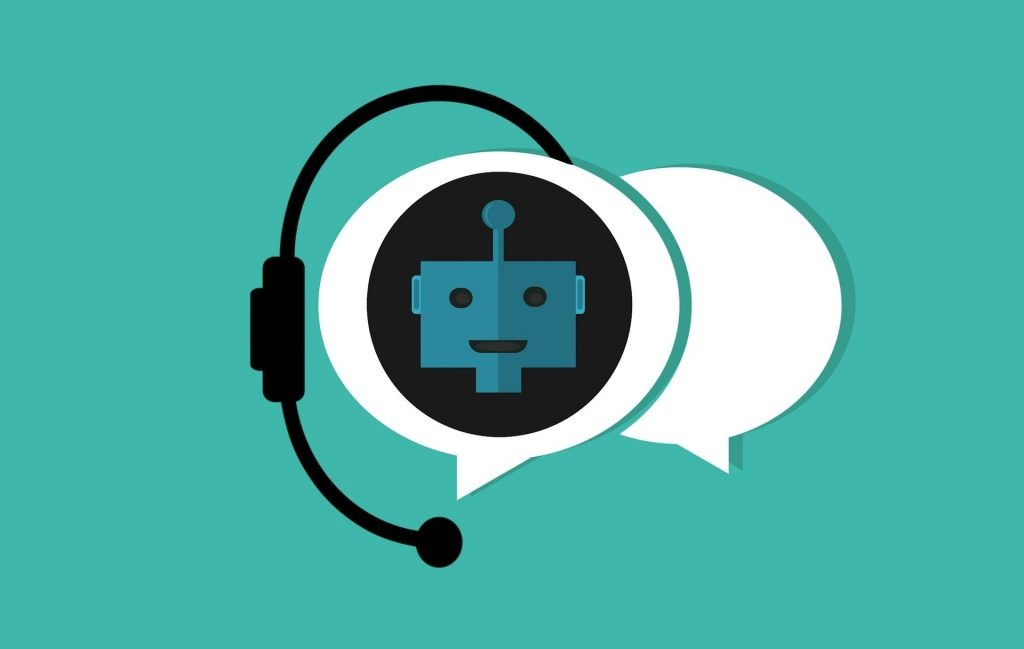 A hotel chatbot is a form of digital technology, which can respond intelligently to human interactions and can be deployed on behalf of the staff. Many hotels have adopted this technology making it easier for customers. The most common preferences and requests are easily processed with the chatbots and transferred to the hotel's appropriate department. It can be another advantage for boosting the customer experience and can reduce staff interaction.
5. Hotel Technology Trends: Smart Recognition Technology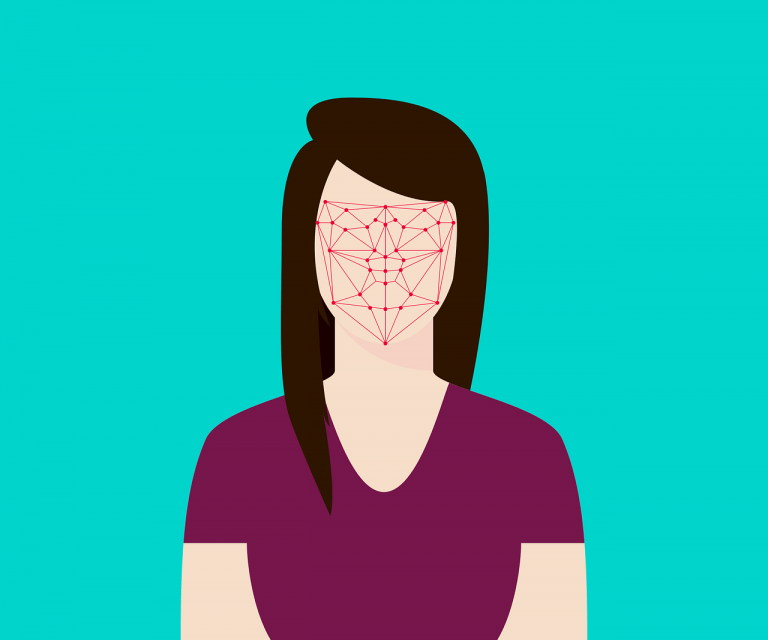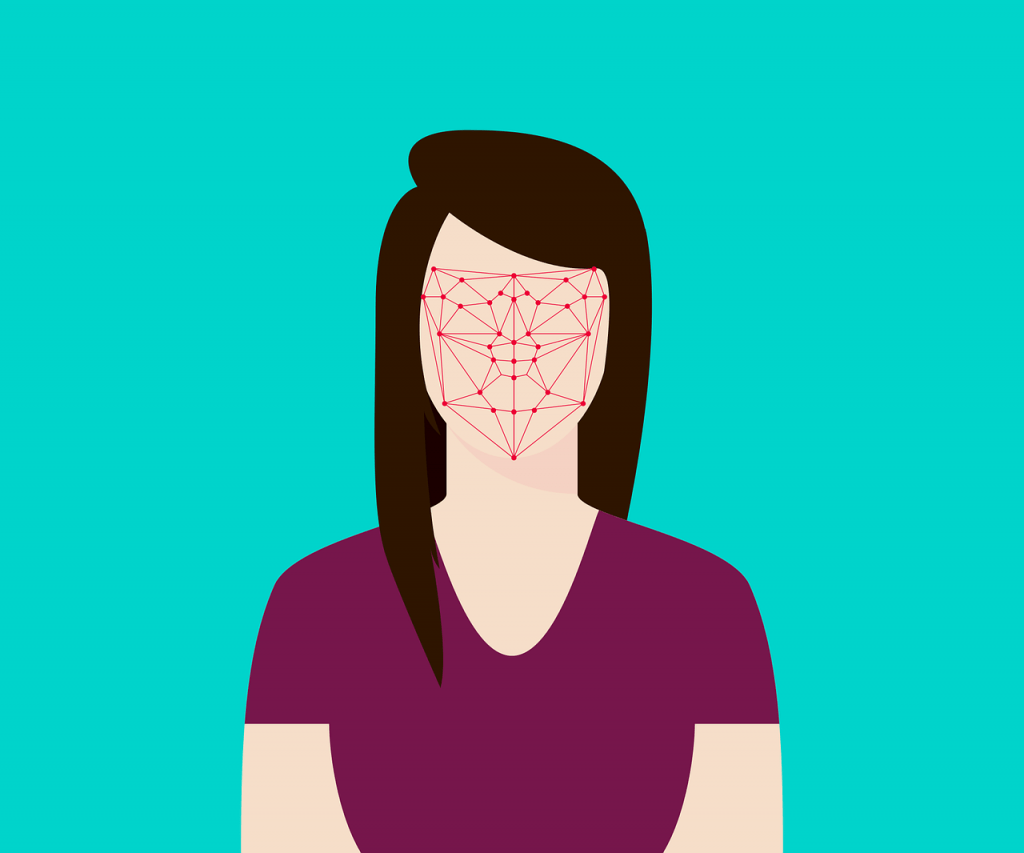 Smart recognition technology is fast catching up in hotels. It is going to replace the old-fashioned key & lock, so it becomes much easier for your guests to enter the apartment and manage any process there on there without any staff interference. Hotel staff, can minimize interaction with customers and yet provide them with a wonderful experience.
6. Hotel Technology Trends: Hotel & Restaurant Service by Robots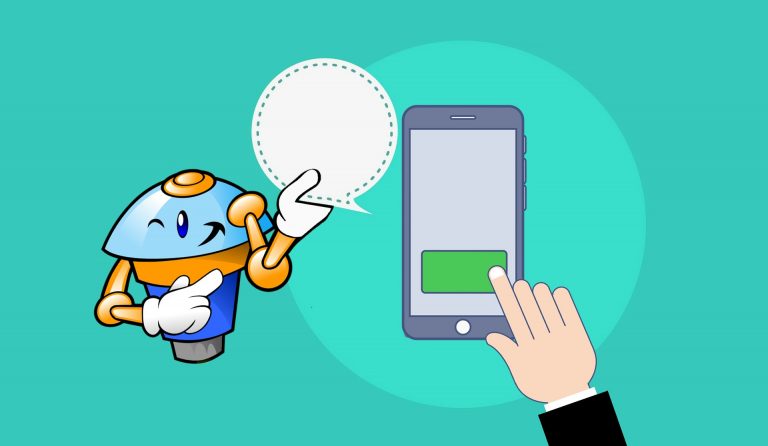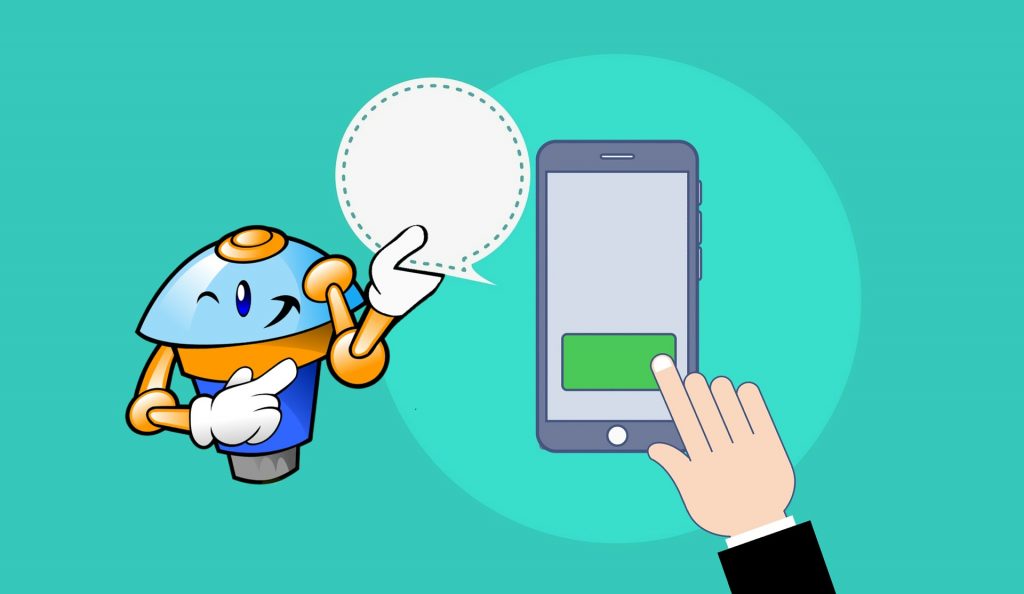 Hotel technology development is going to replace various tasks traditionally performed by humans. For example, the FlyZoo hotel by Alibaba has used robots to occupy the room service staff, provide the guests with all the necessary information, clean the rooms, and automate the routine processes to the extent possible.
7. Hotel Technology Trends: Location-Based Recommendations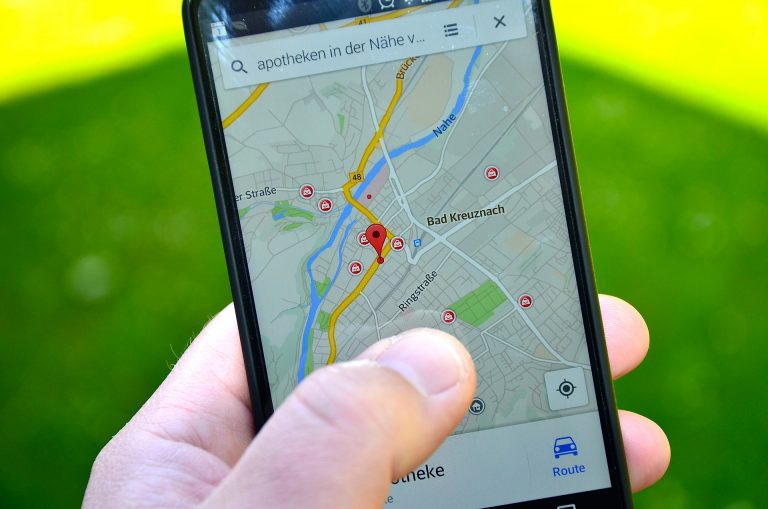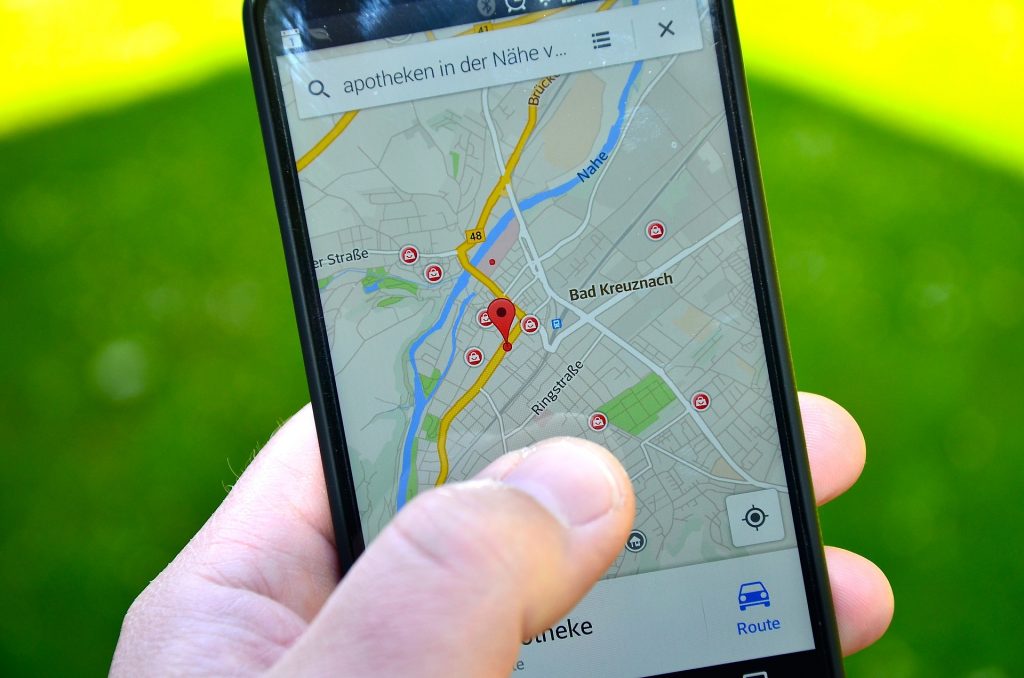 Location-based services are useful at every step of the guest experience, having in-room sources for local events, entertainment, sightseeing, and dining is one way to empower customers when they visit a city, whether it's their first or one-hundredth time visiting. Things like push notifications with local coupons and predictive service opportunities like a call from room service when the guest comes back after a long day at work go a long way towards providing a magical experience for your clientele.
8. Hotel Technology Trends: IoT For Room Control And Customization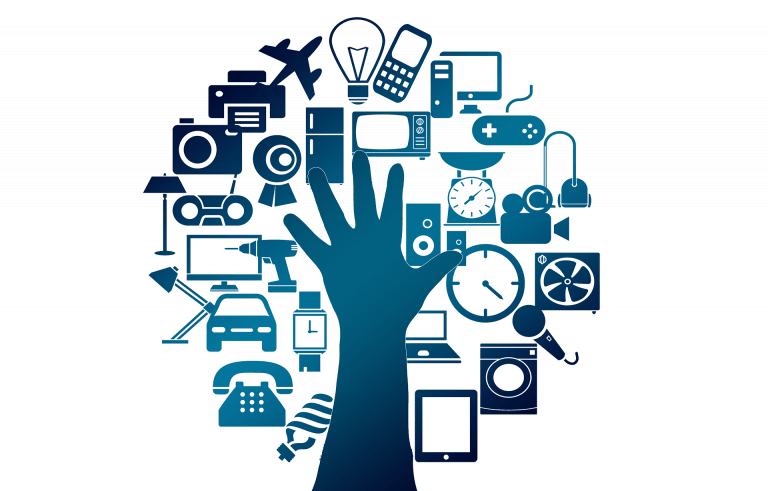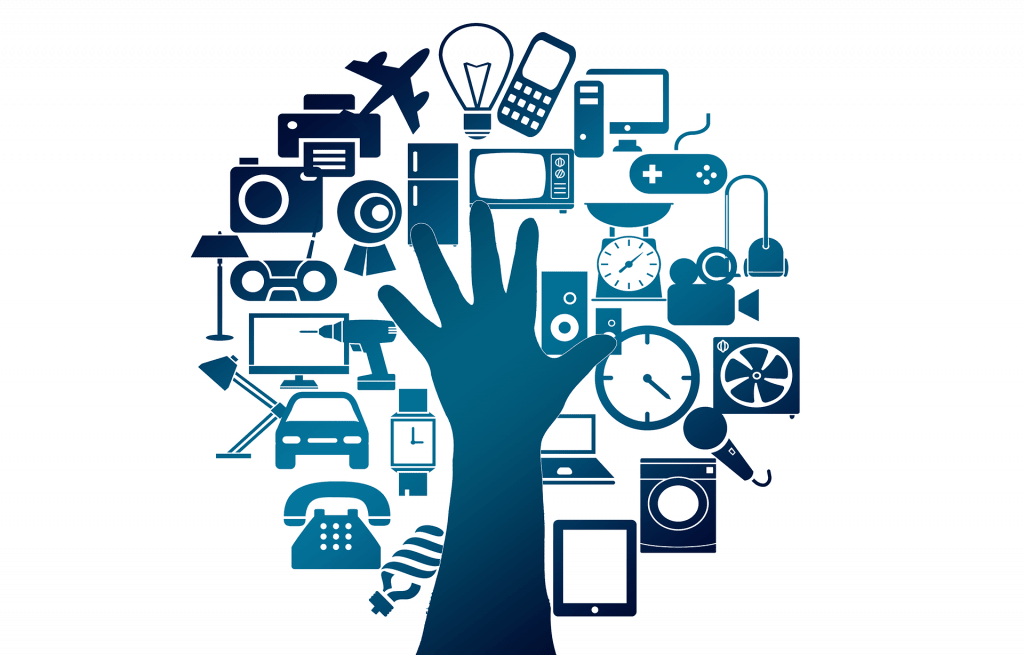 The Internet of Things empowers hoteliers to keep up. When installed in a hotel room or short-term rental, IoT technology allows guests to personalize room settings like room temperature and lighting. They can even reduce energy consumption by automatically turning off the lights when no one is using the room. Implementing the use of new technologies can not only improve the customer experience but also save you money while giving you an edge against the competition. 
Hotel Technology Trends Will Extend Past 2023
The pandemic has forever changed the way hotels operate with long-term effects on bookings and guest management. These are just some of the changes we can expect as we all return to a new normal in the months and years to come.  Today, more and more hotels are going to the next level to enhance the guest experience and internally improve their teams, but there are always new trends.
The key For Hoteliers Is To Understand Hotel Technology Trends
The key for hoteliers is to understand how to leverage the latest and greatest tools and technologies and figure out how to make them work for their hotels. As hoteliers navigate the business in the '20s, it's imperative that they stay on the cutting edge and be ready for tomorrow. Hotel technology can be implemented to improve the user experience throughout the whole customer journey, both online and in person. Online, you can use big data and different hospitality-specific tools to make better-informed decisions based on artificial intelligence and metrics.
As travel technologies develop with new innovations every day, reliable and up-to-date travel technology software will help you survive the competition, attract the attention of new customers, improve performance, and succeed. Talk to our hospitality experts today and start benefiting from the topic right away.