The year 2020 and 2021 has undoubtedly been the worst year for travel and tourism industry. Now vaccination on the roll, It has paved the way for a year of slow recovery. As the industry prepares during this unprecedented time, this has set the pace for the new travel tourism industry trend. Here we are going to look at some of those travel tourism industry trend.
Travel Tourism Trends: Growth of Contactless Payments
Contactless payments have been a staple when it comes to technology in tourism, but with coronavirus, contactless payments are in greater demand than ever, as staff and customers would prefer to avoid handling cash to minimize infection. The emergence of options like Google Pay and Apple Pay has paved way for this new travel tourism industry trend to reduce friction and improve speed with ease.
Practise of Safety & Hygiene in Tourism
The outbreak of COVID19 has highlighted the importance of safety and hygiene practices. This a one of the major travel tousm industry trend which recently came in, such as cleaning, socially distanced seating, providing hand gel and enforcing masks. Many travel companies would need to make it clear what their hygiene and safety policies and what measures being taken to keep customers safe. The threat of COVID19 has meant people are more reluctant to travel and visit tourism hot spots, so they will need to be persuaded that it is safe.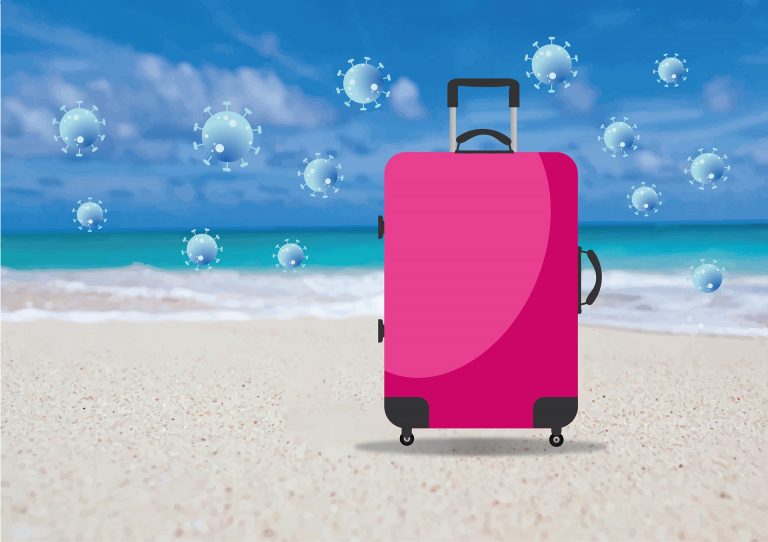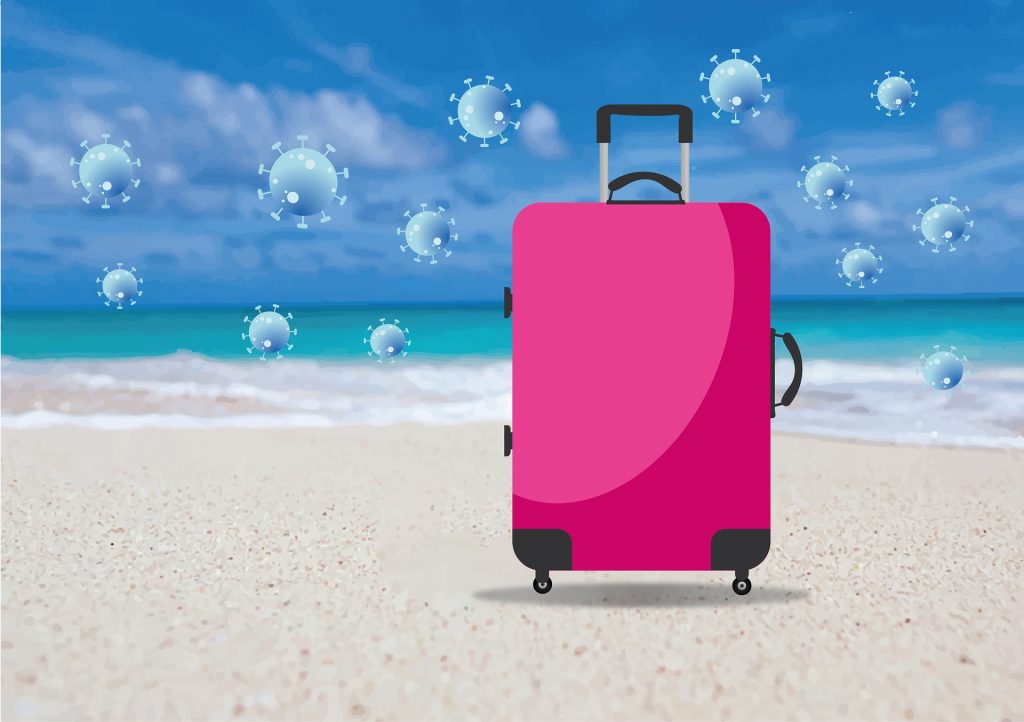 Focus on local customers than International
The various travel restrictions have resulted in those in the travel and tourism industry to focus on local customers, rather than international ones. In Hotels, it could be to bring facilities that may appeal to the local market, such as restaurants, gym facilities, Wi-Fi and even create co-working space for remote work. This could be a new emerging travel tourism industry trend that will catch up really fast as local customers are less likely to cancel and show, as they are only bound to local restrictions and don't require to have undergone quarantine and RTPCR tests upon arrival.
Robots and Automation
Many hotels have taken social distancing seriously, they have taken up the initiative of employing robots replacing their existing staff to handle certain reception duties or even having them serve food and drink to visitors in a way to minimizing human interaction among the staff and customers. This travel tourism industry trend is catching up fast due to the covid19 pandemic posing an increased risk of infection due to close human interaction. Many have deployed automated check-in to remove reception altogether.
Increased Emphasis on Leisure
COVID has forced countries to adopt travel restrictions, Many businesses are encouraging employees to work from home. Many business events have been badly affected, many have been cancelled for obvious reasons. This has resulted in a shift towards leisure customers. If your business is typically focused on business customers, you may want to look into ways to change this approach, at least temporarily to focus efforts on families, couples, or groups of friends instead of their usual set of clients.
Embracing the latest travel tourism industry trend is vital for travel business success. It's never too early to adopt these crucial trends for your travel business to stay afloat during this times.
More Tips to Grow Your Travel Business
Systrix is a Travel Technology solution that provides for the hospitality & travel industry which provides end to end software solutions for travel agencies, such as a travel accounting system, a B2B/B2C online booking engine and creates mobile-ready online travel websites Travel Professionals use our technology and tools to optimise revenue, innovate processes and improve customer experience. You can find about B2B Booking Engine and Travel Accounting Software to know more about our services and products we offer.