A Online Travel Agency have contributed to the drift toward seamless trip planning with an entire package available on a one-stop shopping platform. There is a vast scope for growth of online travel agencies due to the ever-increasing demand for services from tourists and travellers.
What is Online Travel Agency?
An online travel agency (OTA) is a web-based marketplace that allows consumers to research and book travel products and services, including hotels, flights, cars, tours, cruises, activities and more, directly with travel suppliers. It arranges and sells accommodations, tours, transportation and trips on an online platform for travellers. They are third parties who sell services on behalf of other companies.
How Do Online Travel Agencies Work?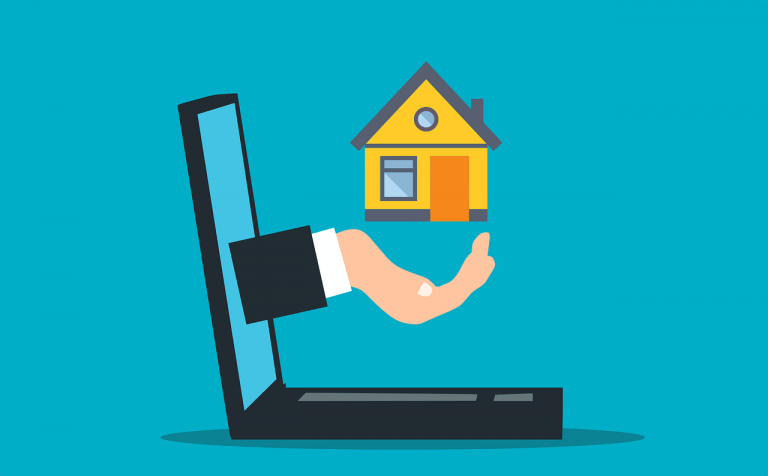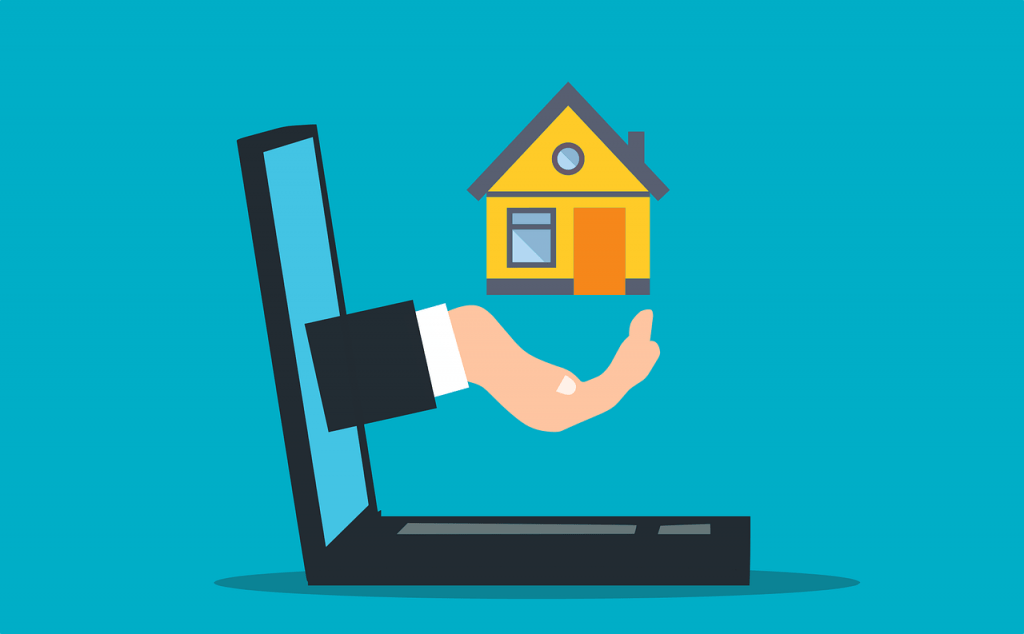 An Online Travel Agency work by plugging into a "global distribution system," which is a fancy name for the market where airlines tell distributors what they are charging for their flights. When you book directly on an airline's website, your ticket typically gets issued almost immediately. That's because the airline is both the seller and provider of the ticket, so it's rare that their system allows them to sell something they don't actually have in stock.
Why Are Online Travel Agency Important?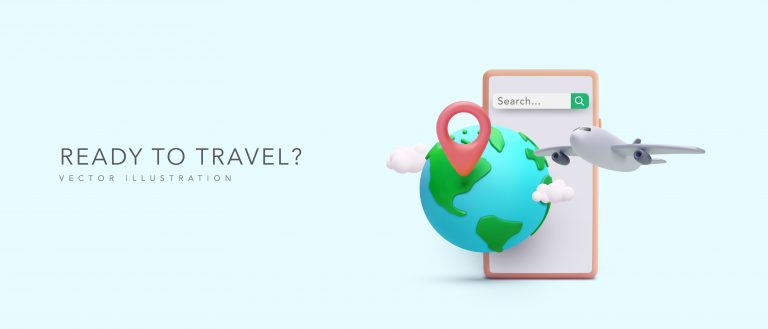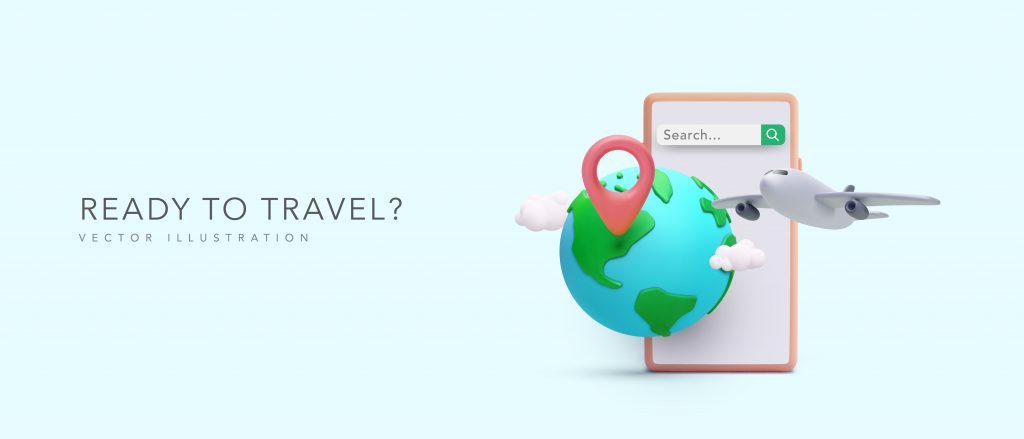 Online travel agents are increasingly important for hotels because they serve as both a marketing and a distribution channel. A growing number of potential guests now turn to Online Travel Agents to search for their hotels, because they function as a kind of 'one-stop shop', allowing them to easily search for hotels, read reviews, and compare prices.
What Benefits Can Online Travel Agencies Have?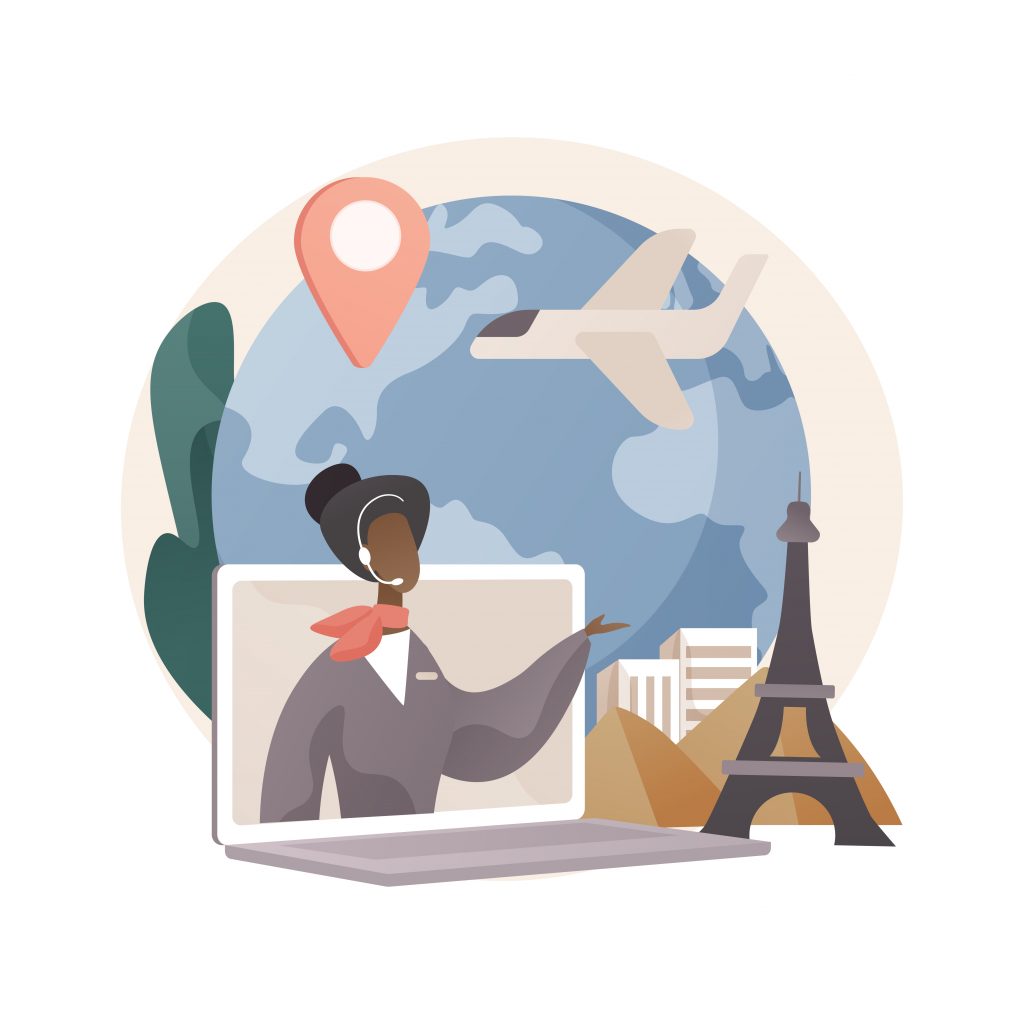 It can be cheaper: The main benefit of Online Travel Agency is they are often cheaper than booking directly with an airline. The same flight selling on United.com for $600 may cost $500 on an OTA, for example.
You can combine airlines for the perfect itinerary: Some Online Travel Agency let you purchase multi-airline itineraries. Airlines will only sell you their own flights (or partner airlines' flights). Some OTAs, on the other hand, will let you buy a single itinerary that crosses the ocean on Delta.
How An Online Travel Agency Earns Money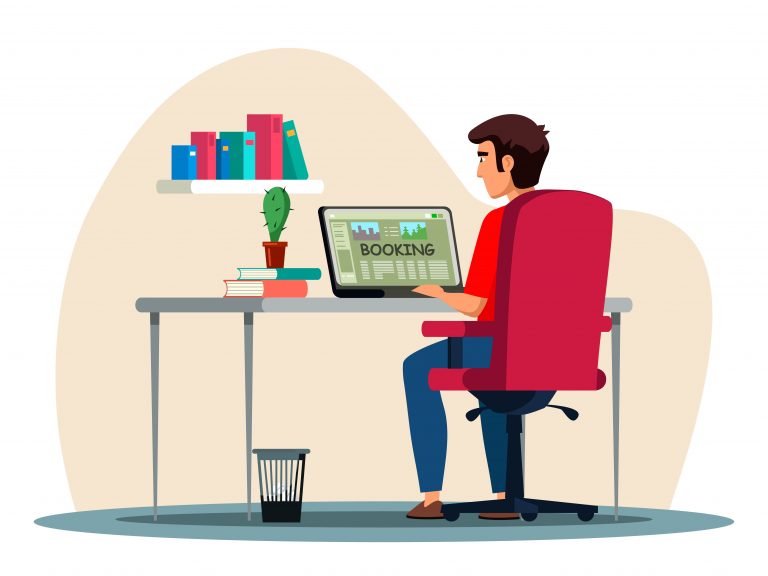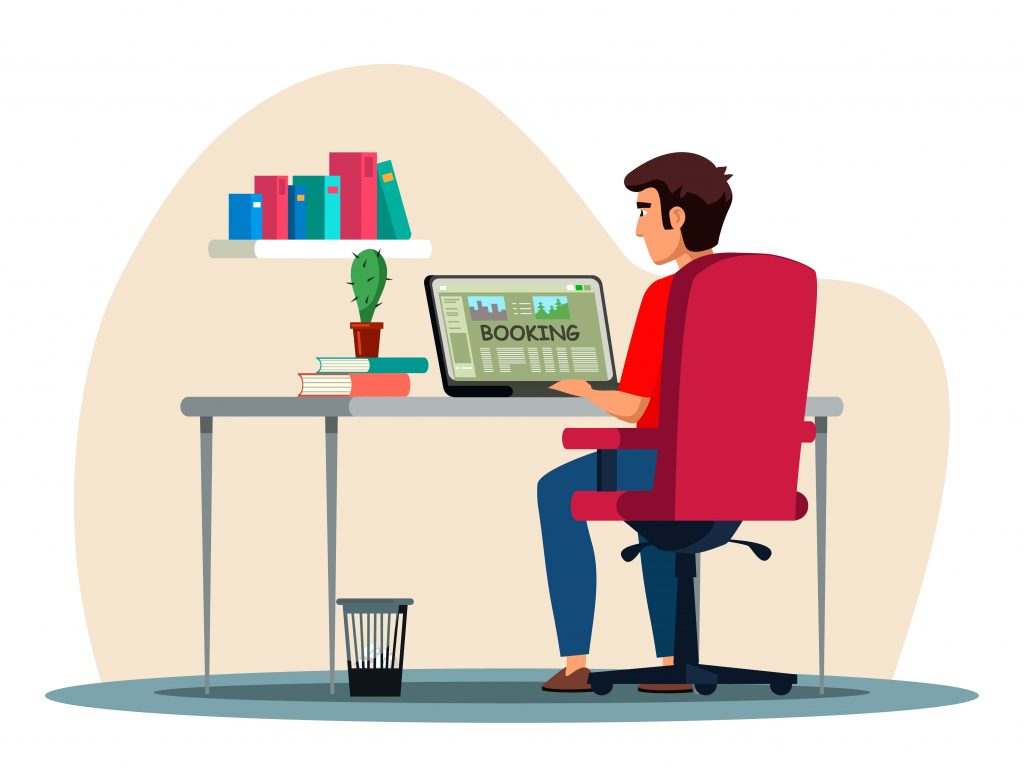 Whenever a customer books an activity through an Online Travel Agency, the tour operator must pay the OTA a commission, which can range anywhere from 15 to 30% of a booking. OTAs and tour operators negotiate the commission rate.
Bigger companies can negotiate a lower rate because of their size. According to Arrival, this is one of the primary reasons operators won't work with OTAs. As a small operator, their commission fees could be too costly and you could end up losing money.
Why Should You Start A Travel Business Online?
Here are the top 7 reasons to launch an online travel company.
The ability to work remotely
Potential for endless income
More travel opportunities
A great product to sell
There are excellent perks
You don't need a degree or formal education
You don't require an office
What kind of plan will you need?
Whatever your specific reason for writing a business plan for your travel business, the most important thing is that you write one, period. The travel industry is fragmented, and having a clearly defined niche and a plan will help you stand out. Writing a business plan will help you narrow in on what your goals are, and establish a clear, focused vision going forward.
We have covered nearly every aspect of writing a business plan here on Bplans, so be sure to check out the links below when you are ready to get started. We also have several travel industry business sample plans, which will give you an idea of what your business plan should look like
Here is some strategic choice to be made to build a competitive online travel agency. Let's find out.
1. Conduct Market Research And Find Your Niche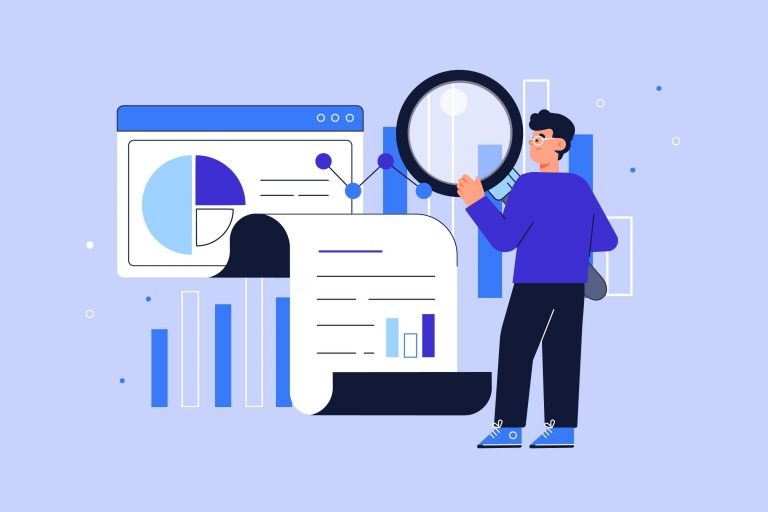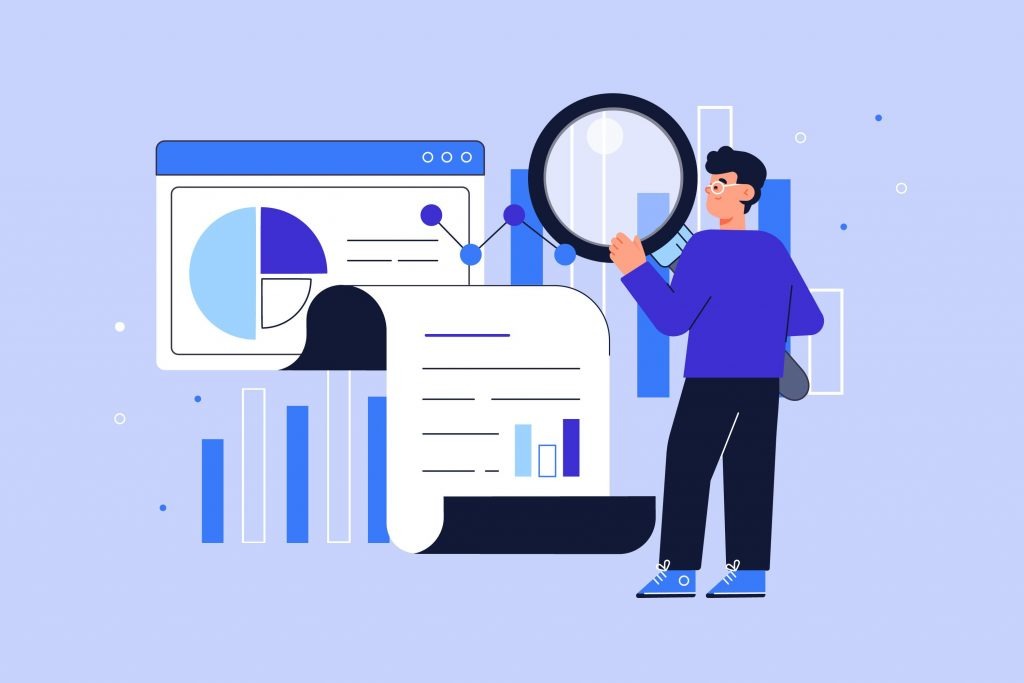 This means doing some market research to find out what kind of travel agent or travel business the market really needs. Is there a niche you can fill? Maybe there's an opening in the travel market to provide destination adventure honeymoons for young couples who would rather go backpacking than relax on the beach. Think about the people in your local community too—do they need something specific?
6 Things You Must Look Into An Online Travel Booking Software
2. Fulfill The Legal Requirements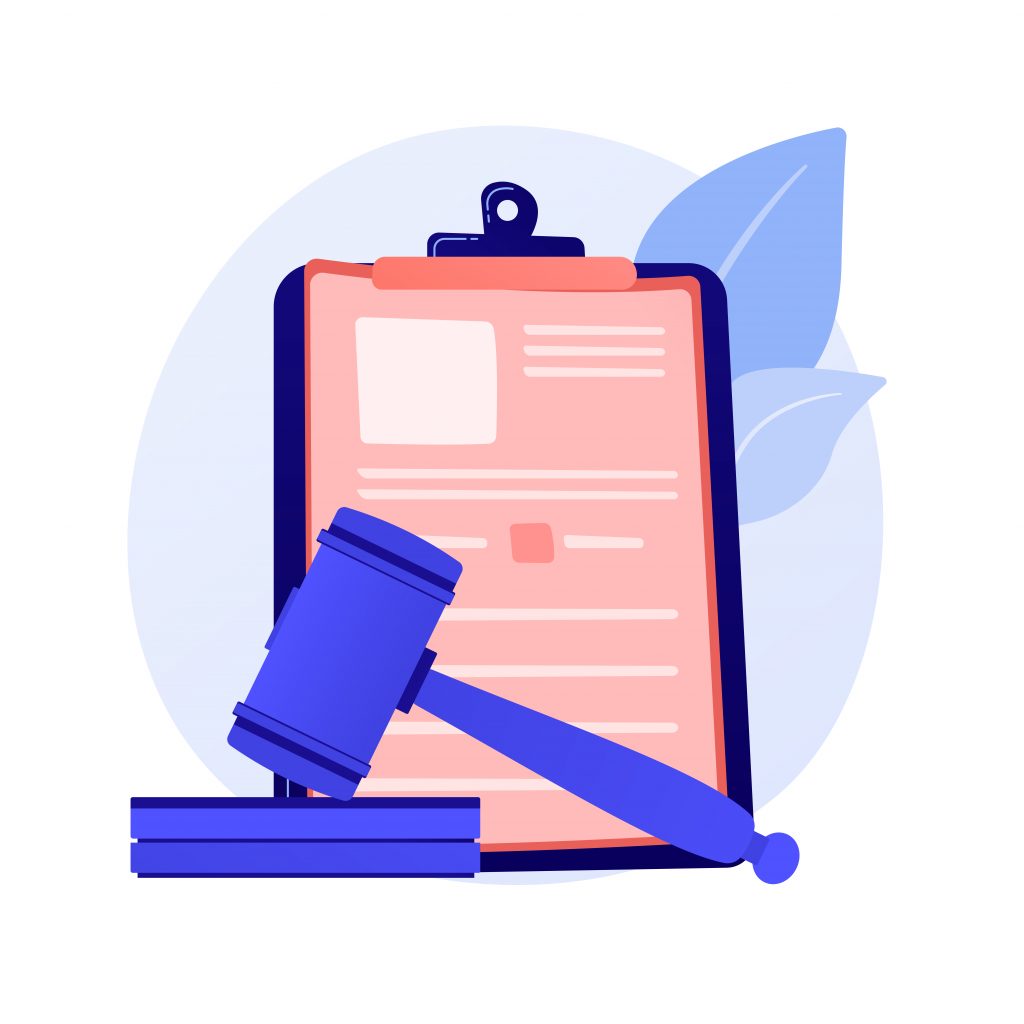 Starting an online travel business is one of the easiest jobs when it comes to completing legal formalities. First, you have to register for an e-commerce website license. After that trade license that proves that there is no other registered company name, this is before the commercial register. then get a bank account in the name of the company. But if you are going to sell trips as a franchise, all these are not required.
3. Use A Host Agency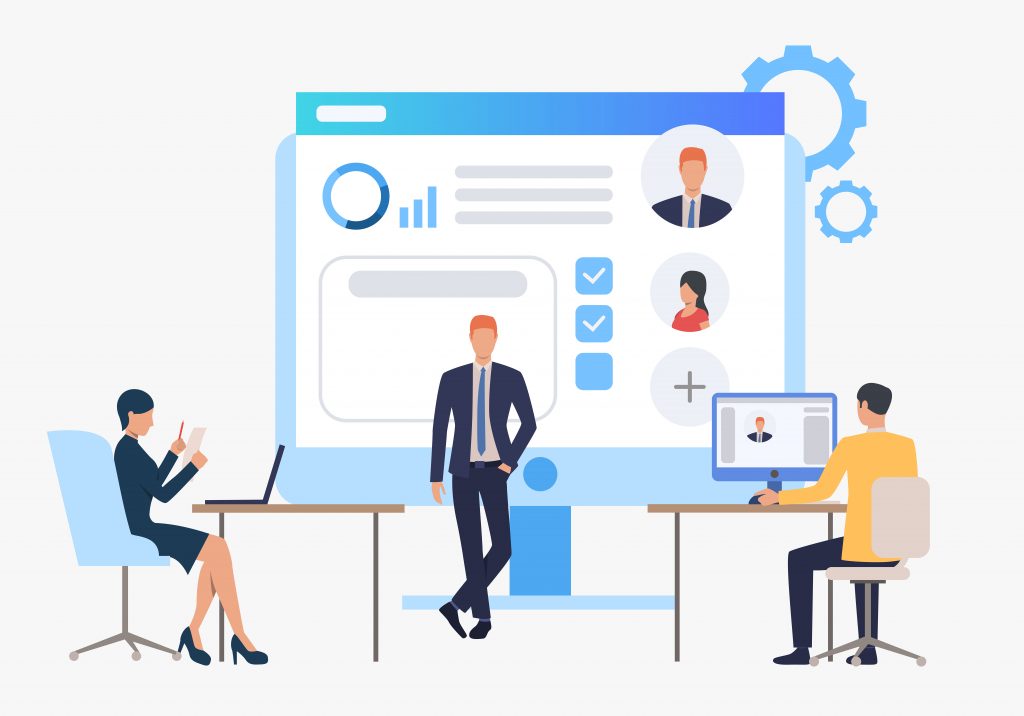 When you start an online travel agency, primarily a travel agency, you should think of using a host agency. Most independent agents opt to go with a host agency. Others want to have their own accreditation when they plan to start their own travel agency. If you are a new agent, it is advisable to use a host agency. A host agency is beneficial when you are looking for a low startup cost and high commissions. You will also get administrative support from the agency.
4. Hire Employees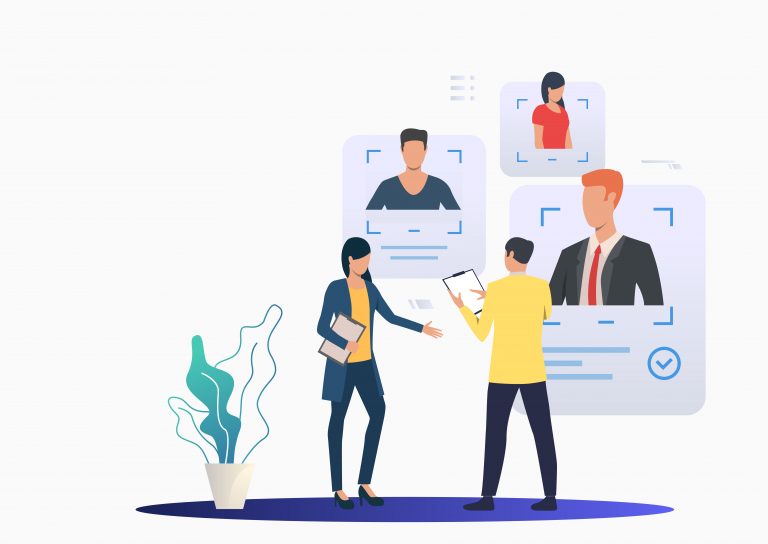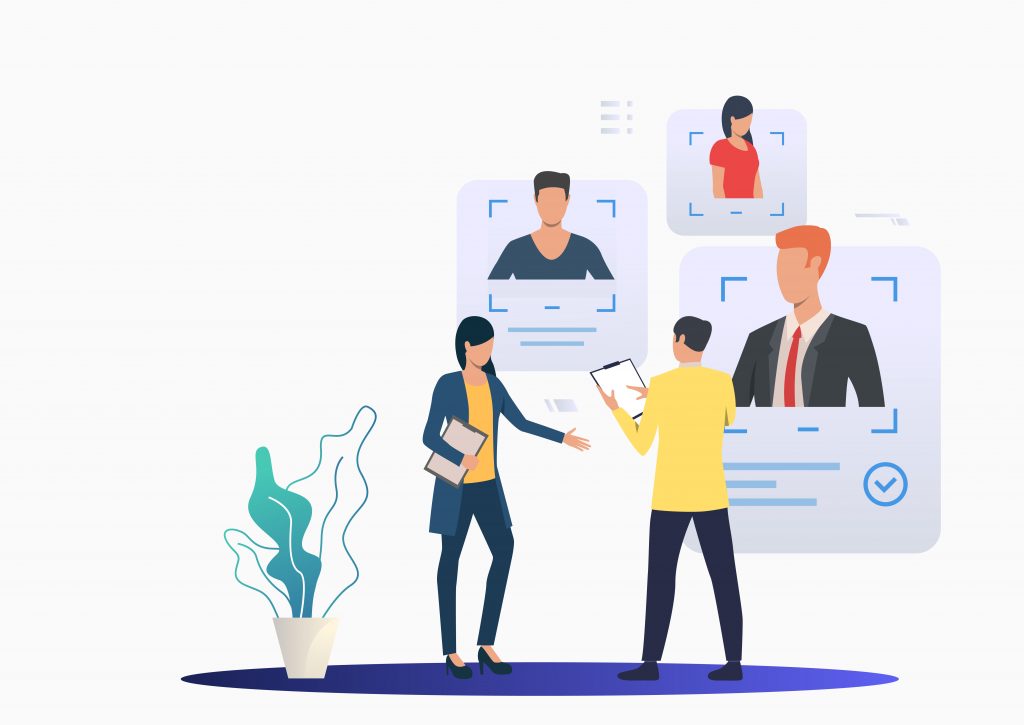 An online travel agency needs the services of some professionals. These professionals are essentials to doing a lot of fundamental work to run your agency smoothly and successfully.  You will also need a hire hi-tech software experts for a glitch-free experience for your website. These professionals will also resolve any technical breakdowns that you may experience.
5. Build Relationships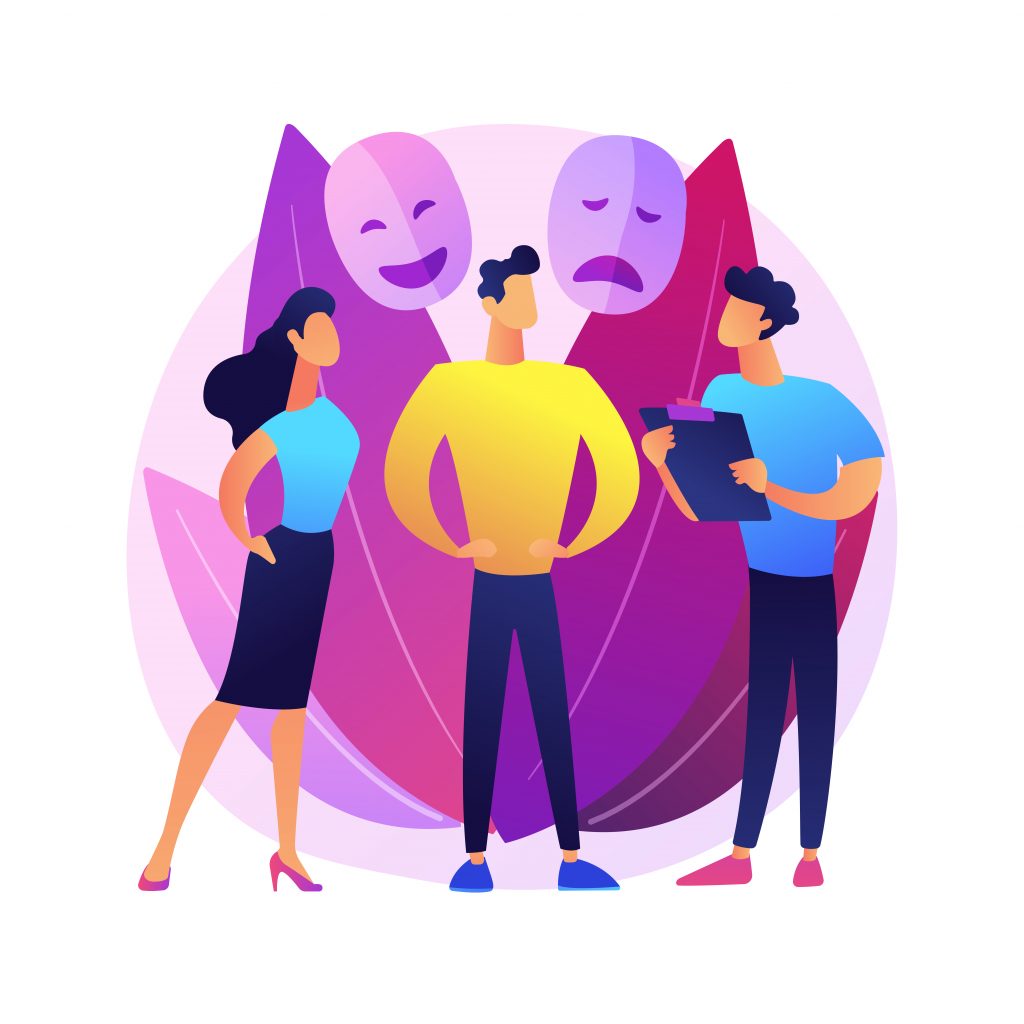 Businesses are built by building a strong bond with the customers. A solid foundation of relationships with your satisfied customers and potential customers is the key to running your travel company successfully. People want to have some trust in a travel agency first as the agency will be sending them to a place for vacation. If they have faith in your travel services, they will become your loyal customers.
6. Determine Your Funding Strategy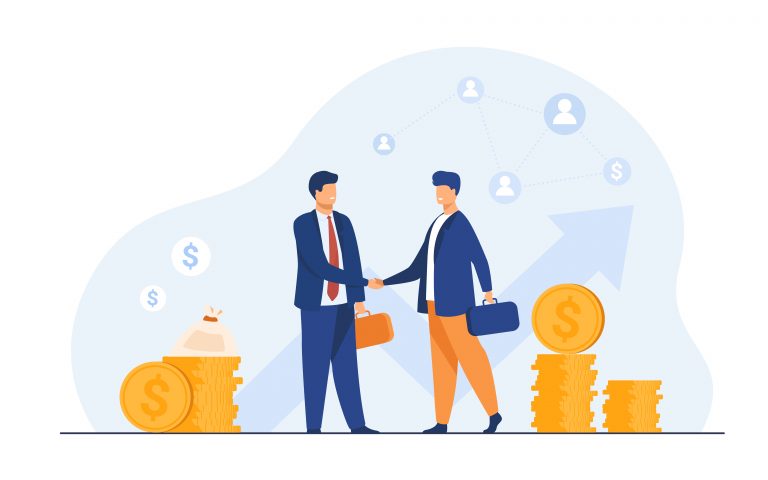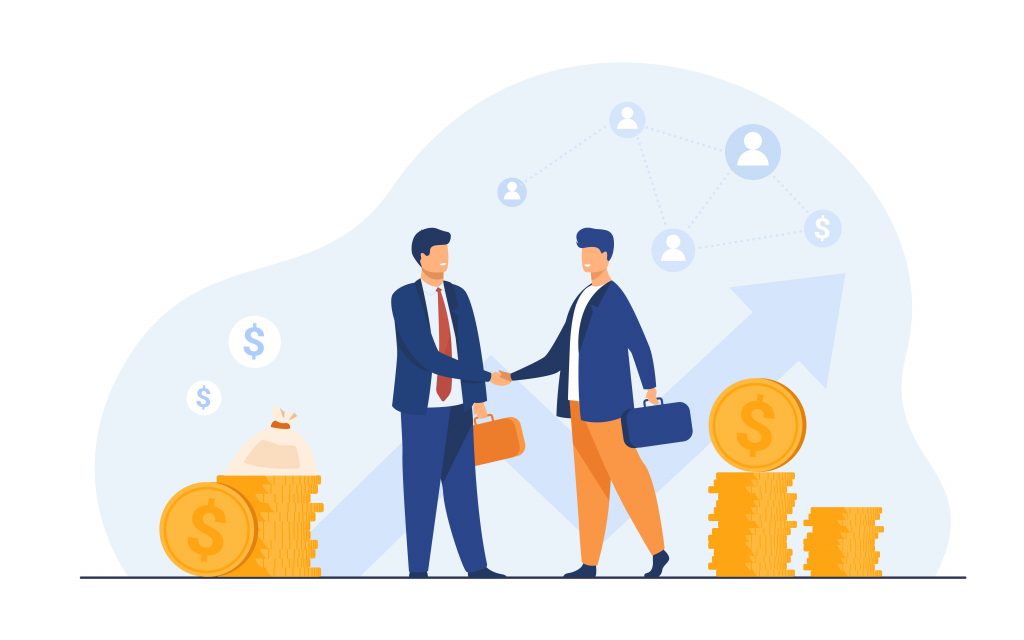 If you are hoping to become a travel agent working out of your own home, you may not even need office space at all. You will need funds for marketing materials at the very least; both online, such as your business website, and offline, such as flyers, posters, business cards, and more. However, be sure to have a plan in place for how you will obtain funding.
7. Launch Your Travel Business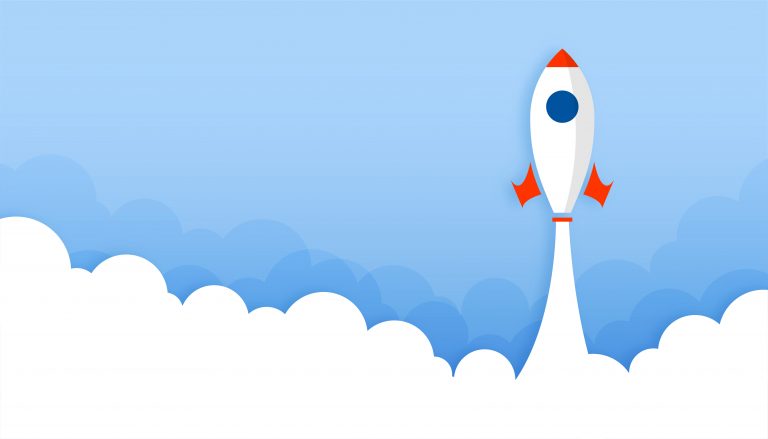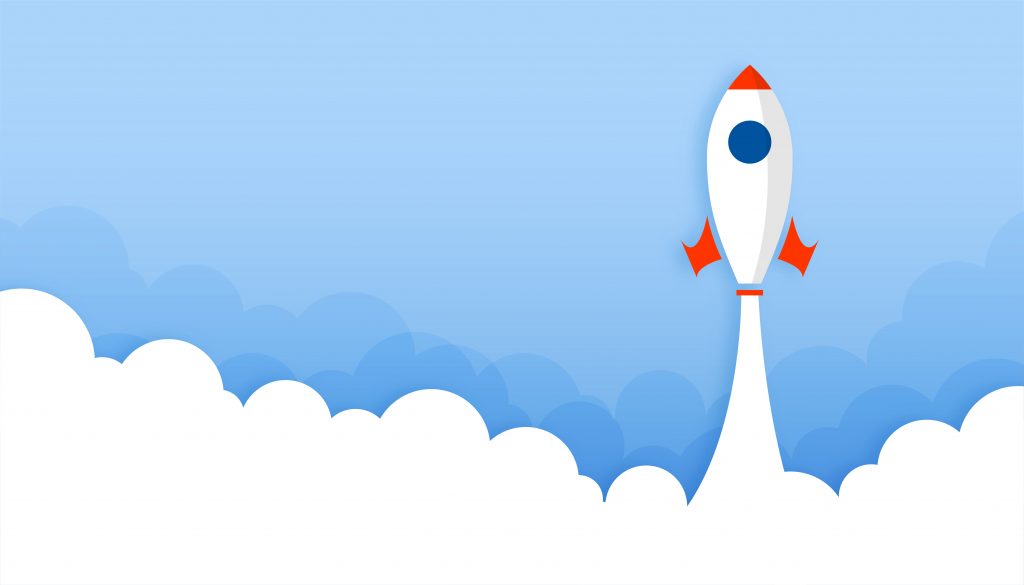 Marketing will likely be where the majority of your initial funding budget goes, as it's an important area to focus on when becoming a travel agent and starting a travel business. Your marketing strategy will, as with all aspects of starting a travel business, be largely dependent on your specific niche, the demographic you are after, your budget, and your bandwidth as a business. That being said, combining both paid advertising with other guerrilla tactics (both online and offline) will likely serve you well.
We have more than a decade of experience delivering solid, seamless online travel booking platforms for some of the world's most renowned travel brands. Connect with us here.