For many travel companies, When it comes to taking bookings, they still use the tried and tested telephone booking system instead of using online tour booking software. This often requires members of staff on hand to coordinate and organise bookings manually in real-time. Many tour operators will say that manual bookings that have worked for decades still will enable them to sell and manage tour bookings. It's not, however, the best or easiest way to do it.
During the present times, it is evident to make the transition to cloud-based tools to stay ahead in this ever-changing time. If you are not sure about making the decision.
Here are some advantages of online Tour booking software for you to make an informed choice. They are:
Saves Time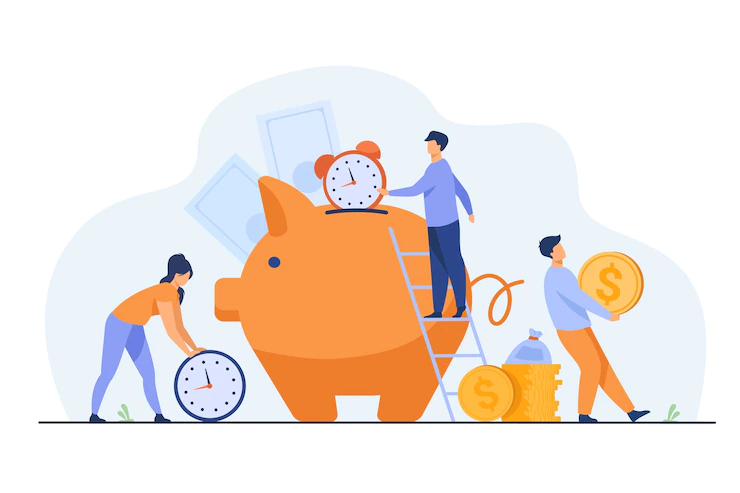 When you look at an average travel agency, a lot of time is taken up handling phone calls from people looking to book, explaining options to customers and managing schedules. With a phone-based booking system, it requires a group of staff to constantly be available all the time. The strain on human resources which goes into handling it can be avoided by moving to an online booking platform. The online tour booking system is fully automated, which makes it easy for your customer to pick a date, time, pay and receive an email confirmation without any manual intervention. It can greatly benefit your business.
Maximizes Reservations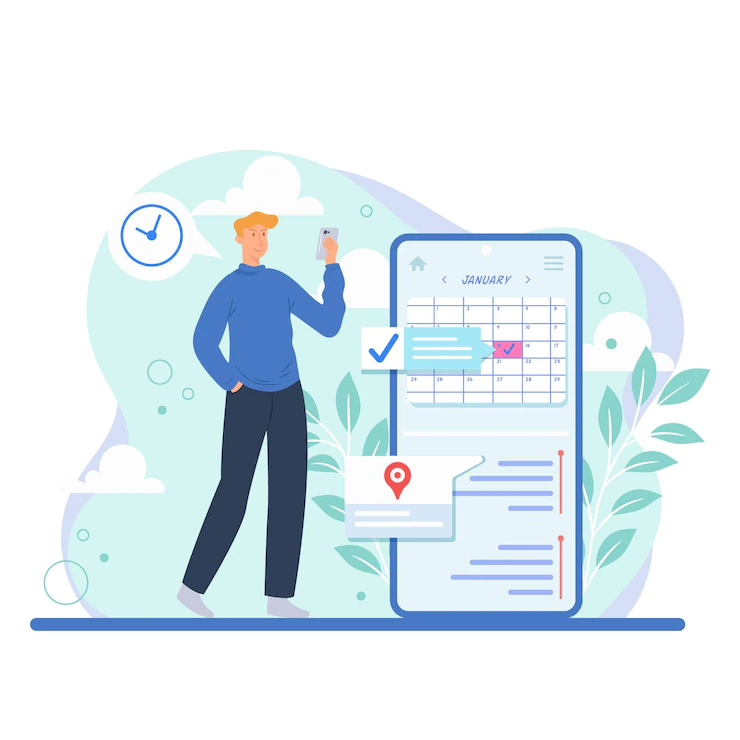 The telephone booking software depends on customers calling during office hours, which often makes it restricted to one caller at a time. With an online tour booking software, you are open for business 24 hours a day which makes it easy for customers to have the choice of booking at any time. There is no worrying about missing phone calls and losing customers to competitors. It doesn't matter if you are asleep when a customer on the other side of the world wants to book and pay for a tour: your website's booking system can handle it and update your calendar.
Save on commission by OTAs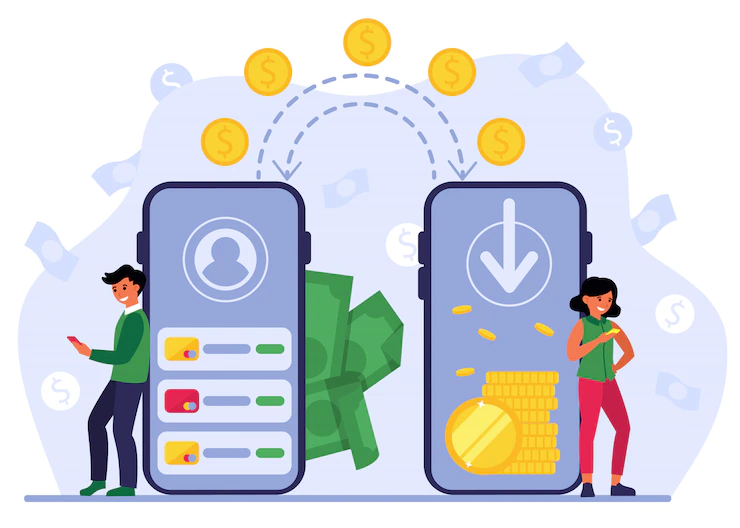 With a tour booking system built on your website, it's easier to cut out the middlemen. It helps you to Customer base and loyalty by selling products directly to the customer at the best price.  Know who your customers are, and what is their booking trend. Run appropriate campaigns to keep them loyal to your brand.
Booking Software with accounting module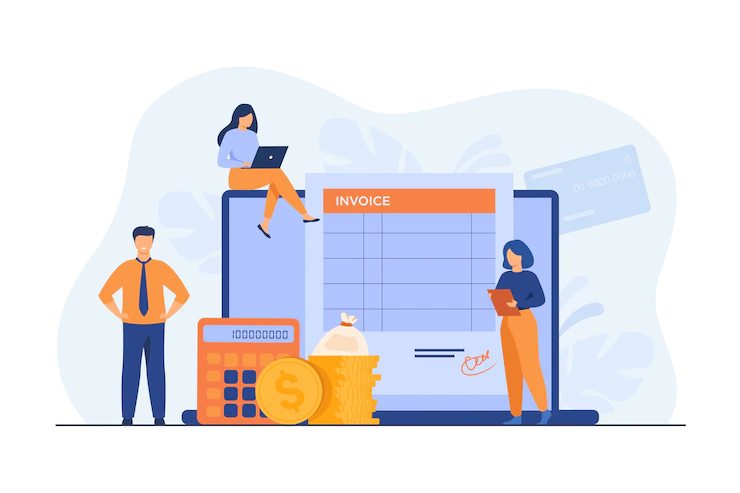 With Booking Software, you can manage bookings, cancellations, accounting functions such as accounts payable, accounts receivable and reconciliation, as well as comprehensive reporting to help tour operators keep a track of their bookings, revenues and costs including reports on the performance of all their agents.
Tour Booking Software With Better Customers Experience
Tour booking software lets you provide a seamless reservations experience throughout the customer journey from exploring your tours to booking and purchasing to checking in. You will be able to capture more of the people looking to schedule an appointment or tour.
How do you choose the right Tour booking software?
The best online booking software can do much more than just take payments online. It can grow your business. It's important to know your own business and needs when choosing the right online booking system. Systrix's tour booking software provides everything you need to automate key tasks, create efficiencies, and drive more bookings and revenue. Try a demo today to see the benefits of an online reservation system for yourself.