There are many aspects that Travel agencies and companies need to consider when they are creating their business, and one of them is finding the right set of tools, Global Distribution System is one such tool. It. offers a central reservation system that allows access to hotel rates and availability as well as prices for flights, trains and rental car companies in real-time. 
What is a Global Distribution System?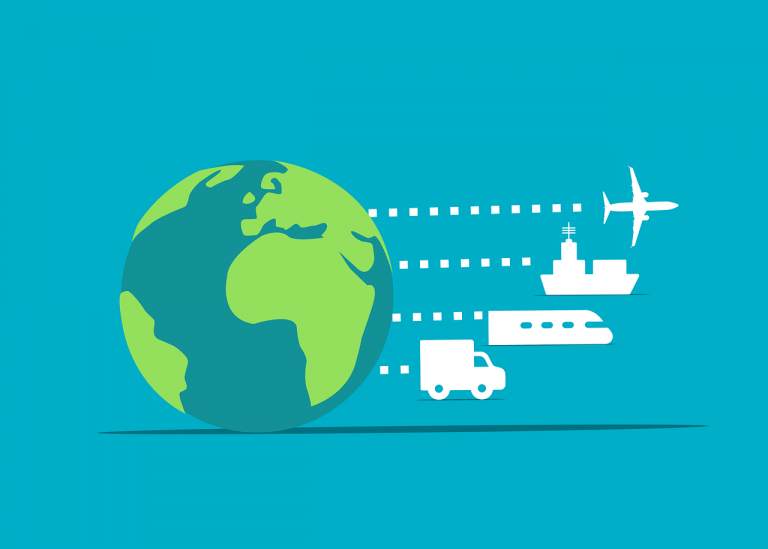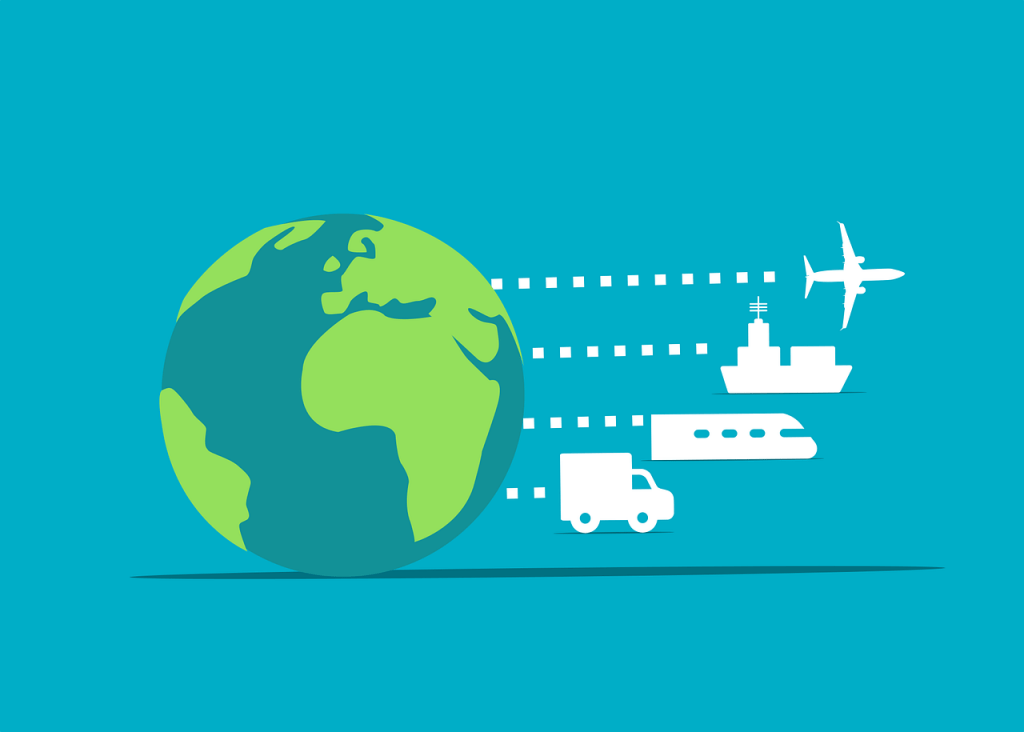 Global Distribution System is an online system, which has been bridging the gap worldwide between tour operators and travel bookers by providing centralized services covering the bookings of airline tickets, car rentals, hotel rooms and more. It helps travel agencies/companies to access travel data, compare reservation options and book travel.
There are three important GDS systems: Travelport, Amadeus and SABRE.
it was revealed that the Global Distribution System will remain the most important channel of distribution for airlines, hotels and car rental companies. In some cases, it's allowed for the Global Distribution System companies, label providers and even traditional travel agents to host websites directly that access their connections and provide the services previously offered by offline travel agents.
History of Global Distribution System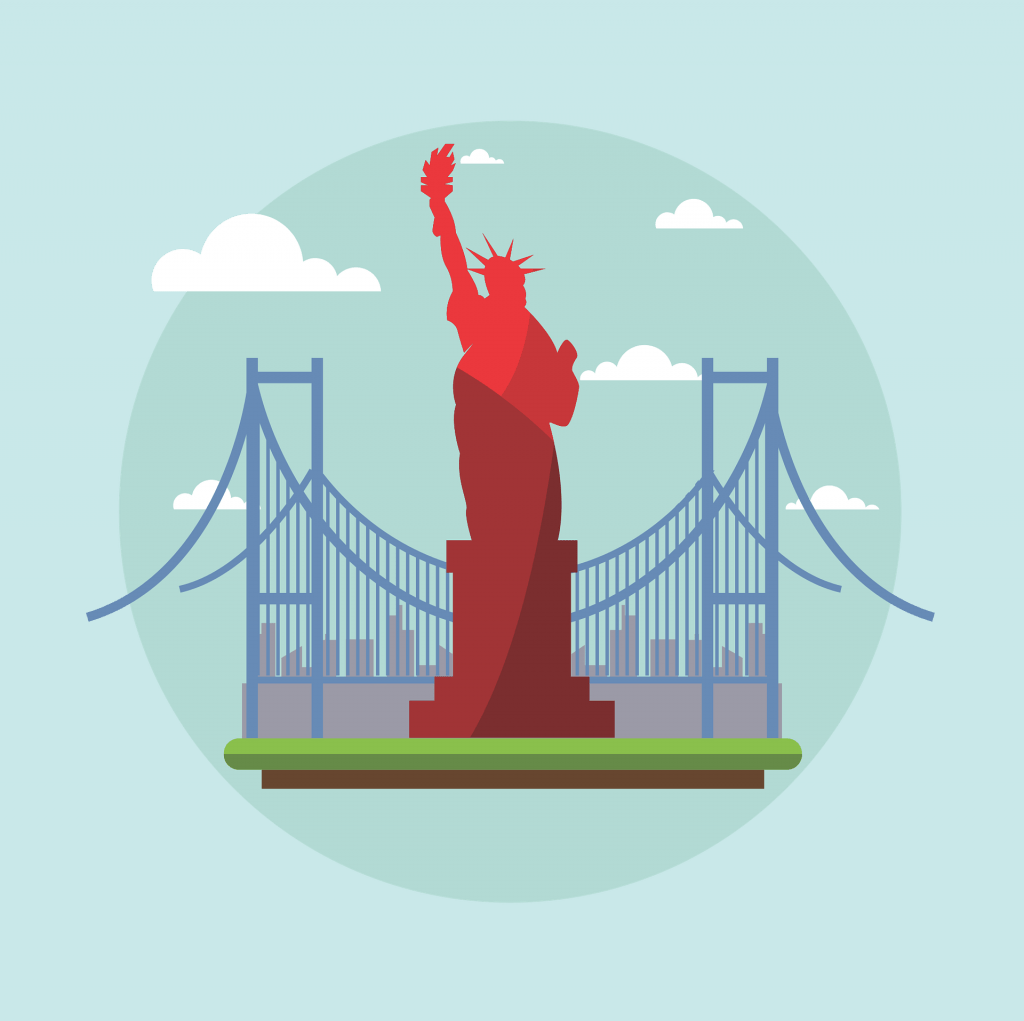 The first GDS was created by the airline industry back in the 1960s that kept track of flight schedules, inventory and prices. At present times, GDS helps out traditional travel agencies and Online Travel Agencies. A GDS System network puts details of a hotel, rates and inventory in front of thousands of travel agents around the world. Tourists are travelling further than usual around the globe nowadays so it is vital for hotel firms to connect with a Global Distribution System for greater exposure.
Future of Global Distribution System
The future of the Global Distribution System is very huge and it will create a robust e-commerce platform for the travel industry. Its booking has increased worldwide over the past 4 years, But like many technologies/software-based systems, GDS may evolve, instead. If the GDS keeps continuing the ever-changing needs of airlines and the hotel industry then it will rule the travel industry. For that, it must improve continuously as its usual function is being challenged by all the transformations taking place in the travel industry at present,
In the last couple of years, things have changed, the internet has revolutionized travel reservation/booking allowing customers to search online and cut down on travel agents. With the growth of online travel agencies that offer price comparisons and airline companies working to drive consumers to make bookings directly via their websites have proceeded consumer-direct strategies. Many of these companies have started using the GDS platform for accessing a broad range of travel accessibility all over the globe. The idea of the creation of GDS was to illuminate the issue which was providing a single infrastructure to travellers and customers. It provided an easy comparison between multiple airlines thus which brought cost-effectiveness and choices to consumers.
How You Can Get Started?
The amazing workers at Systrix IT Solution can help with generating a travel booking engine for customers to use. Global Distribution System integration offers a wide range of data solutions to help airlines to serve their customers efficiently and market themselves. It is a productive and cost-effective distribution channel that causes carriers to expand their market reach to leisure and corporate travel.