The success of every airline company depends on the kind of ease and convenience it is offering for booking and accessing the service. Every airline company irrespective of its size needs an online flight reservation system to stay ahead in the competitive industry. The presence of travel companies becomes global by using a flight reservation system, so a modern cohesive, flexible and robust reservation system is required for making travel bookings.
A flight reservation system helps end-users to search and book flight tickets online for particular seats from various flights. It works with the airline's direct distribution and reservation system to push out information to the various Global Distribution System.
Some of the features to look out for in a successful online flight reservation system are:
Mobile Check-In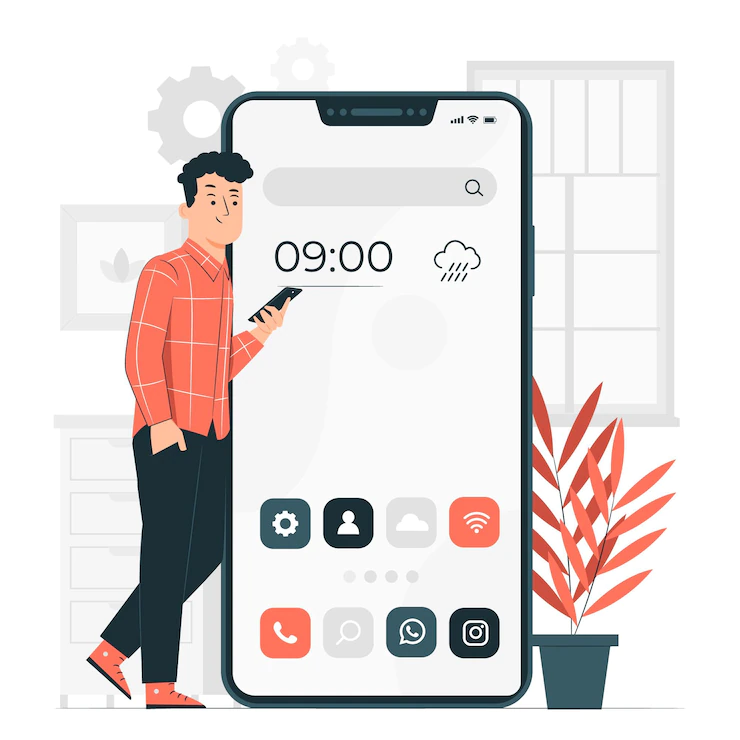 Travelling is supposed to be a time when you get to let your hair down and relax. It is meant to be de-stressing and joyful. This is the reason some airlines provide a mobile boarding pass to a mobile device that can be checked at the airport during safety checks and boarding at the end of the portable check-in cycle. Others, however, send a barcode electronic confirmation that can be submitted to the employees at check-in or checked at the kiosks to the check-in process.
Flight Reservation System With Online Payment
A flight reservation system that provides you with a secure online payment portal that integrates seamlessly into your website is critical to your success as an airline company. It's easy and convenient for them to book their flights directly through your website without any hassles. There should be the option of saving the automated card details being stored in the system so customers don't have to put in card details every time he is making bookings.
Advanced Reporting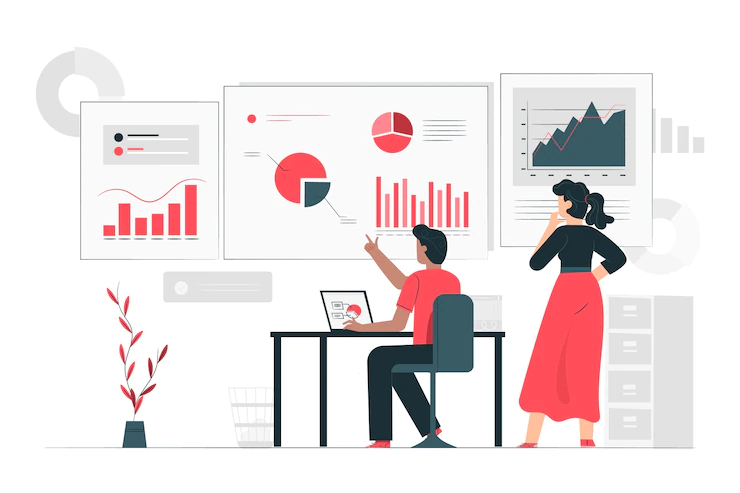 The reservation system should allow you to create reports containing valuable information about your property. Through the reports, one can see daily, weekly, monthly or yearly performance at a glance. The system reports are simple to create, generate and process allowing you to make the best decisions for your airline business.
Invoice Management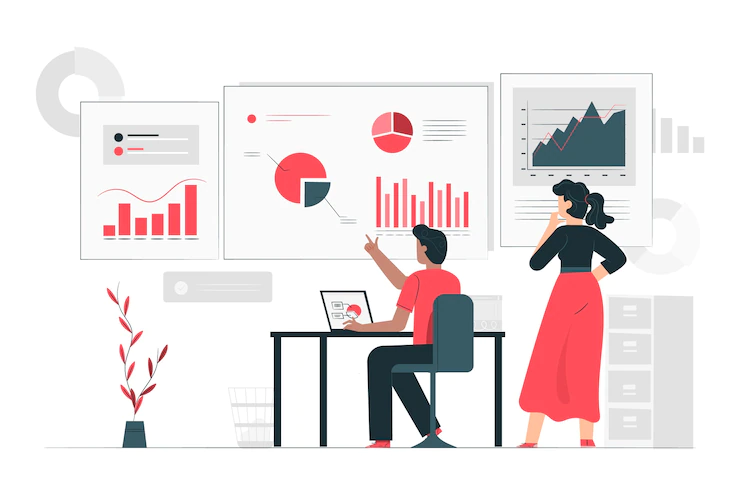 The Flight Reservation System helps you manage all of your booking data in one place. It also consists of customer data you use for marketing purposes, as well as financial data for bookkeeping. It is also important to integrate financial management systems for handling your business finances.
Multiple Payment Options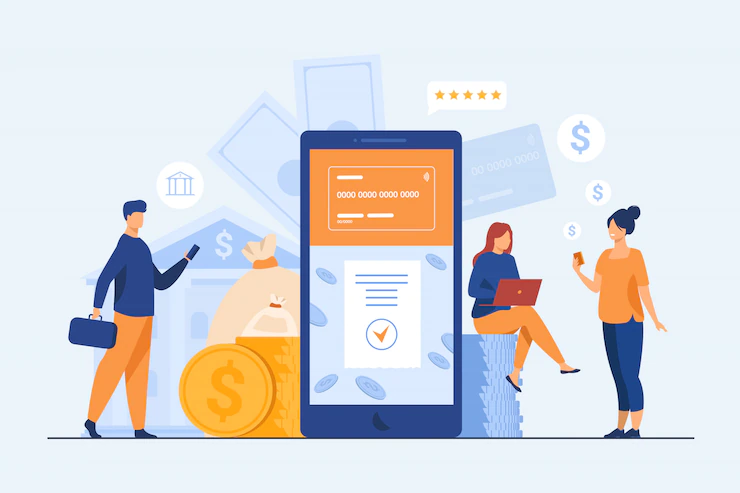 Everybody has their individual preference when it comes to paying for flight reservations online. some people prefer using PayPal, others prefer to pay on a credit card or a bank transfer. When you increase your client options, It can increase the number of online bookings on your website.
Looking For a Cloud-Based Flight Reservation System?
Systrix's cloud-based Flight Reservation System offers a comprehensive flight booking solution complete with an efficient flight reservation system.