The flight reservation system is a preferred choice for many Travel Management Companies, Online Travel Agents, and wholesalers. Customers have the option of filtering through various parameters and booking tickets with ancillary services (Meal, Seat and Baggage Selection). Travel operators can integrate all major GDS (Amadeus, Sabre, Travelport) in their feed and book flights across the world.
What Is A Flight Booking System?
Flight Booking System is a complete flight booking quotation system which automates the flight booking process to help book flights online for particular seats available from various flights and increase revenue. It comes with advanced features and functionalities of third-party supplier integration, GDS connectivity, inventory management, quotation management, b2b/b2c booking engine, one-way, round-trip, multi-city search option, reservation management, reporting, customer management, customized design and layout, multi-language, multi-currency, payment gateway integration and more.
Some Of The Best Features Of The Flight Booking System
Highly Customizable System
Fast and error-free online reservation facility
Multi-city search option
Reservation Management
Inventory Management
Multi-currency support
Multi-language support
Payment gateway integration
Mobile-friendly design
Mobile Check-In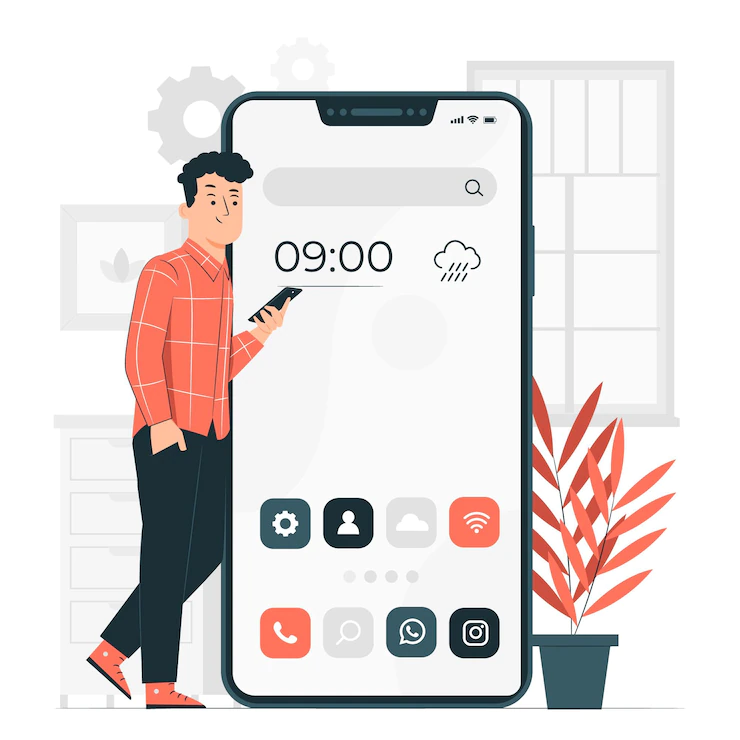 Travelling is supposed to be a time when you get to let your hair down and relax. It is meant to be de-stressing and joyful. This is the reason some airlines provide a mobile boarding pass to a mobile device that can be checked at the airport during safety checks and boarding at the end of the portable check-in cycle. Others, however, send a barcode electronic confirmation that can be submitted to the employees at check-in or checked at the kiosks to the check-in process.
Online Payment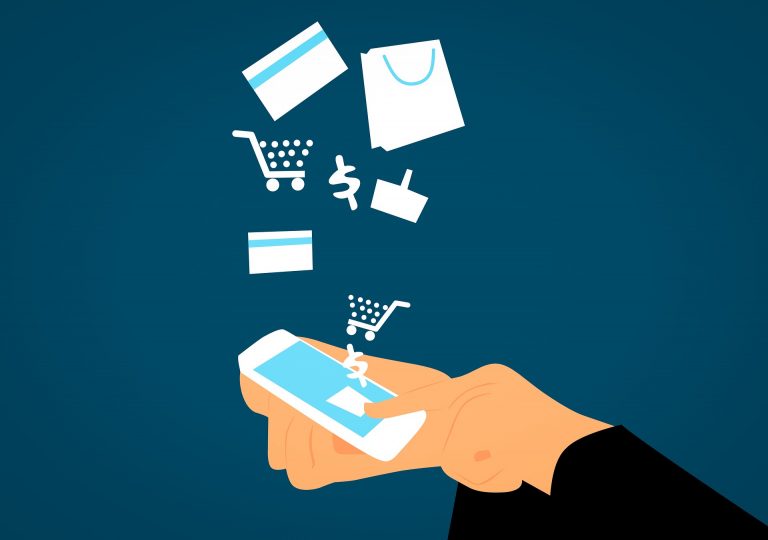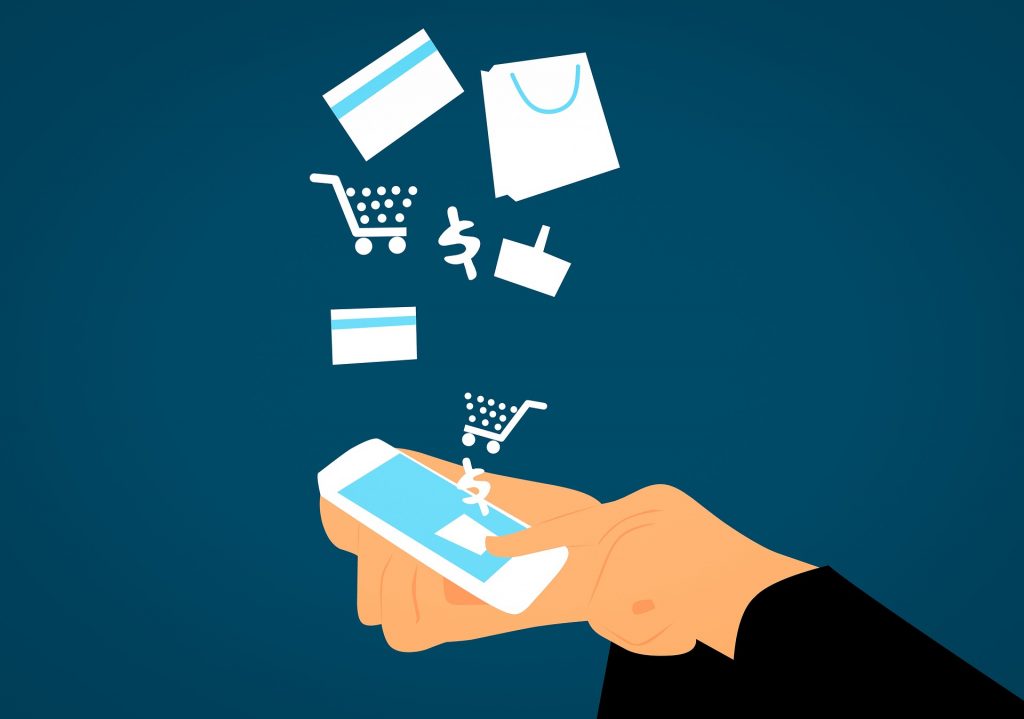 A flight reservation system that provides you with a secure online payment portal that integrates seamlessly into your website is critical to your success as an airline company. It's easy and convenient for them to book their flights directly through your website without any hassles. There should be the option of saving the automated card details stored in the system so customers don't have to put in card details every time he is making bookings.
Advanced Reporting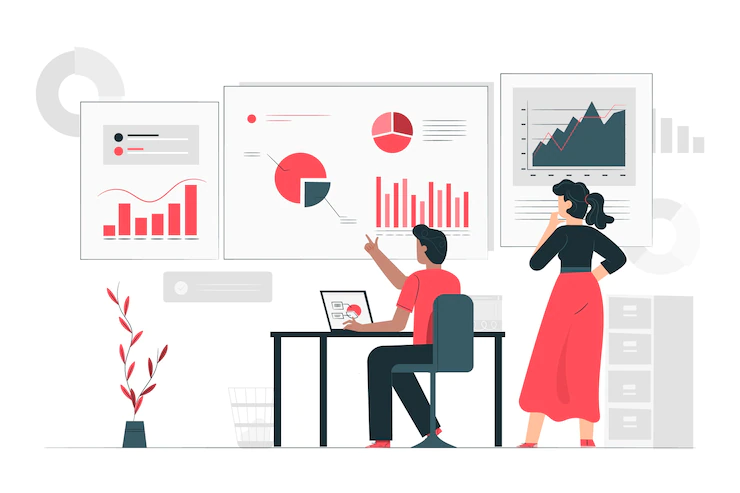 The reservation system should allow you to create reports containing valuable information about your property. Through the reports, one can see daily, weekly, monthly or yearly performance at a glance. The system reports are simple to create, generate and process allowing you to make the best decisions for your airline business.
Invoice Management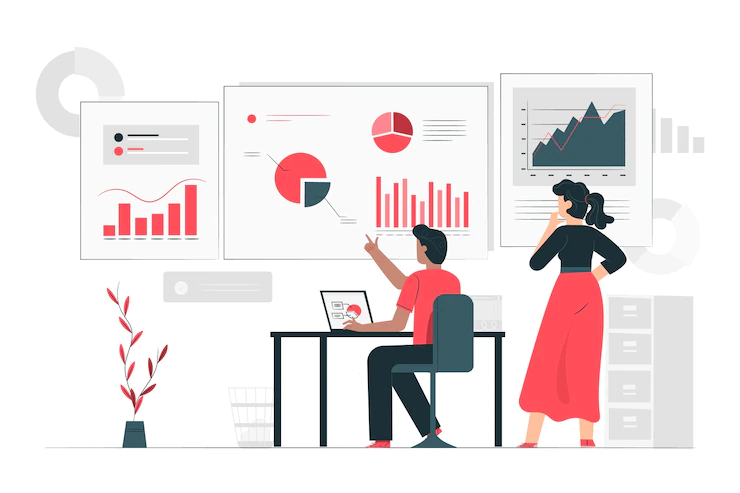 The Flight Reservation System helps you manage all of your booking data in one place. It also consists of customer data you use for marketing purposes, as well as financial data for bookkeeping. It is also important to integrate financial management systems for handling your business finances.
Multiple Payment Options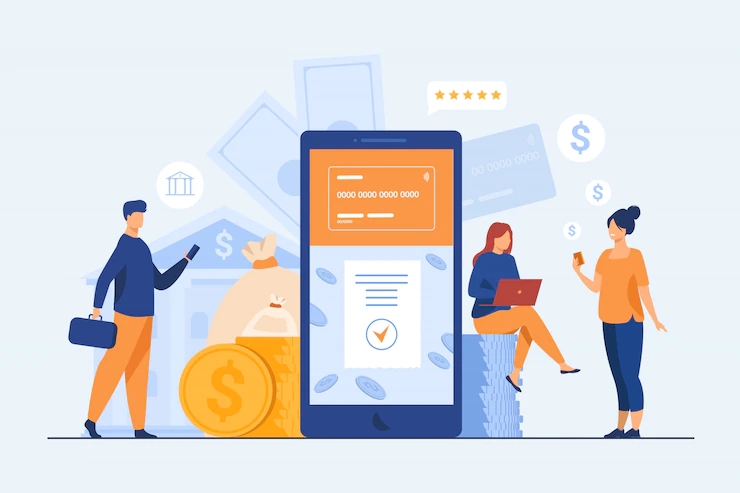 Everybody has their individual preference when it comes to paying for flight reservations online. some people prefer using PayPal, while others prefer to pay on a credit card or a bank transfer. When you increase your client options, It can increase the number of online bookings on your website.
How Do Reservation Systems Work Today?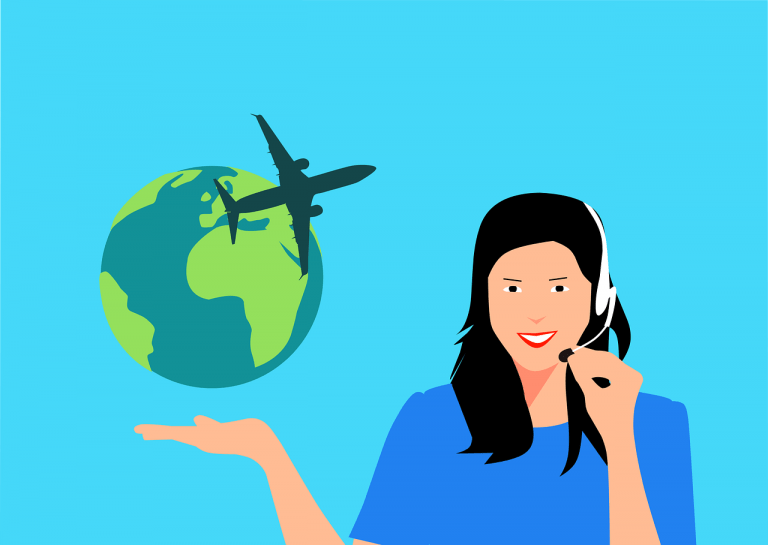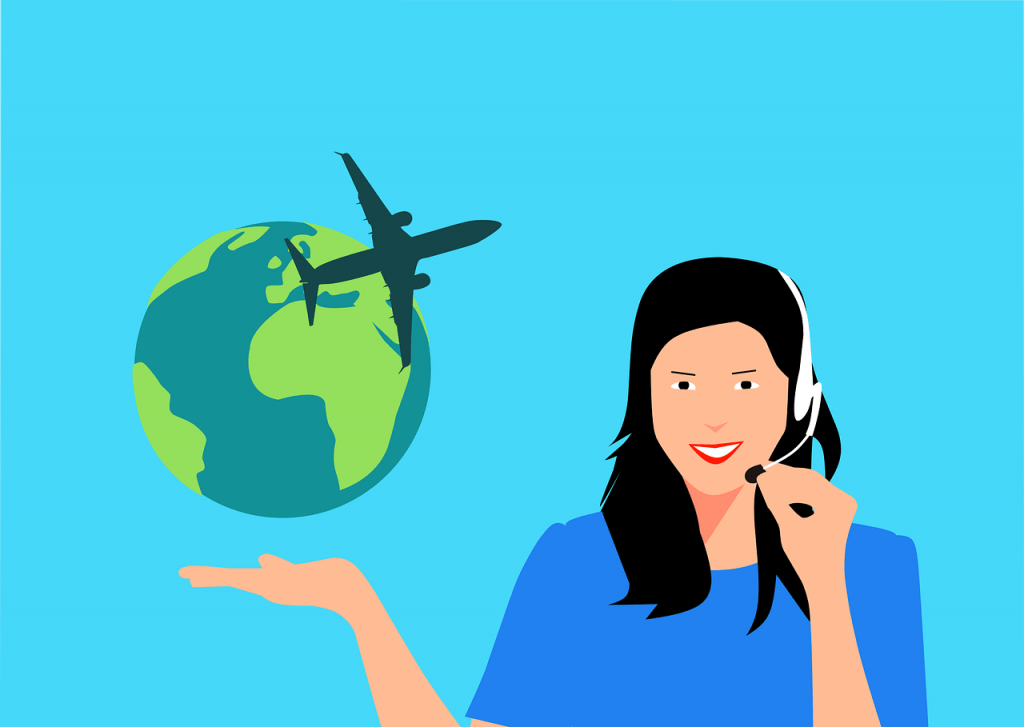 Modern reservation systems allow passengers to directly make their bookings on their chosen airline's website. They store information like schedules, booking class rules, and fares/tariffs. The latter is particularly important today, in the age of dynamic pricing. Meanwhile, global distribution systems are the mid-point between travel agents and service providers.
The success of every airline company now depends on what ease and convenience it is offering to its clients. Every travel company irrespective of its size needs an online flight reservation system for its survival in the competitive industry. With an online flight reservation system, the presence of travel companies becomes global. So, a modern, cohesive, flexible and robust reservation system is now needed for travel agencies.
What Are The Benefits Of Using A Hotel Reservation System?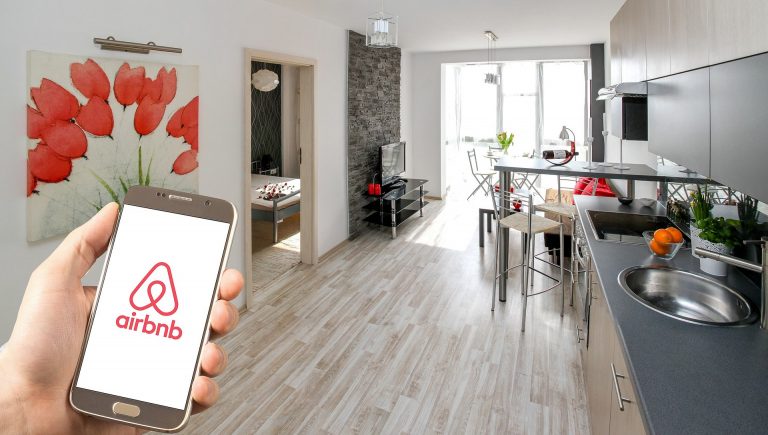 We now live in a world where almost everything is practically inseparable from the internet, with businesses topping the list. It's now crucial that every business has a recognizable online presence, no matter its sector. Not only does modern technology help businesses get found online, but it also helps them easily convert visits into revenue through an online reservation system. Some of the features to look out for in a successful online flight reservation system are:
The flight reservation system is the way to the modern, scalable and robust architecture of reserving a flight. The most dominant issue that an airline face is the pressure of cost-cutting which slows down the entire growth of the airline industry. The success of the airline depends on two factors, one is the travellers and the second is the technology used to book a flight.
Build a Competitive Application For A Flight Reservation System
As a part of the travel company, you must hire professionals that can help you build a competitive application for a flight reservation system. A credible development firm for travel software that helps you create well-organized software for flight booking. A proper FRS (flight reservation system) is the reason for a sustained travel business. This helps customers to reserve flights in a matter of a few minutes hence, it becomes an important aspect of travel.
Our travel booking software has been tested to ensure that we deliver scalable solutions for growing your business. With a customer base of more than 60 and worldwide integrations with 80-plus suppliers, our software has proven its mettle. Our software will help you streamline your business processes, optimize revenue and enhance the customer service experience. Systrix's cloud-based Flight Reservation System offers a comprehensive flight booking solution complete with an efficient flight reservation system.