Cargo Software Solutions can have a huge positive impact on your transportation and freight business, which help organize your business by making your reporting up to date, getting your books ready for auditing and tax season, and a lot more.
What Is Cargo Management Software?
 Cargo Software Solutions helps streamline your logistics operations and eliminates the scope for errors in carrying out various supply chain functions. It helps you enhance your brand image via the improved ability to meet your customers' needs and ensure top-quality customer service.
How Do Cargo Software Solutions Work?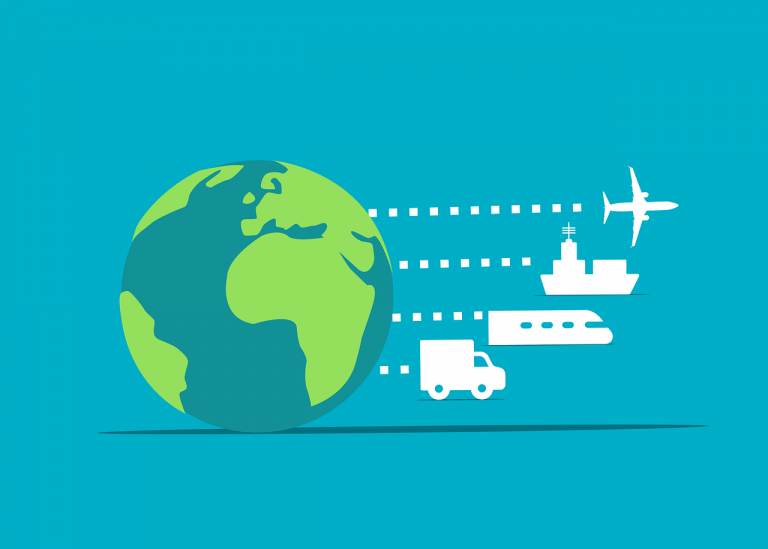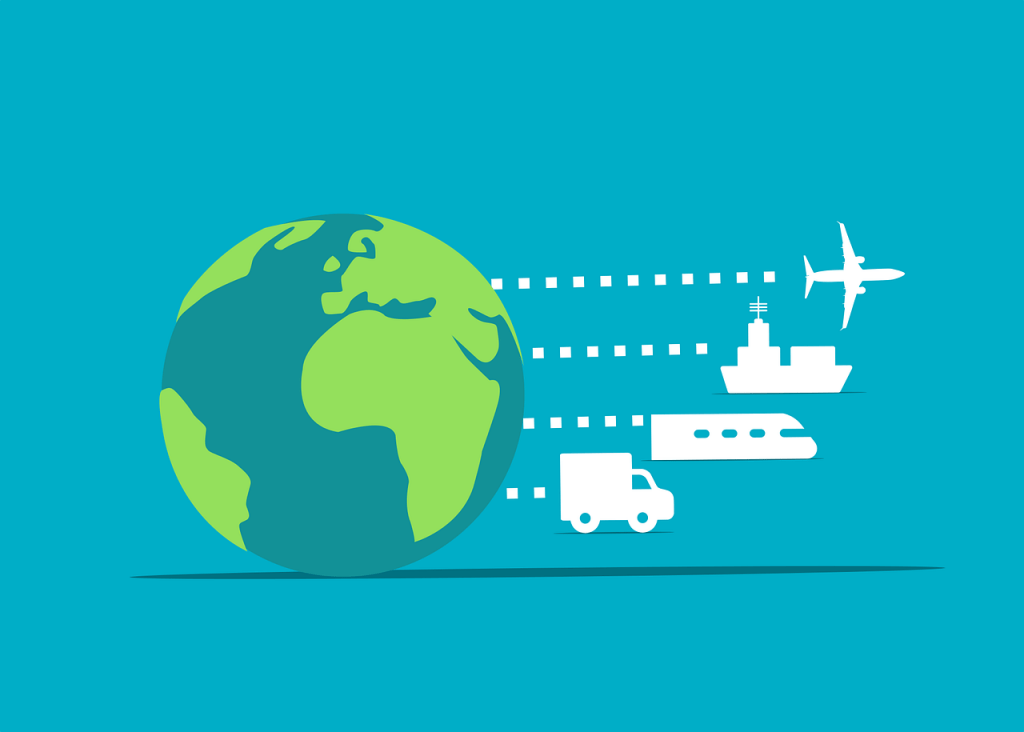 Cargo Software Solutions works alone or in conjunction with the company's supply chain or transportation system. It unifies several departments and their operations engaged in freight transportation through a user-friendly interface. It streamlines the company's daily operations thanks to superior technology and integrated modules of numerous activities. This type of software is particularly desirable in the market since it is accessible with any device and supports workers involved in the supply chain and product delivery.
What are the operations of Cargo Software Solutions?
Carrier selection. It's essential to select the best deal for the carrier in terms of freight rates, terms, and expectations.
Cargo route optimization. All shipping companies look for the most cost-efficient route while sending their cargo. Processes such as selecting the best transport mode(s), assigning vehicles and drivers, and balancing the cargo load are a part of this function.
Documentation & regulations management. This function includes preparing the needed paperwork, insurance management, and ensuring government compliance.
Tracking and tracing freight. This function is about ensuring freight visibility. A third-party carrier usually provides vehicle tracking, but you can also track every package/container individually.
Analytics. Gather insights from the data collected and then streamline your shipping process.
What Are The Functions of Cargo Software Solutions?
Cargo Software Solutions provides everything air carriers need in the cargo supply chain. It covers a wide range of commercial and operational capabilities such as flight schedule and capacity management, reservation, real-time shipment tracking and customer updating, cargo revenue accounting, warehouse management, pricing, Unit Load Device (ULD) management, claims and compensation and load Planning and etc.
The Reasons for Building a Cargo Software Solutions
Modern Cargo Software Solutions use technology to automate many complex shipping aspects. So, rather than spending hours going through emails, reviewing spreadsheets, and manually tracking shipments, you can build an automated freight management solution to manage everything.
Effective Cargo Software Solutions can increase the total capacity utilized while loading your fleets. They help organize your systems, keep your reporting up to date, get your books ready for auditing and tax season, and a lot more. Here are the key reasons you must make good use of technology to build customized Cargo Software Solutions for your business.
24/7 Tracking
Don't be in the dark about your shipments or wait for check-ins at different points. With Cargo Software Solutions, you can track the shipment in real-time 24/7. This means fewer lost shipments and late shipments can be anticipated through tracking efforts.
Minimize Human Errors
The main advantage of having cargo management software is in reducing human error. Manual analysis of vast quantities of transportation data is difficult, time-consuming, and prone to errors. Logistics software can process these data without any mistakes in less time, seamlessly pushing forward the operations with minimal/nil delays
New Capabilities
Good transport management software allows you to completely optimize the way you ship and receive. You can set up inbound programs between multiple locations, create a master sheet of lading, create individual logins within your sites, and more. You can turn multiple locations and multiple decision points into an efficient and linked flow which will open many doors for you.
Reduce Costs
Logistics software can automatically compare different shipping services, delivery agents, and transportation methods to find the least pricing ones. The other way logistics software reduces costs is by lowering the expedited shipments through improved shipment planning.
Get A Robust Cargo Management Software
Cargo Management used to be extremely cost-intensive. But using a cloud-based program which the shipper can lease and use from multiple vendors. It gives you access to remote locations and shipments and comes with its own IT team and experts. Cloud computing ensures the safety of data and the shipper need not worry about file security or losing valuable data on shipments. Even a small organization can access advanced tools and provide its customers with high-tech services. A cloud system also helps an organization scale gradually.
Build a Customized Freight Management System With Us
If you decide to move forward and design stunning freight management software, contact us at Imagination. We can help you build a customized freight management system and eliminate unnecessary hassles, overheads, and paperwork in your business. We offer the best freight forwarding software products in the industry. We have been offering full-service around the globe for over 35 years using the latest in Microsoft technologies. Our cloud-based software products help businesses manage all aspects of transportation, air freight, ocean freight, warehousing, accounting and more. Call today and speak with one of our specialists for your Free Software Demo!