When workflows, your team can direct their energy to tasks that matter. As a result, they spend less time on drawn-out processes and more time on their actual work.
What Is Workflow Automation?
Workflow Automation is defined as the design, creation, deployment and automation of business processes based upon preset rules where work tasks are automatically triggered and routed between people, technology and data.
What Are The Benefits of Automation?
Automation can provide a large number of benefits to travel agencies. The ability to reduce costs can be considered the main benefit of them. The responsiveness of today's travel agency can also be enhanced with the help of automating workflows. This can also help to take travel agencies to the next level and achieve outstanding results at the end of the day.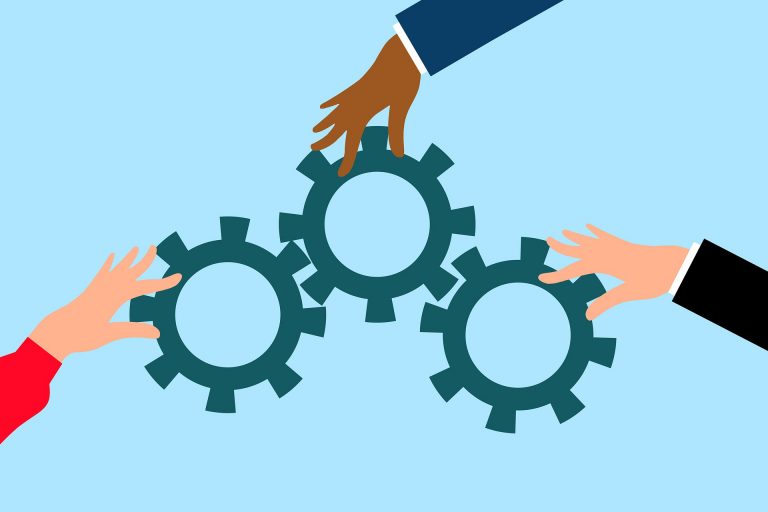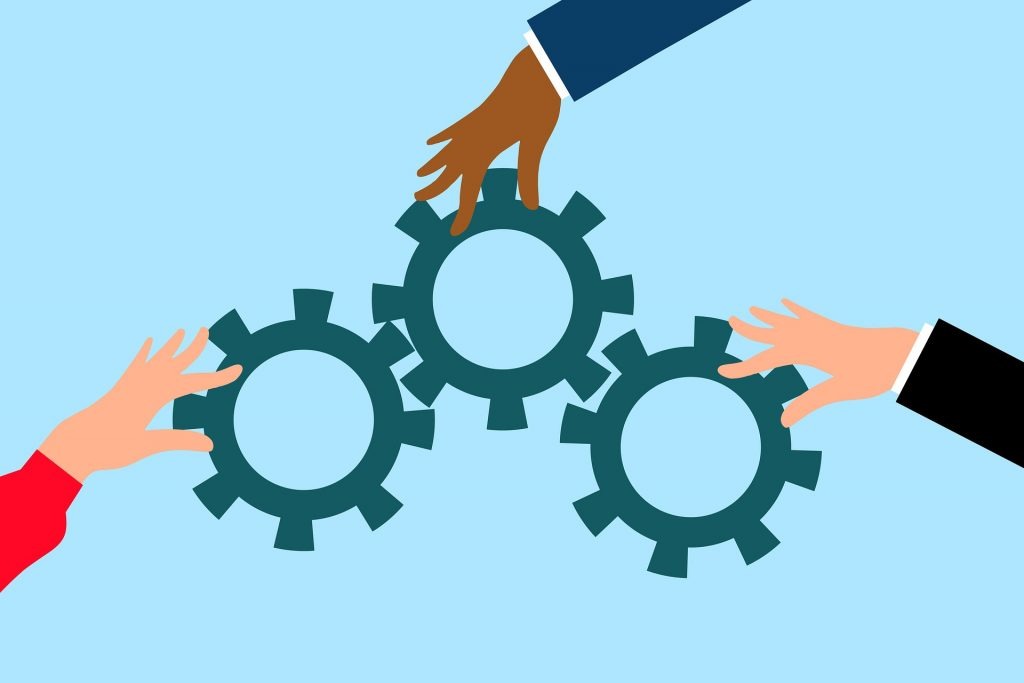 What Are The Major Areas Where Travel Companies Can Automate?
Operations – marketing services, billing and payment plans, supplier invoicing, procurement, and booking management.
Client-facing – receiving reservations, taking deposits, invoicing customers, payment collection, issuing itineraries, statement generation, and so on.
Employee management – performance reports, customer service issues, outcome documents, etc.
What Can Travel Automation Do To Your Travel Business?
Automatic PNR integration in their back-office system.
Custom Remarks with Automated Booking Integration. With the correct remarks, the booking integrates seamlessly in the back office, identifying the correct customer, file, cost centre, etc.
Programmable keys are being used by travel agencies to execute commands with few clicks and increased productivity.
Automated PNR rules can automatically make the complicated much easier. With the Automated PNR rules, the agency ensures that every travel agent complies with the policy and necessary information in each booking.
Corporate Booking Tools automatic booking management system, where corporate customers can optimize their travel management processes. The corporate booking tool makes it easier for the customer to search and book and comply with travel policies.
Why Do You Need Workflow Automation For Your Tour Operator Business Processes?
Faster sales and increased revenue
The entire sales and booking journey has numerous steps, and few sides are included. Customers often ask for changes after their first inquiry. Then, you need to change the itinerary, call suppliers, check prices, update documents, send emails back and forth, and so on. If you could automate these steps, get more time, reduce manual work, mistakes, and calls, and take notes, you could easily see your sales graph growing. With automated actions, the number of reservations that one person can manage also increases significantly.
Improved efficiency and saved resources
Travellers tend to send inquiries to more than one agency. They are asking for more things such as accommodation, transfers, and excursions to destinations. You need to be fast in creating offers, and by having all your products in one place, easily searchable, you can get more time to be creative. You can even quickly build even a few personalized offers. But then, you need to check it all with suppliers, create all documents for customers, and so on. If you could automatize all of that, imagine how fast you can be! You can easily hand over the job to another agent, and manage more in less time.
Happy customers and productive employees
Innovative technology can do numerous repetitive tasks instead of your employees, even eliminate some for them. Free up their time to be creative by automating workflow and communication steps, such as sending documents to customers and requests to suppliers. On the other hand, with fast and personalized responses, customers get a better experience starting from the inquiry to the agency to their stay at the destination. There is a third side; of course, you strengthen your business relationship with suppliers with professional and reliable processes and communications.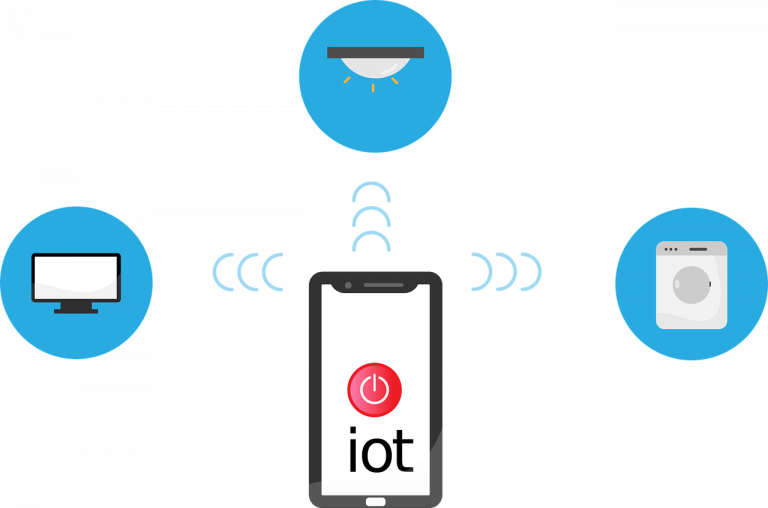 How Automation Can Solve Travel Workflow Challenges?
Cost reduction – By removing a number of manual processes from the hands of employees and merging them into an automated planning system, operational costs are reduced and time is saved.
Fewer instances of human error – While more and more of the travel industry is "going digital," there are still plenty of humans running in the background to create itineraries and more. But humans can be prone to errors, especially when processes are handled manually. Automation takes some of the guesswork out of the equation and allows staff to focus on creating truly engaging experiences for their customers.
Increased responsiveness – Another side effect of the technology boom is responsiveness. With automation, invoicing can happen instantly, billing can happen automatically, and workflows can be improved quickly and easily. Even if agencies don't have access to the top tech, they can still maintain a high level of responsiveness.
Why Businesses Must Adopt Workflow Automation?
Every year, companies lose $1 trillion due to poor lead management.
Unproductive prospecting leads to a 50% waste of sales time.
Employees waste time between 20% and 40% manually looking for documents.
73% of professionals offering customer support believe that managing time, as well as workload, are the two greatest issues.
CEOs spend at least 20% of their precious time on tasks that could be automated
Understandably, companies spend several hours on redundant manual tasks, which software can do.
How Workflow Automation Can Change the Business Scene?
Embracing automation technology can help businesses transform the otherwise time-consuming and tedious manual process of work into automated workflows to improve business efficiency. When practised, workflow automation can make business processes easier under the following categories:
Task Creation: Businesses create tasks through email. However, because it is a common way of doing business does not mean you keep creating emails for tasks. It might lead to confusion and miscommunication, and may even lead to missed tasks.
Invoice Generation: Invoice is the core of business accounting. If it is not done correctly, financial mistakes are obvious. With workflow automation, you can automate traditional accounting. Besides, also speeds up delivery invoice generation without multiple manual processes.
Taking New Staff Onboard: When a new staff comes on board, the process can be tedious. It involves a lot of workforce, resources, and time. To hire one candidate, several small tasks must be completed. Moreover, these processes can overwhelm hiring. Workflow automation speeds up the process and facilitates new employees to input their information and submit it to the HR department directly. This system allows everyone – from the hiring manager to the HR and the employee, to set the same information and avoid redundancy.
Lead Management: Leads are fundamental for business growth. However, it is challenging to keep a tab on leads, and often frustrating without automation. Lead management is challenging without an automaton tool because it involves an enormous amount of data filtering and manual follow-up, while resources are limited.
Workflow automation allows the sales team to concentrate on the final stages of the sales funnel. It helps you sieve customer inquiries on the website, populate CRM with applicable information, the route leads to the sales team to follow up, and transfer new leads to the mailbox.
Reimburse Staff Expenses: If your company manages travel or similar kinds of employee expenses manually, consider the following steps to reimburse employees for the same.
Employees' expenses are reported through an email to the managers, and the managers approve it and send it across to the department of accounts. Thereafter, the data is keyed into a report before they transfer the amount reimbursed to employees.
Workflow Automation Simplifies Travel Business
Workflow automation simplifies this and many other processes like organizing documents, managing troubleshooting and tickets for the IT department, modifying shadow IT, approving vacation and leave requests, performance reviews, purchase order generation, and much more.
A sophisticated and updated workflow automation software allows businesses to achieve their goals without wasting time doing redundant work. As tasks are mostly automated, employees can put their effort into core operations of the business such as customer service, shared services, and consulting to improve the business growth rate.