Hajj & Umrah Booking Software Development Services for Travel Agents and Travel Agencies
We provides an end-to-end Hajj & Umrah Booking System for OTAs and Umrah Operators with real-time connectivity with Maqam GDS
Highly advanced & user-friendly Hajj & Umrah Booking System
We simplifies the process of online booking, inventory management, package customization, back-office administration, itinerary development, simplifying business leads and accounting, and more, assisting travel agencies in increasing bookings and lowering costs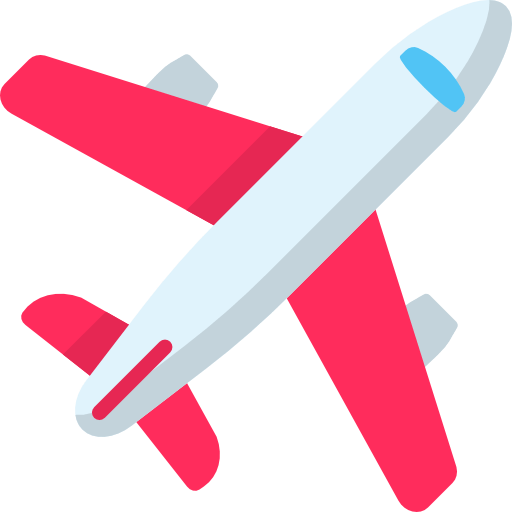 Manage Daily Operations
Easy to manage daily operations related to Passport, Data, VISA and Pilgrim Agreements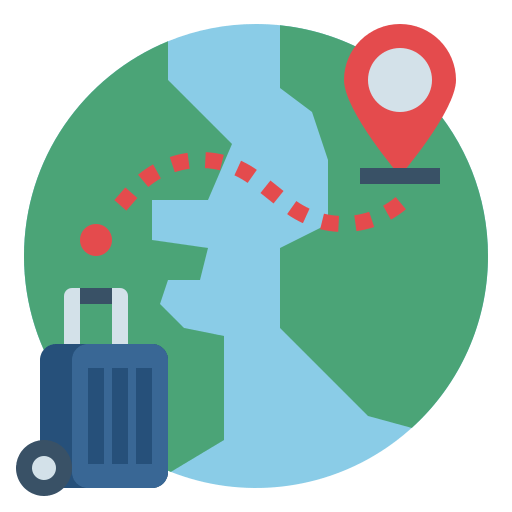 Manage Agents or Suppliers
Easy to manage Agents or Suppliers related to Hotels, Activities, Transport and Flights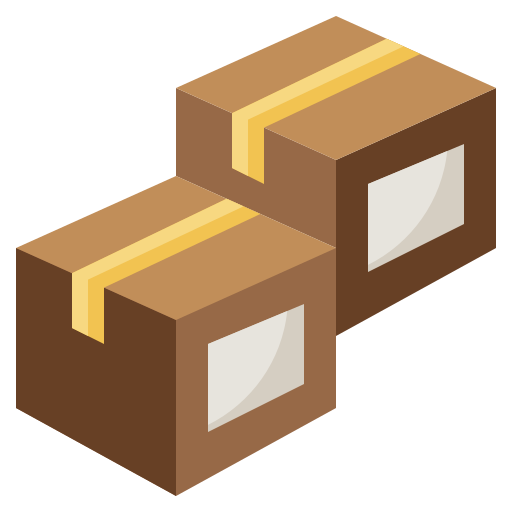 Easy integrations of tools
Easy integrations of tools for Passport Reading, Photo resizing, Document verification, Chatbots and many more.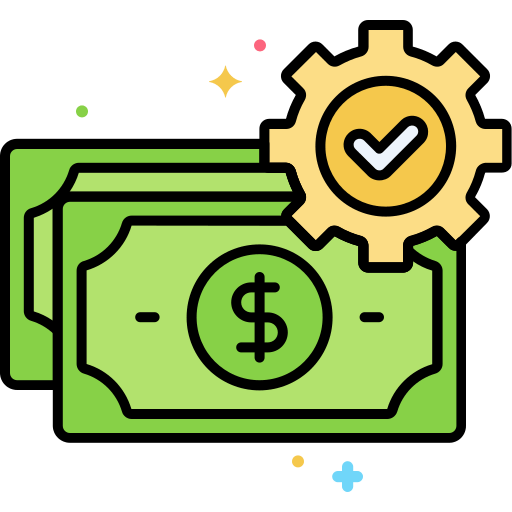 Automated Payment
Manage staff documents & leaves, and generate WPS compliant file for salary transfer in one click.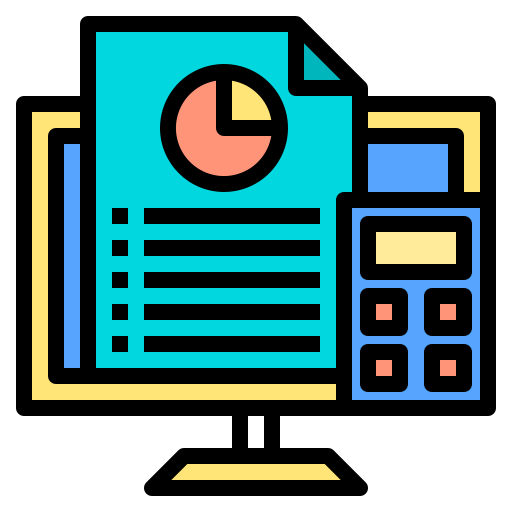 Easy Room Management
Easy Room Management with different Room Views like Kaaba View, Haram View, Side Kaaba View, Side Haram View, City View, on View.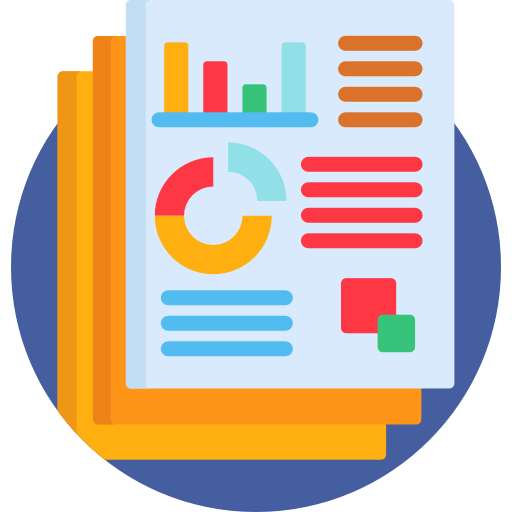 Real-time online bookings
Real-time online bookings for hotels, transportation, ground services and other services with pre-integrated Maqam GDS APIs
Manage Hajj Umrah Tour & Travel with accuracy and sufficiency
 Manage your Hajj Umrah Tour & Travel business with accuracy and sufficiency using  our customer-facing reservation system.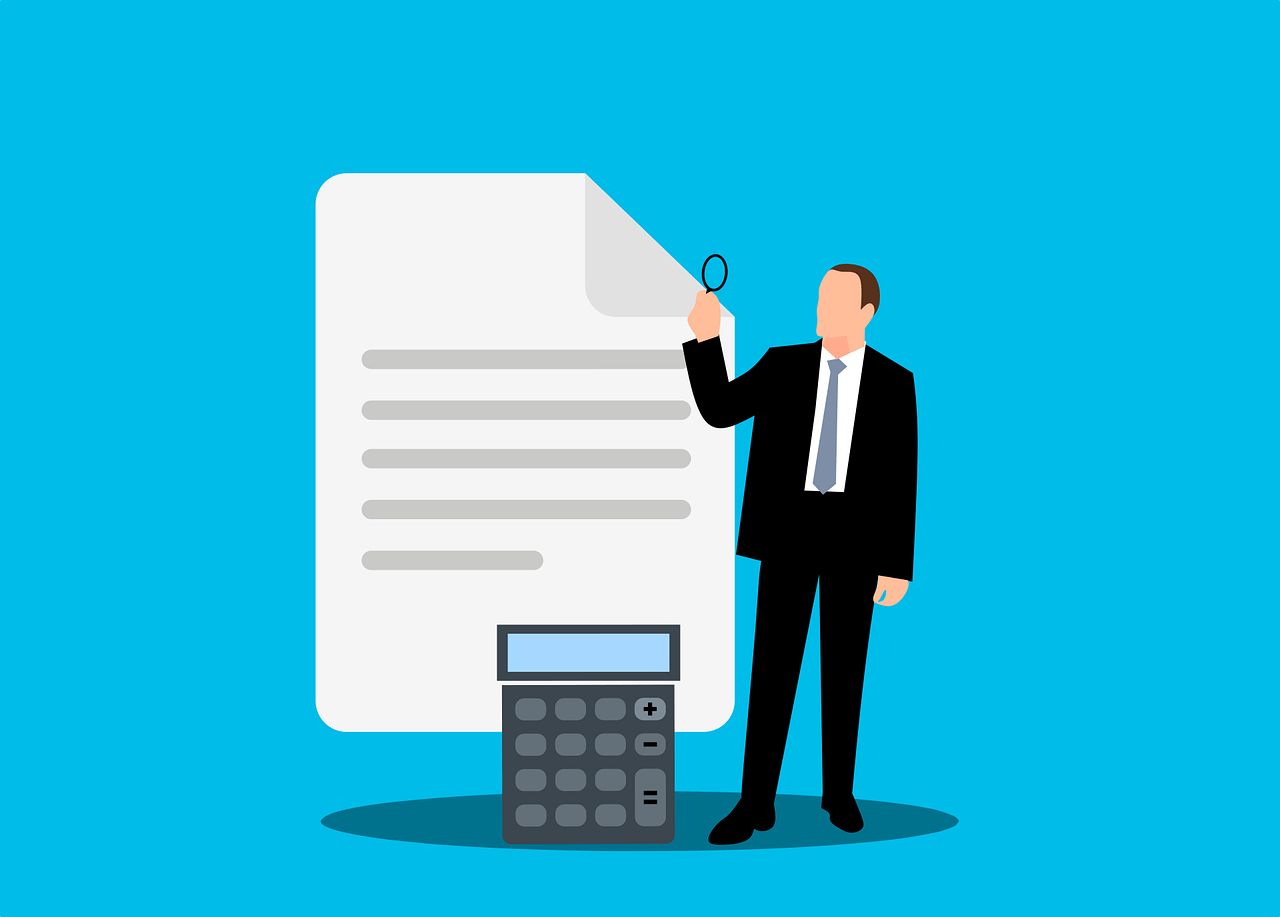 Minimize your support cost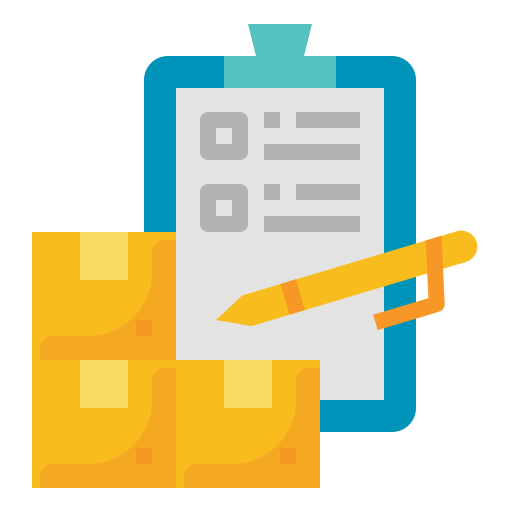 24*7 communications with clients
Minimized request handling costs
Why Systrix in Hajj and Umrah pilgrimage?
Systrix is a travel portal development company that can help you set up the right presence of webpage. 
Travel startups who want to start this online business incompetent to all the large travel management companies can build their own online reservation system with any travel product with the help of our company.
A solid business plan is essential for succeeding as a travel agent. The more work you put into planning your business, the better your chances are for success.
Investors will also be more likely to smile upon you if you have an attractive, well-thought-out plan in place.
Systrix can help the agencies for becoming the top among the travel industry by providing timely service, quality, and building relationship.
We work with many top travel aggregators, global distribution systems, channel managers and DMCs.
We can ensure the quality deliverables and rapid turnaround to build and deliver scalable travel portals and booking engines, with clear attention to technology' agile methodology and transformation.
We are using several software systems to book flights, hotels, and cars. That software will provide you the best services than any other online. During the pilgrimage, the first processes will the booking of flights, hotels, and cars.
We have a 24/7 online booking portal that provides you the best flights which have affordable fares, suitable hotels to book rooms, and a car rental system for in-country transportation.
Integrated with multiple GDSs & hotel providers
Single screen availability for flights and hotels
Integrated with your Call Center IP Telephony system & CRM
Built in house using Microsoft's robust ASP.NET platform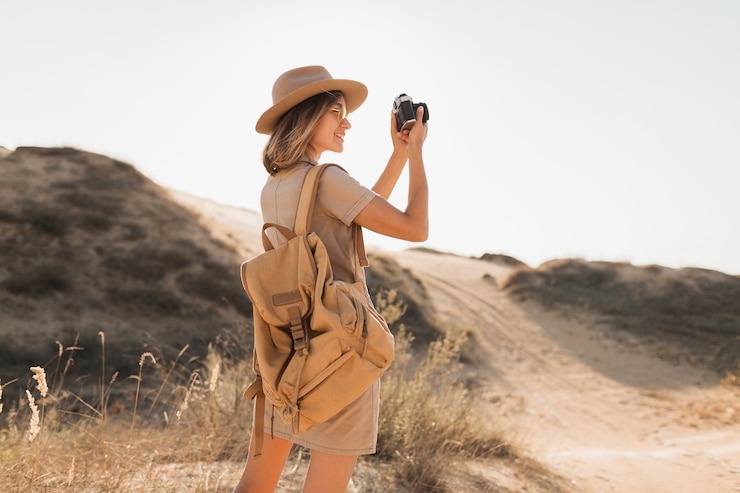 Discover
Travel Software Solutions You Need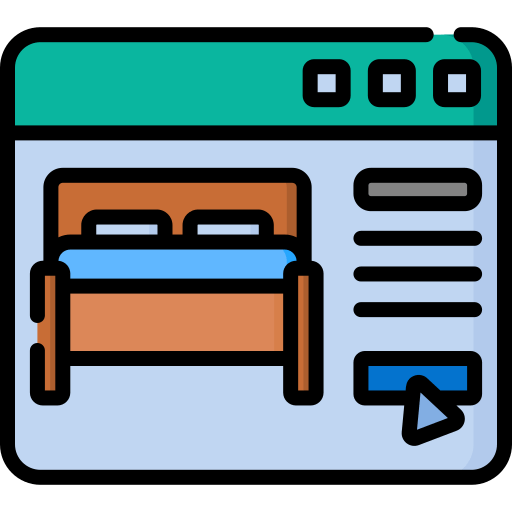 Custom built cloud-based booking software for Enterprise Hotels providing you with the best opportunity for direct sales.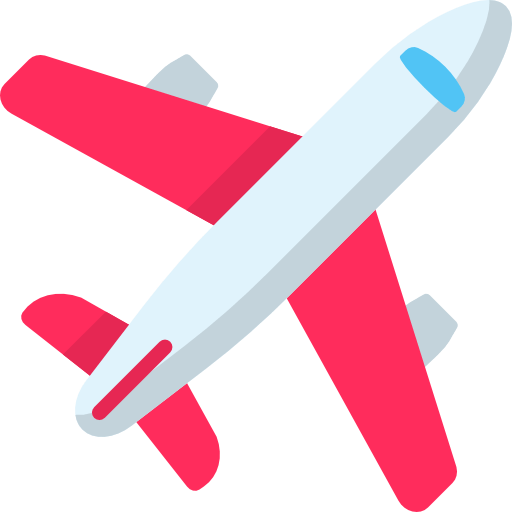 Flight Booking System which enable travelers to search for flights in global destinations, book and make online payment.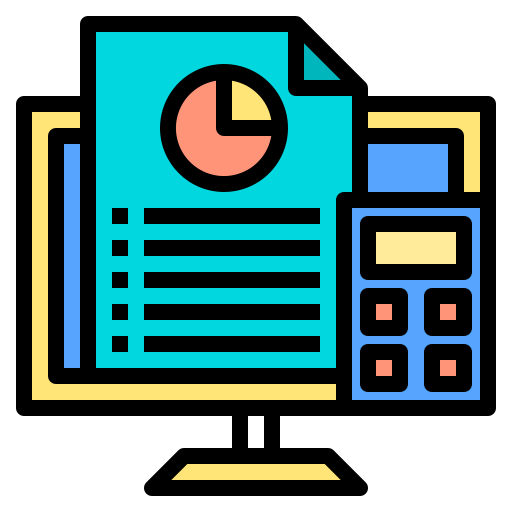 Accounting software offers online access to your finances while you are traveling anywhere and anytime.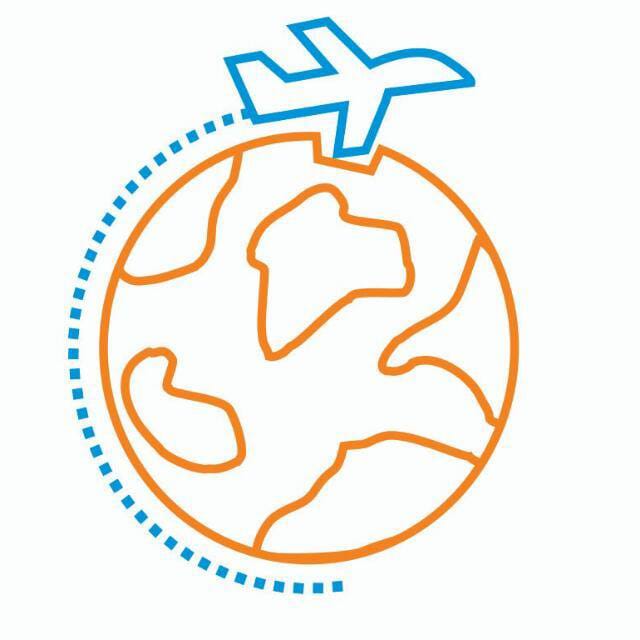 A user friendly and extremely sophisticated platform to help you to maximise your market opportunities.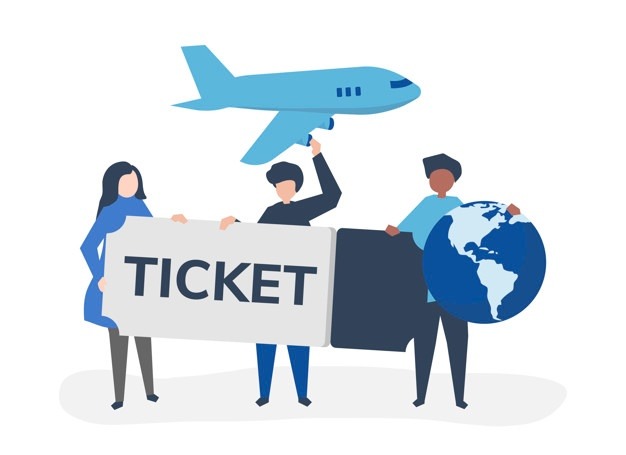 Full suite of service-oriented applications designed to securely manage visa applications and issue visas, eVisas, and resident permits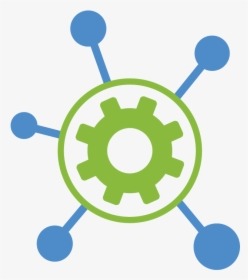 An integrated product that helps in the management of public, private, and hybrid cloud environment
Small, Medium or Large Travel agencies, Tour operators and Cargo companies work with us