Easy & Secure Cloud Solutions
Systrix's Cloudx empowers Travel business with unique 'Business First' strategy and industrialized solutions approach by providing full-stack cloud services across domains.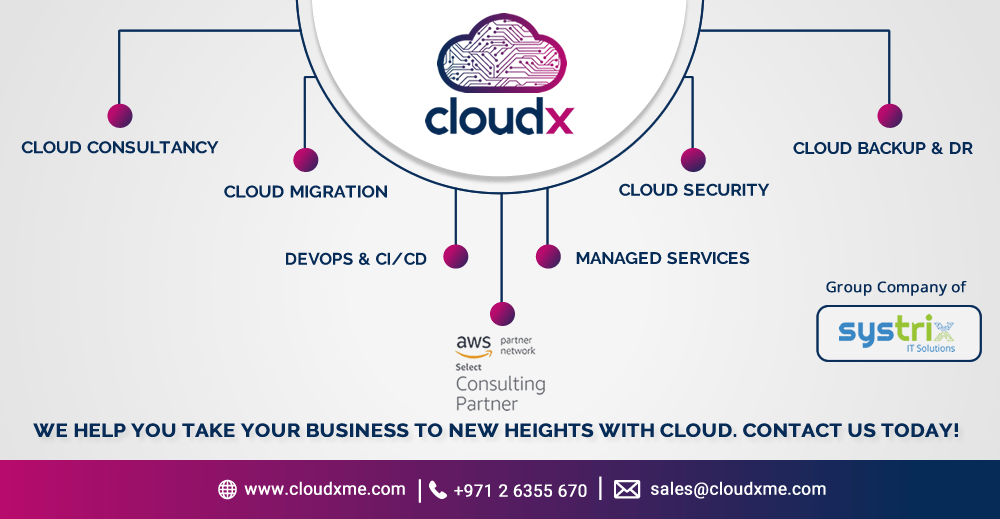 Secure & High-Performance Enterprise Cloud Backup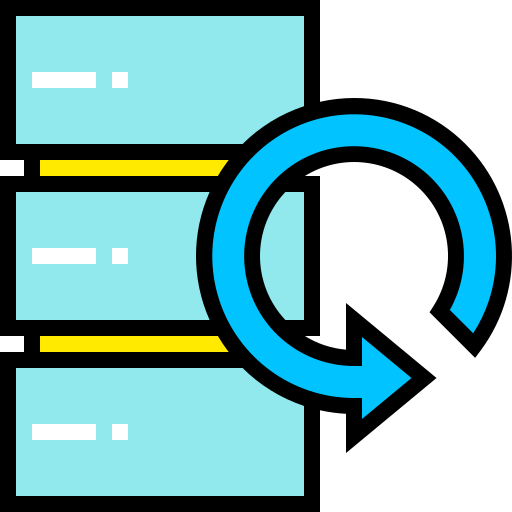 Hyper-Virtual Backup and Recovery
We backup individual files, databases, applications, full systems or even entire Virtual Machines.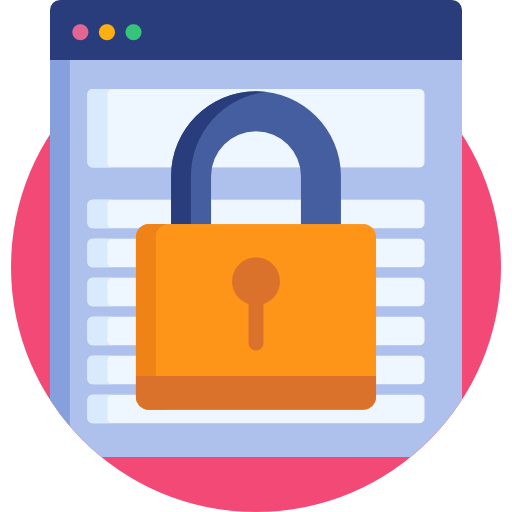 Data Security on Cloud Computing
We provide Data Security on End to End encryption for your data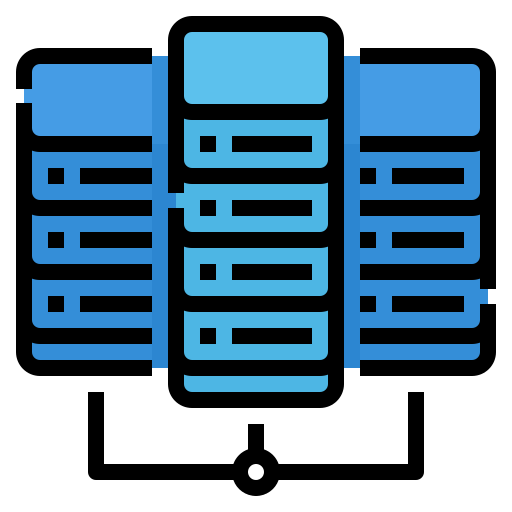 Global Datacenters
Our data centers provide state-of-the art, secure and interconnected solutions that extend across our global platform.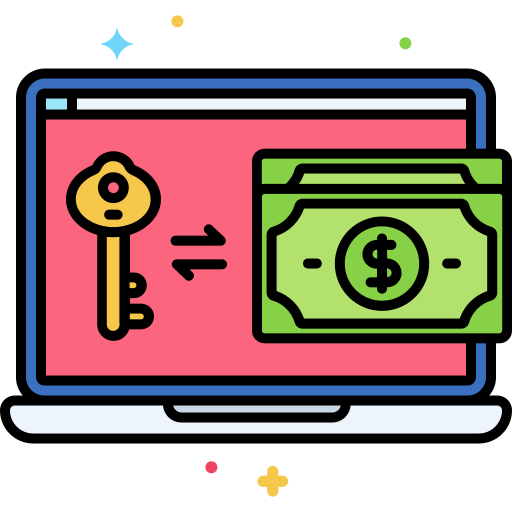 Ransomware Protection on Clouds
Ransomware protection that prevents, detects and recovers with air gapped cloud and forever backups that are impenetrable to encryption or ransomware.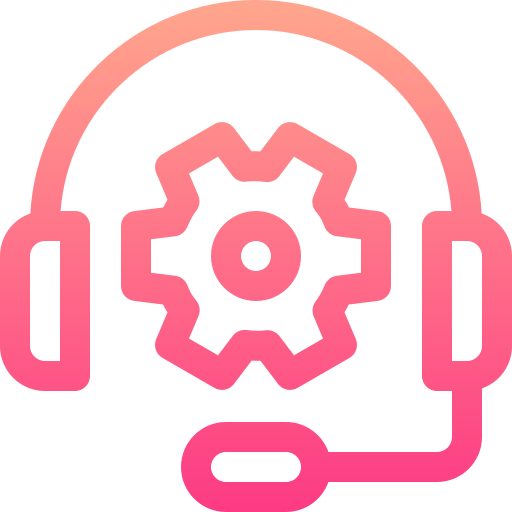 Instant Support
Our expert support staff is available over chat, email or phone in case you need anything 24x7.

Cloud Storage Durability
It's a simple storage service that offers industry leading durability, availability, performance, security, and virtually unlimited scalability
Our cloud server is a logical server that is built, hosted and delivered through a cloud computing platform over the Internet.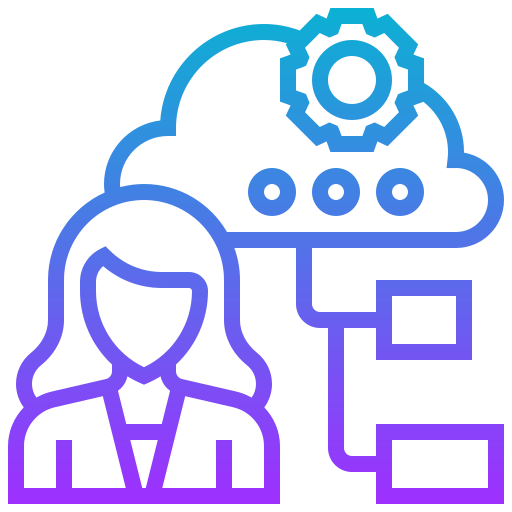 Cloud Consultancy
We offer a range of cloud consulting services to help enterprises make the most of the cloud. This includes Managed Security, Cloud Strategy & Cloud Migration.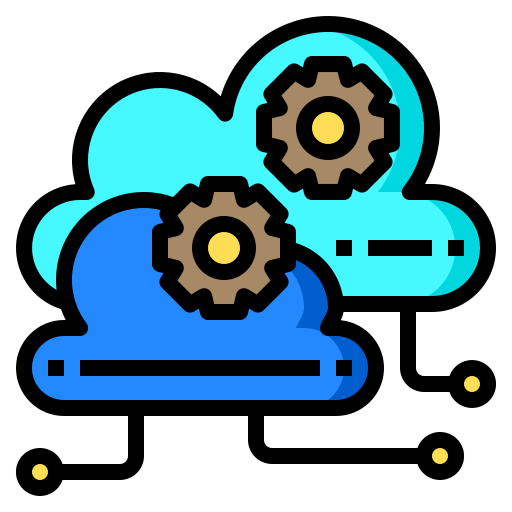 Cloud Migration
Cloudx helps you navigate the complexities. We help you execute a seamless migration and modernization to Cloud that is secure, cost-effective, and agile.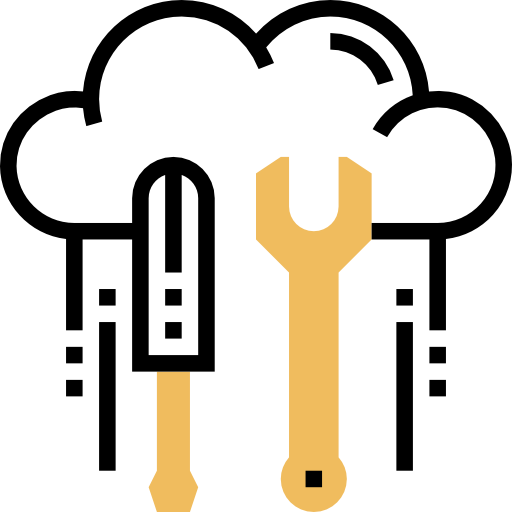 Managed Cloud Services
Our cloud managed services covers outsourced IT management for cloud-based services and technical support.
Increase Agility with Cloudx
We architect and develop cloud ready web applications, which leverage the chosen cloud platform and other services to its maximum potential to drive performance, availability and scalability.