We design & develop innovative solutions for travel Industry in Middle East Region.

Free Demo

0
+
Travel Agencies
0
+
Projects Delivered
0
+
End Users
0
Countries
0
Billion
Transaction Volume
#1 Travel Technology Solution Provider in UAE & Middle East
Systrix is a technology company in the Middle East you can trust! Several years of industry experience, our expertise lies in building robust Travel Software Solutions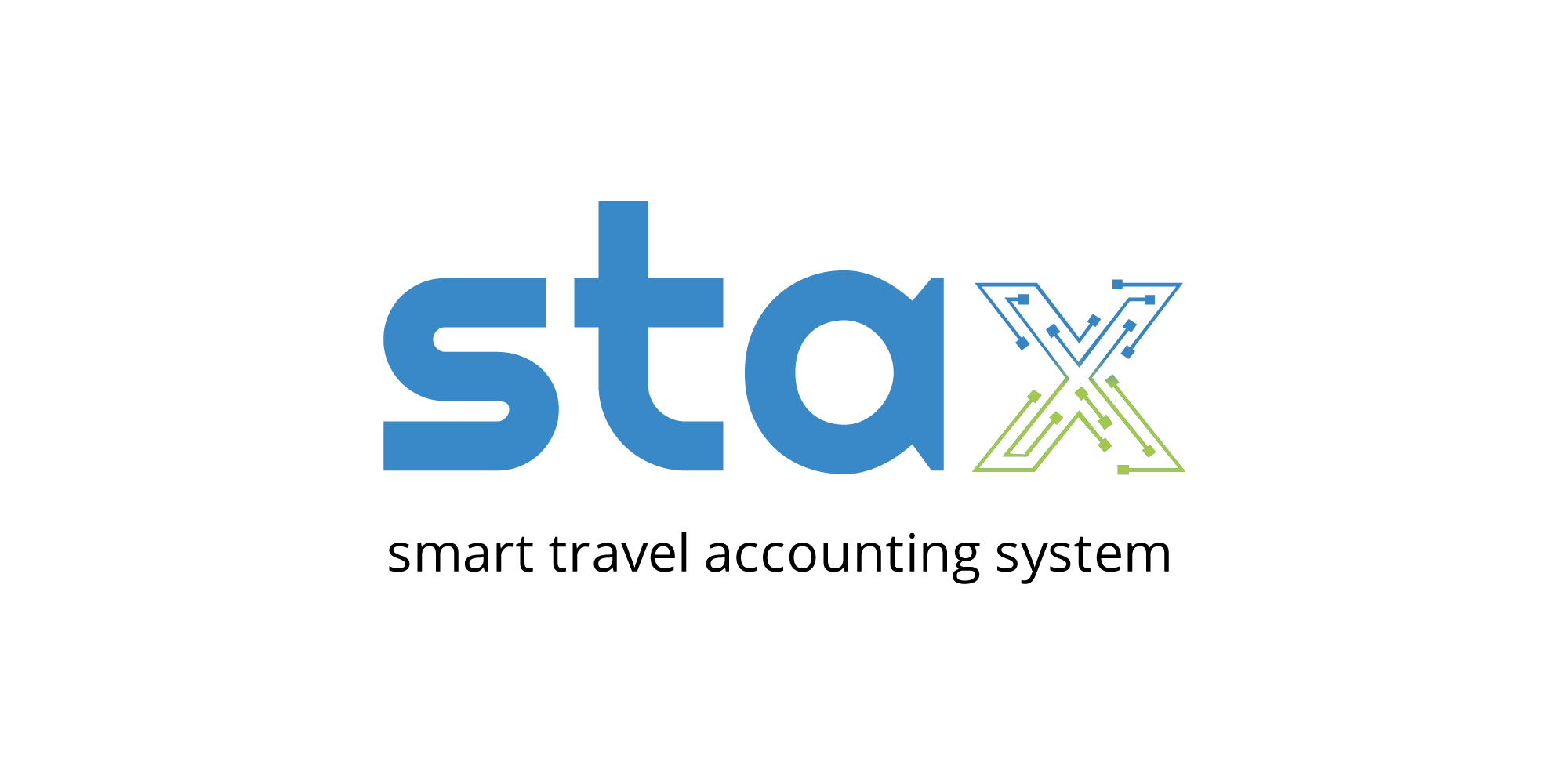 Smart Travel Accounting
Smart Travel Accounting System or STAX is a simple to use travel accounting software that will help you manage your travel agency finances with ease.
Smart Travel Booking Engine
Smart Travel Booking Engines or STBE is a mobile-ready online booking engine solution for all the B2B & B2C needs of a travel management company.
Visa Management Software
We offer a visa management suite of service-oriented applications designed to securely manage visa applications and residential permits for your clients.
Loyalty Management System
Loyalty Management System or Loyaltyx is a fully automated solution for Airlines & Travel GDSs to offer rewards to partners. 
Cargo Plus
Cargoplus is a cloud based cargo management system specially designed for freight forwarding agencies to help them automate their business.
Cloudx
CloudX is an Enterprise Cloud Backup Service which offer secure, high-performance backup to help you secure your data. 

Learn More

Discover
Travel Software Solutions You Need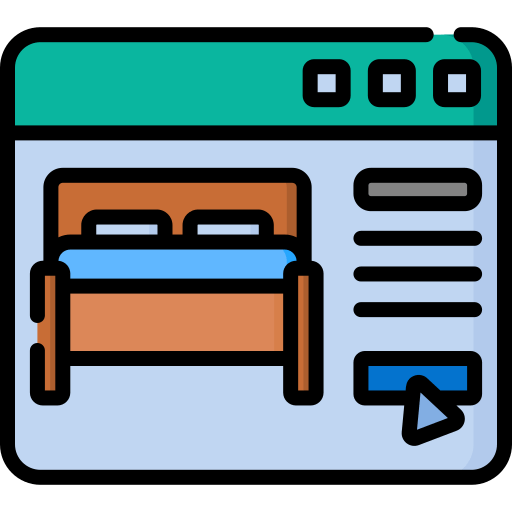 Custom built cloud-based booking software for Enterprise Hotels providing you with the best opportunity for direct sales.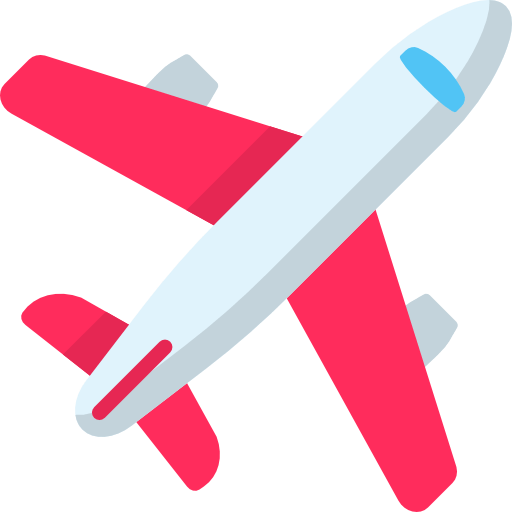 Flight Booking System which enable travelers to search for flights in global destinations, book and make online payment.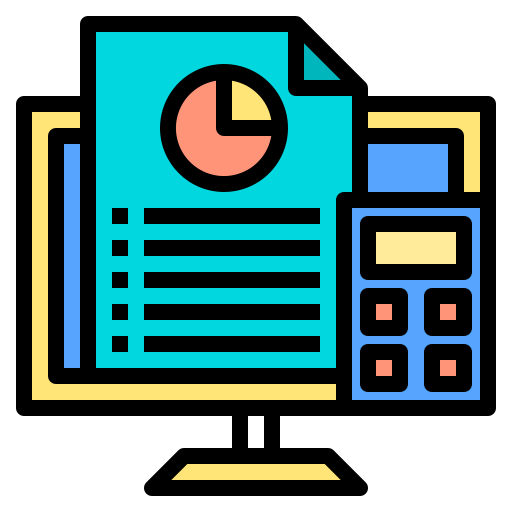 Accounting software offers online access to your finances while you are traveling anywhere and anytime.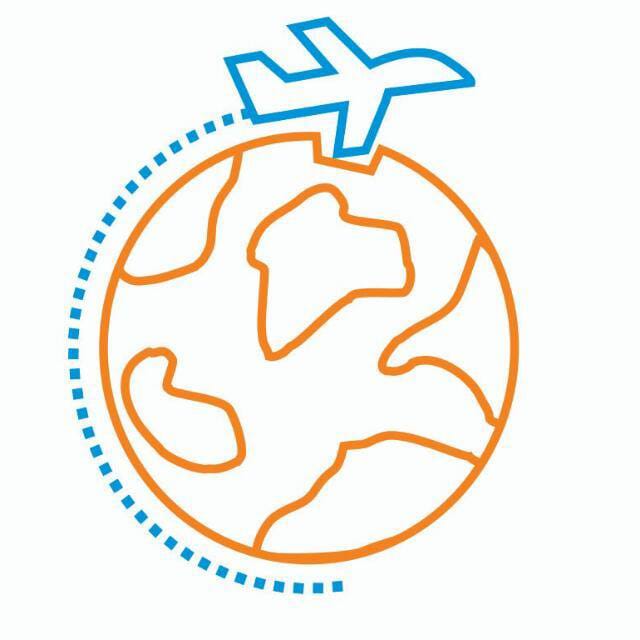 A user friendly and extremely sophisticated platform to help you to maximise your market opportunities.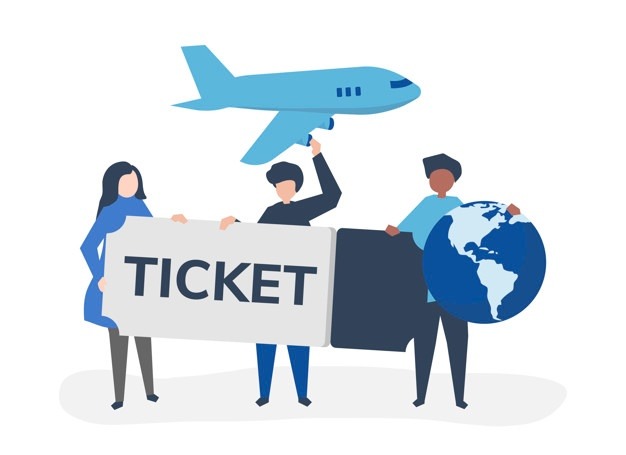 Full suite of service-oriented applications designed to securely manage visa applications and issue visas, eVisas, and resident permits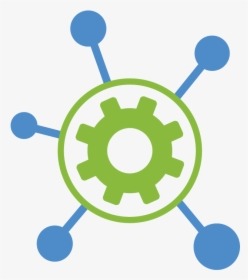 An integrated product that helps in the management of public, private, and hybrid cloud environment
Travel Software Solutions You Can Expect From Us

Scalability
Scale your travel business upto 10X with our highly flexible Travel booking software that offers widest range of partners, integration possibilities and features.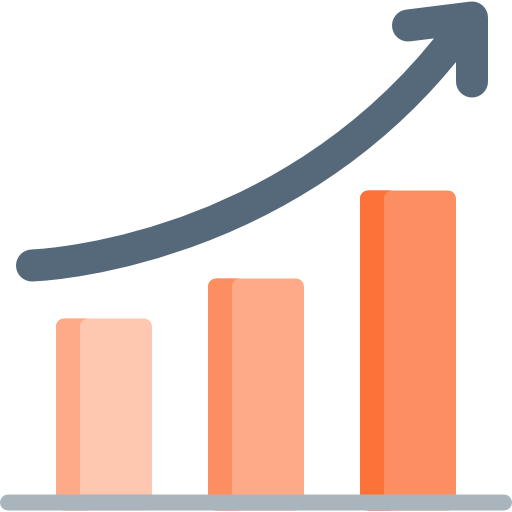 Business Performance
Drive predictable business performance with 100% control over operations, margins and best performing channels.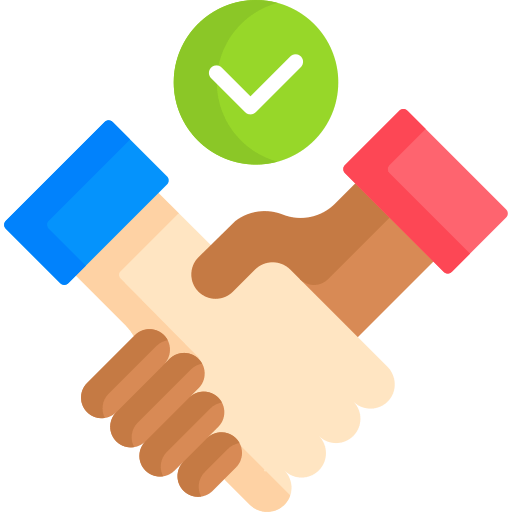 Reliability
Run your business with 100% confidence on Systrix, built with comprehensive security and business continuity protocols.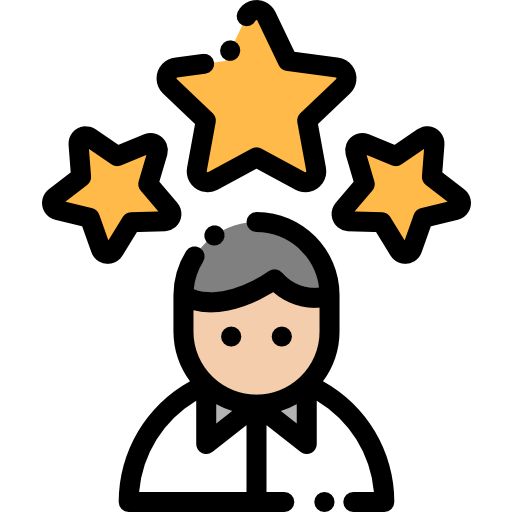 Customer Experience
Improve your customer experience with Systrix, built for simplicity, intuitiveness and customization.
Explore More of Our Travel Technology Solution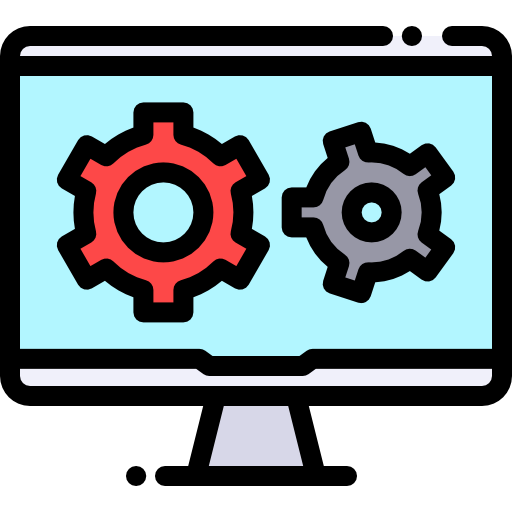 Remote Development Center
We provide development, implementation and integration of business applications in different business vertices, which includes Oil, Gas, Construction, Aviation, Travel-Tourism, Medical and Education.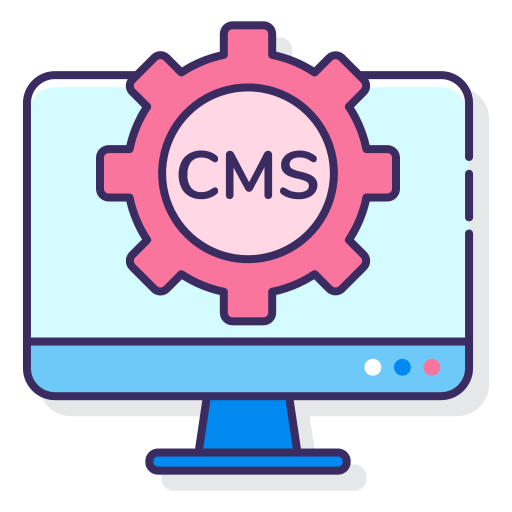 Online Travel Agency with CMS
It is a clever combination of a purposefully designed, responsive, mobile ready websites integrated with STP Plus, the online booking engine, and a Content Management System, which can add value to your otherwise static website.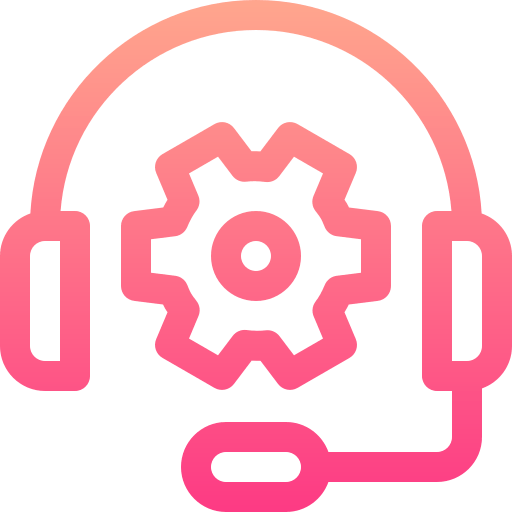 IT Support & AMCs
We have a dedicated support team which is capable of handling any IT issues that you may face. We undertake Annual Maintenance Contracts under which we cover unplanned issues, along with regular preventive maintenance and health checks, to ensure that unplanned outages are reduced.
Customer's Reviews
Testimonials
Blog
Our Latest News
We offer Travel Software Solutions to Travel Agents, DMCs & Tour Operators in the Middle East Region