The implementation of e-invoicing in Saudi Arabia will begin on 4 December 2021. After this, paper manual invoices will no longer be accepted. Phase 1 of the project will then begin. The taxpayer will have to generate the e-invoices with a compatible system. The e-invoice must contain information on the buyer's tax number, the date of issue and the VAT breakdown, along with an optional QR code that can be added to B2B invoices, which is mandatory for B2C invoices or simplified invoices.
What Is VAT?
VAT is an Indirect Tax that is levied on the consumption of most goods and services, though some
supplies are typically exempt from VAT such as certain financial services, certain real estate transactions,
etc. As VAT is a consumption tax, in principle it is ultimately incurred and paid by the end-consumer.

VAT is levied at each stage of the supply chain and (generally) collected by the supplier of the goods and
services on behalf of the Government. Generally, businesses are able to recover the "input VAT" they
incur on their purchases from suppliers. This input VAT can be claimed against "output VAT" collected
from customers. In the case of a surplus, the difference is remitted to the Government.
Introduction of E-Invoice in UAE
It is important to note that the e-invoicing regulations will attract all the provisions related to a tax invoice in the VAT legislation, and any non-compliance will result in penalties.in addition to these regulations and the VAT legislation, the provisions relating to proof of electronic transactions and electronic signatures provided for in the Electronic Transactions Law in force in KSA shall apply to electronic invoices and notes issued.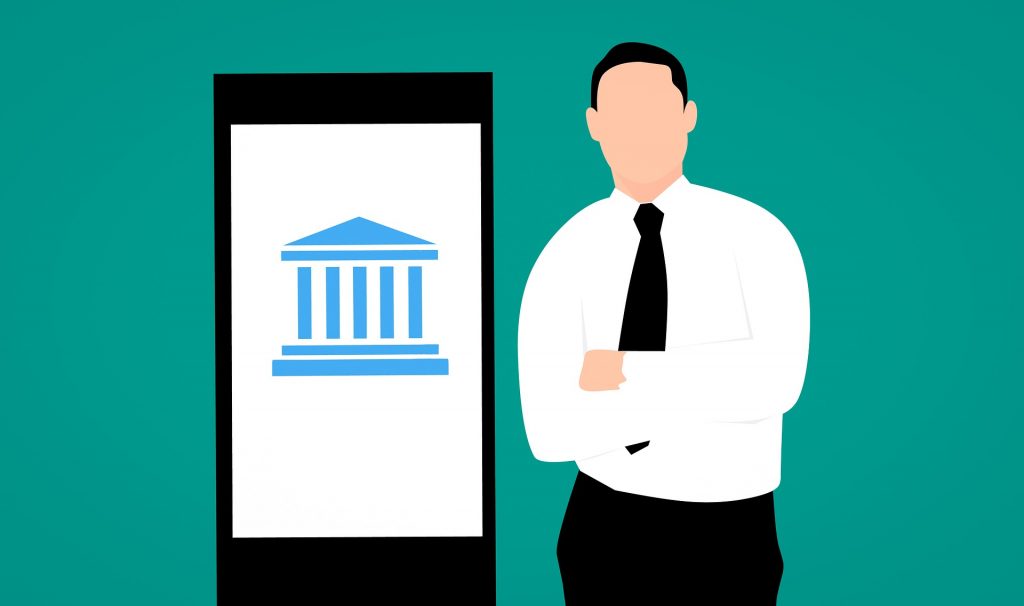 E-Invoicing in Saudi Arabia: When will implementation of E-Invoicing Start?
The e-invoicing implementation in Saudi Arabia will start on 1 January 2023. From that date, all invoicing systems will have to be integrated or compatible with the ZATCA system. Thereafter, invoices will have to be generated in XLM format and ensure the security of electronic invoicing.
E-Invoicing in Saudi Arabia: Is e-invoicing compulsory for all business in Saudi Arabia?
The e-Invoicing applies to VAT-registered residents of Saudi Arabia, including any other persons who issue tax invoices on behalf of VAT-registered persons. However, non-resident taxable persons are kept outside the scope of the e-invoicing system.
E-Invoicing in Saudi Arabia: How will the billing practices of my organisation change?
1. Persons specified by the e-Invoicing Regulations must generate compliant e-invoices from compliant electronic systems.
2. Organisations cannot issue or use manual invoices.
3. The e-invoice should have minimum additional fields.
4. The electronic system should be capable of generating QR codes, which were made compulsory.
5. The electronic system for e-invoicing must not support the prohibited functions as prescribed by the ZaTCA.
6. Be aligned with e-invoicing system solution providers or internal tech teams.
7. Stay updated on any changes in rules and regulations by visiting ZaTCA's website.
E-Invoicing in Saudi Arabia: Should VAT-registered individual taxpayers issue e-invoices?
Yes. As an exception, the e-invoicing system does not apply to non-resident taxable persons defined by the VAT law.
E-Invoicing in Saudi Arabia: Is it compulsory to use a cloud invoicing system for compliance with the regulations?
No. Any e-Invoicing system or solutions can be used to comply with the e-Invoicing Regulations of the KSA.
E-Invoicing in Saudi Arabia: Is QR code compulsory for for B2C transactions?
The QR code is compulsory for simplified e-invoices for B2C transactions. At the same time, it is optional for standard e-invoices for B2B and B2G transactions. Such a QR code is generated by the e-invoice solution itself and not by the ZaTCA system. Hence, businesses must get help from tech teams or service providers to upgrade their existing invoicing solutions to accommodate the feature of generating and printing QR codes on e-invoices, starting from 4th December 2021.
E-Invoicing in Saudi Arabia: How to be e-Invoicing ready?
In Phase-I, check the internal system's readiness with ERP integrations. In Phase II, Systrix's robust platform will integrate with ZATCA systems directly without any changes in your ERP before Dec 4th, 2021. We provide Invoices in Arabic & English with QR codes.
We are Middle East's leading Tax and Compliance Travel Accounting Software provider. We take no chances when it comes to the security of our clients' data. We are at the cutting edge of enterprise-grade cyber security. We offer a highly user-friendly platform with all the functionalities needed for your growth. No matter what platform you use, we connect with it. Get a demo today!