A rapid increase in the number of airline companies has resulted in cut-throat competition in the airline industry. The companies were forced to adopt a solution that helps them in generating higher revenues, which led to the invention of the airline reservation system to meet these dynamic demands.
What is Airline reservation system?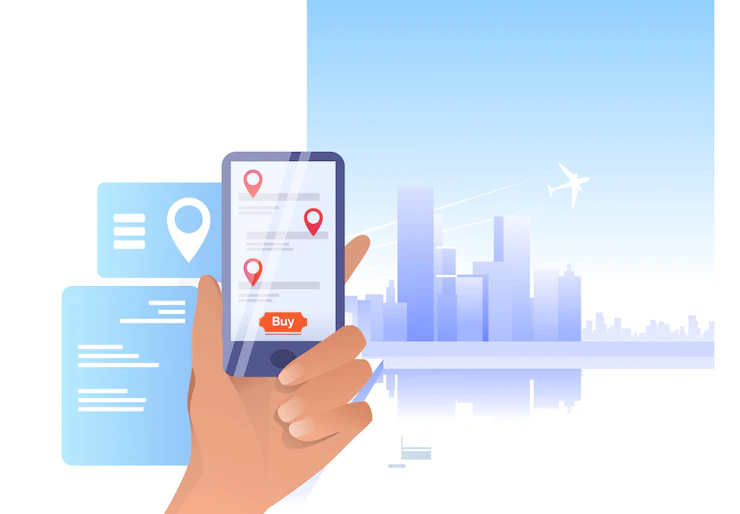 The airline reservation system is a web-based flight booking engine that is used to conduct flight bookings. It involves Airline schedules, fare tariffs, passenger reservations, and PNRs. The flight booking engine is specially designed for travel agencies to simplify the booking process and help their travellers book one-way, round-trip, and multi-destinations on a single platform. An airline booking engine also shows dynamic packages like airline + hotel, hotels + holiday packages, and hotels + cars. It is capable of conducting countless transactions related to bookings in very little time.
How Does the Airline Reservation System Work?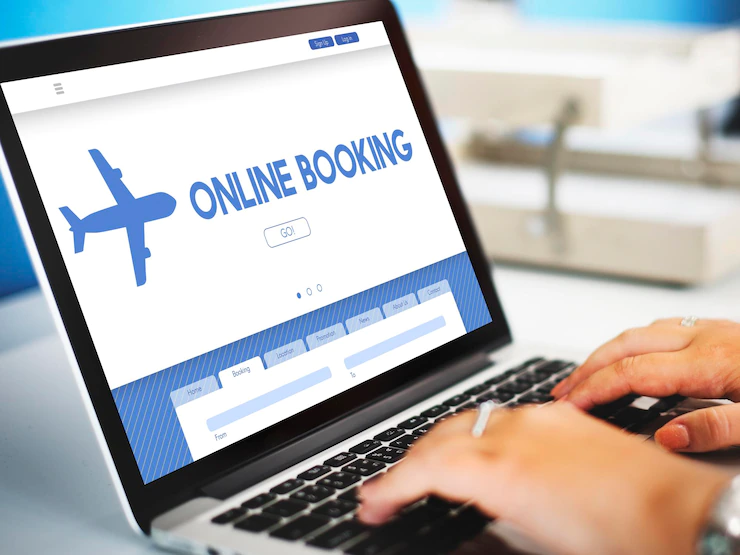 The world of airline reservations is a rather complex business. With carriers almost constantly processing bookings from expectant passengers, they need a means of keeping on top of everything. How this is done has changed a lot over the years, as technological advances such as the advent of computers have allowed airlines to move away from manual systems.
Why airline reservation system is important?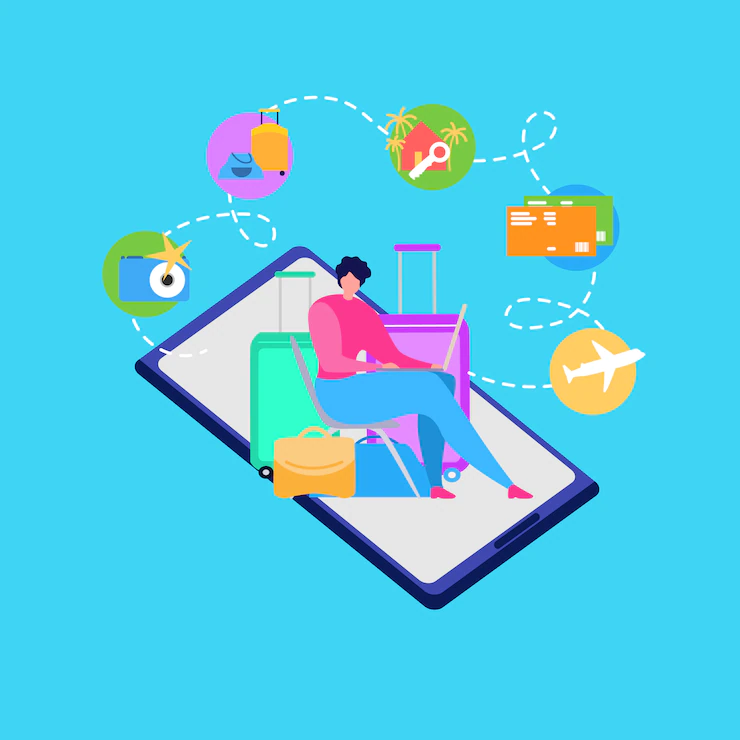 Airlines previously developed their own reservation systems, and the deregulation of commercial aviation rendered computerized reservation systems essential to airlines, and they remain so. Flight Reservation System plays an important role in airline companies to maximize sales of tickets, increased the number of valuable customers and also improve the brand image of the company.
How reservation systems work today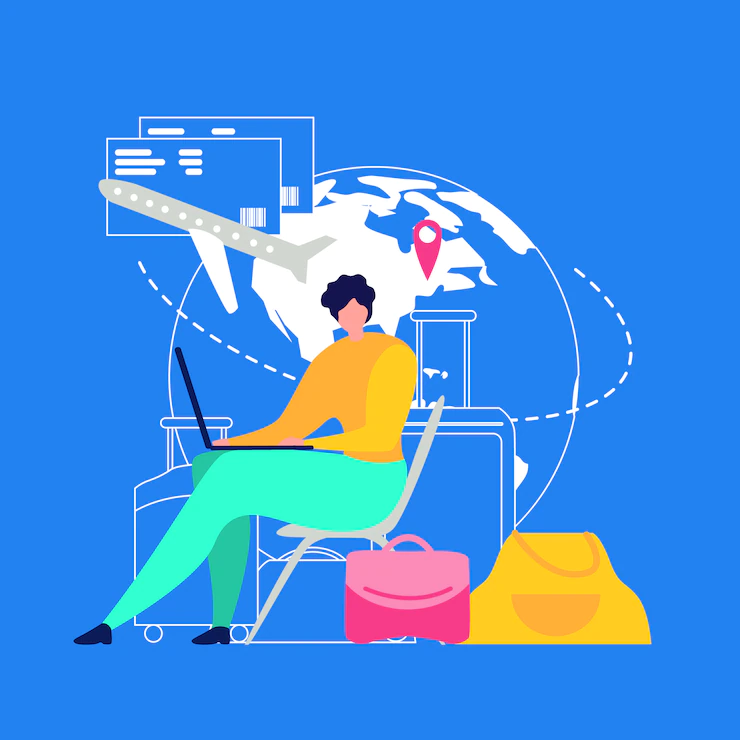 Modern airline reservation systems allow passengers to directly make their bookings on their chosen airline's website. They store information like schedules, booking class rules, and fares/tariffs, which helps in making dynamic pricing possible. Meanwhile, global distribution systems are the mid-point between travel agents and service providers.