B2B Travel Portal is an online booking engine that provides a white label solution to get access to real-time online bookings along with availability to travel agents and tour operators on a booking engine platform. It supports a multi-level booking engine and distribution, which is why agents can get connected to numerous travel service providers all across the globe. It also allows travel partners to create their sub-nets of agents and encourage expanding sales even further.
The concept of B2B travel portal development is highly effective for travel businesses and agencies. This includes web-based solutions and mobile application solutions for tasks that help in forming new business relationships between different companies and eases out services for your client. Travel businesses have benefitted from B2B travel portal development as a lot of travel-related businesses establish a B2B marketplace.
If you are running a travel agency, you can't become successful without high-performing websites. You can't be able to leverage these demands if you don't have a travel portal and it will be a great loss for you. With B2B and B2C travel portal development, travel portals can increase profits by reaching worldwide customers
In the demands of the B2B Travel Portal, Travel Agency has access to third-party supplier's inventories which want the best B2B Travel Portal so travel agent can sell their travel product around the globe through the sub-agent network and increase revenue.
1. Automation of Booking and Confirmation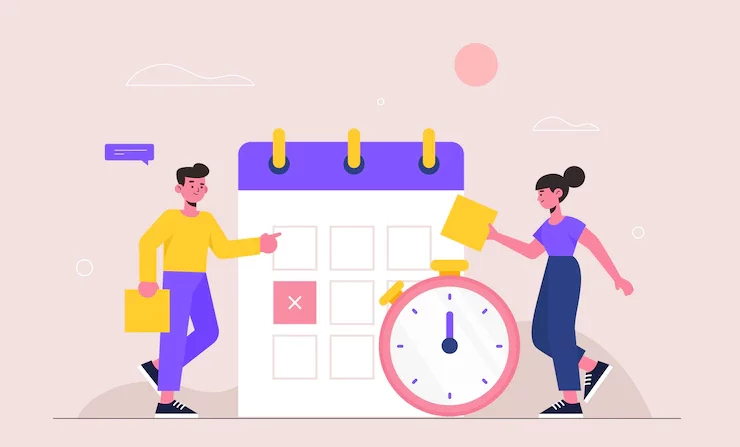 Every hotel reservation or car rental usually takes time and paperwork. With the B2B travel portal, Tour operators need not have to wait for the publishing of information about the place they are going to book, using automation of the configuration it will take a couple of minutes to resolve the problem. Simultaneously, travel portals often feature a 24/7 online assistant.
2. Most Cost Effective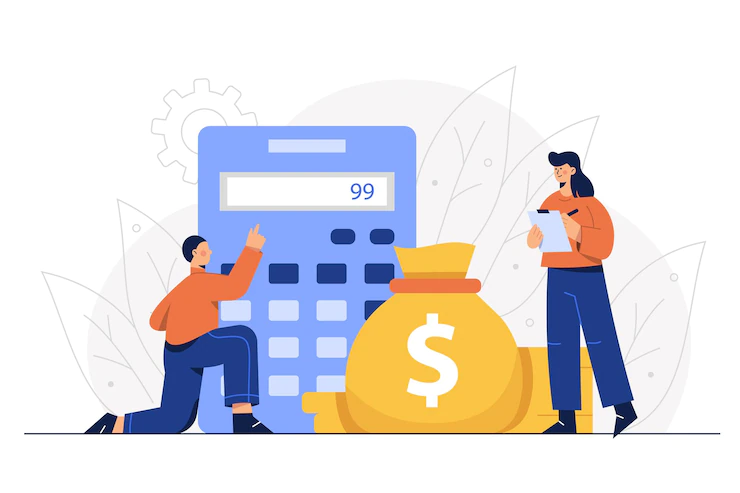 Finding the most cost-effective way for clients to travel is the best way to do business with them. The capacity to manage a journey in real-time and construct several variants results in a cost-effective business solution. The cost is determined by a variety of criteria, and changing the dates or the type of window view in the hotel room can result in a price reduction of up to double.
3. Real-Time Access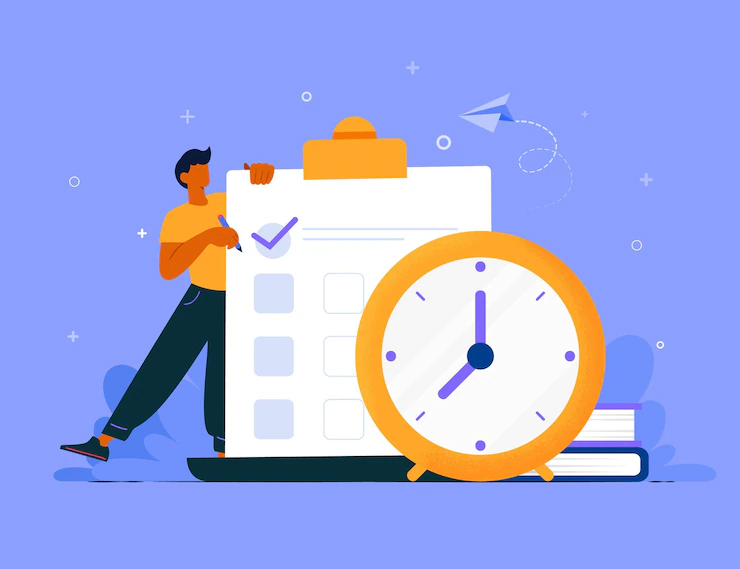 A customer can easily get real-time access to prices of hotels, flights, rental services and even the entire holiday package. Similarly, a travel business can get real-time access to the volume of users who are booking during peak and non-peak seasons which helps in providing better business analysis.
4. Integration With GDS systems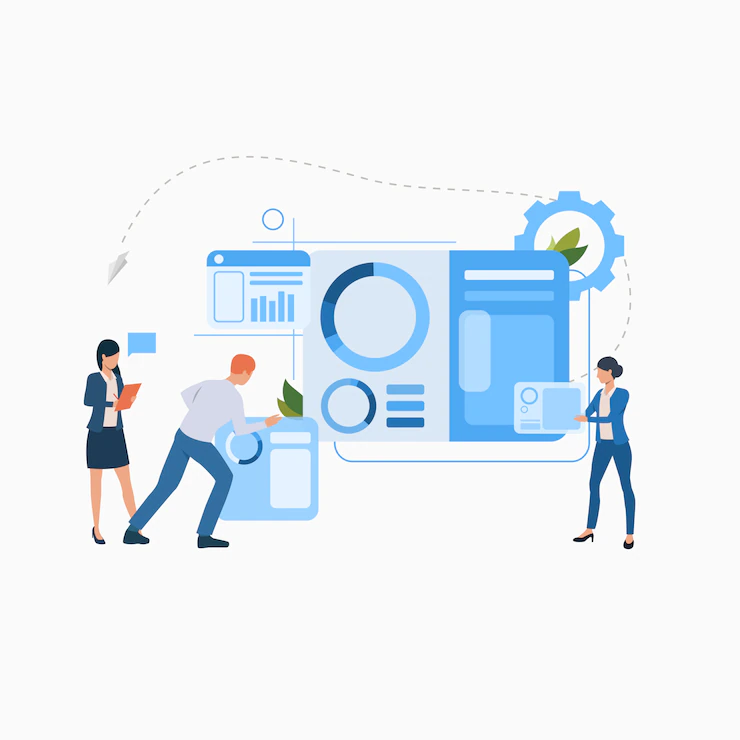 The B2B Travel Portal comes integrated with GDS systems and offers you an opportunity for international service providers to find better travel packages. It brings your customers closer to travelling partners in various countries and allows you to offer more varied travel options.
5. Cost-Efficient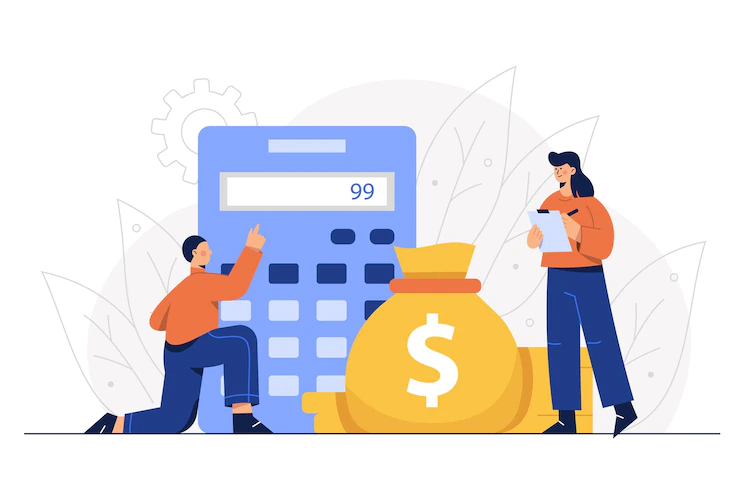 The B2B Travel Portal helps in saving the cost and time for the business by reducing physical setups and manpower by bringing the business on the user's phone. As the travelling portal has come into existence, this has helped in providing cost-effective business solutions.
6. Customer Support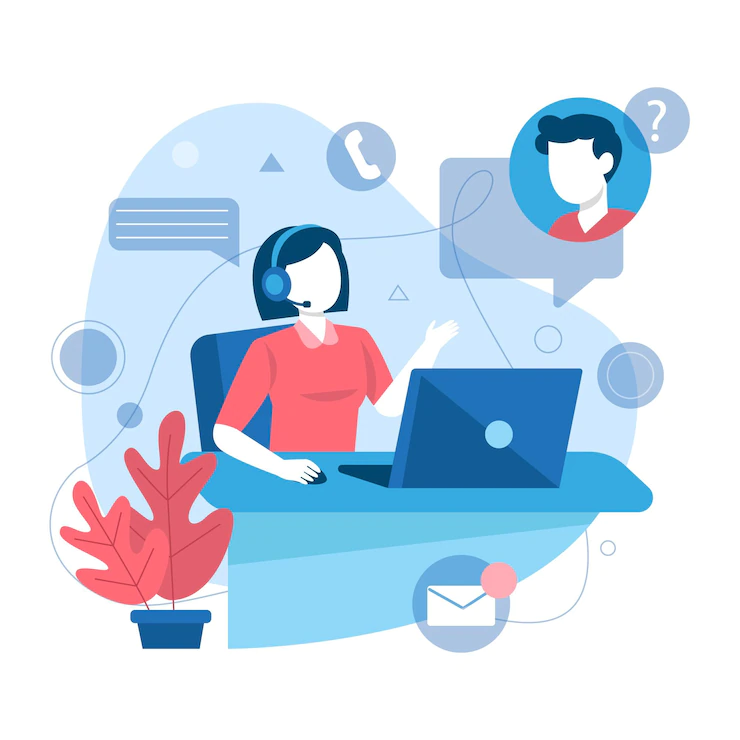 The B2B travel portal helps you provide an immediate solution for customers who wants to address particular travelling with an option to chat where they can write any queries regarding the travel. Systrix provides professional B2B travel portal services for all your travel requirements. You can reach us anytime if you want to know more about this.
What Makes Us Standout As A Travel Portal Development Company?
Systrix, A leading travel technology development company based in UAE is offering remarkable website solutions for travel companies in Oman, Bahrain, Kuwait, Egypt,and UAE. We are working with a team of skilled professionals to meet the specific demands of every aspect of your travel business.
We have come up with solutions that perfectly match your needs. If you want to enhance the number of users for your services, the b2b travel portal is the ultimate solution. It tells them what you are offering Whether it is a custom-made solution or a B2B travel portal, we can help you by providing the services, which match all your requirements.