A good hotel booking system will let you efficiently manage online reservations. The internet and the online world have made everything easier and more accessible, and booking a hotel room can be done from the comfort of your own home, with simple touches on your smartphone. When you automate your reservation with a reliable hotel booking engine reduces the risk of manual errors and losses in business.
The hotels that choose not to have an automated hotel booking engine, are most likely avoided by travellers and they tend to search for the easiest way of booking a room. This is why you should consider using an online hotel booking system if you don't already have one.
Here are a few things you will need to consider before choosing a hotel reservation software.
1. Hotel Booking System: User-Friendly Interface
The booking engine should provide your guests with all the information that they may look for including prices, packages, room types, add-ons, inclusions, and other details, without them having to scroll through your website.
A versatile booking engine like the one offered with Systrix's Hotel Booking Engine allows you to integrate with your website as well as the Facebook page of your hotel. In addition, with our open API, you can customize your own web booking engine.
2. Hotel Booking System: Online Payment Option
Integrating an online payment option with your hotel reservation system, The booking will be done online so the customers can pay through their debit cards or credit cards using a secure payment gateway so that customers trust your brand and don't change their minds. If you do not have this online payment option available, you may be losing customers to competitors. 
Payment Gateways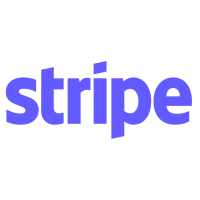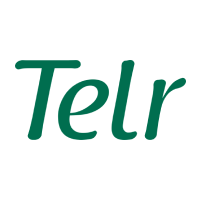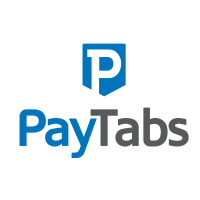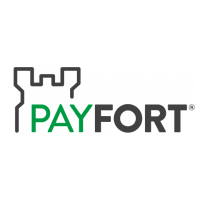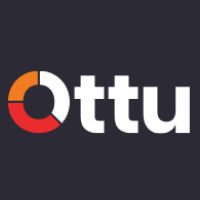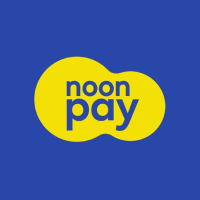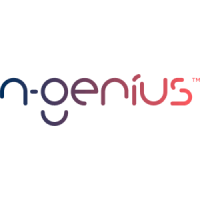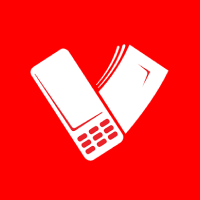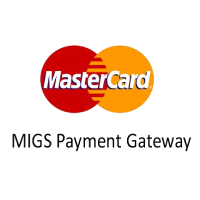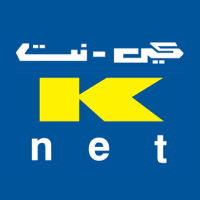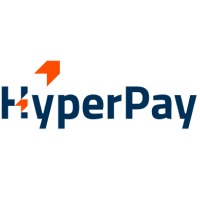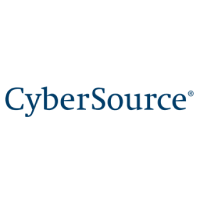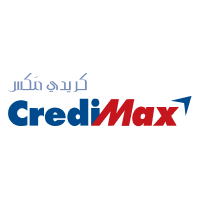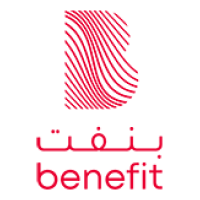 3. Hotel Booking System: Cloud-Based Services
When you choose an online hotel reservation system that is cloud-based you will be to make it available 24×7, increase productivity, and the ability to access data remotely. It is also easier to maintain, cost-effective, and much more secure than traditional on-site systems.
4. Hotel Booking System: Languages and Currencies
With your hotel booking software, you can allow guests to make reservations with their preferred language and currency, along with receiving email or message confirmations in the same language. This simple feature can enrich the guest experience and promote bookings with your hotel from across the globe. When you set multiple currencies, you will be able to target a more global audience.
5. Hotel Booking System: Discounts and Promotions
When thinking about increasing revenue and keeping your customers happy, a good strategy to take would be by providing exclusive promo codes or discounts. The most efficient hotel booking systems give you the option to create and apply promo codes. It helps to customize the discounts and promotions based on when the booking was made if the customer is a loyal customer.
6. Hotel Booking System with 24/7 Support
The hospitality industry never sleeps, and problems with software can occur at any time. Make sure that your service provider offers 24/7 support. It is important to have a provider with excellent service and support, and willing to offer you quick and easy resolutions at any time.