We live in a digital age, but sometimes meeting partners, face-to-face can't be replaced. For most companies, It depends on these tools help to ease expenses and Corporate Travel Management to boost efficiency for business professionals.
What is Corporate Travel Management?
Corporate Travel Management is a proactive approach to managing employee travel. It is a healthy travel program that requires management that balances cost control and traveller safety. TripActions enables travel managers to design and implement a travel program that you can trust. It helps in managing complications caused when it comes to keeping a track of employees travelling back and forth along with expenses incurred.
Importance Of Travel Management
Business travel management is critical because it ensures that businesses should get the most out of their travel expenses. It's important to analyze that they are not overpaying for transportation and lodging. It also specifies how employees plan business travels and guarantees that all travel expenditures are distributed in the company's best interests. The most significant factor in having a well-managed company travel program is to ensure employees' safety.
Some of the activities that a Corporate Travel Management facilitates are:
1. Booking trips and accommodations for employees.
2. Keeping track of the company's travel expenditure and ensuring that it remains within budget.
3. Vendor selection and management.
4. Evaluating or delivering travel expense information to the finance department for review.
Below mentioned are some of the benefits of utilizing corporate travel Software for managing your corporate travel planning and management:
Compliance With Travel Policies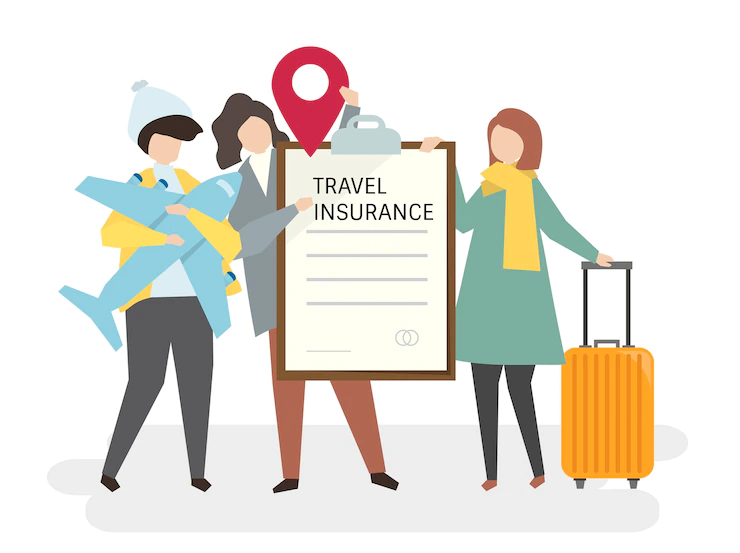 The corporate travel software helps adhered to travel policies and government regulations which helps you to make your corporate travel smoother. The company policy compliance features are built into the system with the option to reward employees who are compliant with travel choices.
Analysis and Detailed Insights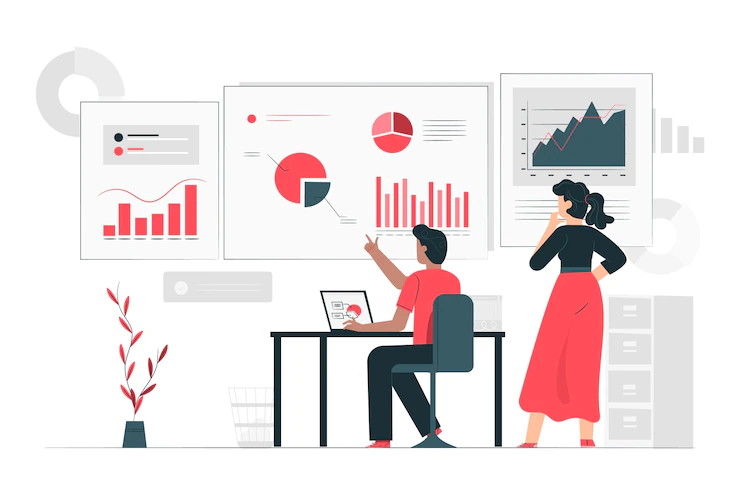 The tool helps you to gather detailed insights and analysis of the travel plans of the employees which will eventually help to provide advice on the best travel routes and what you need to know before you visit certain destinations. This will help to gain detailed insights into the patterns of travel and expenditures and can help find a way to minimize and save unnecessary expenses and plan in an efficient way.
Easy and streamlined functionalities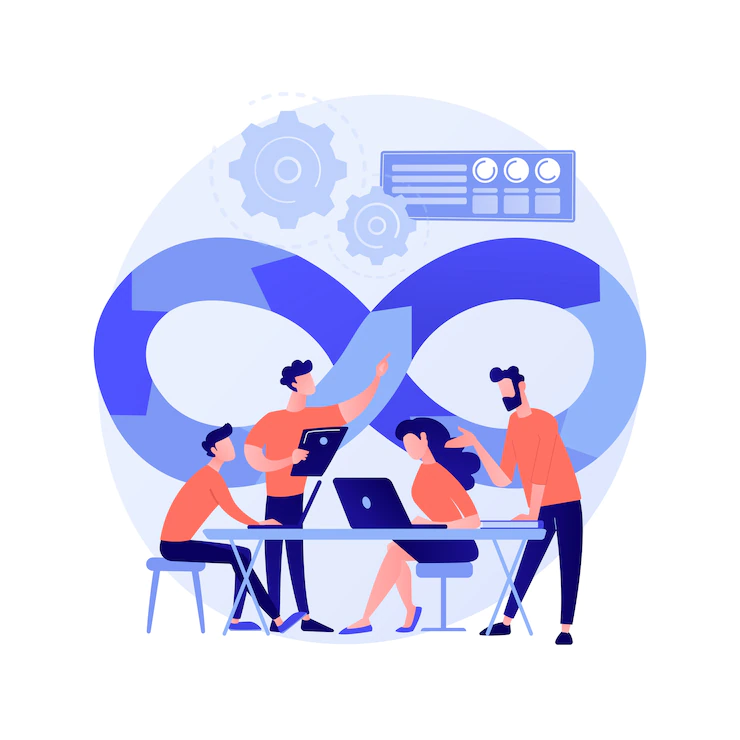 Travel management software offers an integrated solution where you can make new and access amend existing bookings quickly, without having to navigate across different providers. This will make your travel management
Wide Choice of Inventory Options
Corporate Travel Software offers you the best access to flight and hotel room providers, allowing you to compare prices, dates, and offers. It offers you the smoothest travel and booking experience for both your employees and travel management administrators.
Approve Travel Requests On Hierarchy Level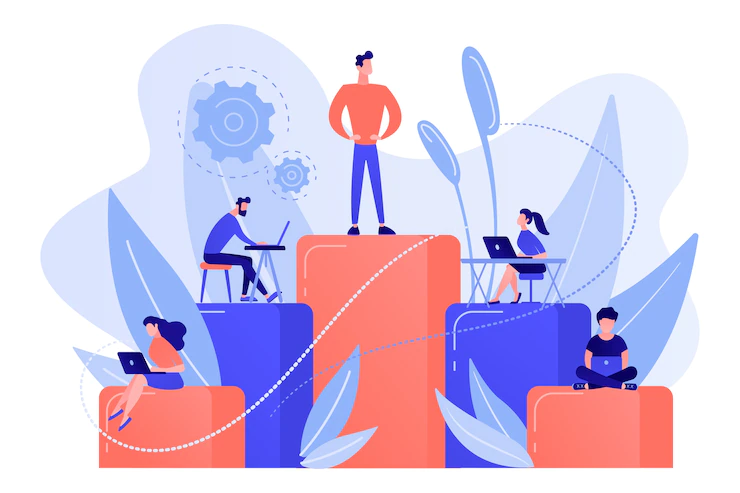 The corporate travel software offers a form where employees can enter details like name and reporting manager then enter details specific to the trip they are about to make. Once employees submit their requests, they are sent for approval by one or more people. You can choose to auto-approve travel requests based on certain criteria.
How Systrix's Corporate Travel Software Can Help?
With Systrix's Corporate Travel Software, you can streamline all your key finance processes like travel reimbursement claims, travel approvals, and budget requests. We are a travel software solution provider in the Middle East region, which streamline the travel business and enhance productivity by providing travel IT solutions. Get your free demo today.