Travel has been changed drastically with collaboration and distribution of information to every business stakeholder such as a change in the level of convenience between travel agents and tourists.
What is Travel Technology Software?
Travel Technology Software is using technology for trip planning and automating travel processes – bookings, inventory, payments, itineraries and back-office operations for travel agencies and tour operators to enable online bookings for customers and increase bookings and revenues.
How Travel Technology Software is Beneficial to Travel Industry?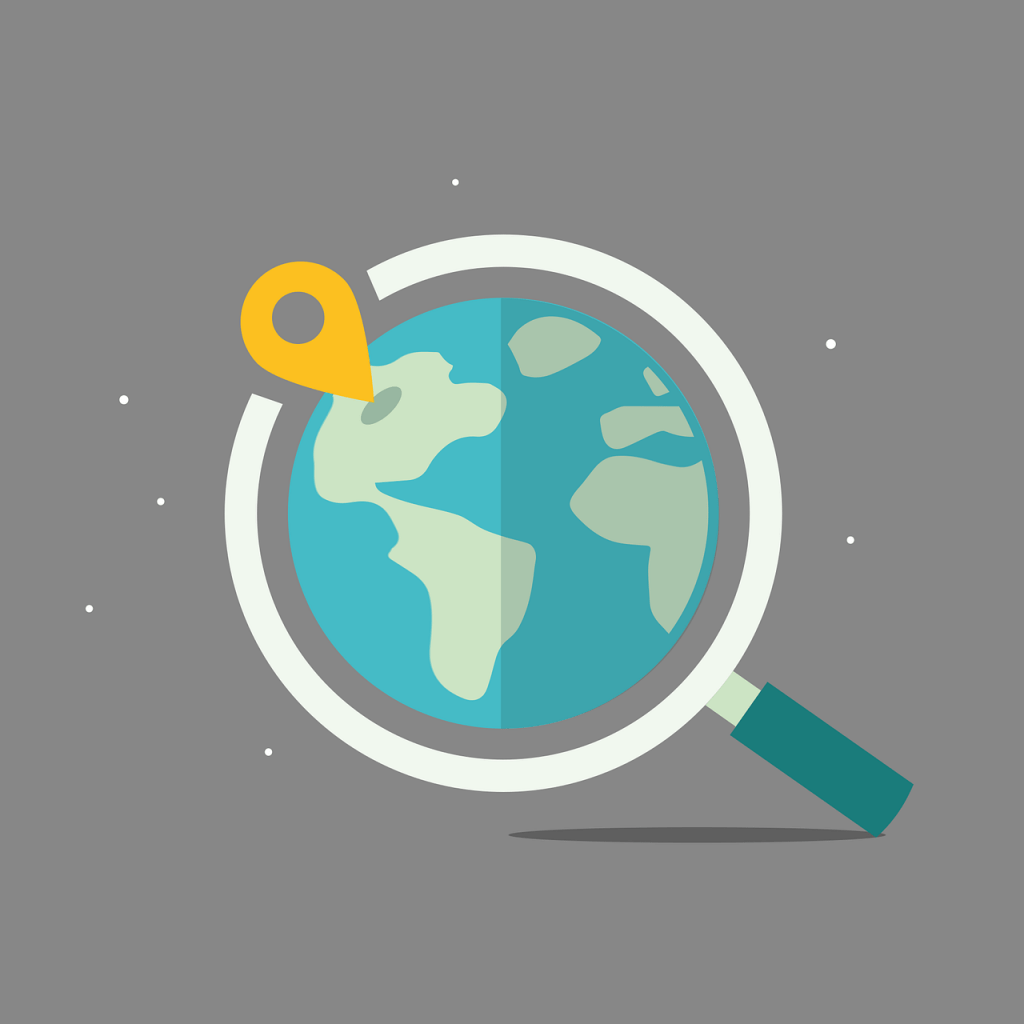 Many travellers prefer booking hotels, flights, or activities themselves. Online travel booking software lets them reserve and pays for the services through a website or mobile application. The benefits for businesses and consumers alike include, but are not limited to:
booking process improvement;
optimized operations and reduction of administration processes;
centralized data;
greater freedom for the customers, etc
Every travel business in today's travel industry has to have proper knowledge about how travel technology software solutions work, From Airlines, travel agencies, and tour operators, to corporate firms everyone requires travel technology solutions to aid their business and sustain for a long time.
Which are the Key Features of Travel Technology?
B2B/B2C Travel Portal
Booking Engine for Hotels, Flights, Tours, Activities
Third-Party Supplier Integration
Itinerary Creation
Reservation Management
Payment Integration
Multi-language Support
Multi-currency Support
Mobile-Responsive Design
 What Are The Benefits Of Using Travel technology software?
The most significant benefit of hiring a travel technology company for your software development needs is competence in the travel industry. Travel technology businesses naturally have significantly more specific subject expertise than a company that works with customers in numerous areas since they design solutions only for the travel industry.
Here are the benefits of using travel technology software with the design and development of a powerful, customized and user-friendly travel booking software to effectively manage your travel business.
Travel Technology Software With Big Data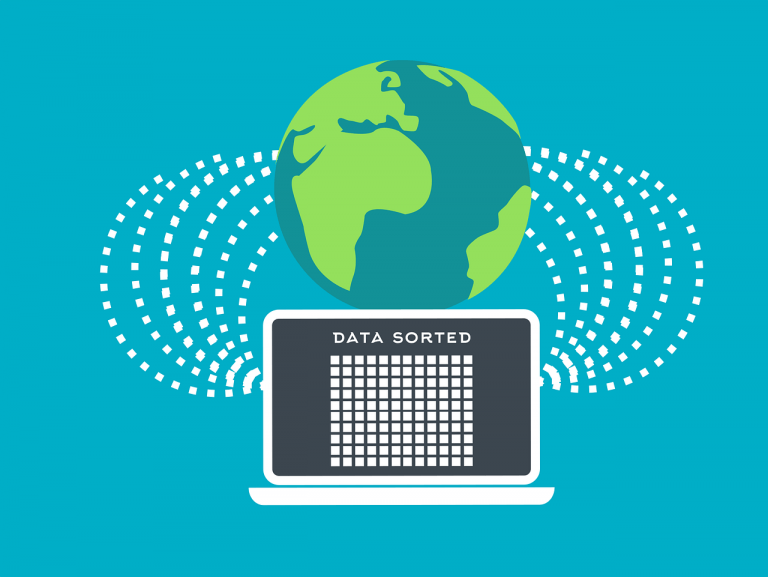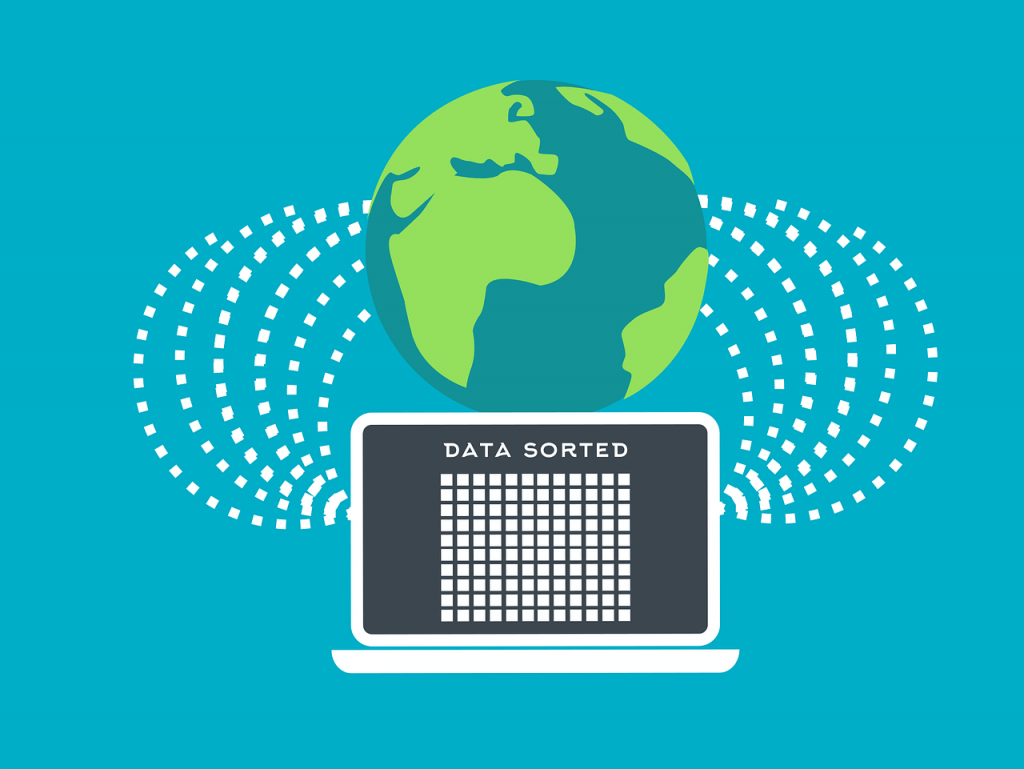 For every business especially travel it's important to analyze several reports weekly or monthly for increased revenues. We know every day several data are created which are beneficial for your business and analyzing these reports on a regular basis can improve the business.
Increase In Sales With Minimal Cost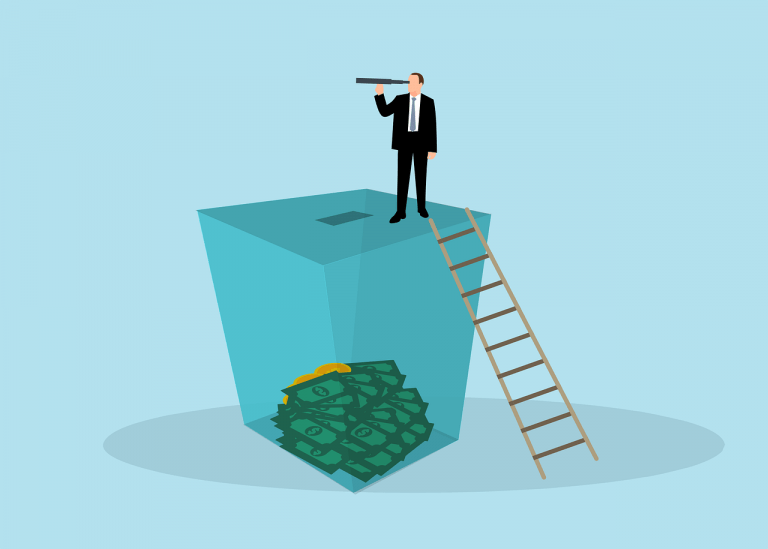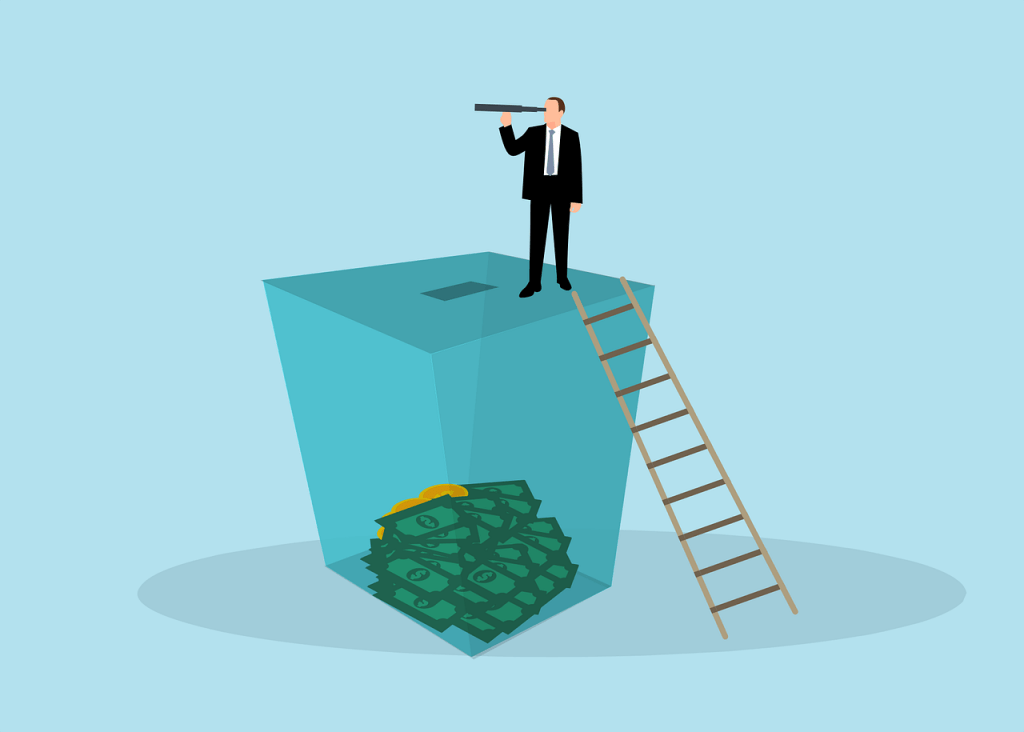 A travel business based on a traditional system consumes a lot of time with tons of work. With help of travel technology software, it helps you to enhance your business with fewer costs. It quickly accepts multiple bookings of customers from a single technology platform and easily tracks reports for better services to customers.
Real-Time Information to Clients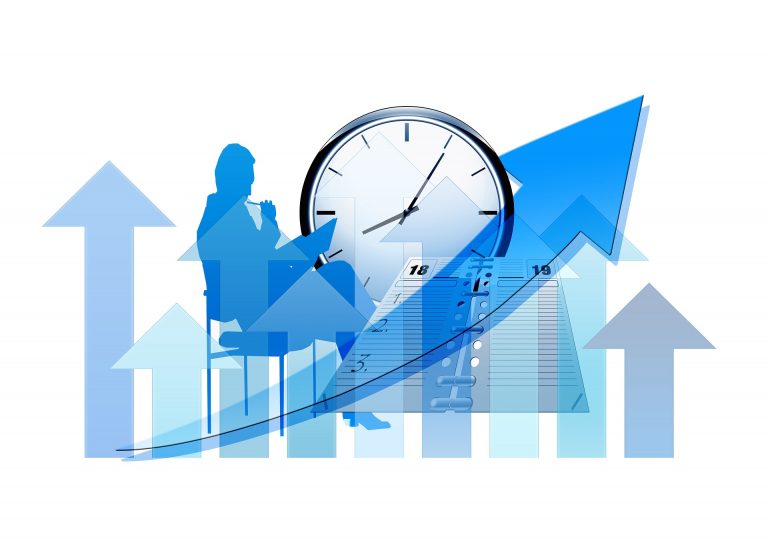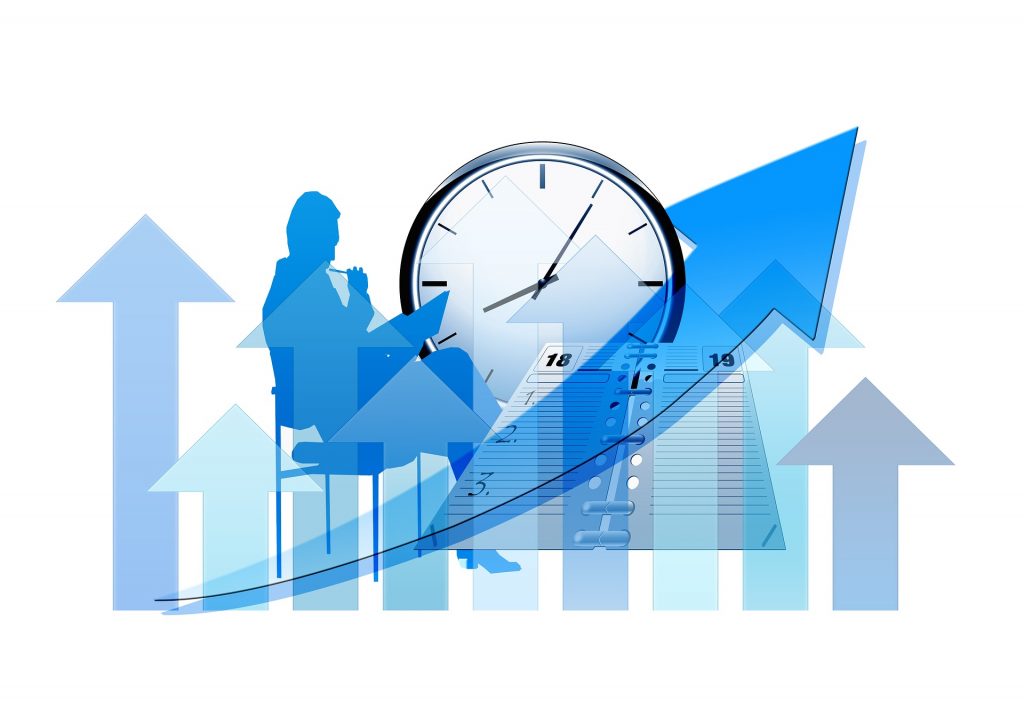 Many people use smartphones to check any updated information. It is evident for travel businesses to gain maximum business benefits by sharing real-time information with clients. One can easily share information with their customers on ticket cancellation, booking confirmations etc.
Real-Time Business Reporting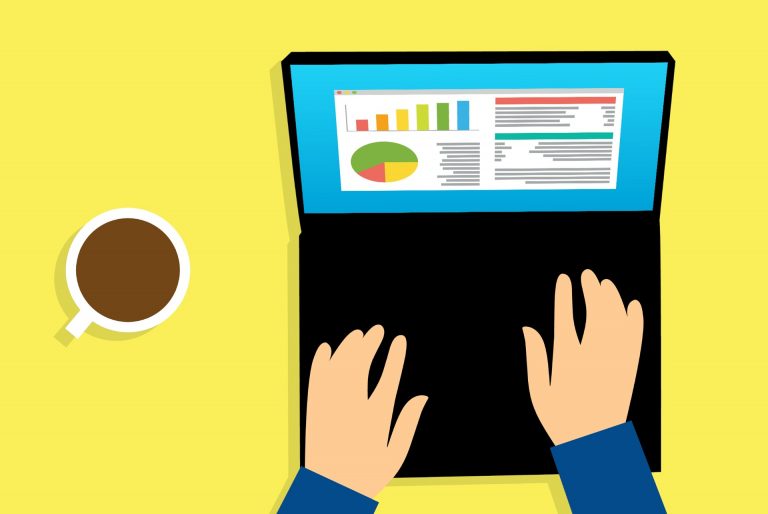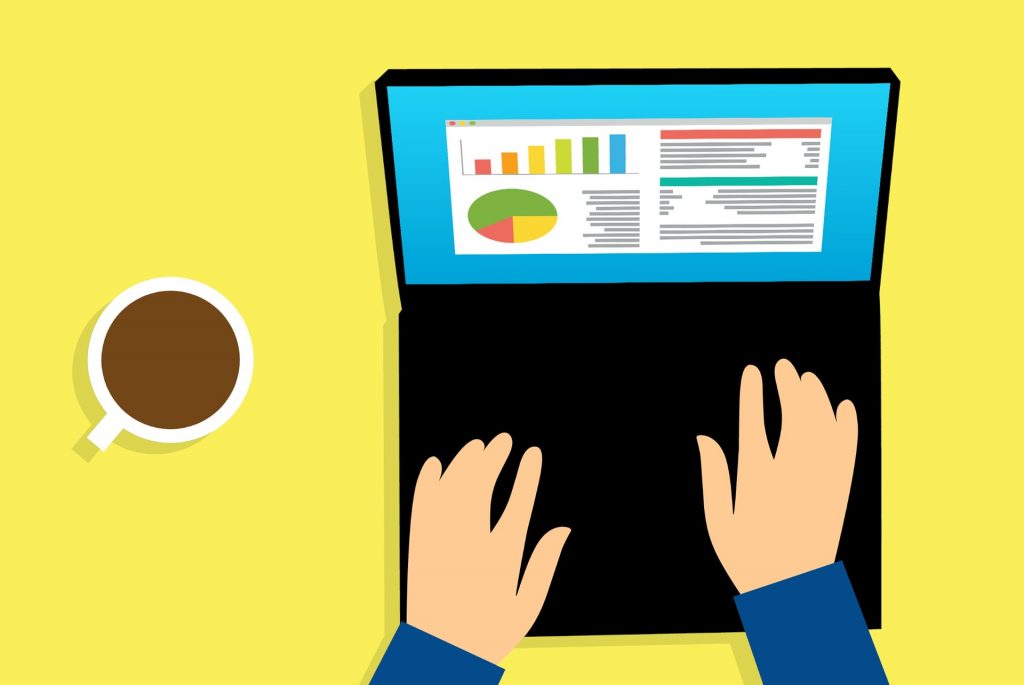 Business reporting is very important for companies to improve operations based on statistics derived from the travel management system. The report generation options in your software to improve your business practices, But this depends majorly on the timeframe you use to generate the report. This will help improve your business processes and determine where your operational redundancies are.
Single Software Operations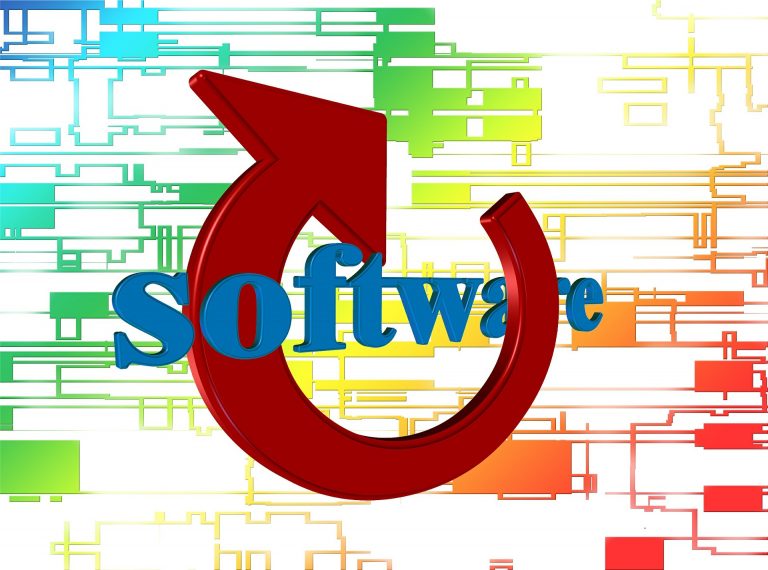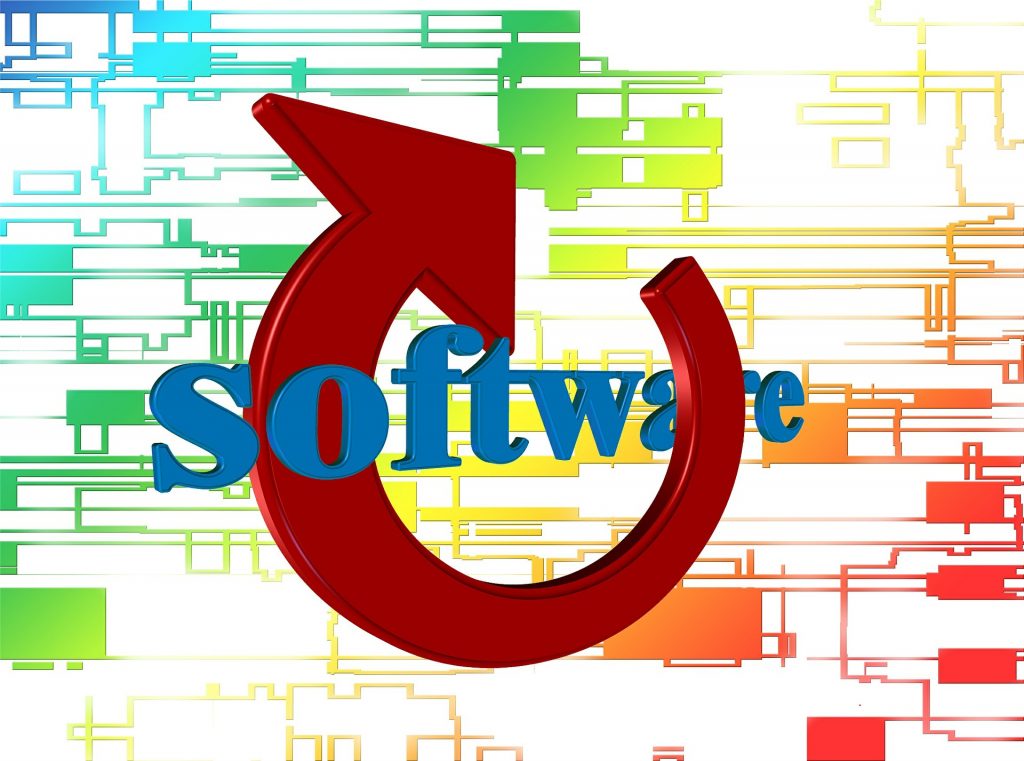 When you can access all travel business processes present in one software, it leads to far better operational efficiency. It will help you achieve higher goals since both foundational operations like sales pitching and top-level tasks like oversight can be done through a single interface. It also means parameters like lead conversion, client management, and other related tasks get recorded and can be referred to as and when needed.
Which Travel Technology Software Can Make a Difference To Your Company?
The five points above are all fantastic features to look for in Travel Technology Software and will all benefit your business immensely, but always make sure that the service you choose is both affordable and offers the solutions that match your travel business' specific needs and requirements.
Every aspect of a business's growth can be enhanced and driven by technology. When your rivals are doing the same, adopting such technology is vital. Making the choice of the right travel technology software helps you modernize your travel business in the best way.
Cost Effective And World Class Solutions
Travel companies trust us as we provide them with a competitive edge with our wide range of travel technology products. Our cost-effective and world-class solutions can help you take your business to the next level. If any of this sounds like it may interest you, please get in touch with one of our travel experts today and they will assist you in growing and improving your business. Systrix is a trusted technology partner and it is specialized in travel technology.