Arabian Travel Market ATM 2022
Meet Systrix IT Solutions at Arabian Travel Market ATM 2022
Join Systrix IT Solutions at Arabian Travel Market ATM 2022 which is taking place from 9th to 12th May 2022 to know more about our travel booking engine and travel accounting software.
Arabian Travel Market ATM 2022
The Arabian Travel Market (ATM) is the leading trade fair for the Middle East's inbound and outbound travel industry. Its 28th edition, the annual business-to-business exhibition showcases thousands of products and destination offerings from around the world.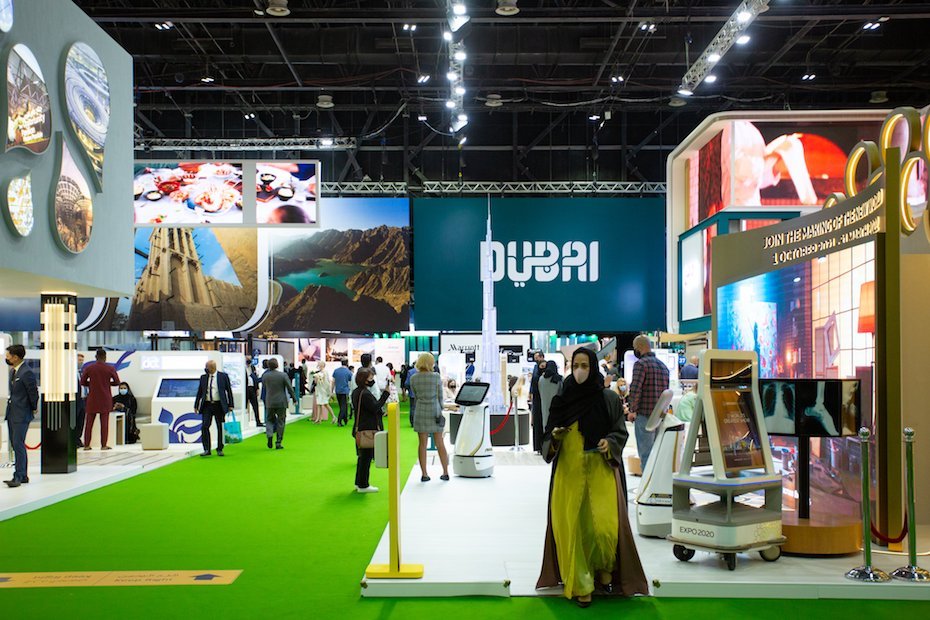 Arabian Travel Market Atm Dubai 2022
Exhibitor Directory
Lookout for the directory of all the travel and tour companies that will be exhibiting at Arabian Travel Market. The exhibitors listed below will also participate at ATM Virtual online taking place from 24-26 May 2021.
What is Arabian Travel Market?
Find out more about Arabian Travel Market and what opportunities are waiting for you at this year's show.
Discover industry leading knowledge, including global trends, innovations, research, insight and topical debate.
Arabian Travel Market ATM Dubai 2022
Unlock travel business potential with Systrix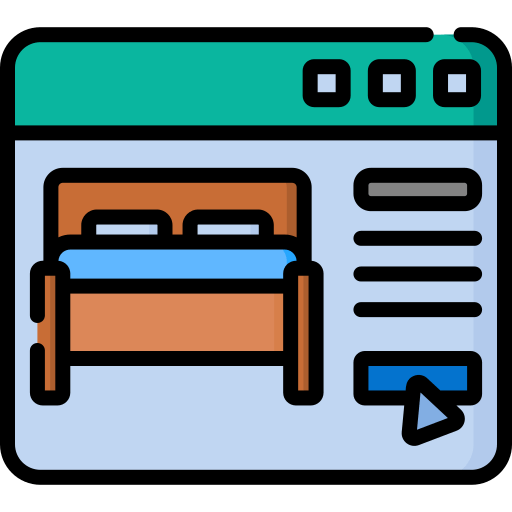 Hotel Booking System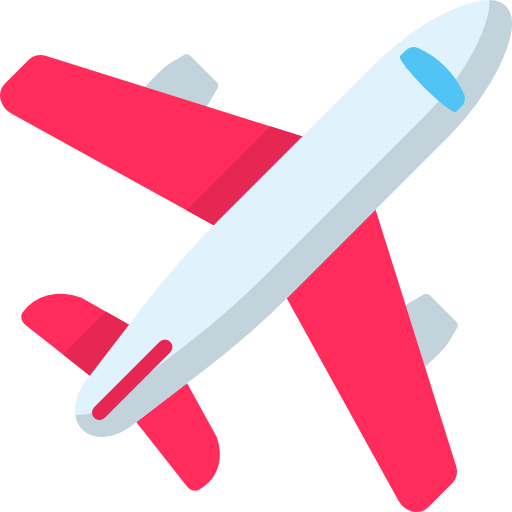 Flight Reservation System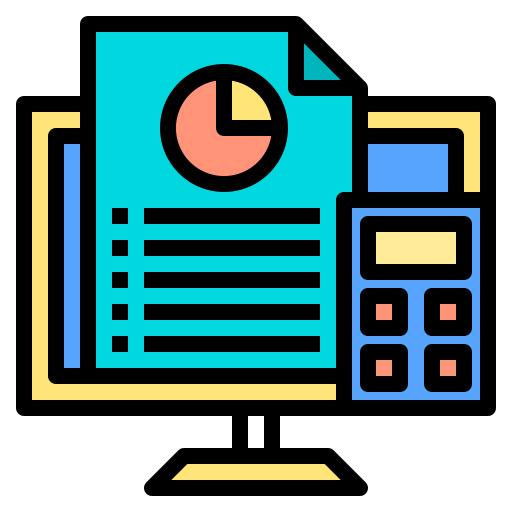 Travel Accounting Software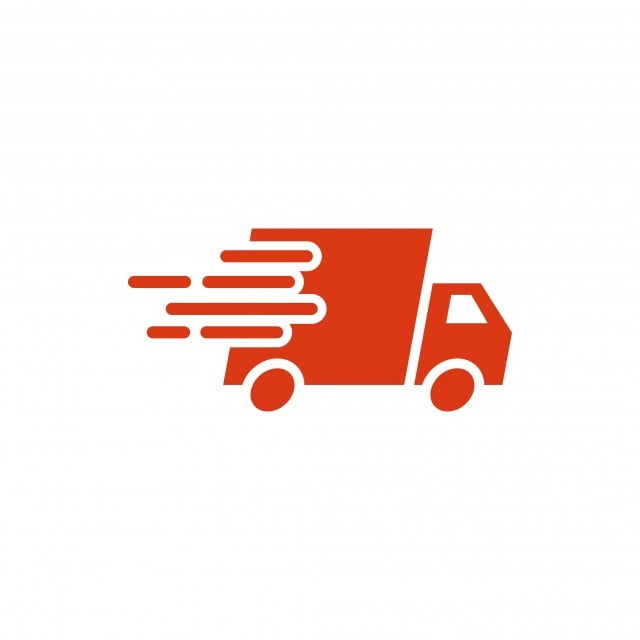 Cargo Booking System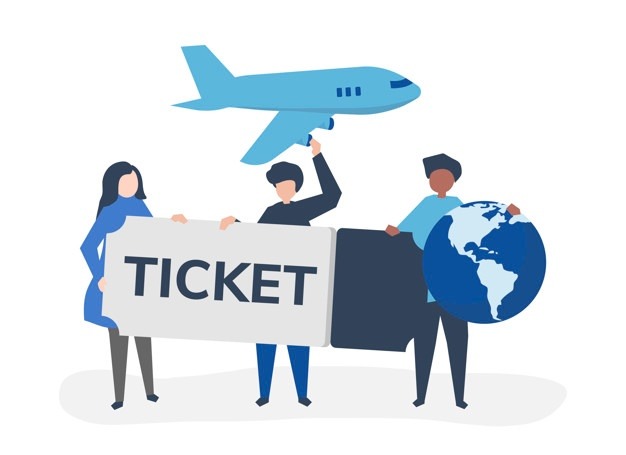 Visa Management Software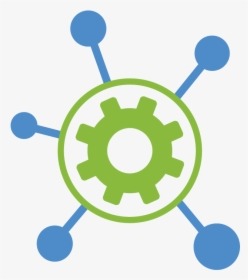 Cloud Management System
Hear Us at Arabian Travel Market ATM Dubai 2022
Register today for an exclusive one-one discussion session with our Travel and Tourism IT solution experts at the event to see how the biggest names in Travel industries are moving forward with us and how we can help open limitless possibilities for you.